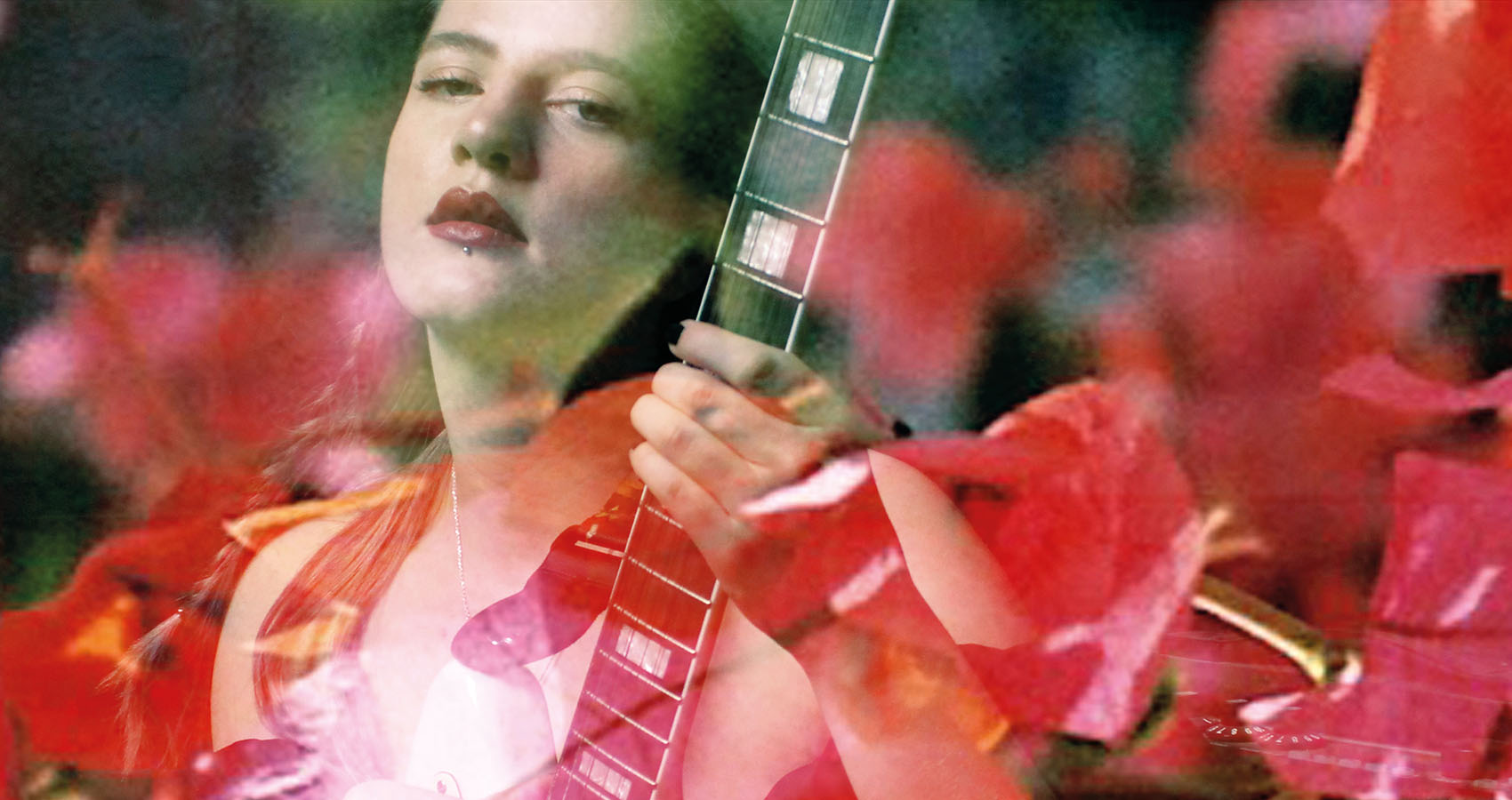 Ophelia's Eden Unveils Striking New Single 'MAD'
The track offers a first glimpse of the singer-songwriter's upcoming debut album.
Rising singer-songwriter Ophelia's Eden is back with her soulful new single 'MAD', out today.
The latest single from debut album Boundary Road coming in August, 'MAD' is a show-stopping pop tune, pairing a strutting groove with reverberating pianos and Ophelia's Eden's soulful vocals.
"MAD is a song dedicated to mental health, and how our state of mind is a reflection of our society," she explains. "Sometimes it feels as if the world is burning around us, and we still wonder why we are feeling anxiety or depression. MAD is about learning to dance around the flames instead of always battling trying to put it out."
Ophelia's Eden is making her mark in the music industry with her upcoming album Boundary Road. Inspired by the divine feminine, the production of the album was a therapeutic release during the lockdowns, and aims to uplift her listeners and bring positivity to life. Her quirky style, passion for travel and advocacy for mental health is shared on her Instagram page alongside some inspirational messages and an insight to her creativity.
Ophelia's Eden grew up in the countryside hills of Devon, before developing her artistry in Brighton. She is currently traveling the world in her campervan, inspiring people with magic along the way. Ophelia's Eden's discography offers a captivating blend of electro-pop and alternative pop to soul and folktronica that draws inspiration from a diverse range of artists, such as Quincy Jones and Billie Holiday to Bon Iver, James Blake, Little Dragon, Jungle and Maribou State.
She has recently released two singles from the album, 'Magic' and 'Love Trip', which have surpassed 80K streams on Spotify and aired on BBC Devon, Cornwall and Somerset for BBC Introducing. A collaboration with Bristol-based producer Dutchie was aired on BBC Radio 1, and she has been featured on BBC Sussex News with a Brighton-based collective in support for their single 'Lockdown'.
'MAD' is a captivating dose of alt-pop, and a soulful intro to Ophelia's Eden's upcoming debut album Boundary Road coming this August.
Up Next, Peach PRC Presents Long-Awaited EP "Manic Dream Pixie"