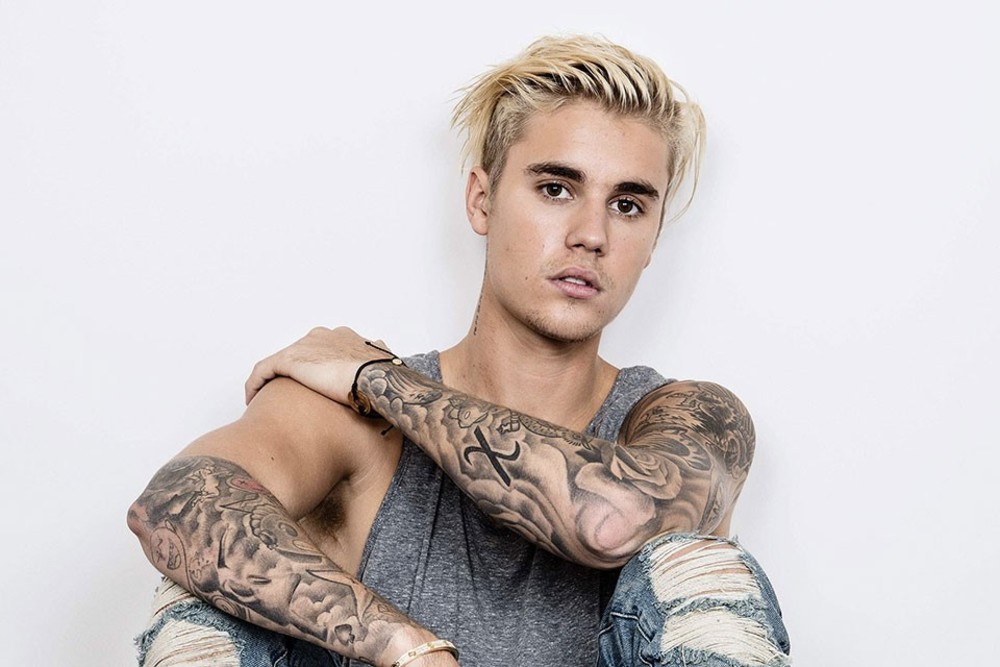 Omg! Did Justin Bieber Really Punch A Fan In The Face?!
As much as some of us hate to admit it, we all love Justin Bieber and especially his most recent music.
Unfortunately, the Canadian pop superstar gets a massive amount of press, which doesn't always work in his favour. However, the poor guy doesn't help himself, as latest reports claim he punched a fan through is open car window as he attempted to grab the star in Barcelona.
The video released by TMZ showing the young male fan reaching into the car has gone viral. The aftermath of the situation can be seen at the end of the clip where the fan is bleeding from a cut lip, suggesting a punch in the mouth.
As much as all the buzz around this suggests Bieber's wrongdoing, we do not know what the 'fan' was saying or what his motives were. So can we really judge Justin's response?
No matter who it is, you shouldn't really go to grab anyone. But then in the presence of a superstar, all rational thoughts tend to go out the window!
Speculation has hit social media, with fans and witnesses claiming all sorts of controversial statements.
The Sun has reported that a fan apparently at the scene claims that the guy who got hit had been bragging before the incident that he was going to hit the singer, writing on Twitter: "The guy who grabbed Justin by the t-shirt told us he was going to hit Justin if he met him I literally insulted him and left."
Other fans claiming to be at the scene are suggesting that they saw the male trying to choke the singer and thats when Justin lashed out!
The only way we are going to find out the truth of what happened is if the fan makes a formal complaint or Justin releases a statement or just lets it pass..
What do you think- Is this Justin's fault or self defence?
Slider Image via the Telegraph