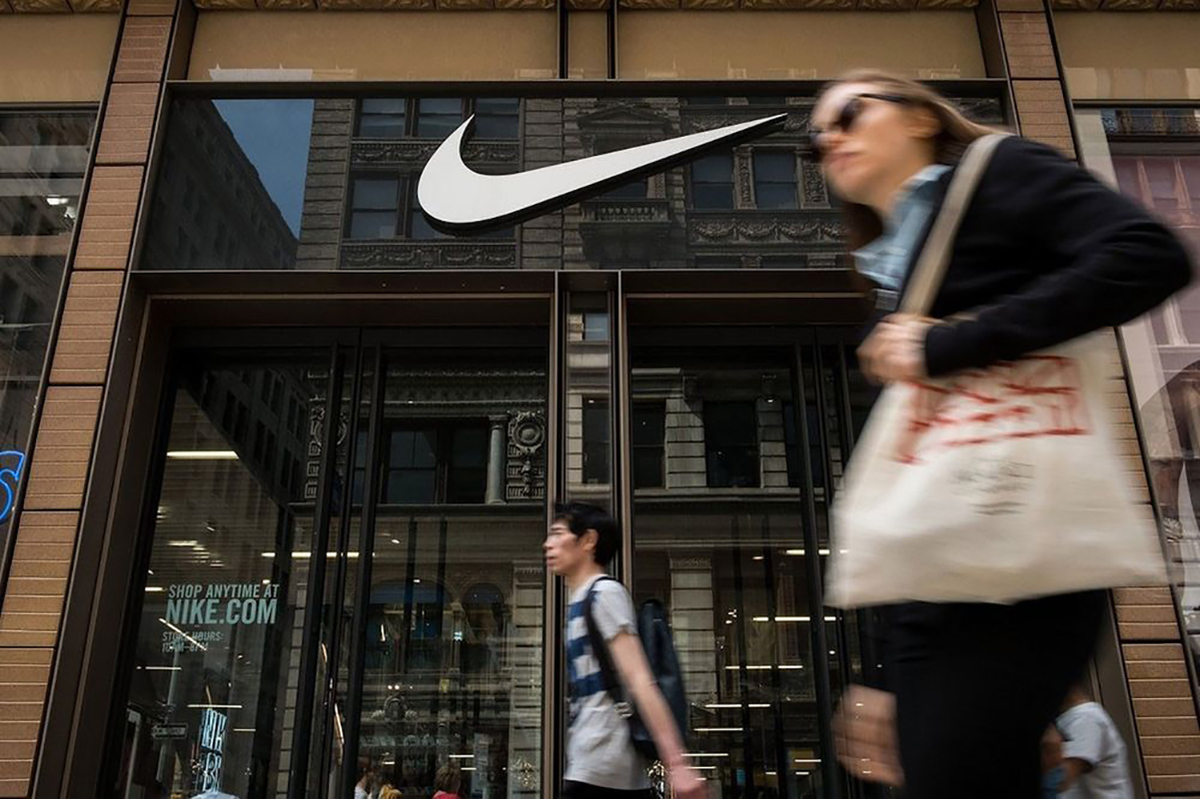 Nike Donates $500,000 To Fight Against COVID-19
Totalling the brand's donations to over $17.5 million.
Nike has announced a donation of $500,000 USD to local New York organizations that are fighting the COVID-19 battle.
This follows their announcement that they are producing full-face shields for medical workers, and donating 250,000 three-ply disposable face masks to the state of New York, totaling their donations, according to a press release, to 'more than $17.5million USD'.
The funds will be donated to organisations including Food Bank for New York City and the COVID-19 Emergency Relief Fund. Nike will also be distributing the face shields they produce and powered air-purifying respirator lenses to health systems in Oregon, Boston, Memphis, and St. Louis.
Next up, Fashion Relief Fund Launched To Aid Fight Against Coronavirus