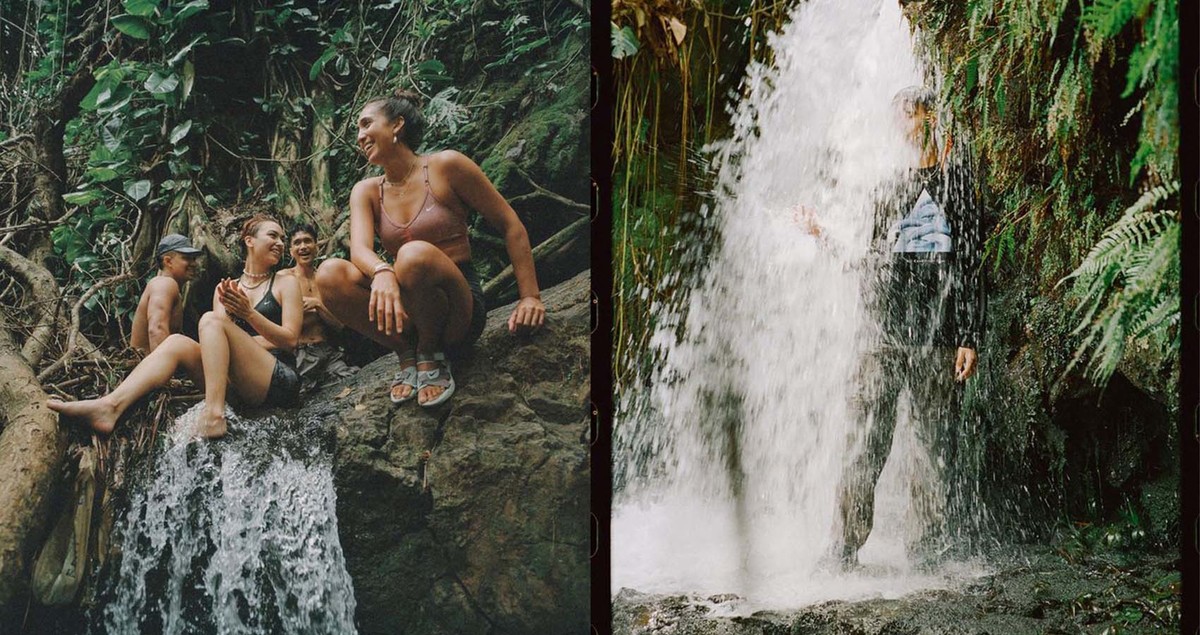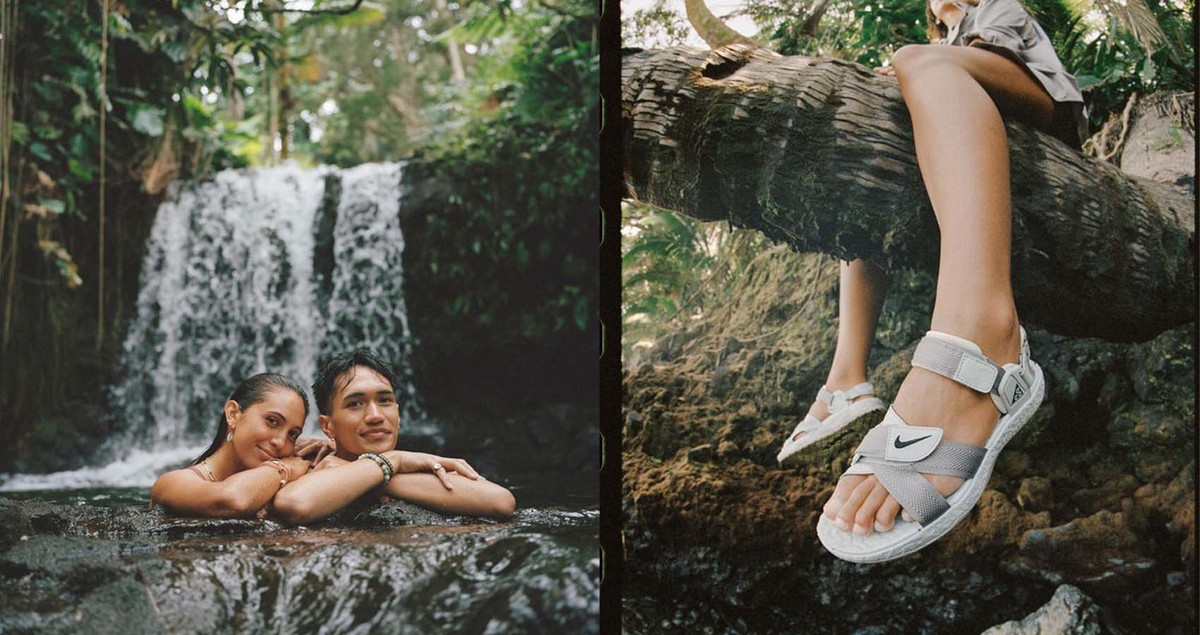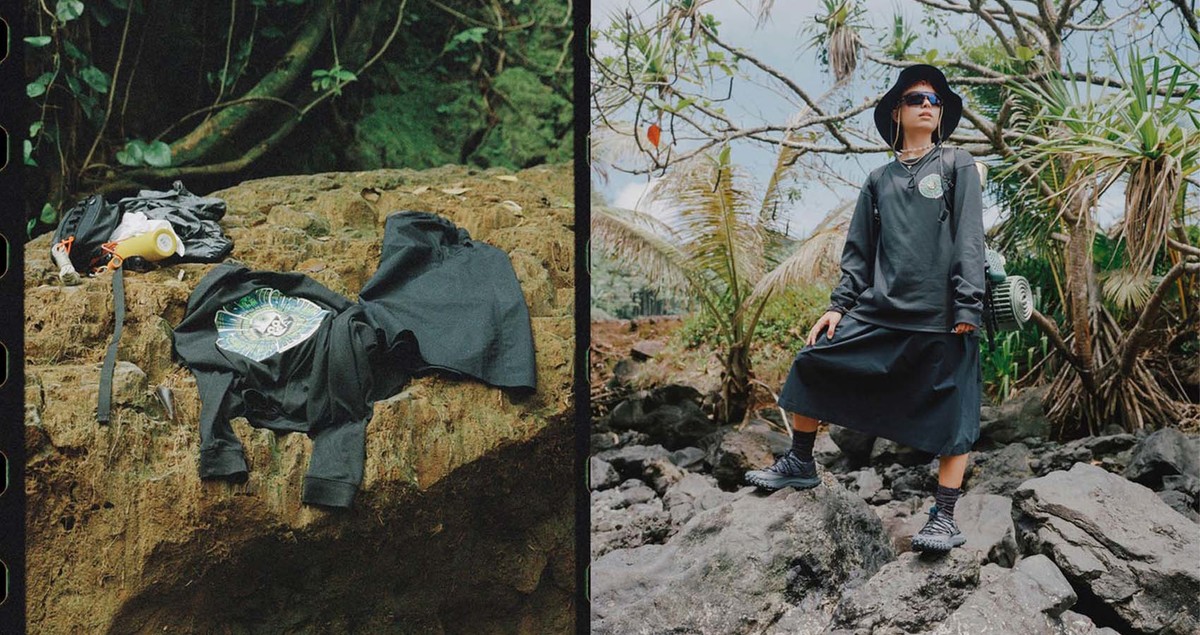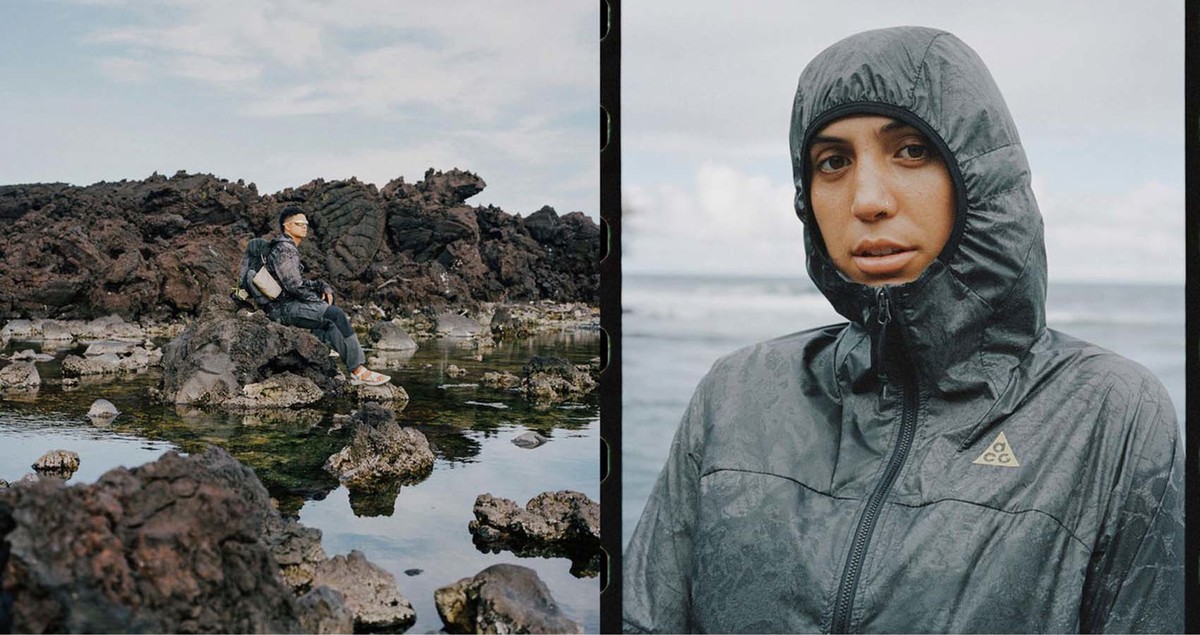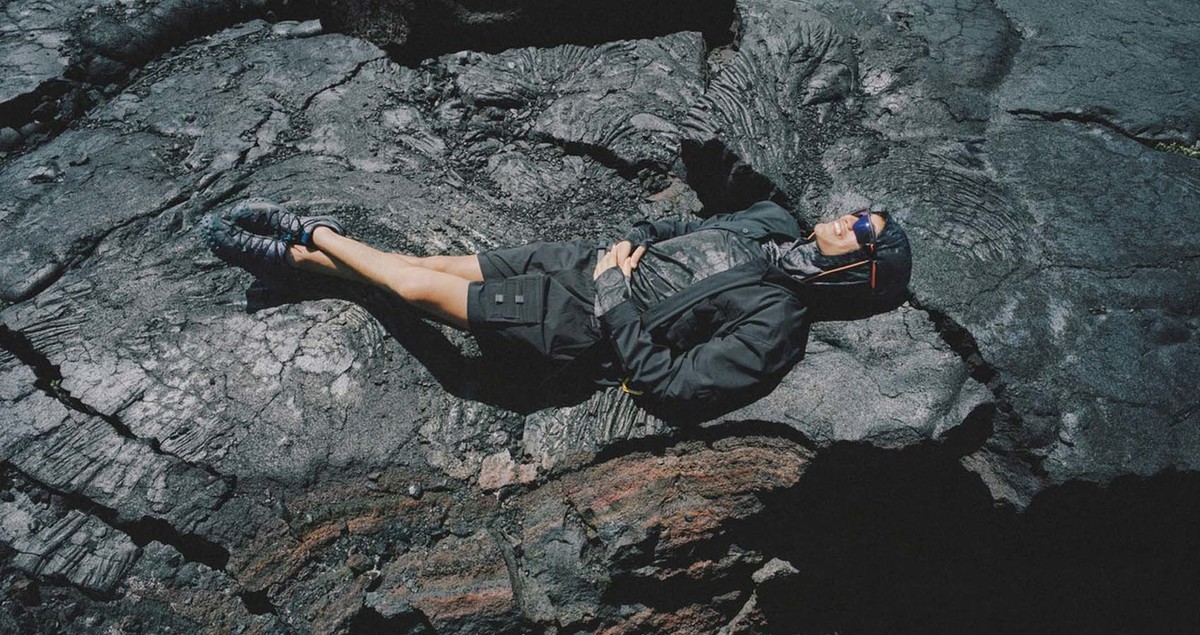 Nike ACG Reveals Summer 2021 Collection
Fashionable AND sustainable? [adds to basket]
Nike All Conditions Gear (Nike ACG) has dropped its Summer collection, and we're a little bit obsessed.
Pictured in Hawaii, the pieces are perfectly accented against beautiful Summer views. And not only does the collection look stylish- most of the pieces are made of over 90% recycled content. Sounds like a win-win to us.
The Cinder Cone Windshell Jacket and matching pants are a standout piece- they're made of 100% recycled, lightweight nylon so can you stay cool and do your bit for the environment at the same time. Now THAT'S multi-tasking.
And that's not all- the ACG men's Lava Tree Lightweight Hoody was created using recycled polyester. It's also longline to protect your body against harmful UV rays.
Truthfully, it makes us want to grab our friends and head for the nearest waterfall and/or palm tree.
Shop the Nike ACG Summer 2021 Collection online and instore on June 7.
Next Up, Prada's Organic Denim Collection And Summer Accessories