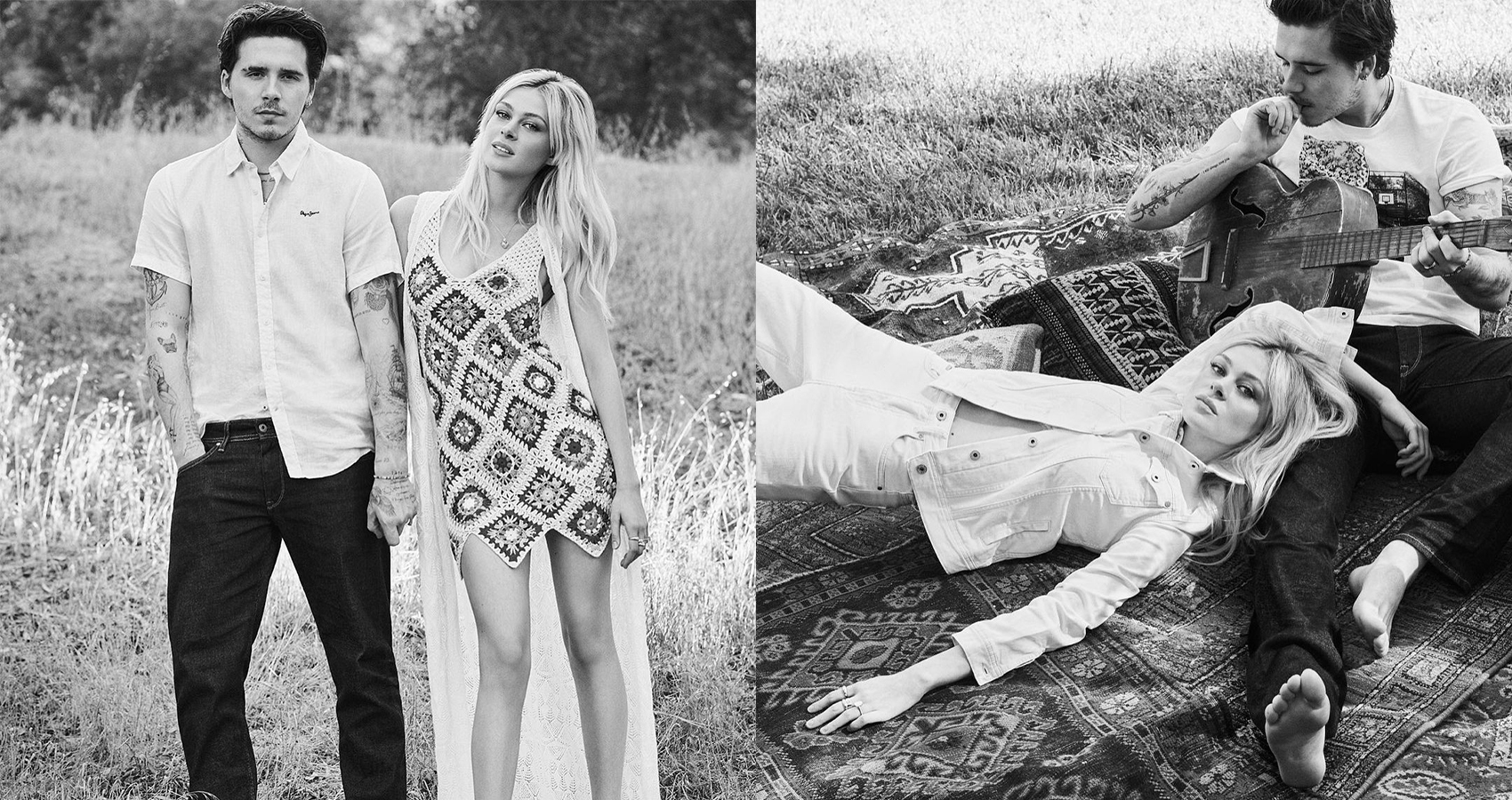 Nicola Peltz Marries Brooklyn Beckham in Valentino Haute Couture.
The pair wed at Peltz' family estate in Palm Beach.
On April 9th, 2022, what was destined to be one of the most fashionable weddings of our time unfolded in front of our eyes. Since actress Nicola Peltz, daughter of model Claudia Heffner and billionaire Nelson Peltz, and Brooklyn Beckham, son of fashion icon, designer and Spice Girl Victoria Beckham and footballer David Beckham, wed last Saturday Instagram feeds have been flooded with images of the pair and their fashionable guests at their beautiful wedding.
Peltz' (now Peltz-Beckham) gown for the ceremony was a stunning look by Valentino that had a classic balance of simplicity and glamour with its classic silhouette topped off with an elaborate train and intricate lace detailing. She topped off the look with a pair of long lace gloves to match her flowing veil. One aspect of the look that strayed away from the classical elegance of the rest out the outfit was the shoes, a topic that has been controversial online, as the bride opted for platform Versace heels. While these shoes are definitely a trend piece at the moment, many disparaged the decision for this very reason arguing that they are a trendy piece for another event but potentially not what they would choose for a classic wedding look that will remain in photographs for the rest of their lives. However, others found the shoes as an affectionate homage to her now mother-in-law Victoria Beckham as chunky platforms were a Spice Girl staple. Regardless of Peltz's reasoning behind her shoe choice, if the bride was happy with her decision that it what matters and if those online do not want to make the same decision for their wedding, they simply do not have to.