New Netflix Film "HOMEMADE" To Showcase A Collection Of Short Films Capturing Life In Quarantine
Created by celebrated filmmakers from around the world.
Digital streaming platform Netflix is set to release a new collection of short films made in quarantine by celebrated filmmakers from around the world. The collection, which has been dubbed "HOMEMADE" and was directed by Pablo Larraín, will feature work by actors Kristen Stewart and Maggie Gyllenhaal, as well as directors Paolo Sorrentino, Ladj Ly, and Nadine Labaki.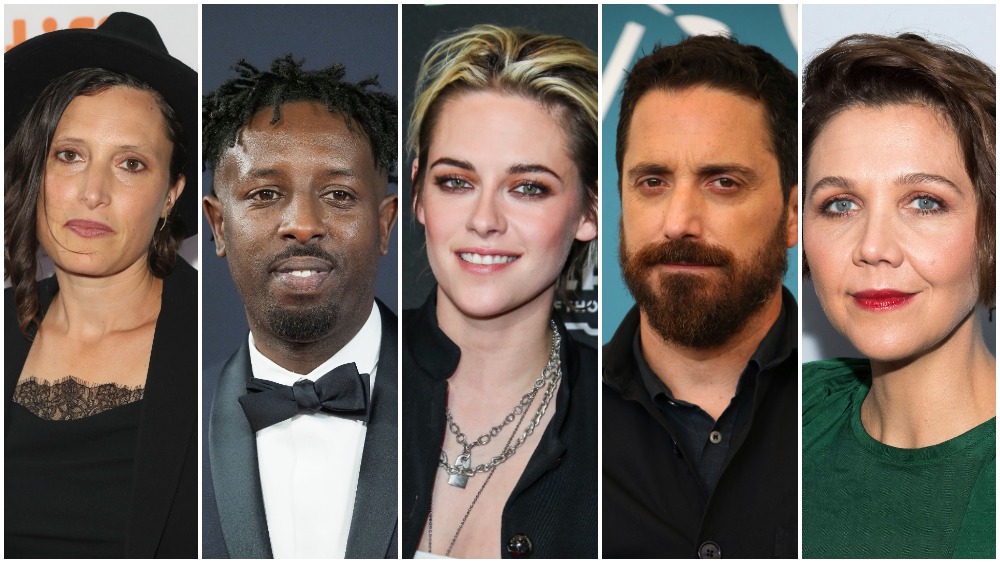 According to Netflix, the short films are "personal, moving stories that capture our shared experience of life in quarantine", and range from "intimate diaries of the filmmakers' day-to-day life" to "short tales of fiction across multiple genres."
The series will be available on Netflix from 30 June.

Next up, The Year Of Digital Runway