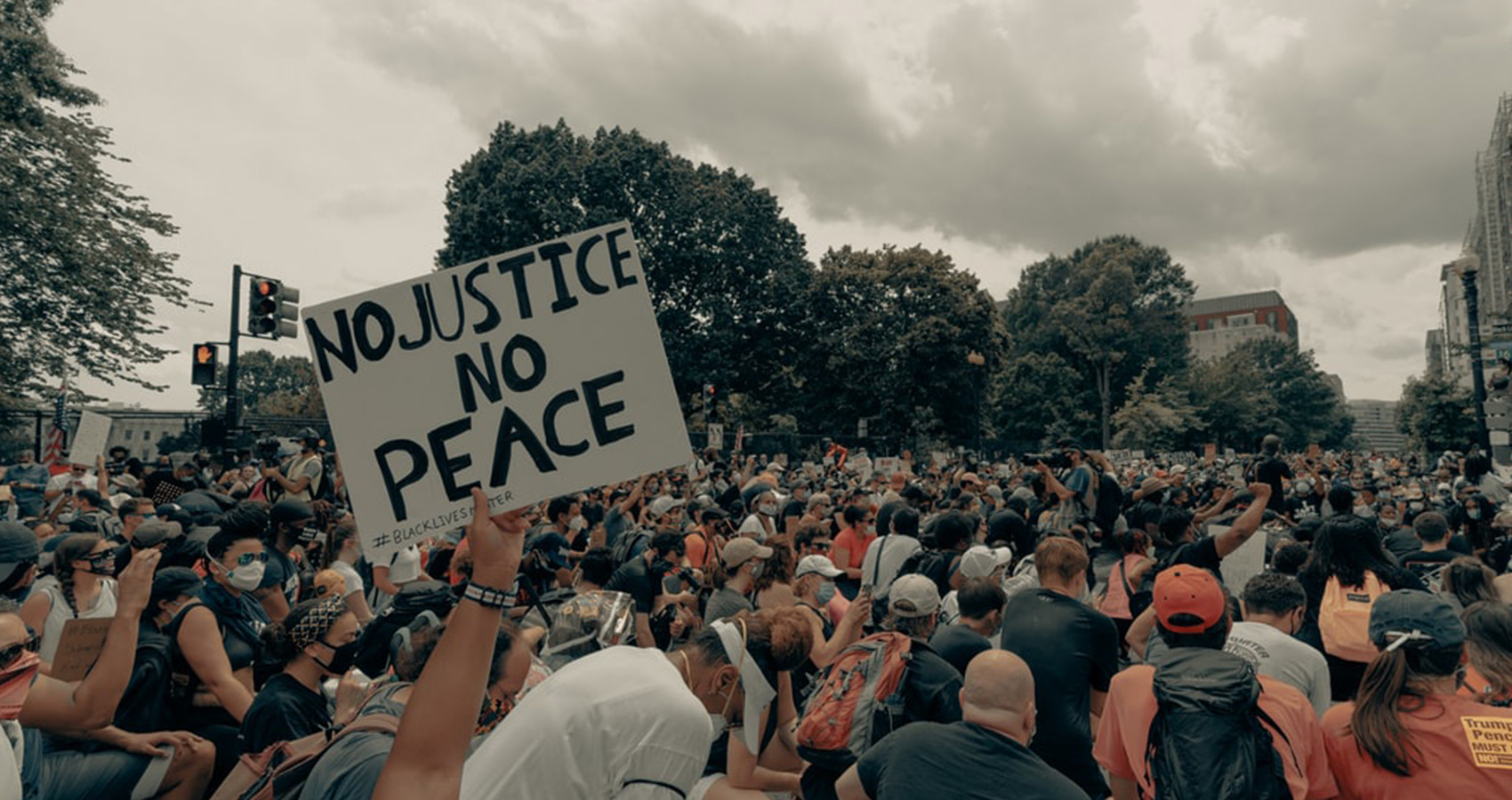 New Film Set To Commemorate Activist And Journalist Claudia Jones
Jones is best known as the mother of the incredibly popular Notting Hill Carnival.
A new film celebrating Trinidad-born political activist and journalist Claudia Jones is in the works, with filmmaker Frances-Anne Solomon directing. Set in 1958 London during the violent riots that filled the streets of Notting Hill, Claudia tells Jones' story and with it, the birth of Notting Hill Carnival.
Jones was born in Trinidad in 1915 and emigrated to Harlem, New York as a child. Whilst living in America she became a member of the Young Communist League USA in 1936, and worked for the American Communist Party later on. In 1949 the activist penned an essay titled "An End to the Neglect of the Problems of the Negro Woman," which drew attention to the unique oppression of black women.
"No peace can be obtained if any women, especially those who are oppressed and impoverished, are left out of the conversation."
The piece was featured in the magazine Political Affairs and is thought to have established the foundations of intersectional feminism — a focus of the current fourth wave feminist movement.
Her list of achievements is exhaustive and extends the work outlined here. In fact, Jones' dedication as an activist landed her in prison several times and ultimately led to her deportation in 1955. Having been offered asylum in the UK, Jones settled in London and quickly became an ally to the Windrush generation, involving herself in the struggles of the West Indian community. Above a record shop in Brixton, she founded Britain's first major black newspaper, The West Indian Gazette, which "served as a catalyst, quickening the awareness, socially and politically of West Indians, Afro-Asians and their friends."
When racial tension peaked and violent riots broke out in Notting Hill, Jones responded with the birth of Notting Hill Carnival — a popular event celebrated to this day. The event brought Caribbean culture to the forefront of British life and showcased the best of Caribbean talent. As Jones is quoted saying, "a people's art is the genesis of their freedom."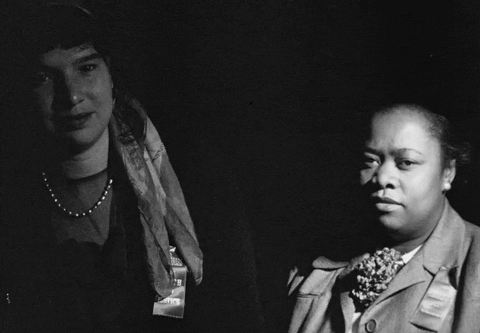 Claudia Jones died of tuberculosis in 1964 but her legacy continues today, not least in the annual Notting Hill carnival. Joining Solomon in bringing Jones' story to the screen is Canada-based CaribbeanTales Media Group (CTMG), UK-Based Greenacre Films, and Trinidad and Tobago-based Imagine Media International Limited. It's also reported that British Actress, writer, and director Adjoa Andoh and up-and-coming British screenwriter Omari McCarthy will work as co-creator and co-writer of Claudia. Keep an eye peeled for the release date! We certainly will be…