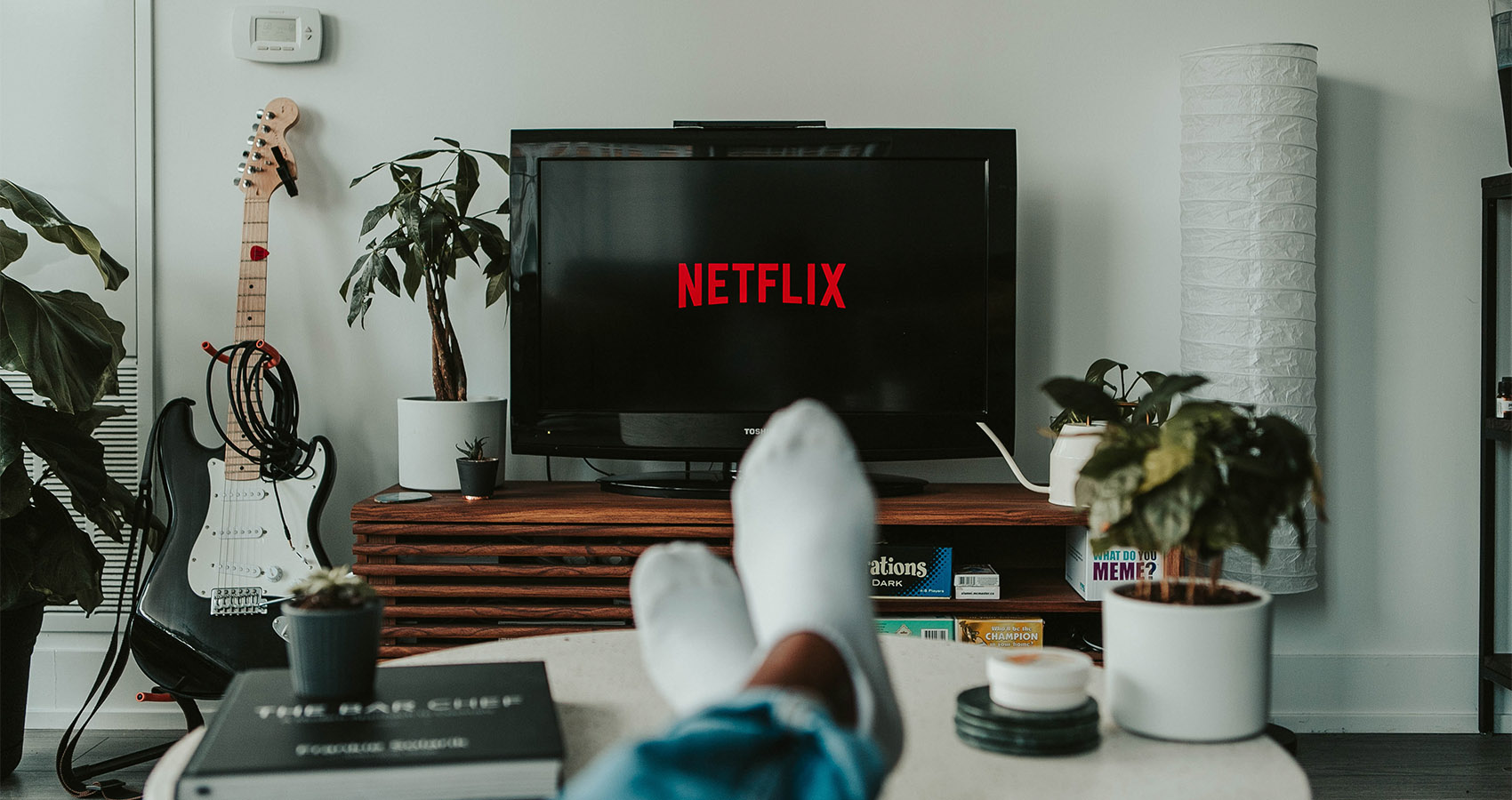 Netflix's Movie Lineup For Fall 2021
You won't want to miss these new releases.
As we near the end of summer, Netflix reveals a lineup of 42 original titles, including some heartwarming Christmas originals. (It may seem early, but Christmas starts in November… right? Just as always, Netflix's upcoming reel of movies will keep you glued to the couch all fall. The perfect way to pass over the more miserable, colder months with a bit of brightness from our fave streaming giant.
Starting in September the comedy Afterlife of the Party will release, followed by The Starling, a comedy-drama featuring Melissa McCarthy. Landing the next month is a royal number, a musical production following the life of Princess Diana and a crime horror, Army of Thieves. November will see the third part to The Princess Switch, a holiday favourite starring Vanessa Hudgens and the movie title Love Hard about an LA girl unlucky in her romantic ventures. The year 2021, which saw the release of several cinema spectacles, will close with a few animated films such as Back to the Outback and Single All The Way, a smashing title for a Christmas rom-com.
Let's hope we can count on Netflix to get us to Christmas with these new movies, we're gonna need it as we're missing the heat of the summer.
Next Up, Beijing Wants Women To Have More Children But Isn't Relaxing Rules On Egg Freezing