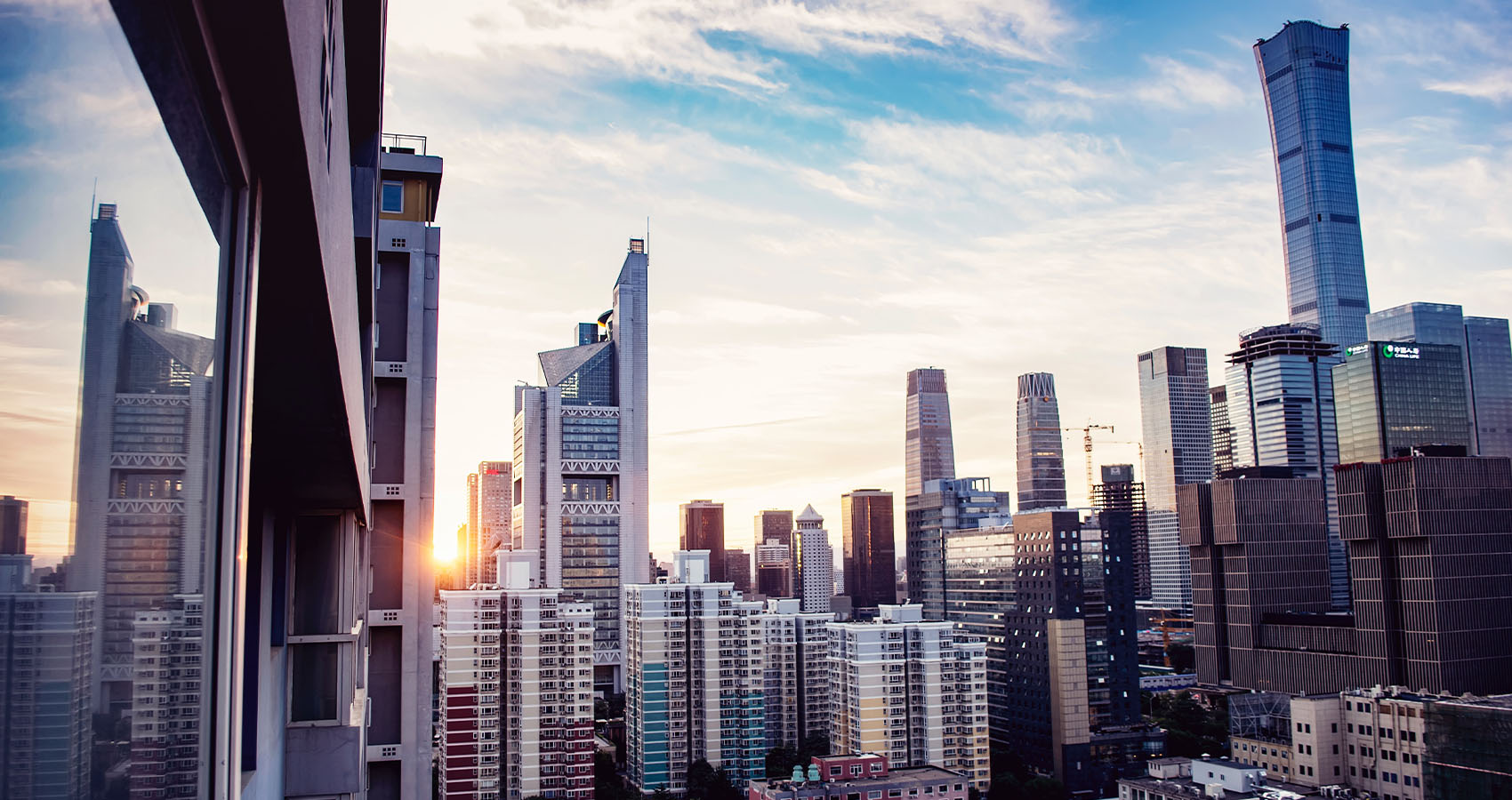 Beijing Wants Women To Have More Children But Isn't Relaxing Rules On Egg Freezing
All about the looming population crisis of China.
Beijing wants more babies and an increased population size- on Friday, it formally wrote into law a policy allowing women to have three children, although it is unclear when it will come into play. However, the government won't let clinics offer egg freezing procedures and IVF treatments to unmarried women, arguing that it could instill seemingly unrealistic false hopes.
The women of Beijing feel discriminated against due to their lack of access to reproductive procedures and feel it is just to allow them to freeze their eggs so that they can marry and start a family in their own time. Women are currently having to travel abroad for treatments. However, this is only available to those who can afford this more expensive option. Beijing is fearful that making this reproductive treatment accessible to women could lead to them delaying motherhood indefinitely, leading to an even larger population crisis.
Next Up, Turkey Withdraws From International Treaty Legislated To Prevent Violence Against Women