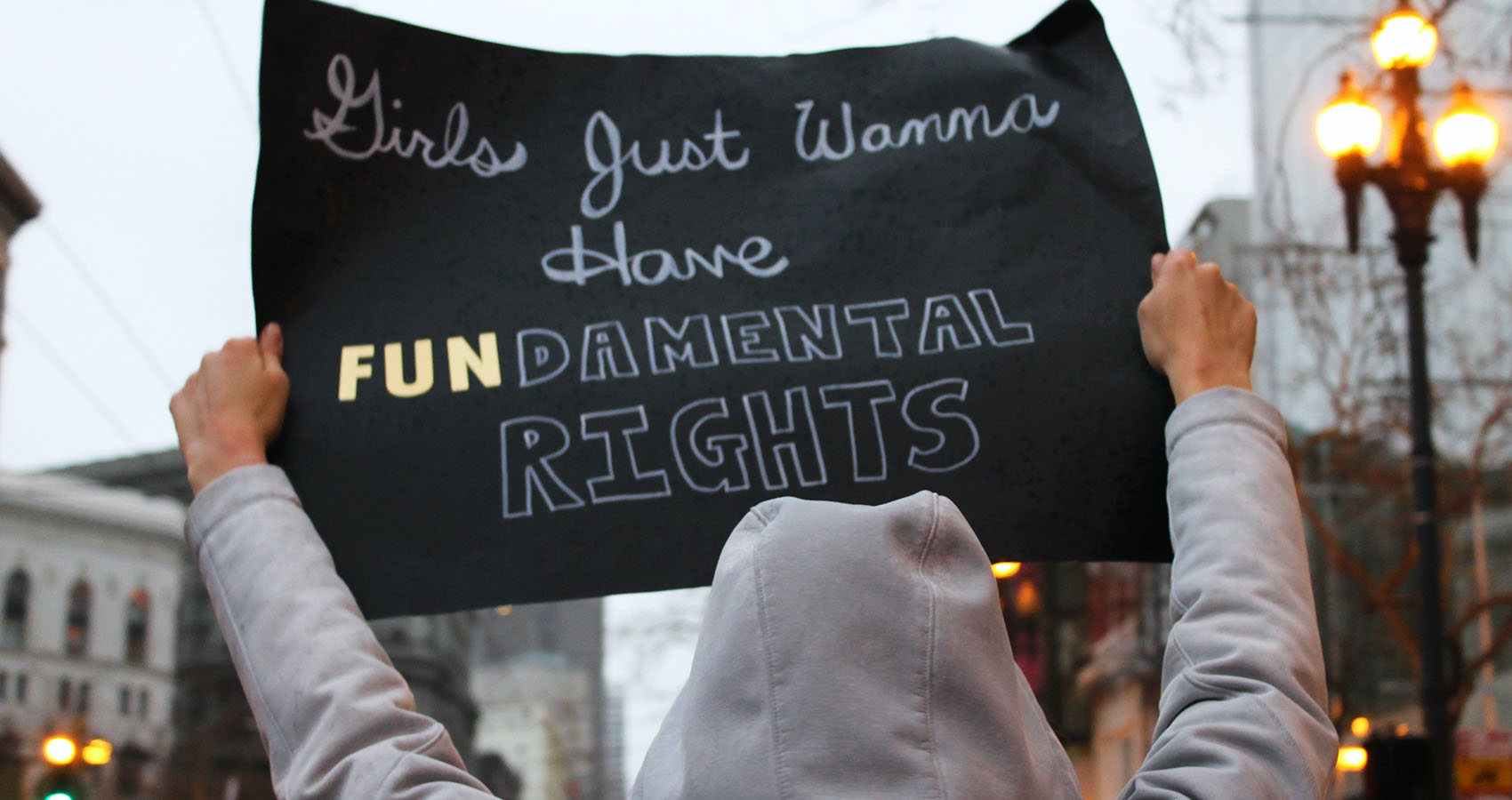 Turkey Withdraws From International Treaty Legislated To Prevent Violence Against Women
President Erdogan defends withdrawal from Istanbul Convention, inciting protests nationwide.
Turkey has officially withdrawn from an international treaty legislated to prevent and prosecute domestic violence. In 2011, the nation entered into the Istanbul Convention- negotiated and signed in Turkey's capital- to promote gender equality and prevent violence against women.
Following the announcement of this controversial decision in March, Turkey has witnessed a barrage of nationwide protests by women's rights activists. Canan Gullu, President of the Federation of Turkish Women's Associations, remarked on the move, "We will continue our struggle. Turkey is shooting itself in the foot with this decision." A court appeal to halt the withdrawal was rejected earlier this week, while the decision was formalized on July 1, 2021.
Turkey's President Tayyip Erdogan defended the decision, stating, "Some circles are trying to portray our withdrawal from the Istanbul Convention as a step backwards in our battle with violence against women… Our battle did not start with the Istanbul Convention and it will not end with our withdrawal from the treaty." His office goes on to claim that the withdrawal "will not lead to any legal or practical shortcoming in the prevention of violence against women."
According to Gullu, economic pressure caused by the COVID-19 pandemic has caused a spike in violence against women and children. Women have grown increasingly reluctant to request aid and less likely to receive it. Meanwhile, Turkey has logged approximately one femicide per day since a sharp rise five years ago.
Conservatives opposing the treaty reportedly claim that it undermines traditional familial structures that uphold society and that it promotes homosexuality due to its principle of non-discrimination with regards to sexual orientation.
Consequently, Council of Europe Commissioner for Human Rights, Dunja Mijatovic, sent a letter to Turkey's interior and justice ministers earlier this month to flag the growing homophobic narratives propagated by officials, some of which target the convention.
Turkey's decision has also drawn condemnation from Western allies including the United States and the European Union.