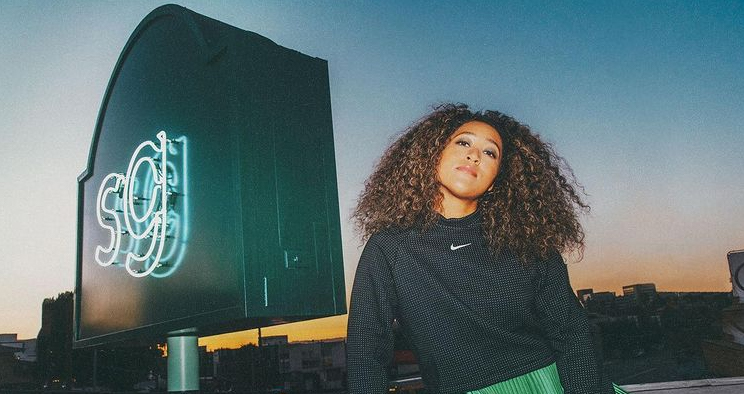 Naomi Osaka Forced To Dropout Of The French Open
Tradition could be one of the most damaging things to people in modern society
Naomi Osaka, a 23-year-old Japanese Tennis player, has dropped out of the French Open. This comes after the organizers for the event fined her $15,000 for not fulfilling her media obligations, despite her telling them she is struggling with her mental health. Social anxiety makes things very difficult for so many people. Especially, coming out of various COVID-19 lockdowns over the past year and a half.
Osaka has posted on social media explaining the situation. Stating, "I think now the best thing for the tournament, the other players and my well-being is that I withdraw so that everyone can get back to focusing on the tennis going on in Paris." Adding, "I do feel like the rules are quite outside in parts and I wanted to highlight that."
As a young athlete, she's found "people have no regard for athletes mental health" which shines through during media forced events. I think it's about time that athletes are not forced to talk to the media, as to be honest, it's not what they signed up for. They aren't celebrities and that should be respected.
It's upsetting to see the disregard from the big 4 tennis associations, as the fine was mutually agreed by U.S, French, England and Australian tennis organizations.
She hopes the money she has paid is donated to a mental health charity, but by the way the organizers have responded to her decision to protect her mental health, it's very unlikely.
Oh, and of course Piers Morgan has come out and called Osaka an "arrogant spoiled brat" because he just always has to stay something gross.
Next up, Naomi Osaka Pledges To Raise Awareness Of Racial Injustice, By Wearing Names Of Police Brutality Victims On Court