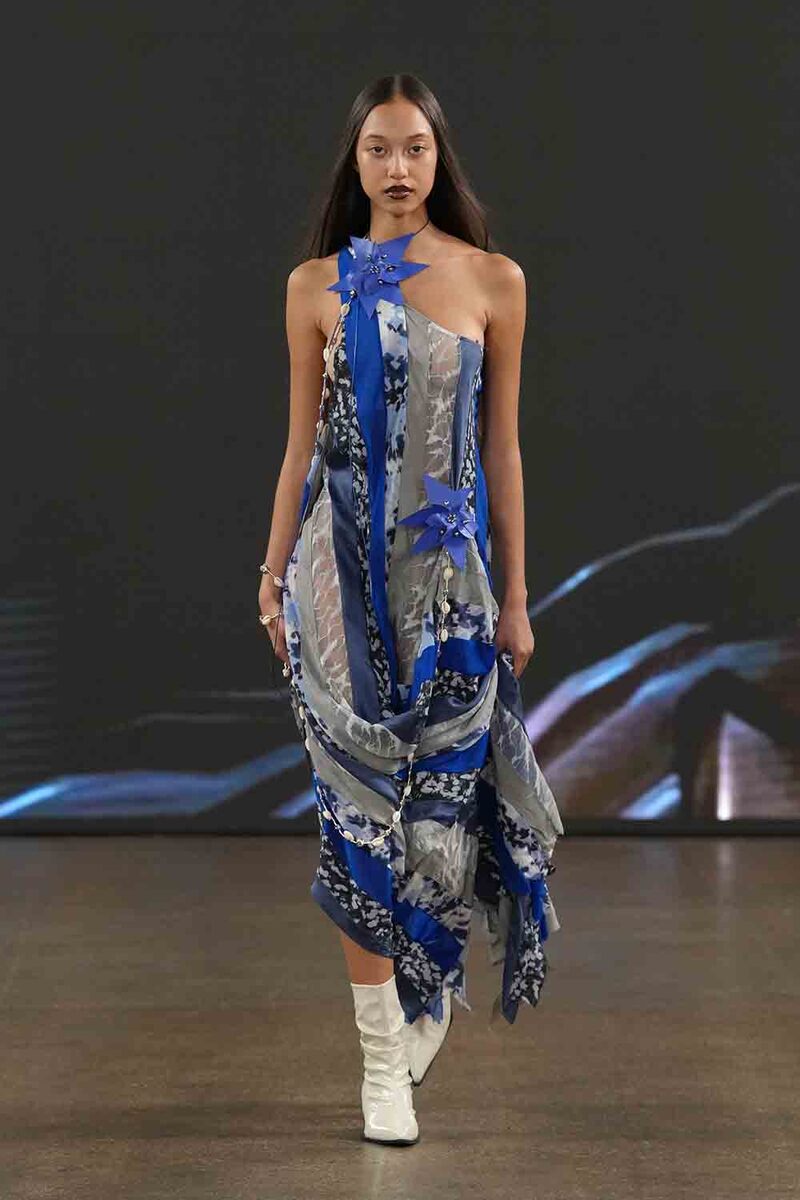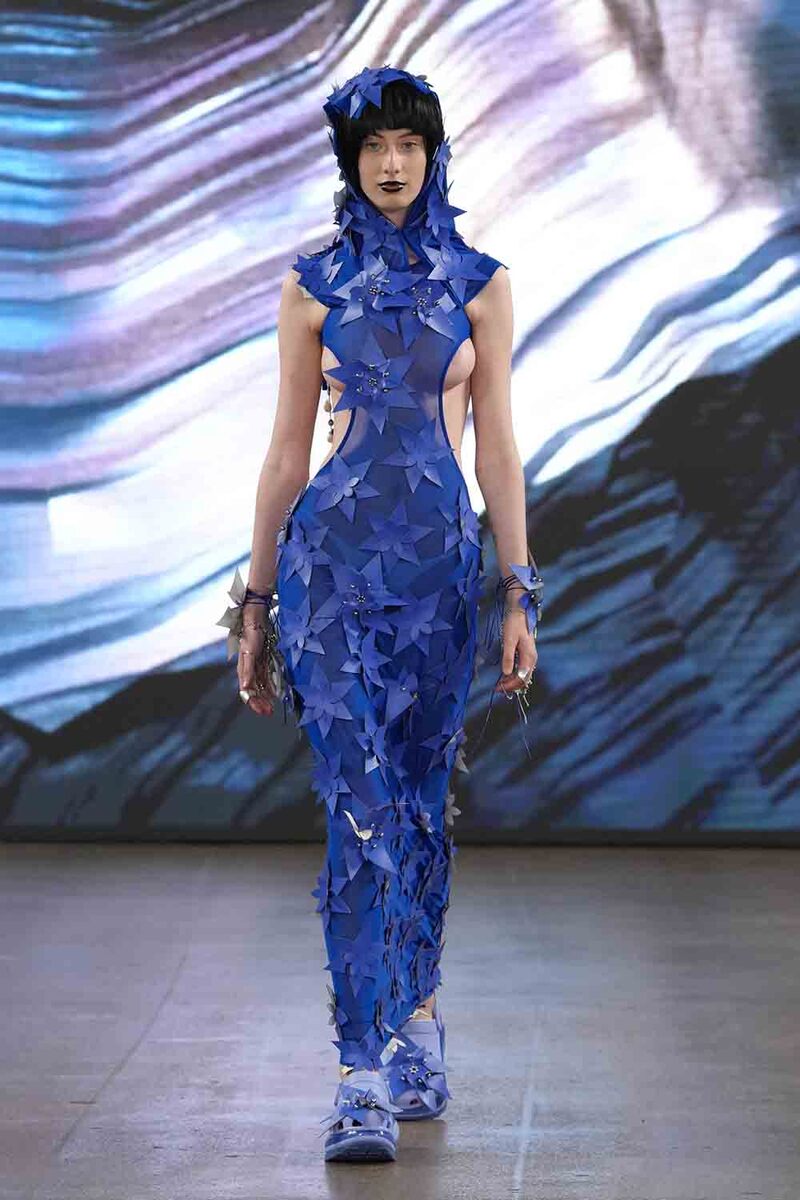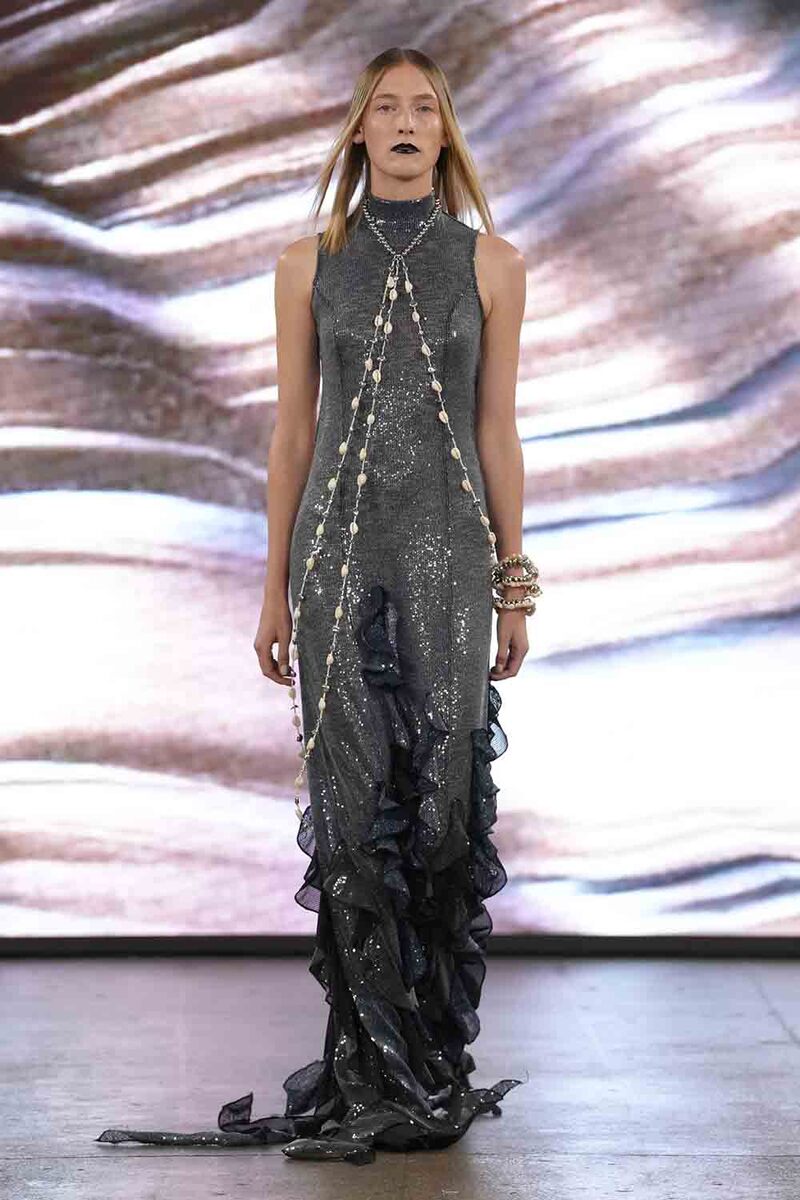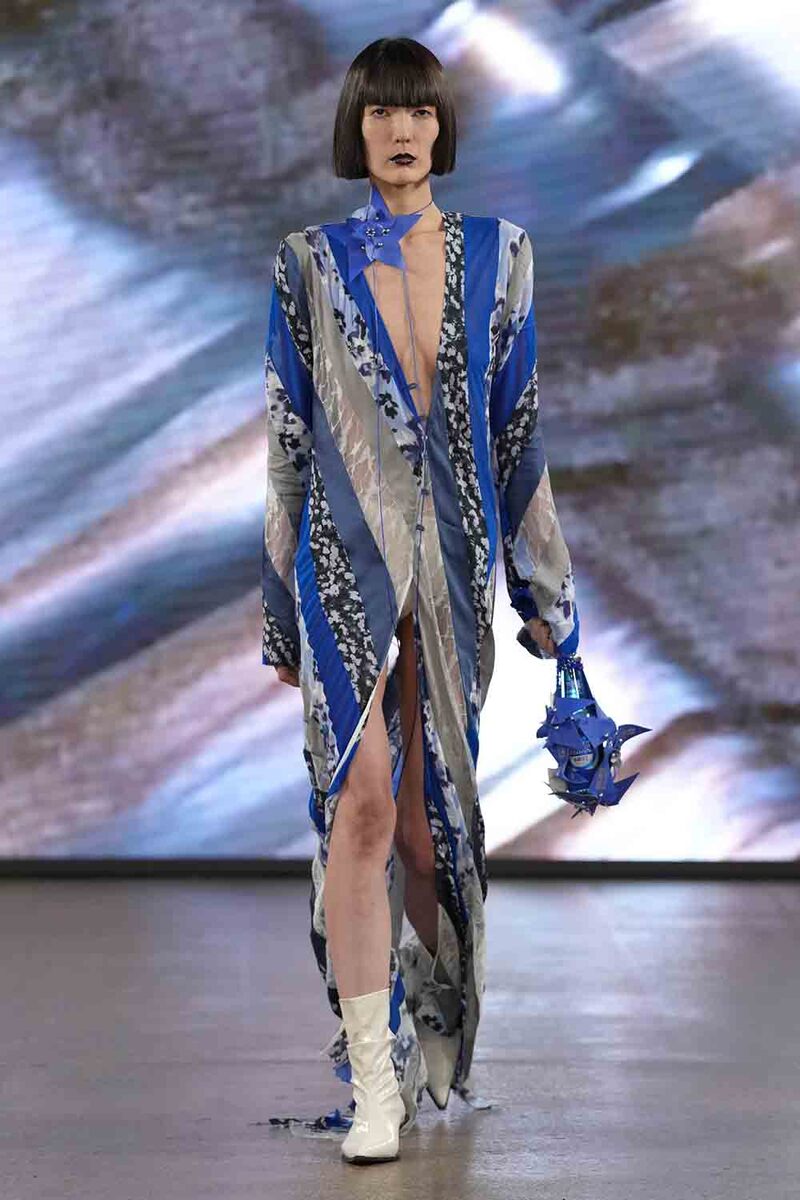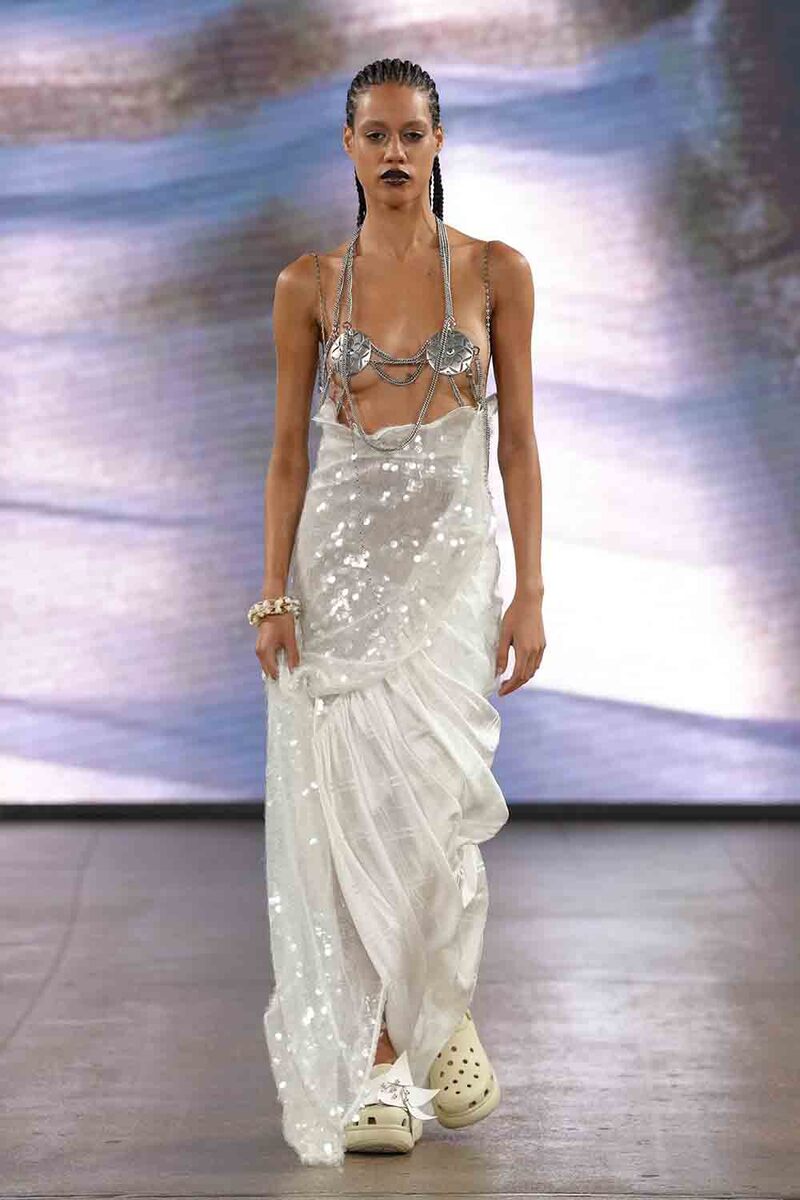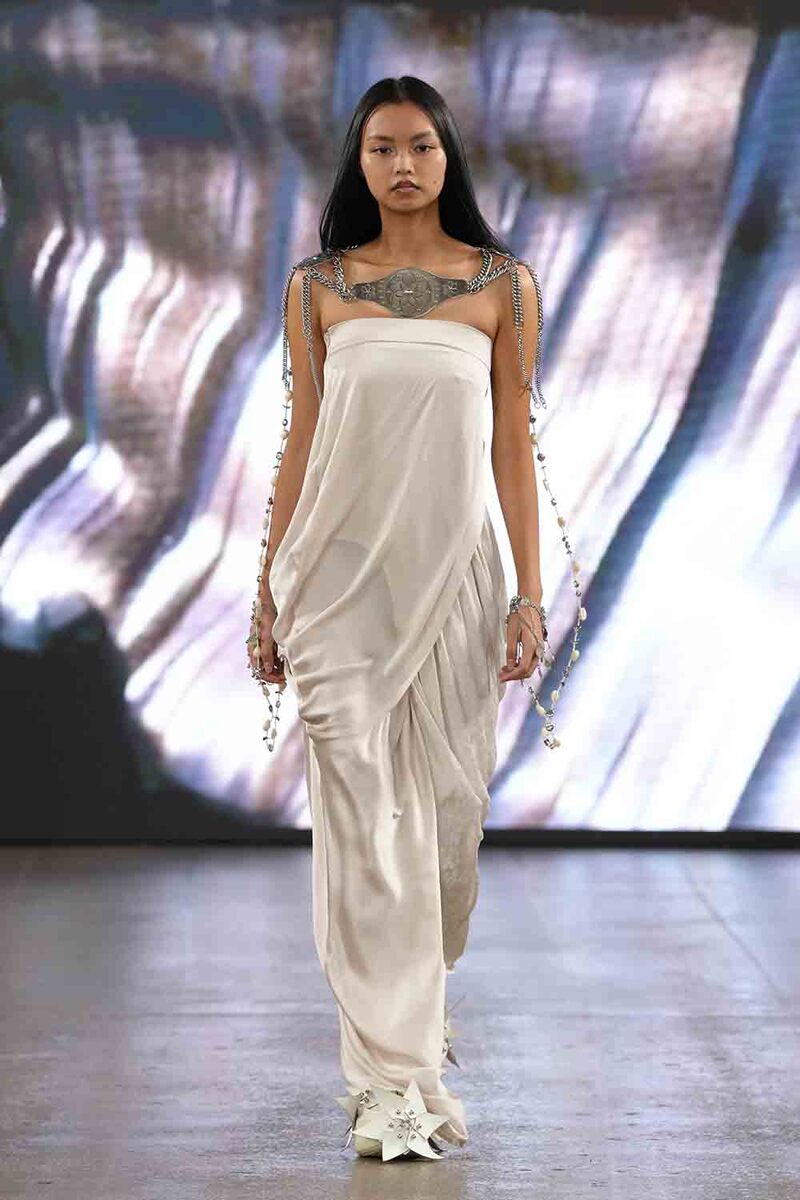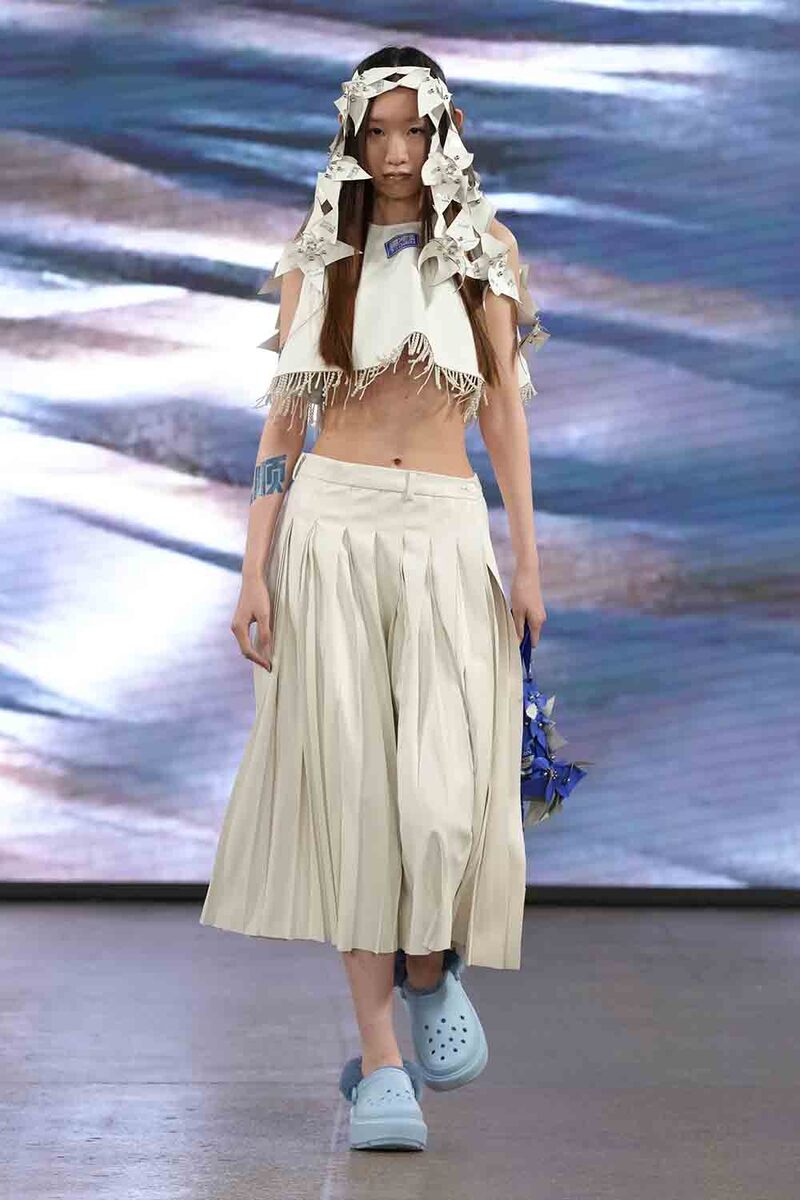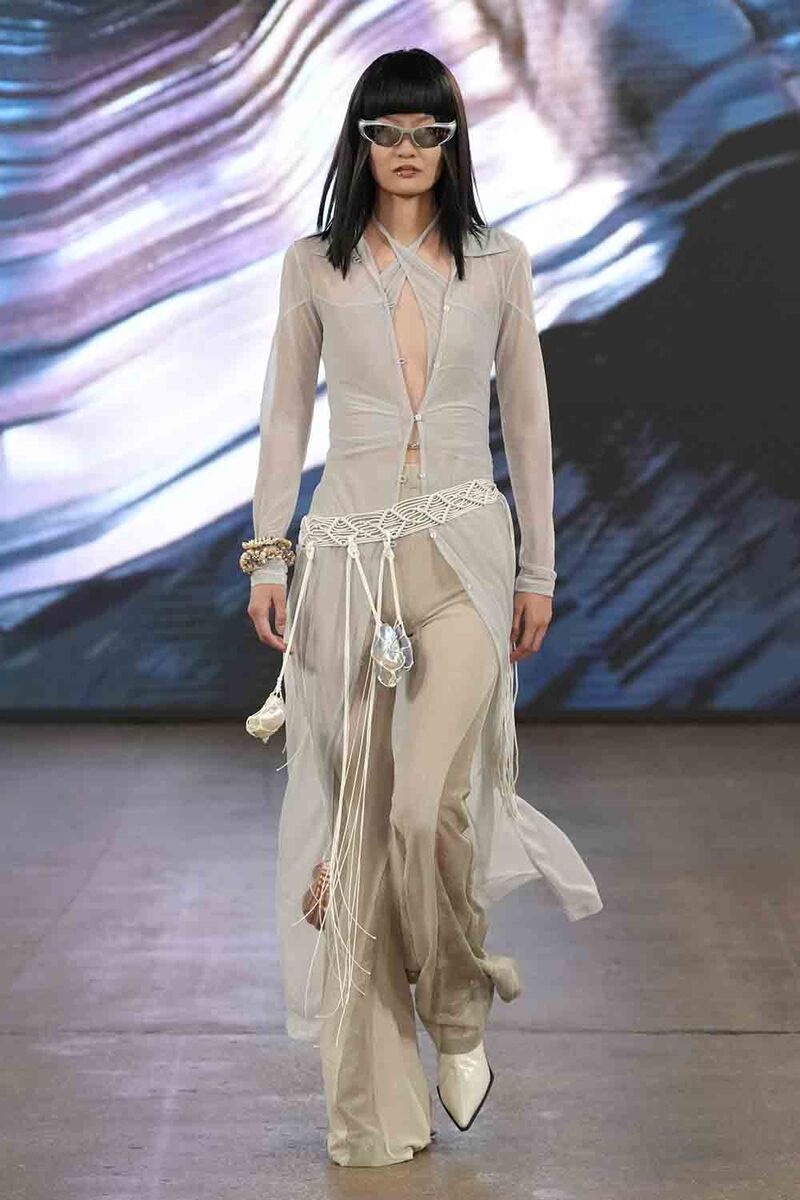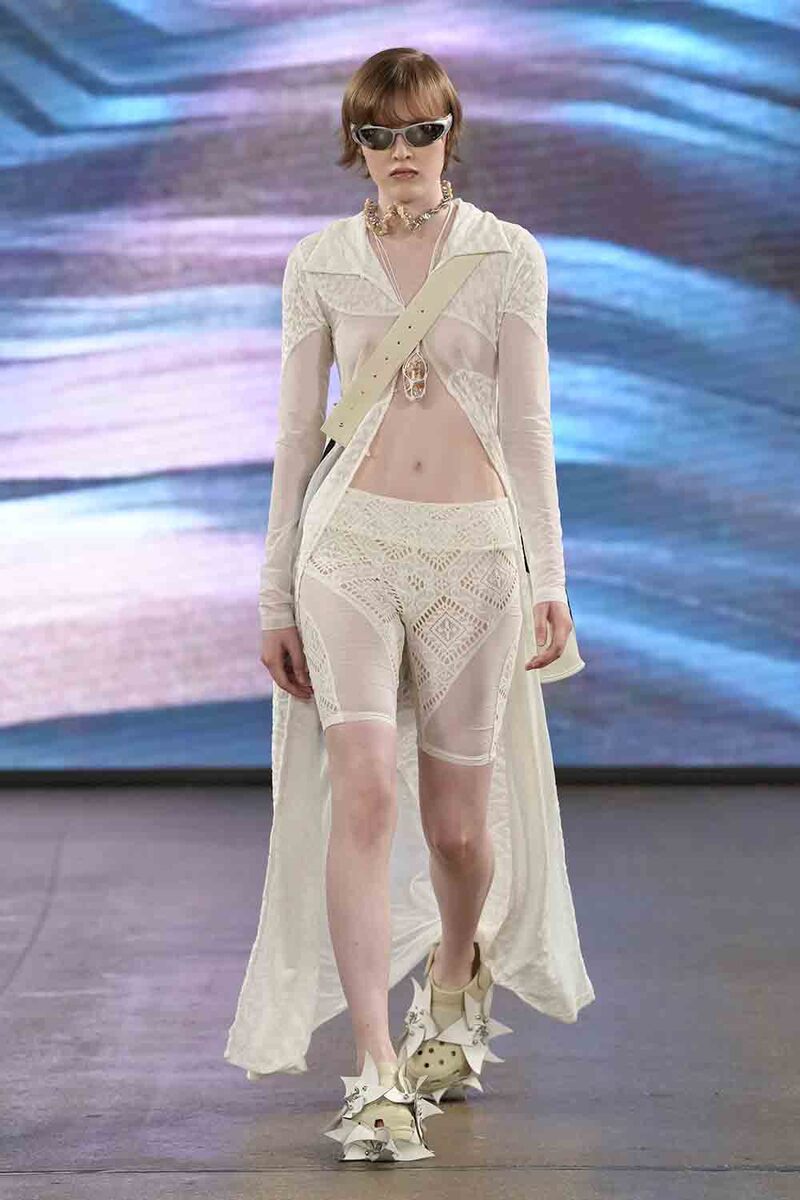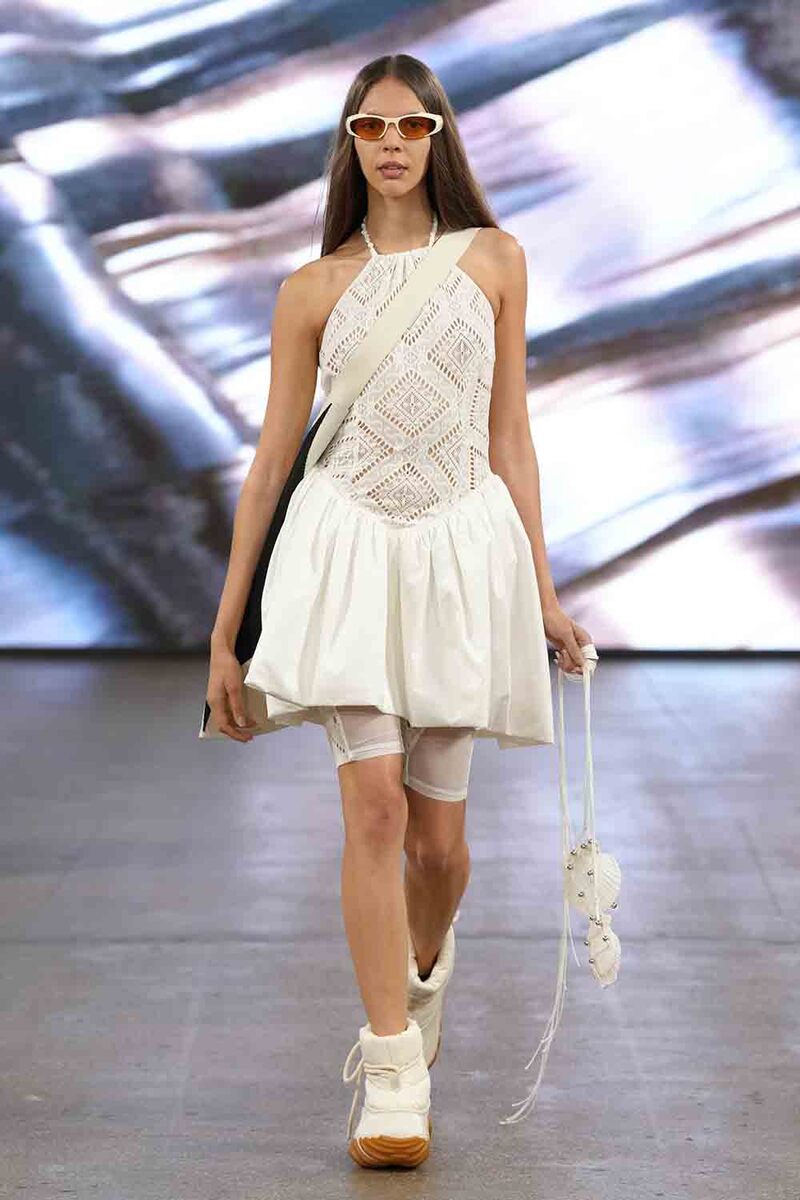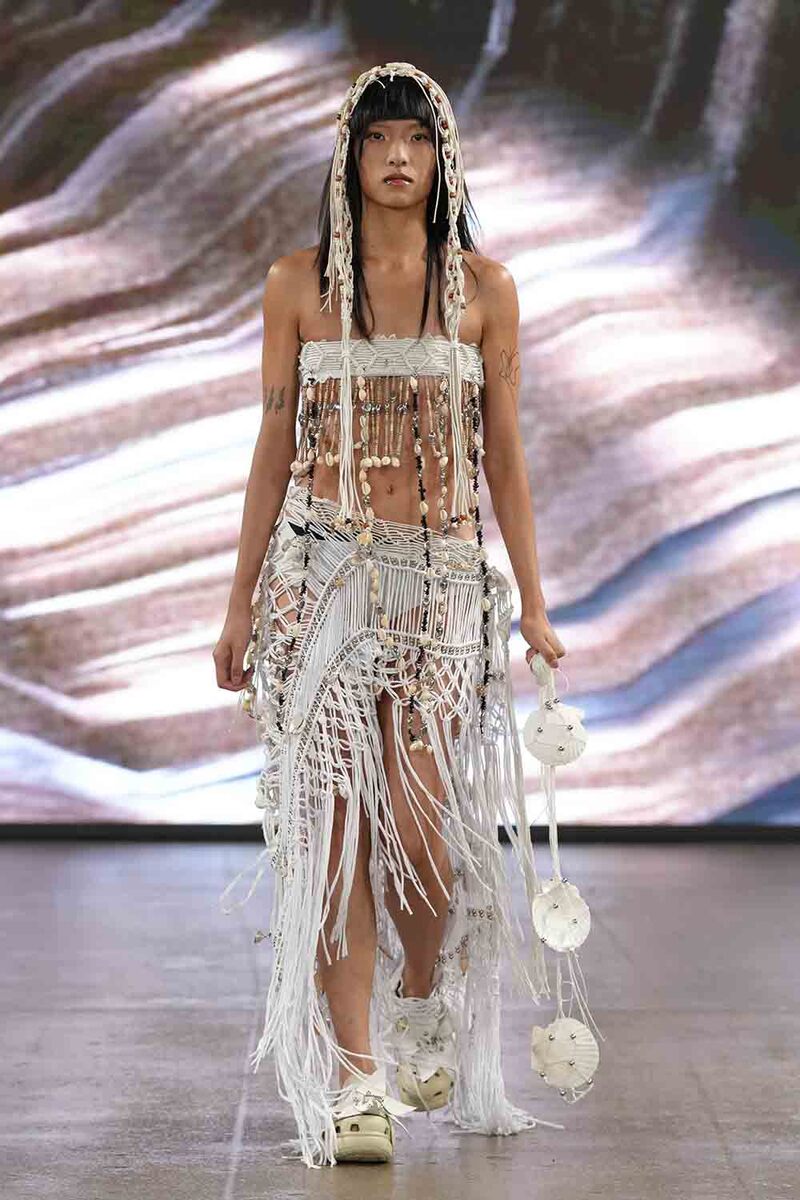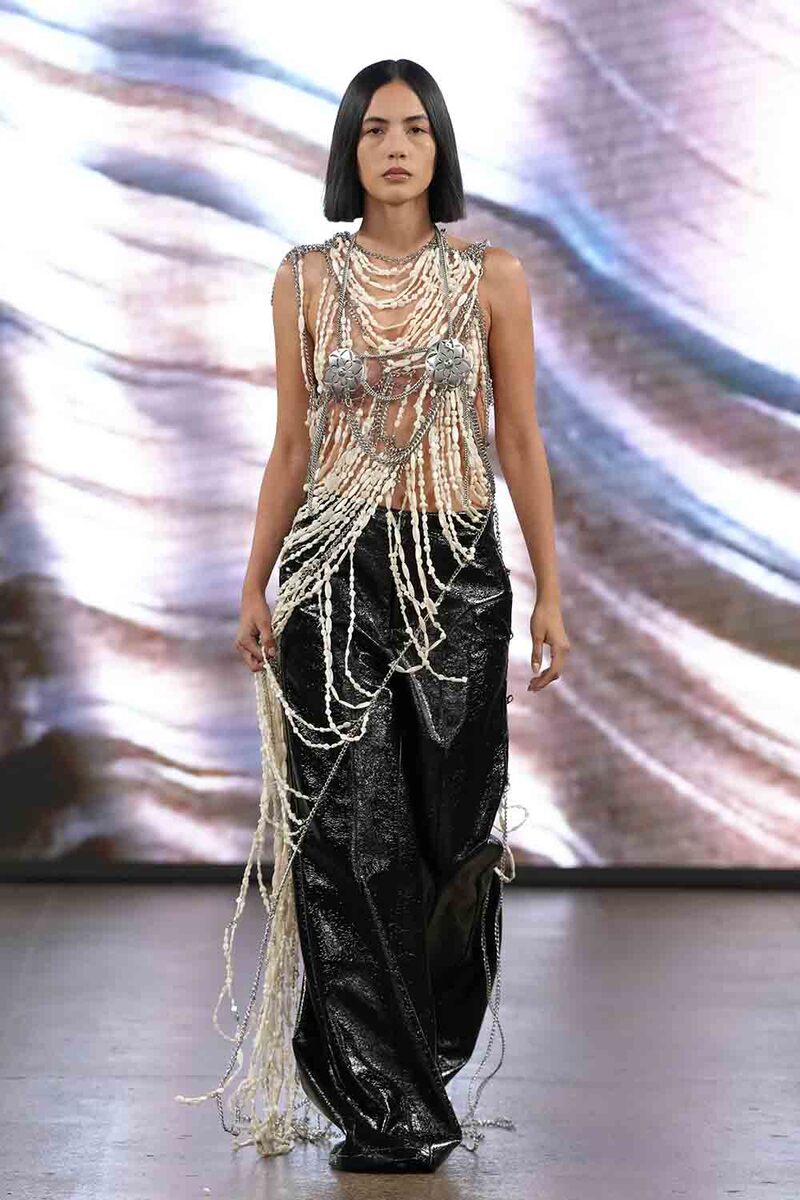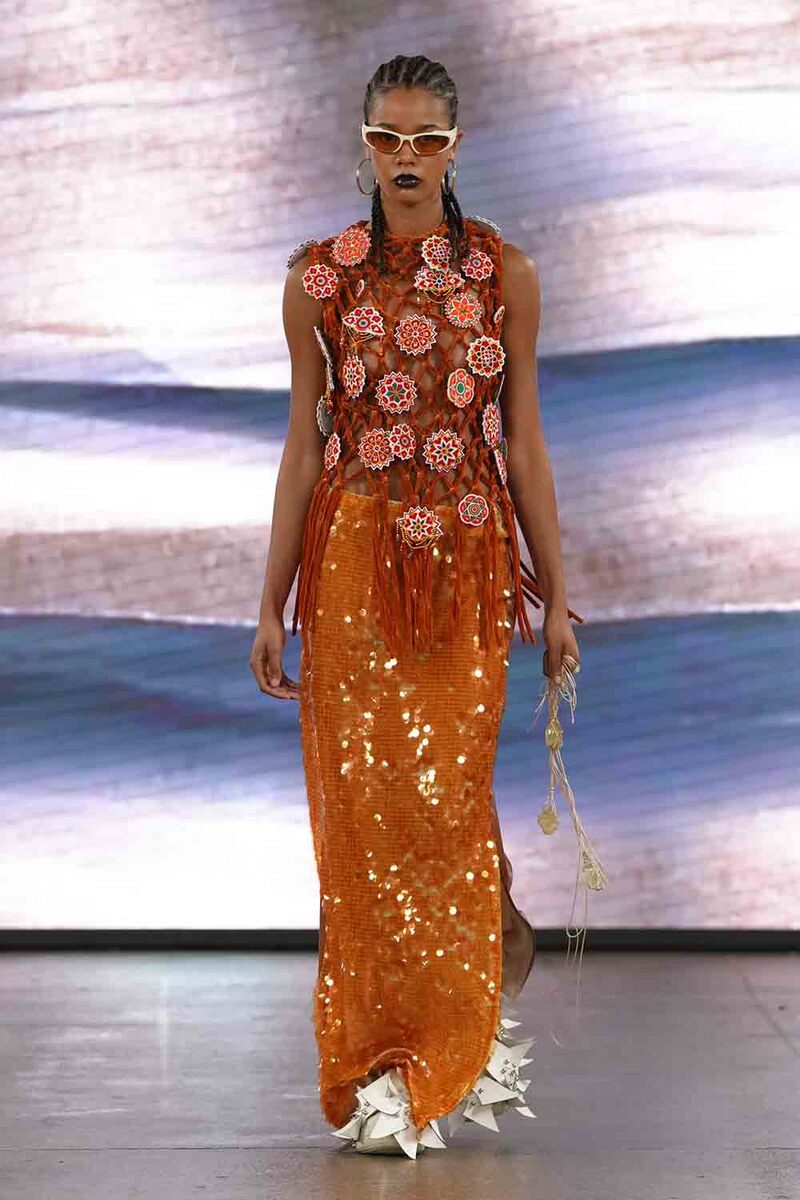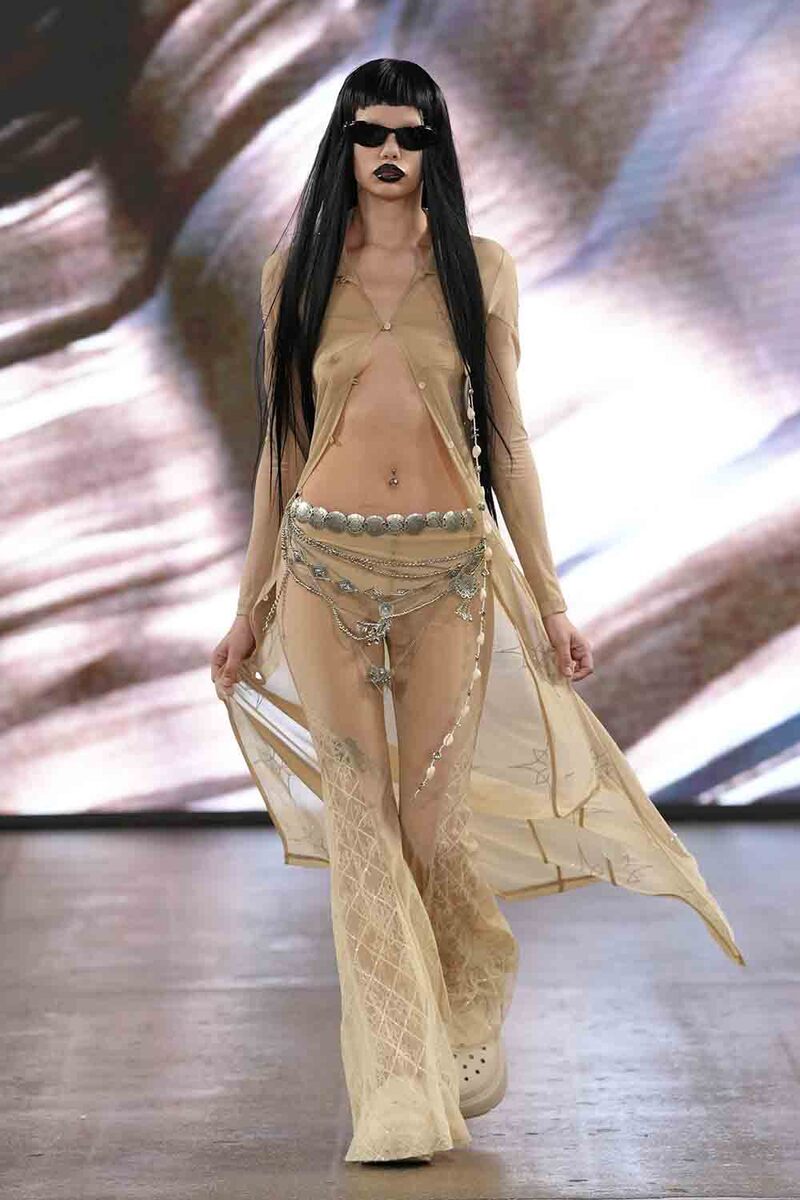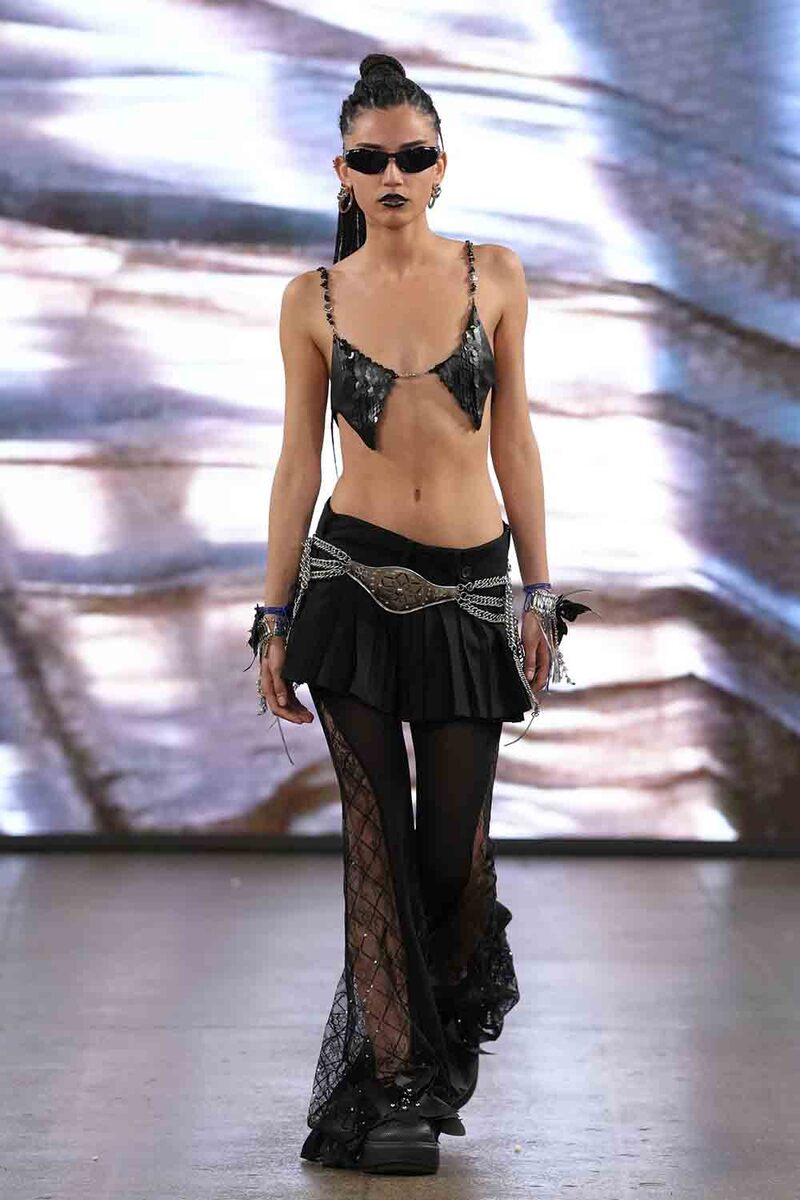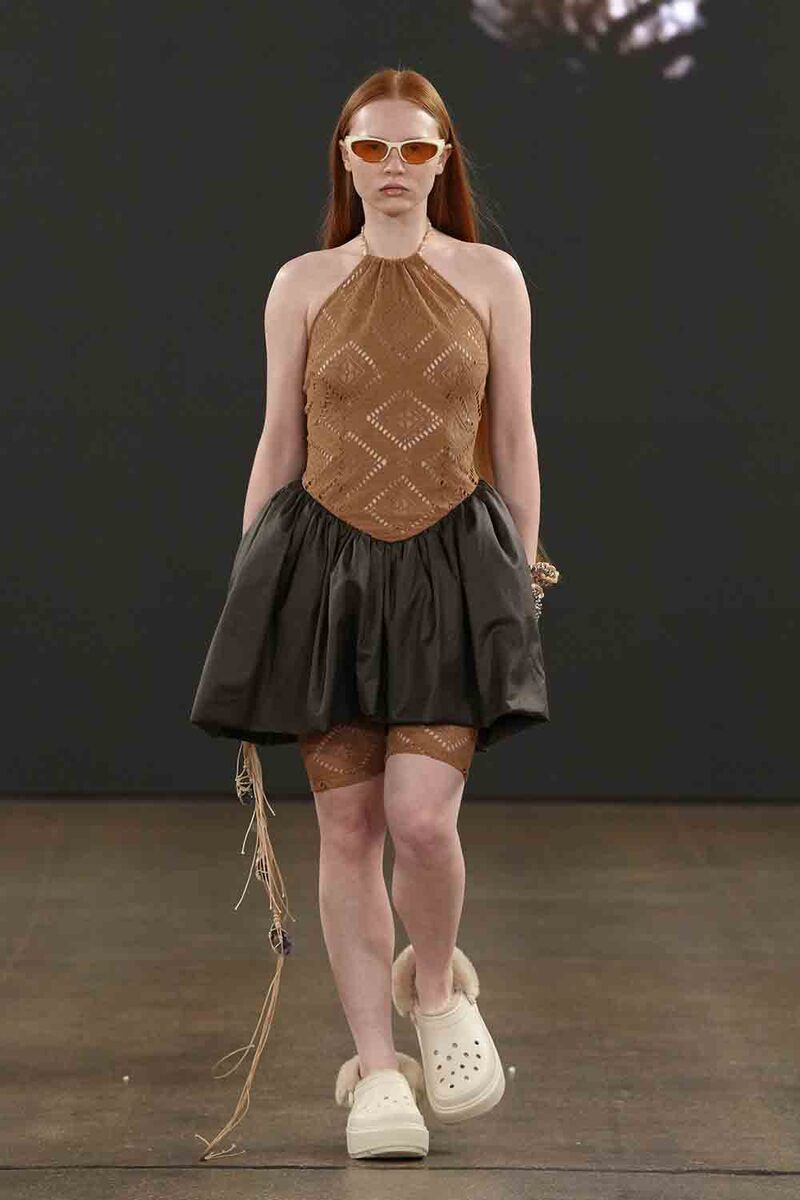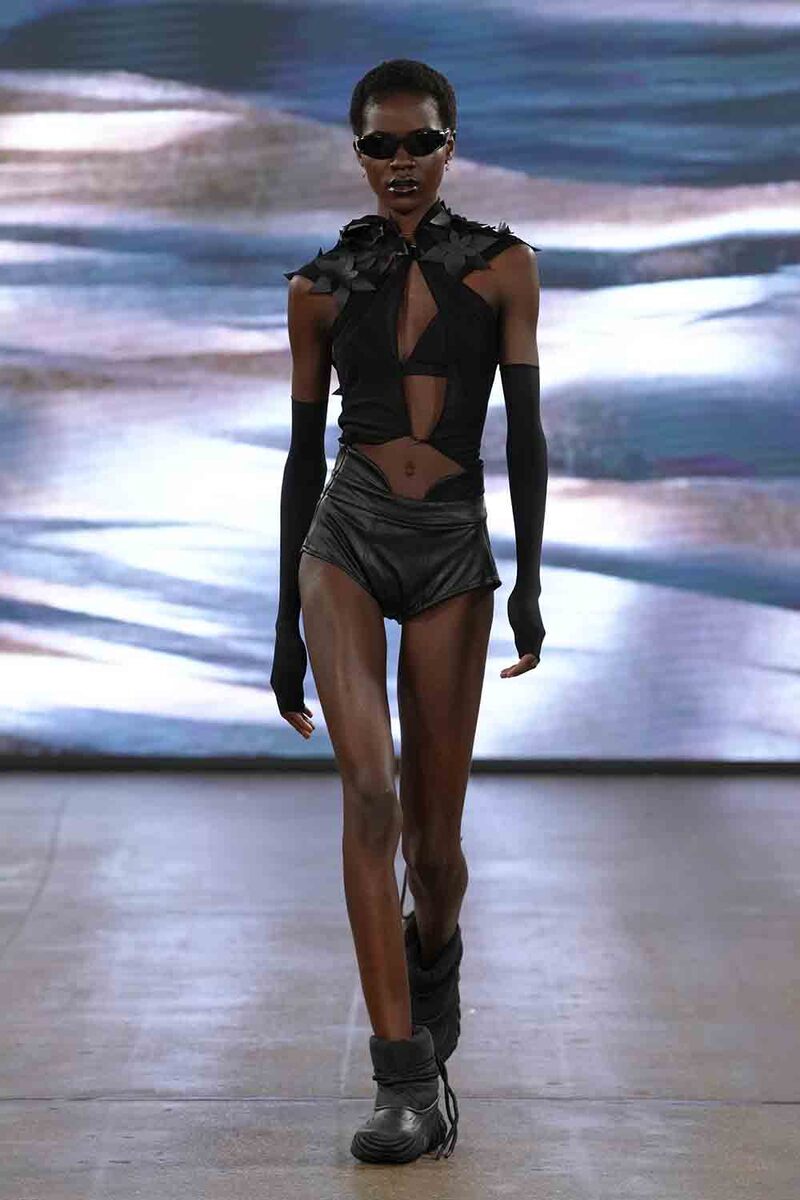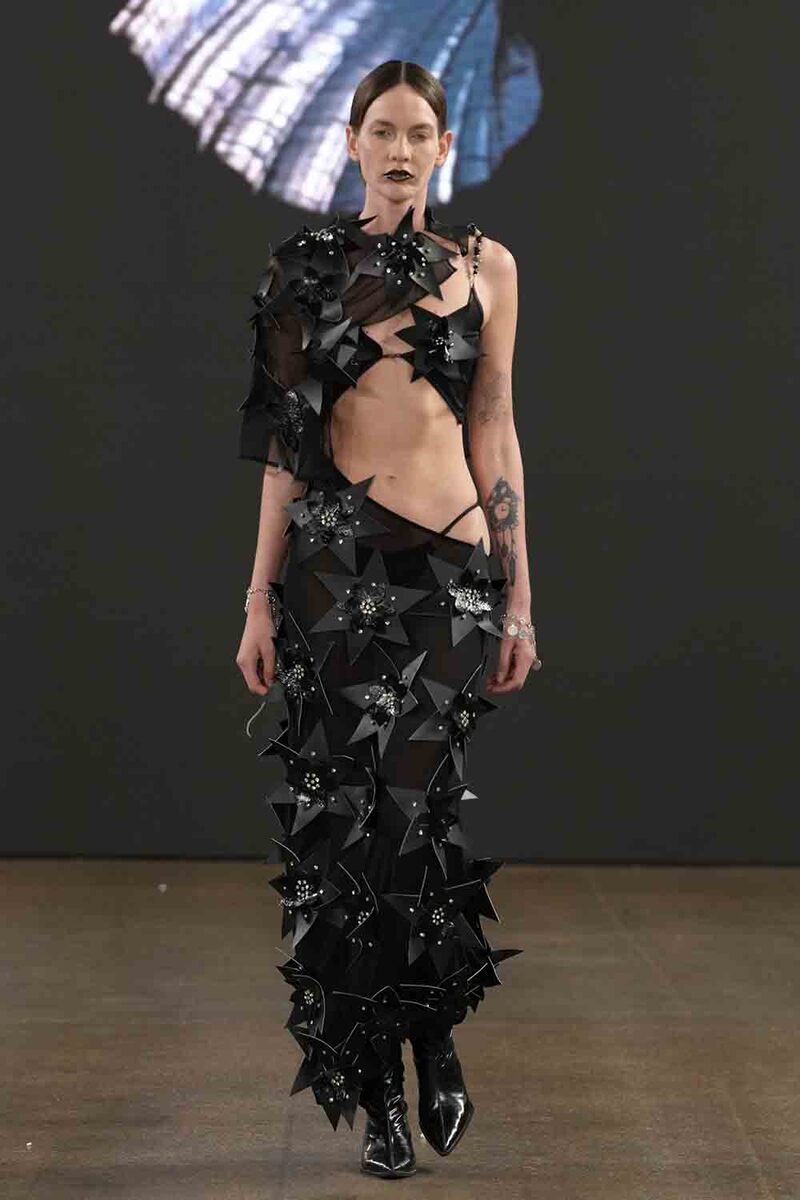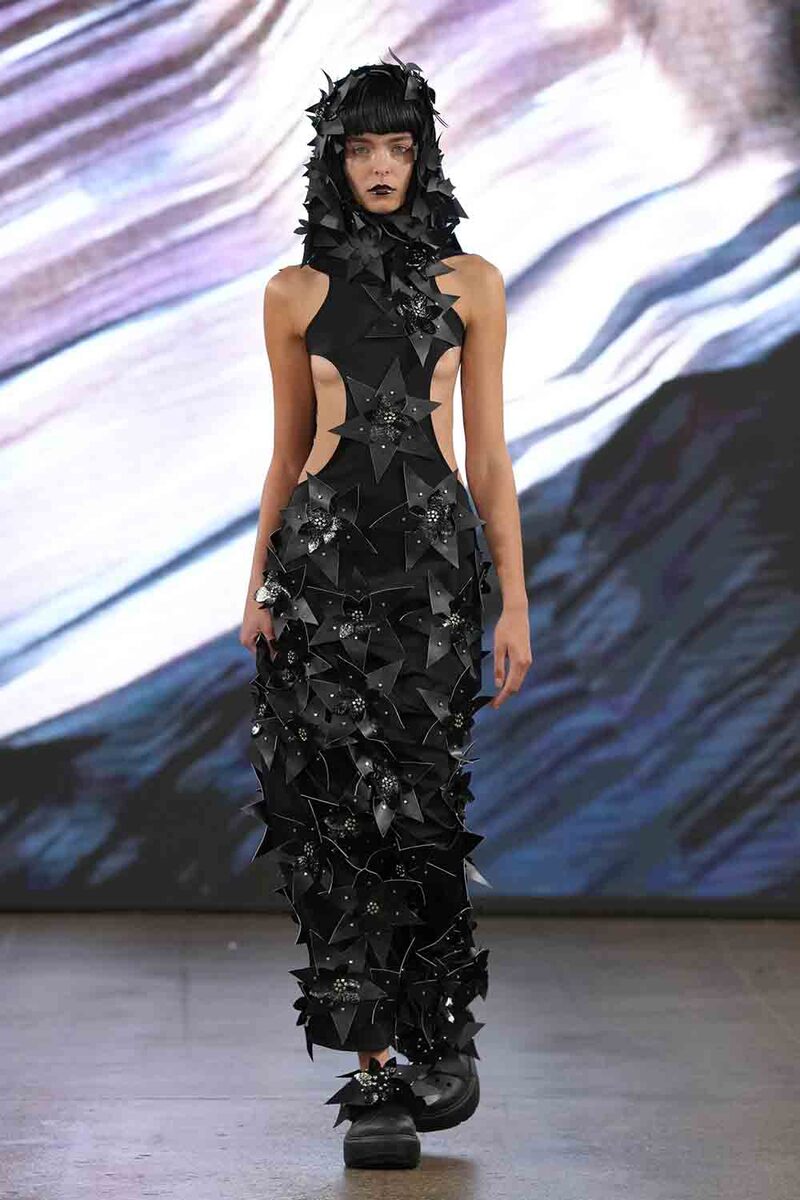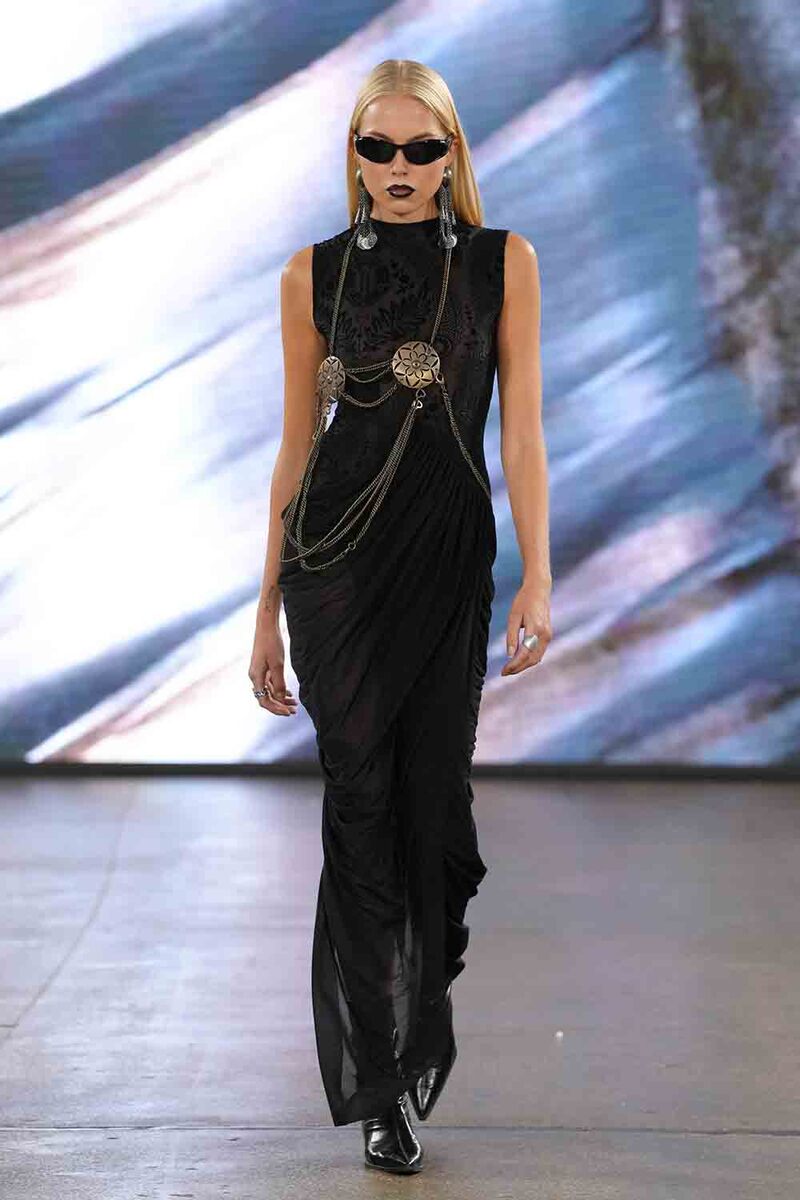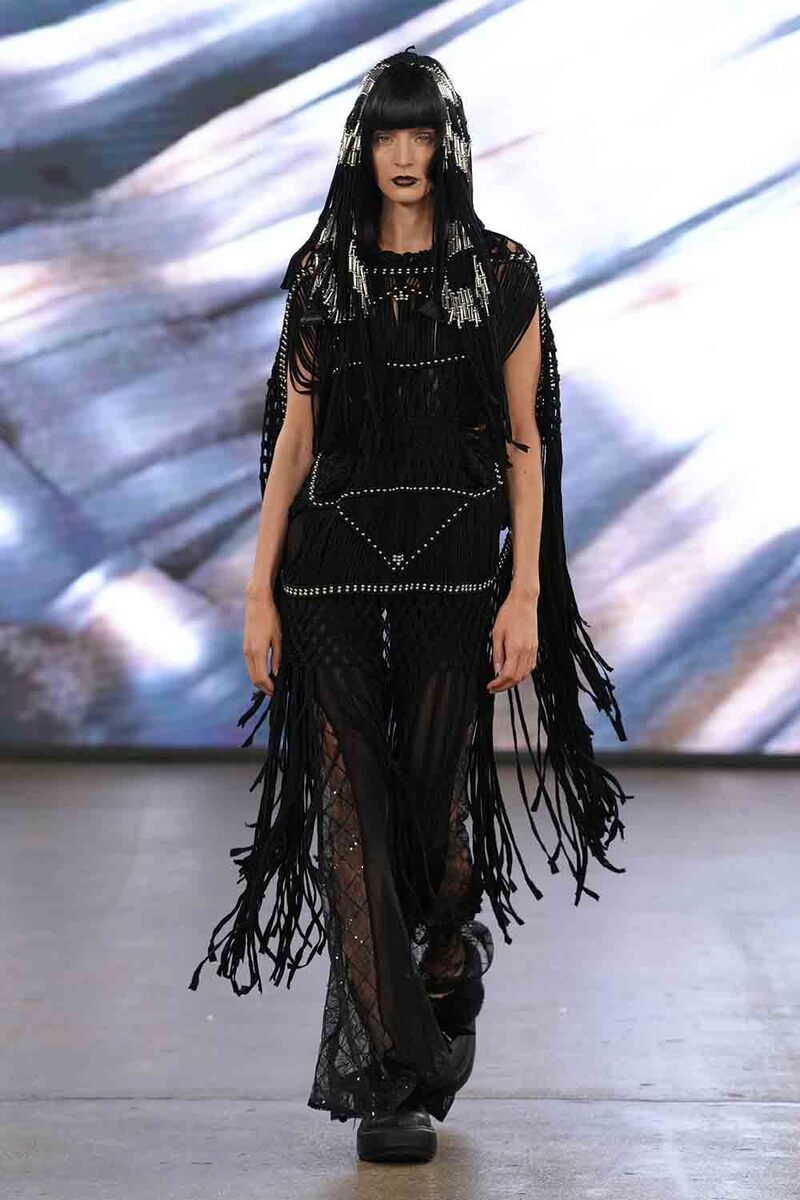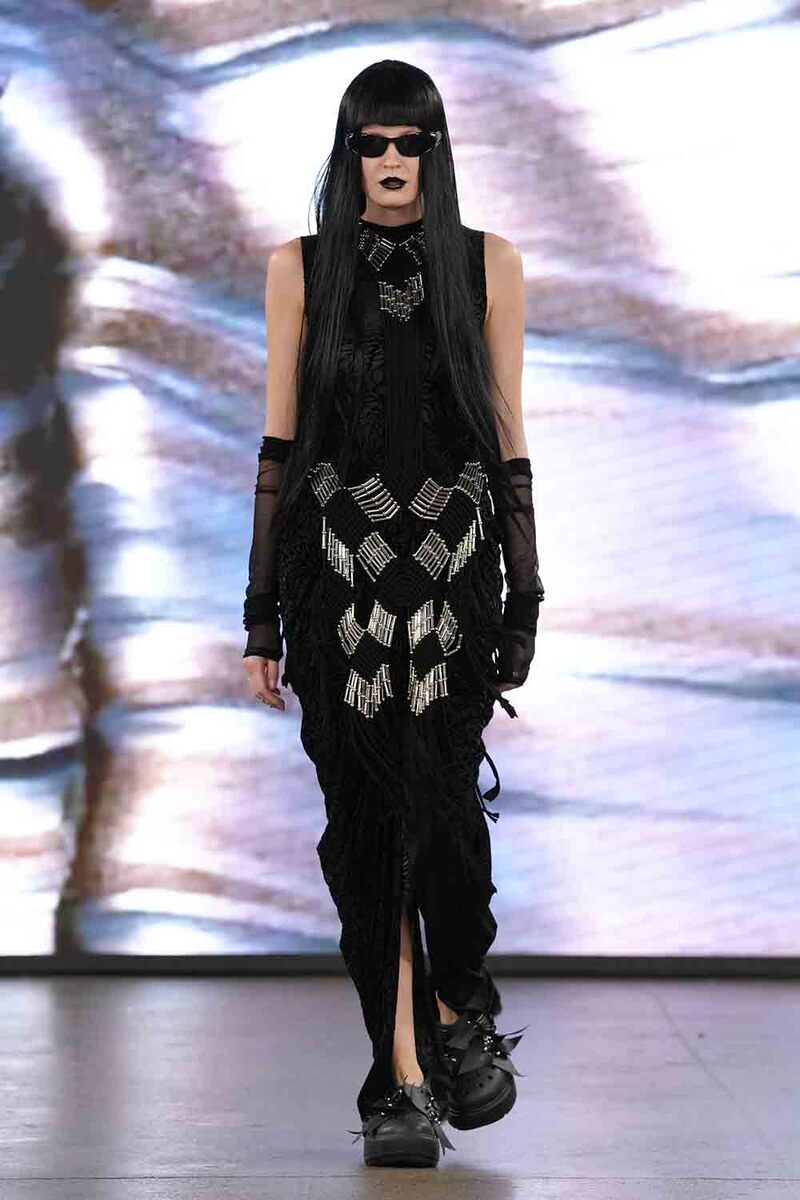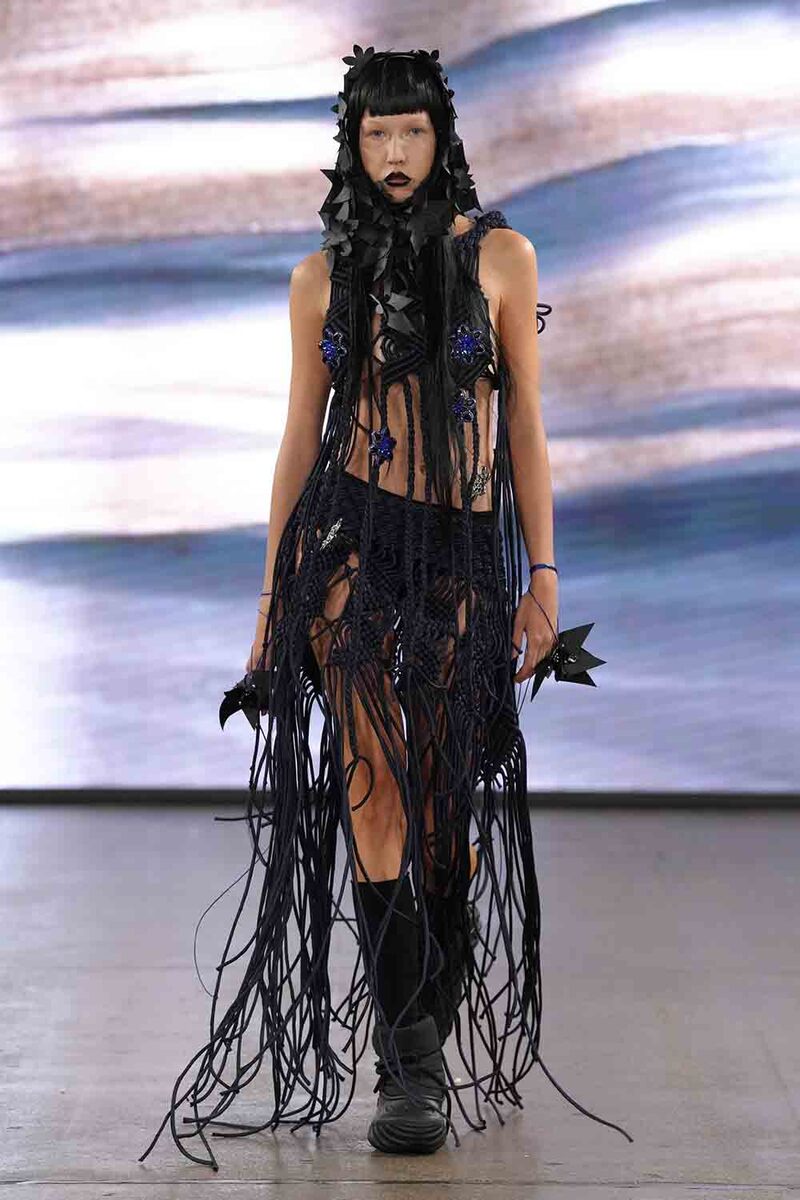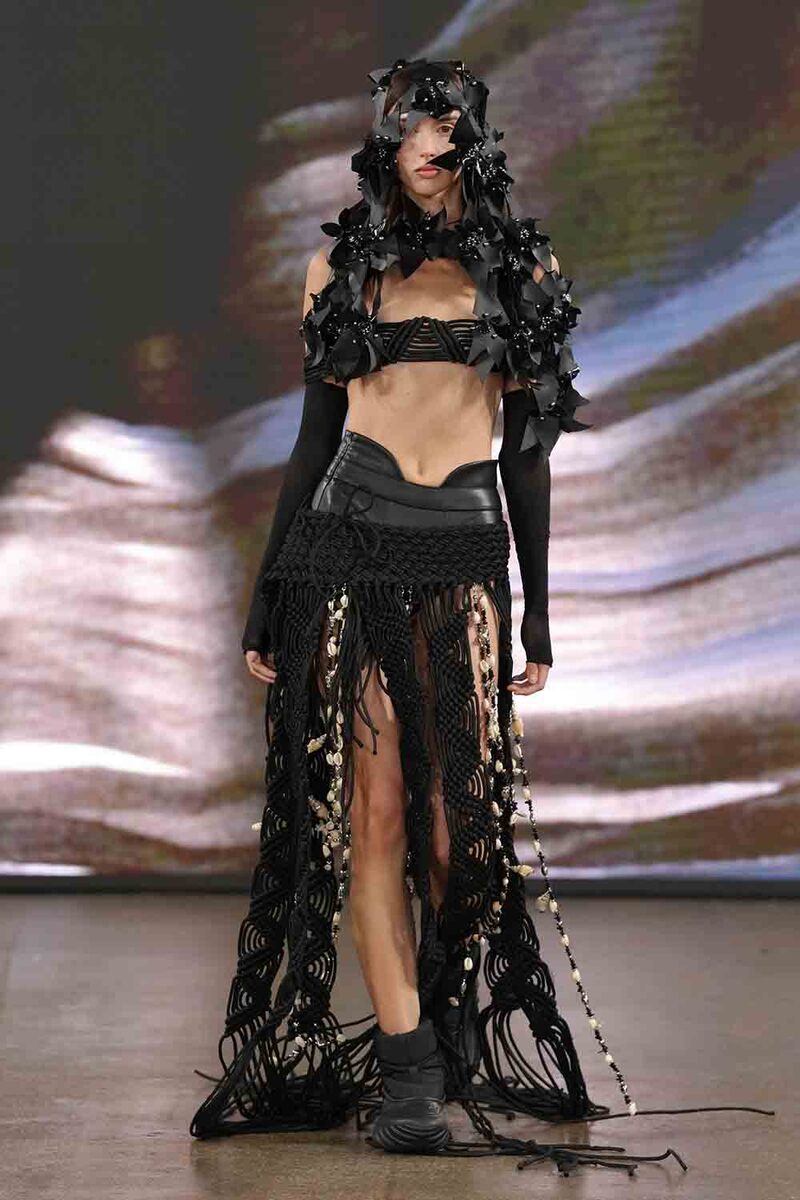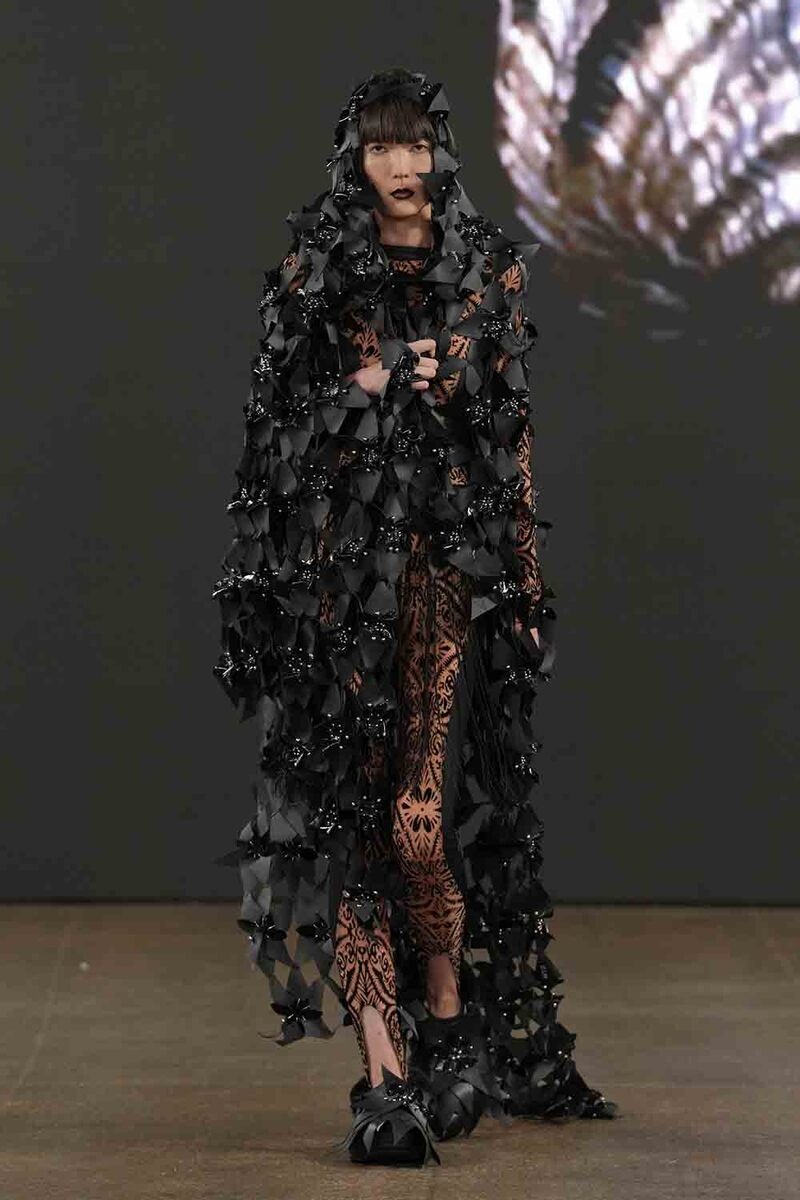 MTG Unveils Fujian "Fisher Women's Culture" Collection at London Fashion Week
A visionary fusion of cultural heritage and eco-friendly fashion.
London Fashion Week was recently graced by the visionary fashion label, MTG, known for its commitment to cultural sustainability. The brand unveiled its latest collection, "Fujian's Fisher Women's Culture," in a mesmerizing showcase that seamlessly melded tradition with modernity, paying homage to the enduring spirit of fisherwomen.
Inspired by the poignant poetry of Shu Ting, this collection serves as a heartfelt tribute to the enchanting world of these remarkable women. Decked in ancient tribal silver jewelry and embodying an unwavering connection to the sea, fisherwomen represent the very essence of "Fisher culture." MTG's collection captures their allure, their unpredictable joy, and their awakening of female consciousness.
MTG's creative journey for this collection took them to the eastern coastal region of Fujian, China, where they witnessed the intergenerational transition of fisherwomen. This endangered tradition, mostly preserved in tourism today, laid the foundation for their artistic vision. "Fisher Women's Culture" fuses intangible cultural heritage from Huian women's clothing with elements of Chinese Baiyue culture, Central Plains culture, and maritime traditions.
The collection features iconic elements like the yellow conical hat, floral pattern headscarf, short jacket, and wide-legged pants – symbols of the fisherwomen's tenacity and their unrelenting pursuit of beauty and future wear. The founders of MTG, LAI and CHRISTINE, both with diverse Chinese minority backgrounds, have woven their personal experiences into the brand, showcasing their dedication to cultural sustainability.
In a fashion world often obsessed with fleeting trends, MTG stands as a beacon of authenticity. Their collections consistently delve into their own experiences and symbols from ethnic minority cultures, crafting a mysterious futuristic image that encapsulates both romance and cultural heritage.
The color palette of "Fisher Women's Culture" draws from the seaside, featuring high-saturation hues reminiscent of traditional fisherwomen's attire. Sustainability takes the spotlight with the use of renewable bio-based leather, eco-friendly materials, and recycled fabrics, highlighting MTG's commitment to a more sustainable fashion industry.
One of the collection's main visual elements is the "Six leaves Flower," a fabric produced by the show's exclusive sponsor, "Sedrin," recycled beer fermented from brewer's grain, making it a renewable bio-based leather. Sedrin, a brand originating from Fujian, is dedicated to preserving local culture, collaborating with MTG and Anheuser-Busch China's 100+ Innovation Center to creatively rejuvenate local intangible cultural heritage sustainably.