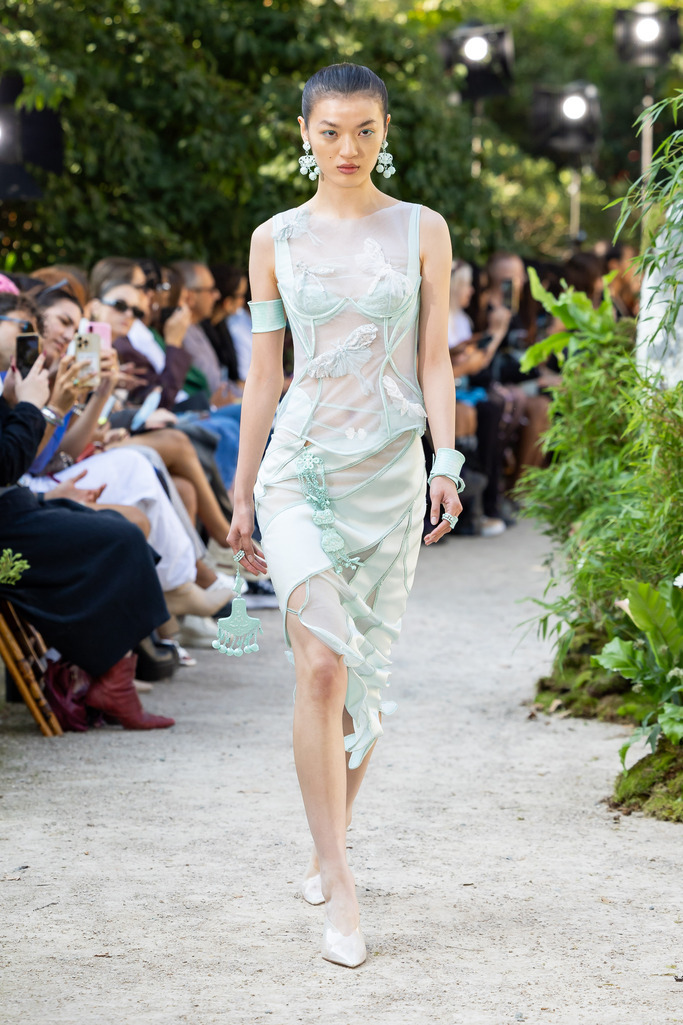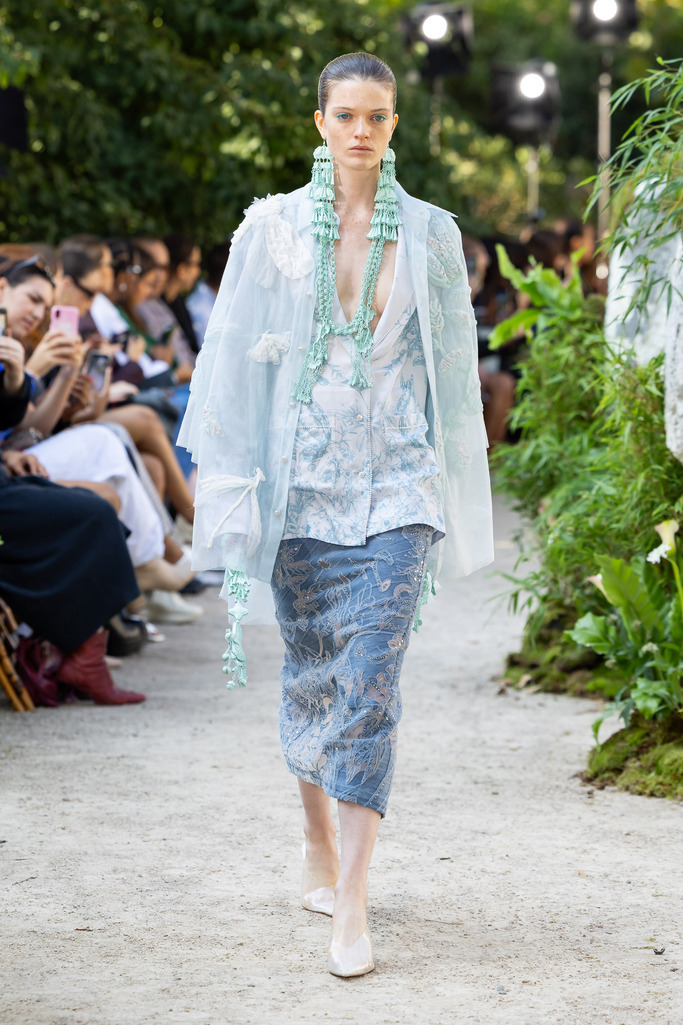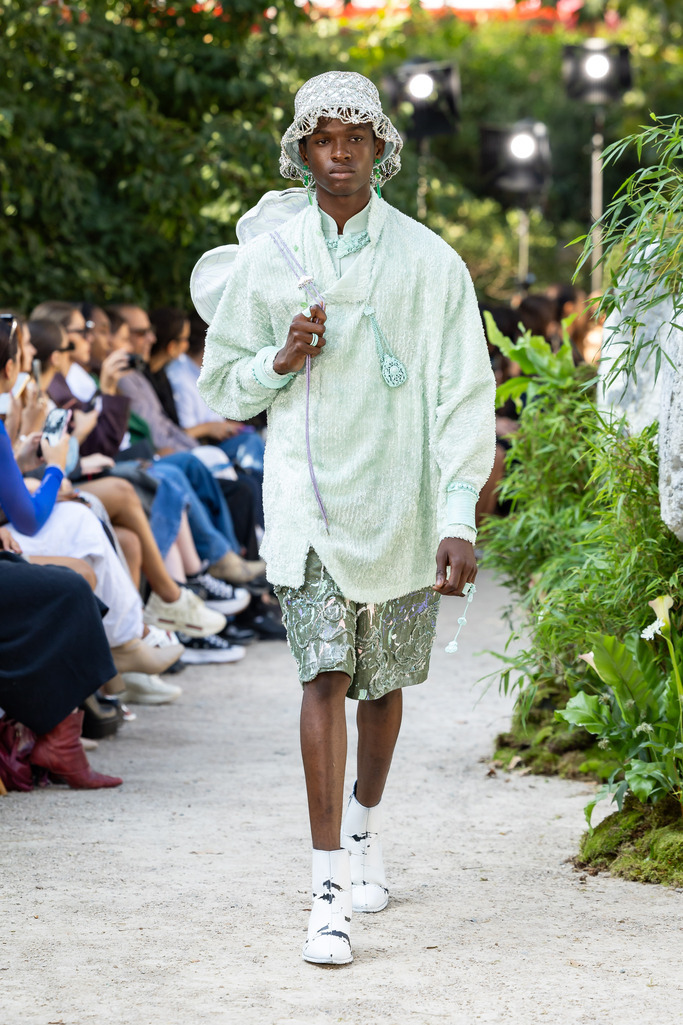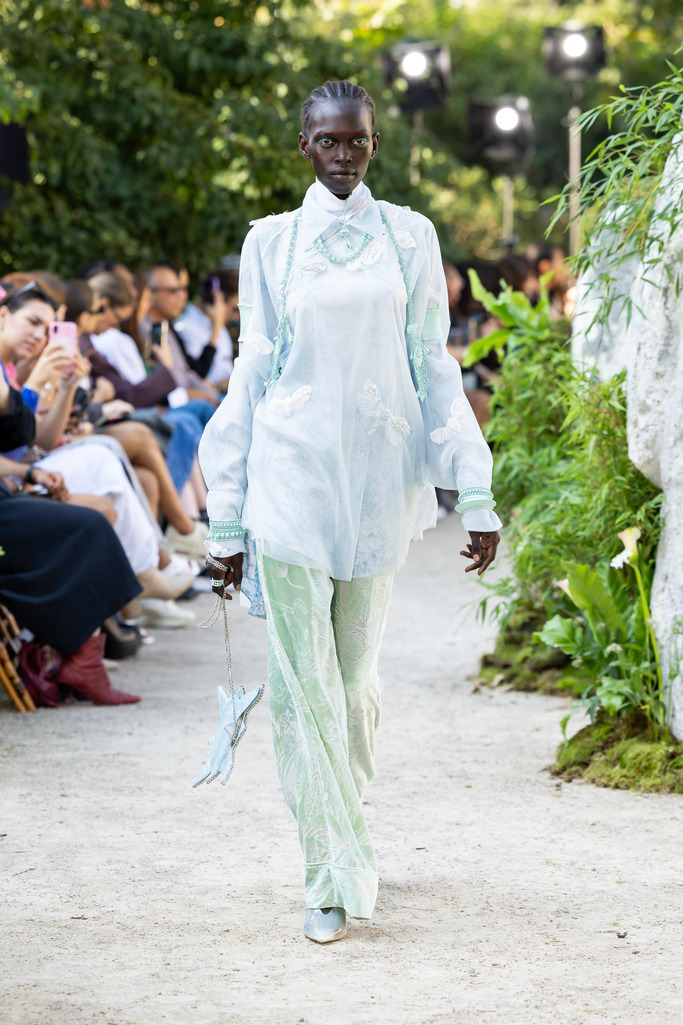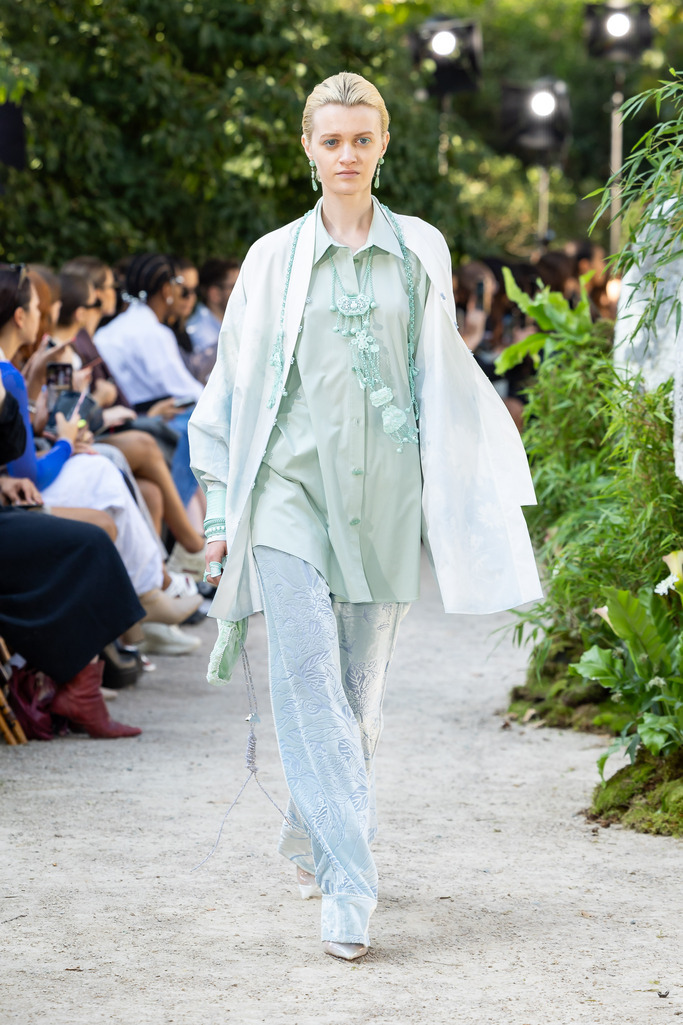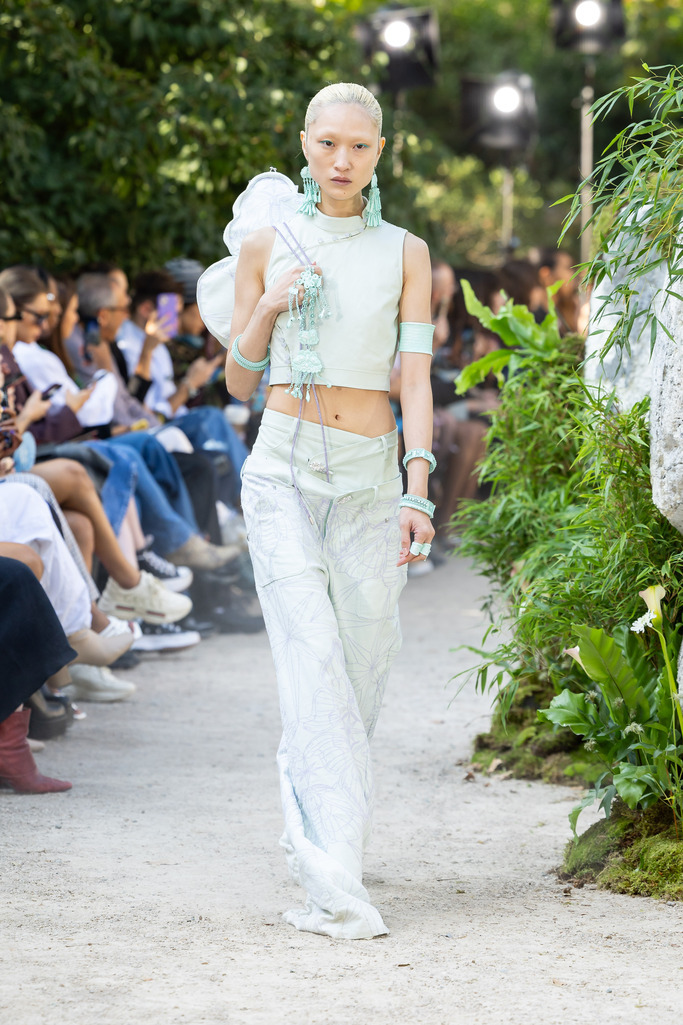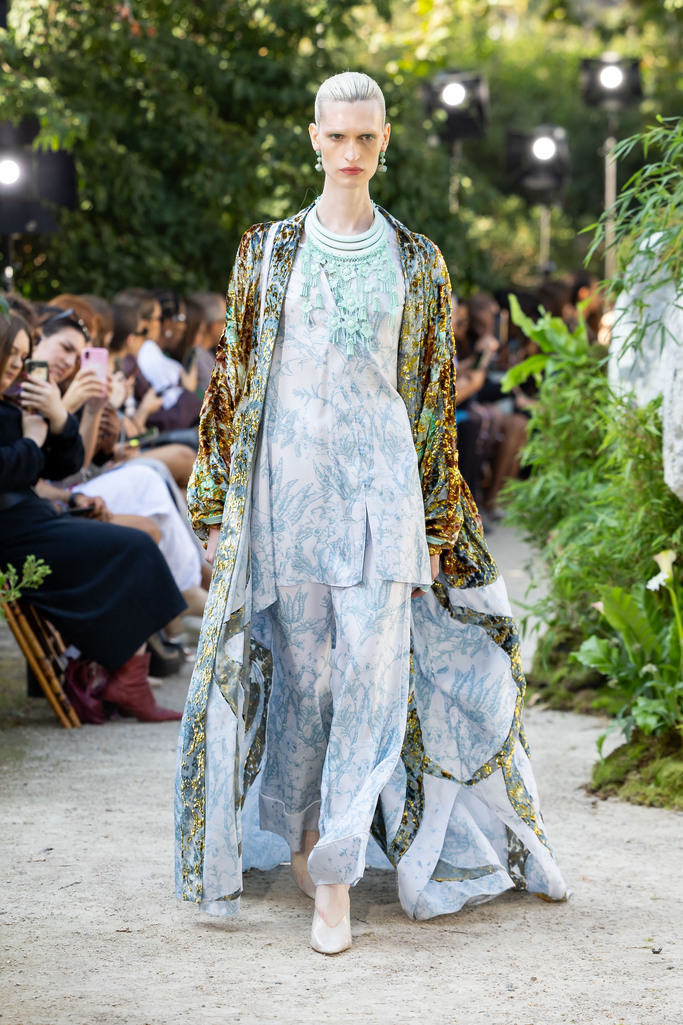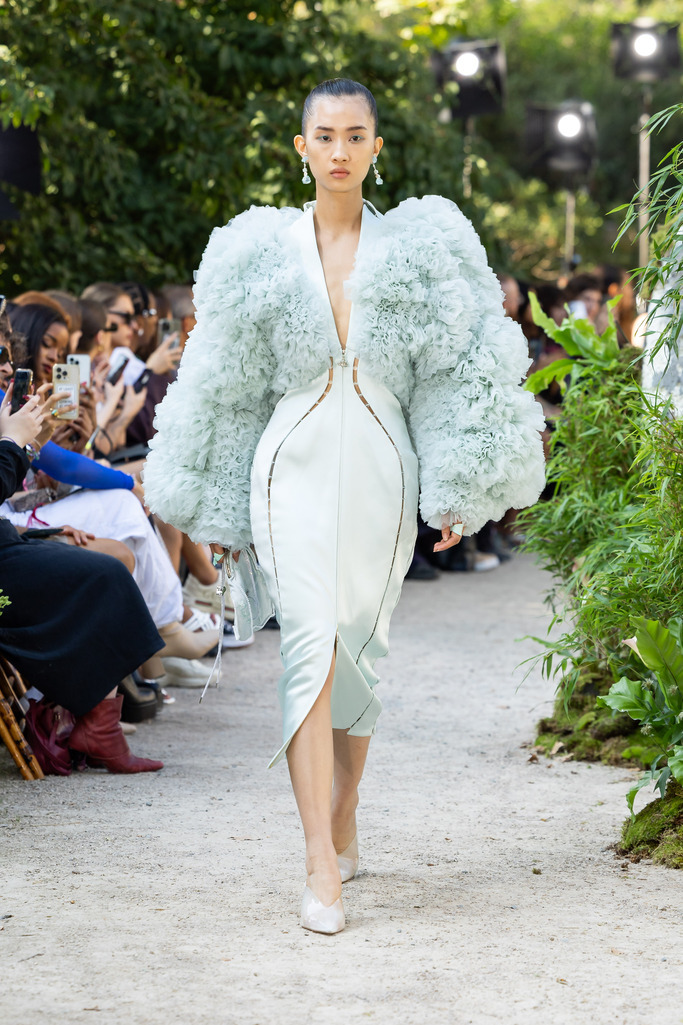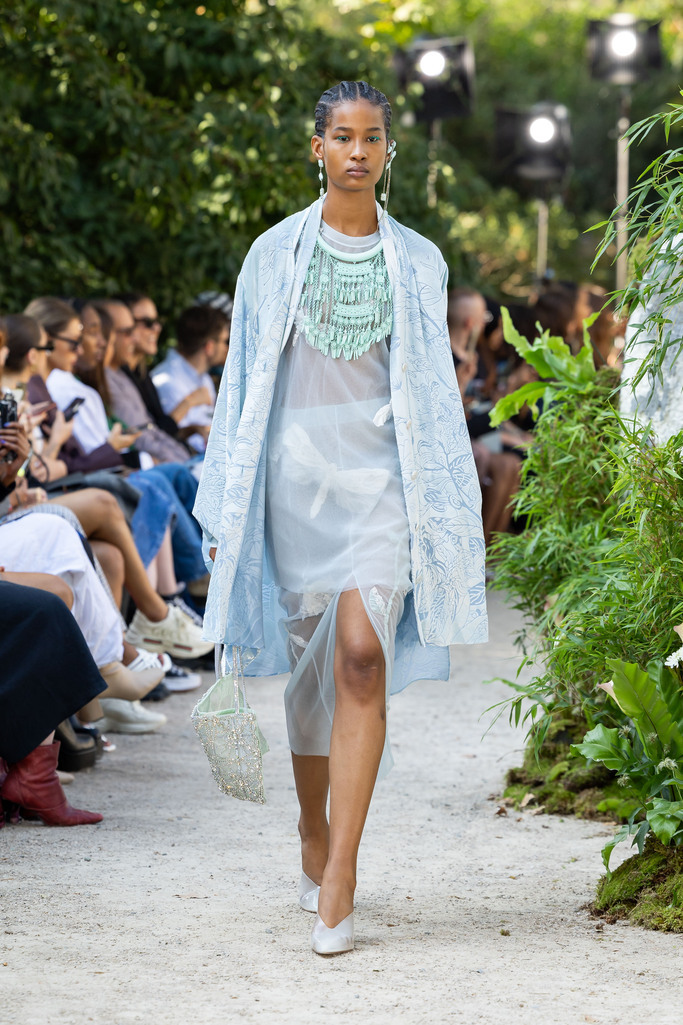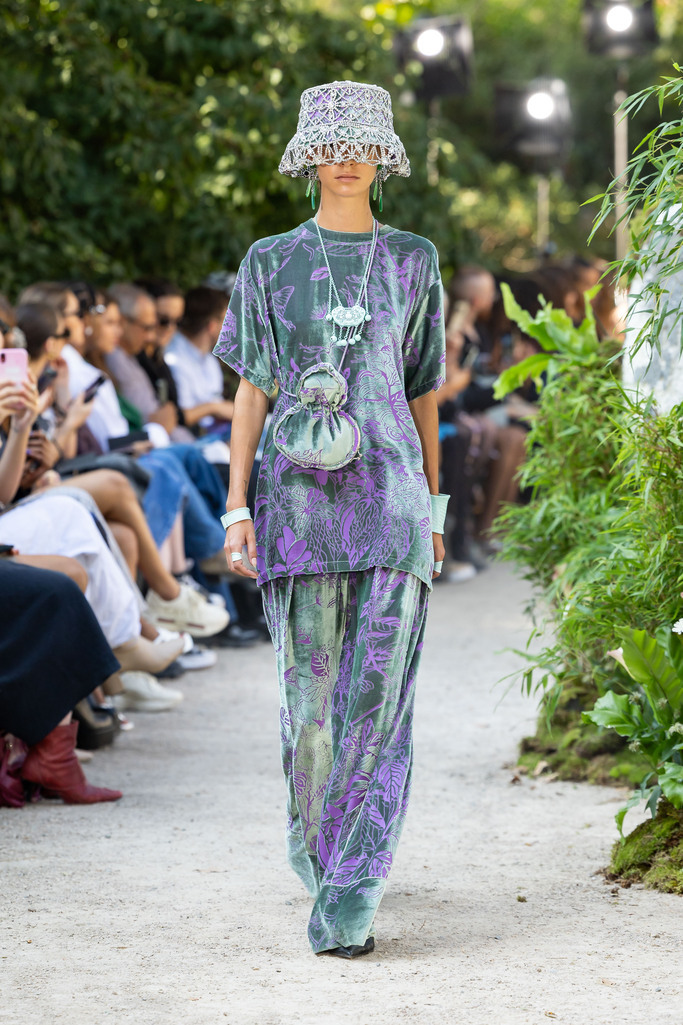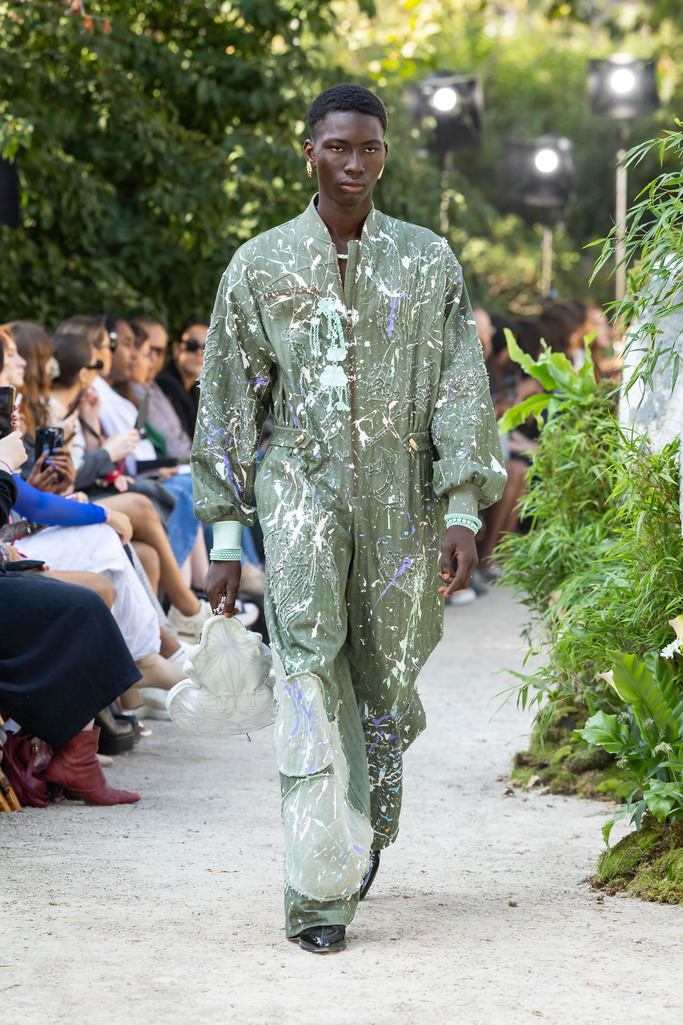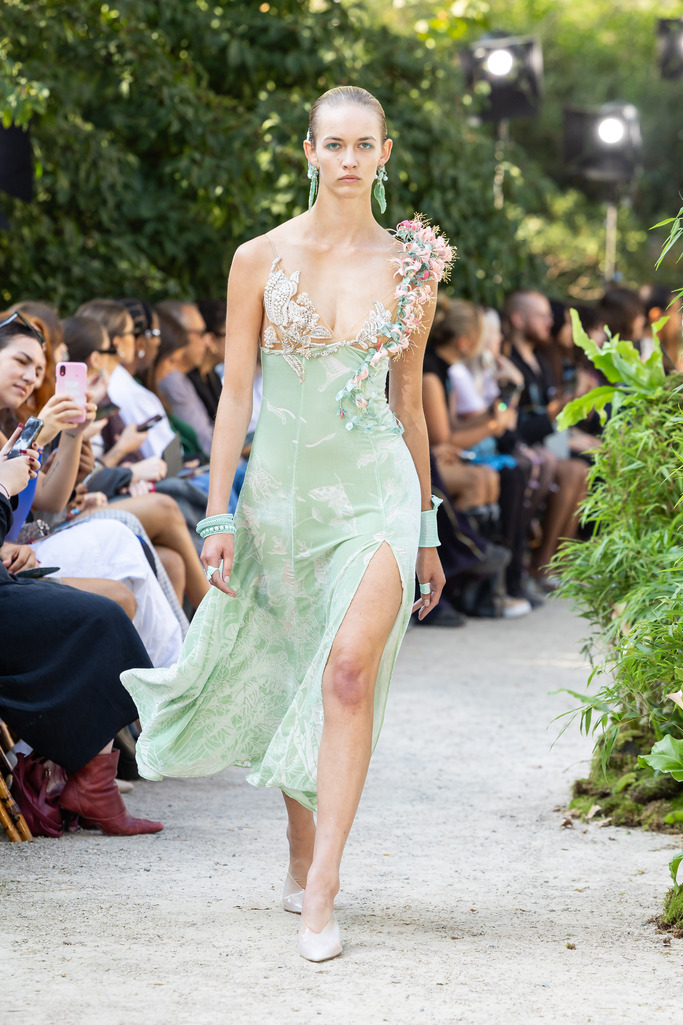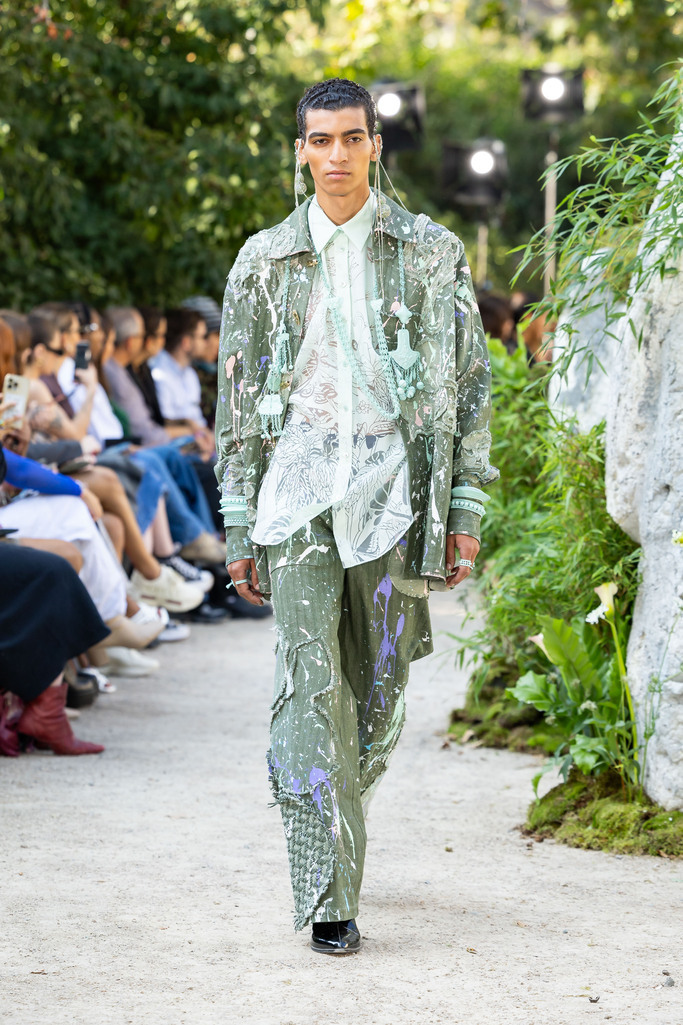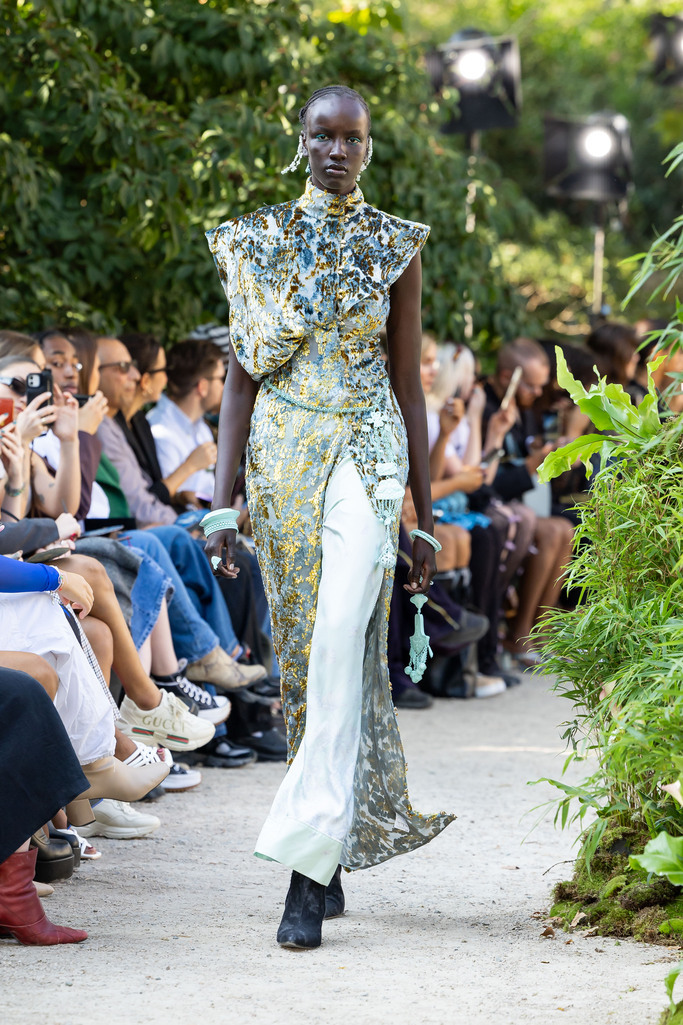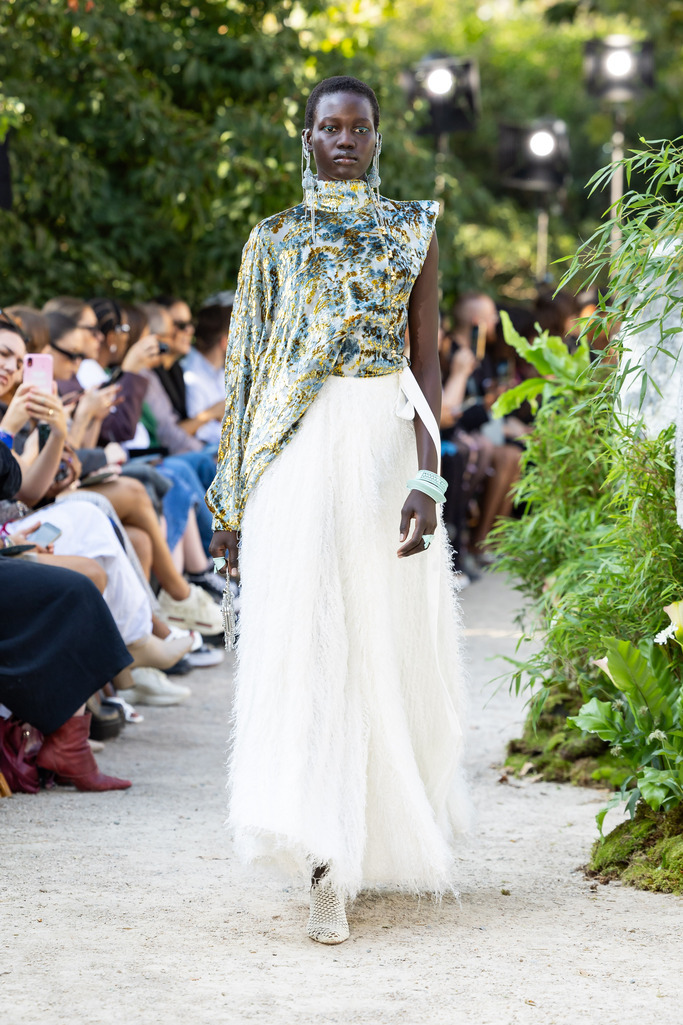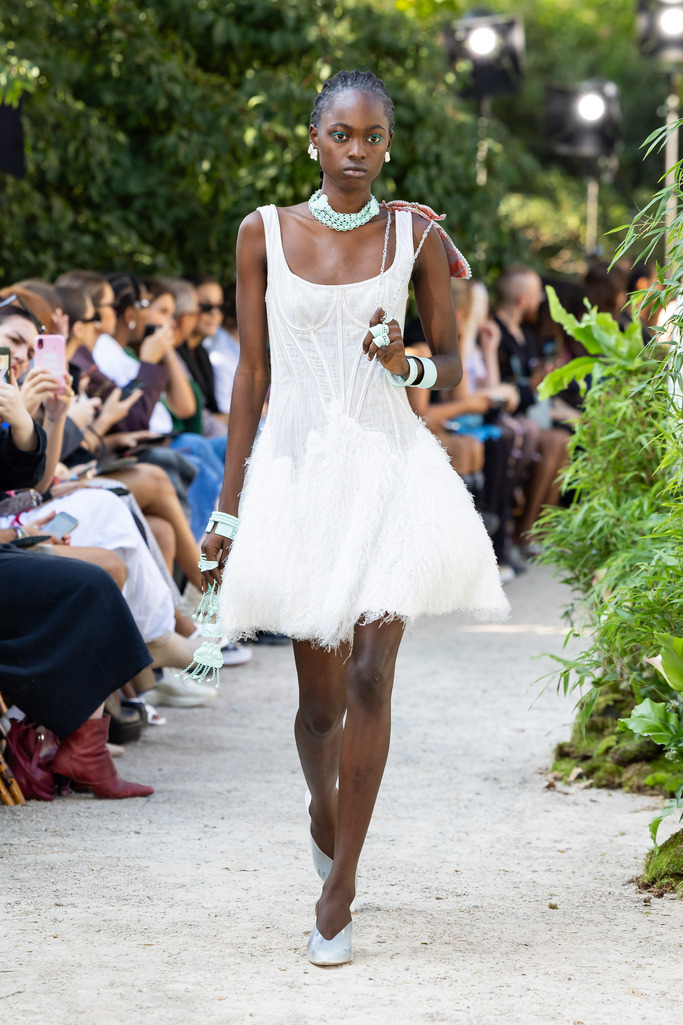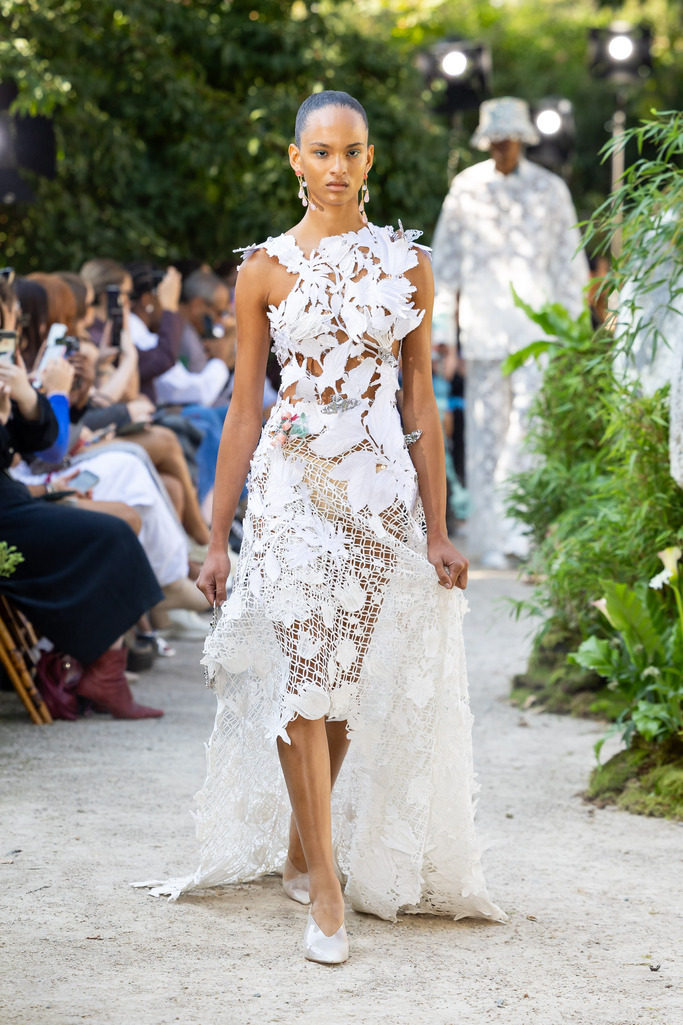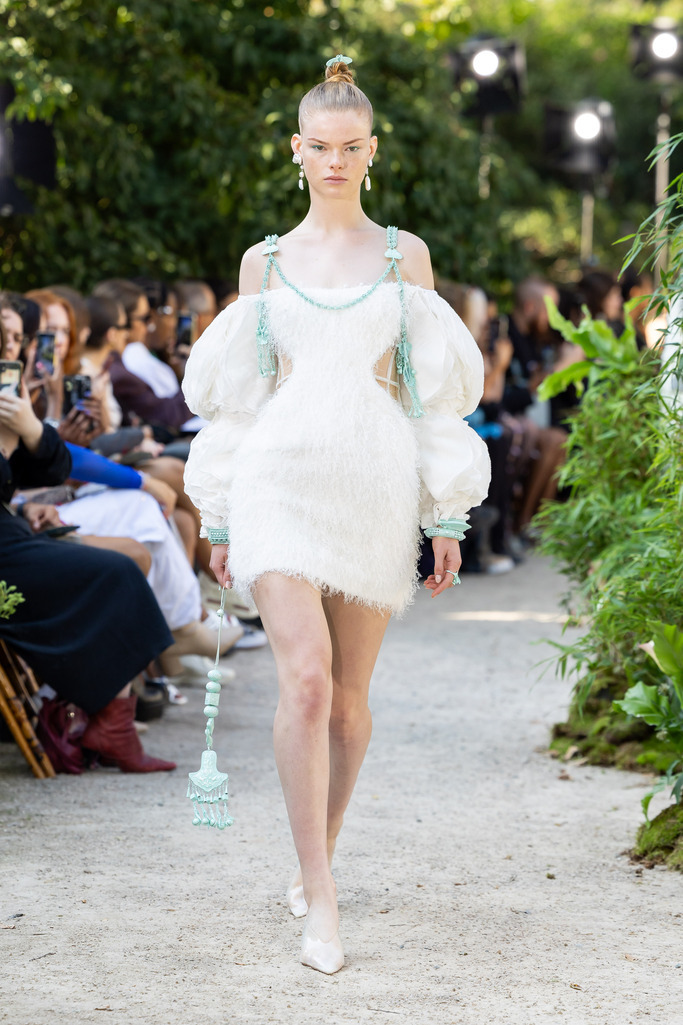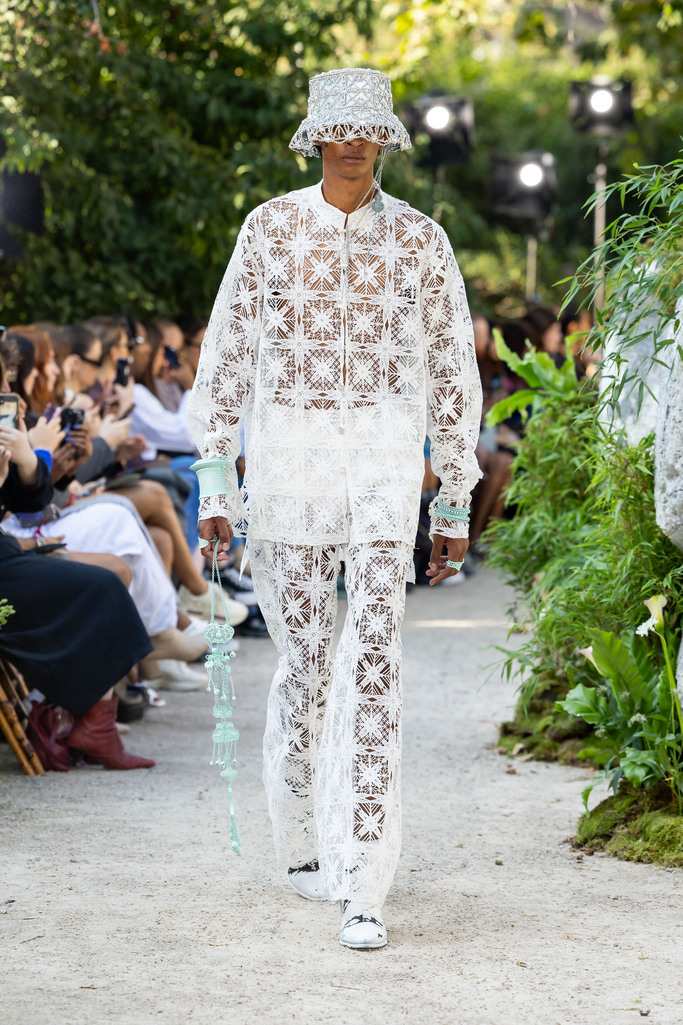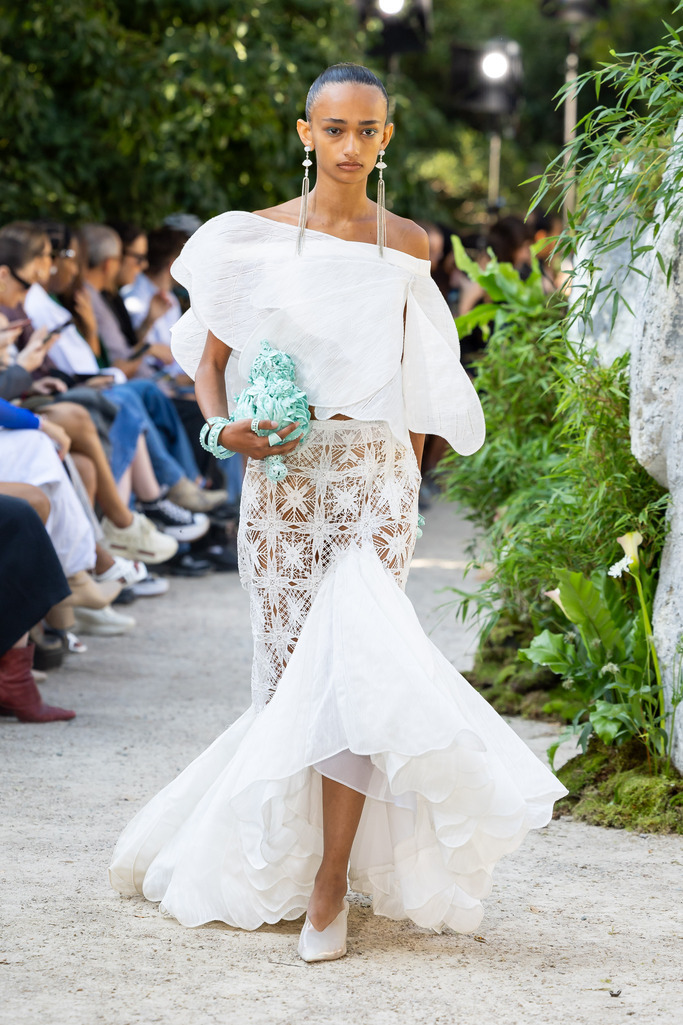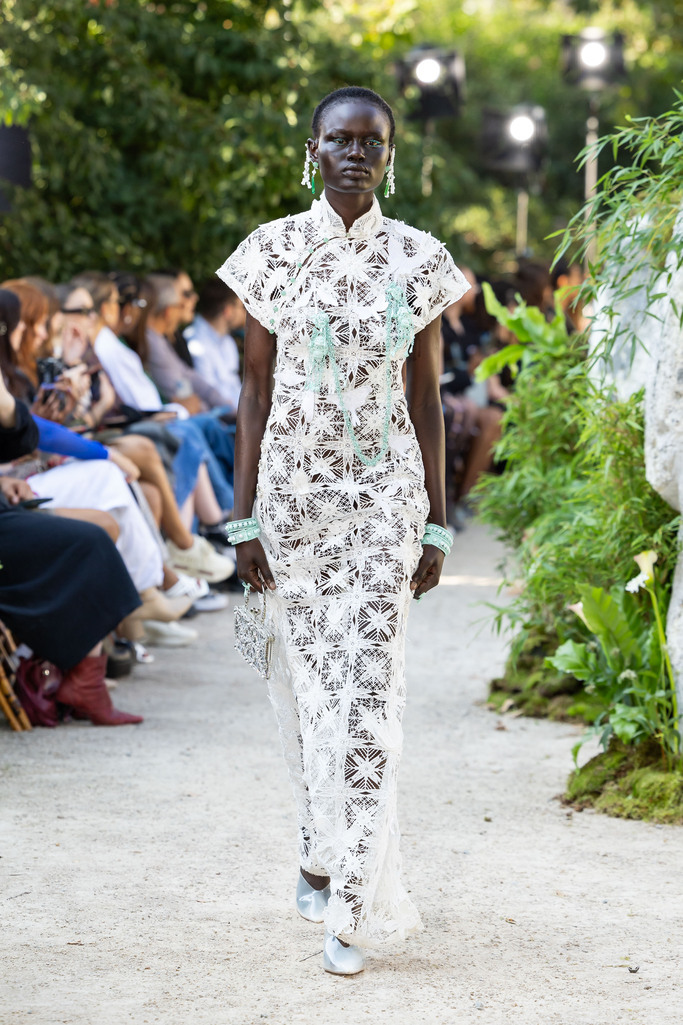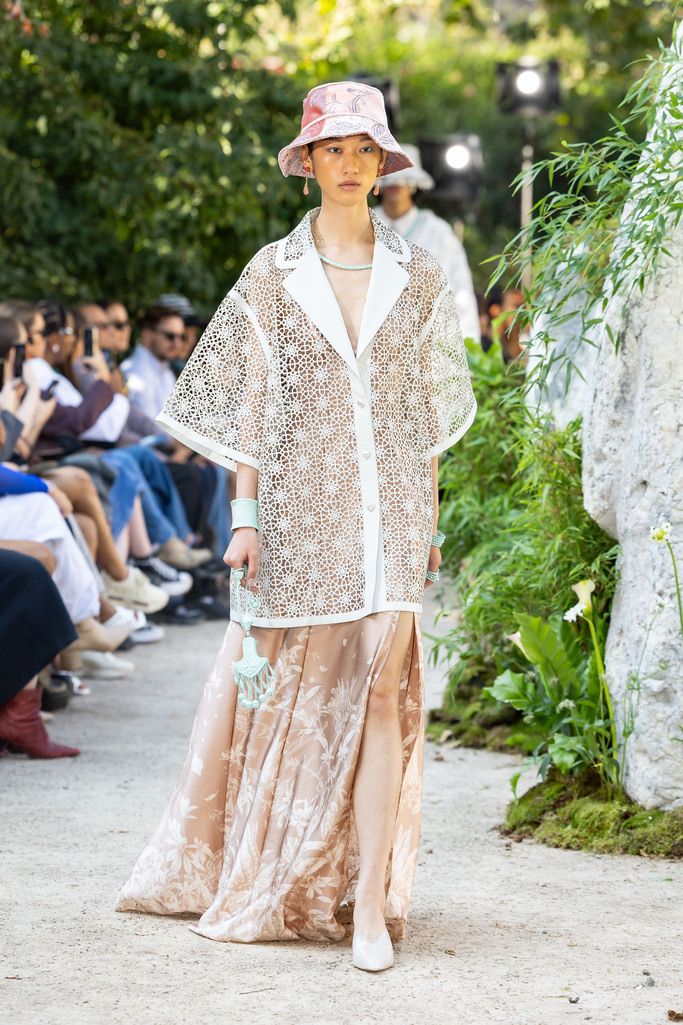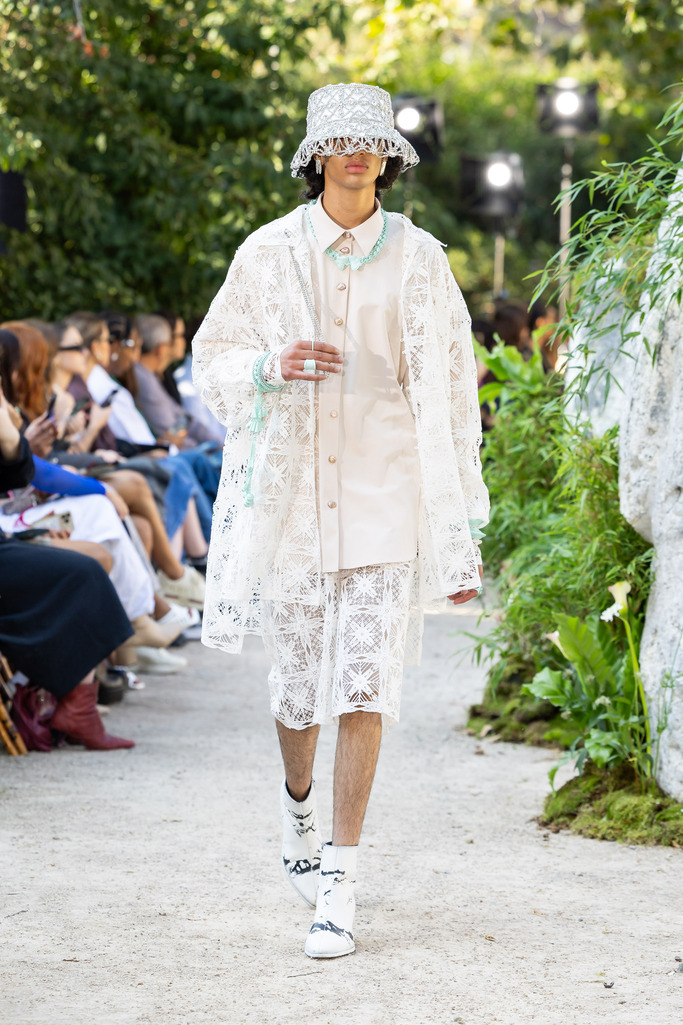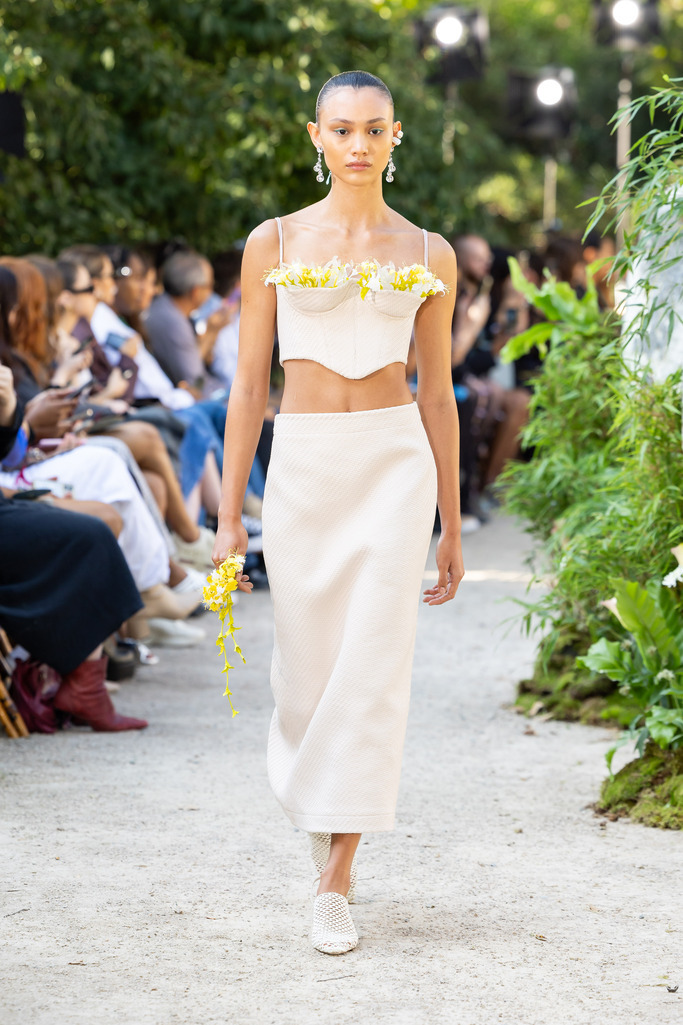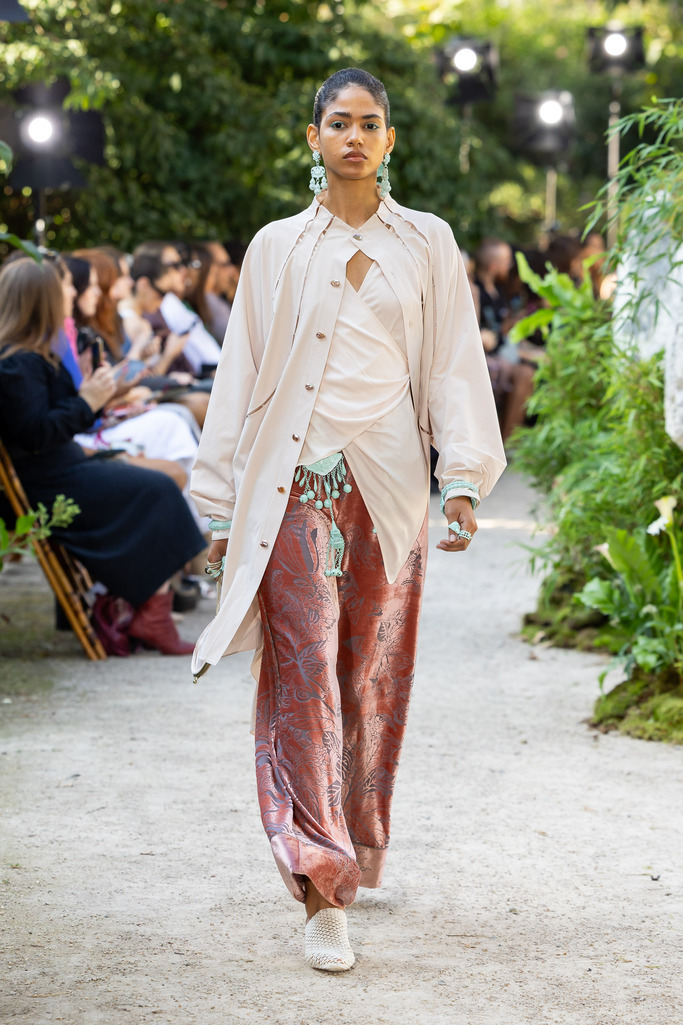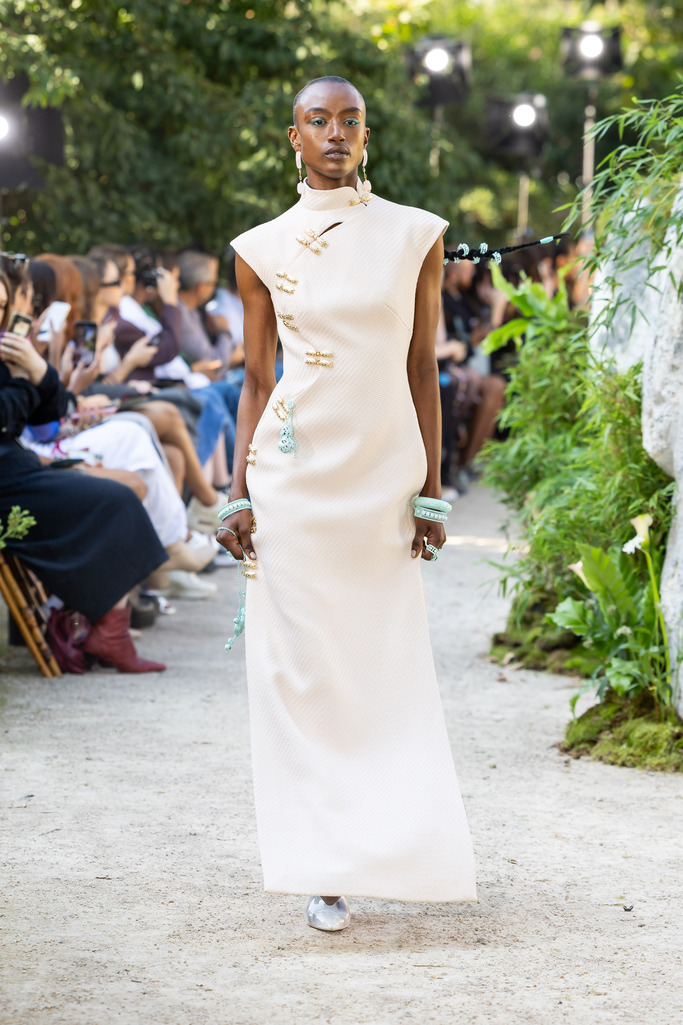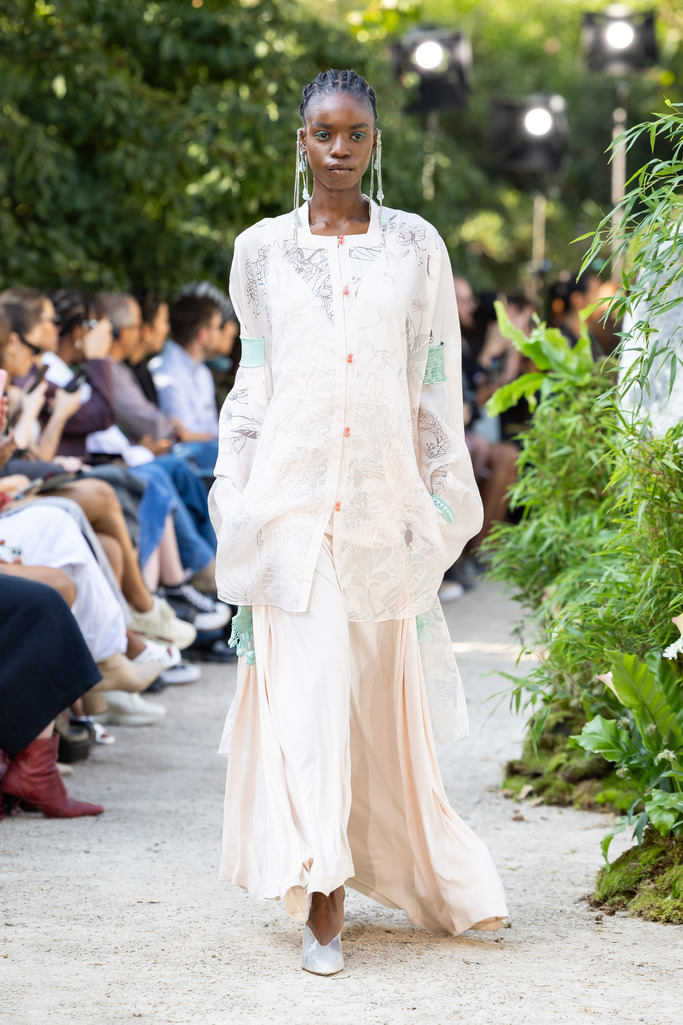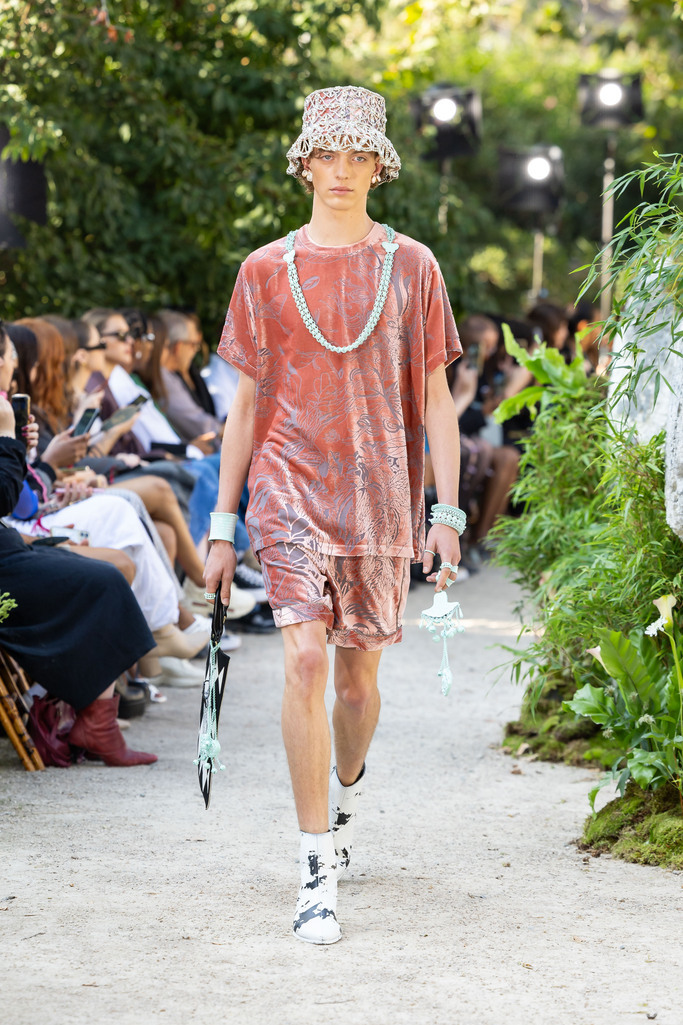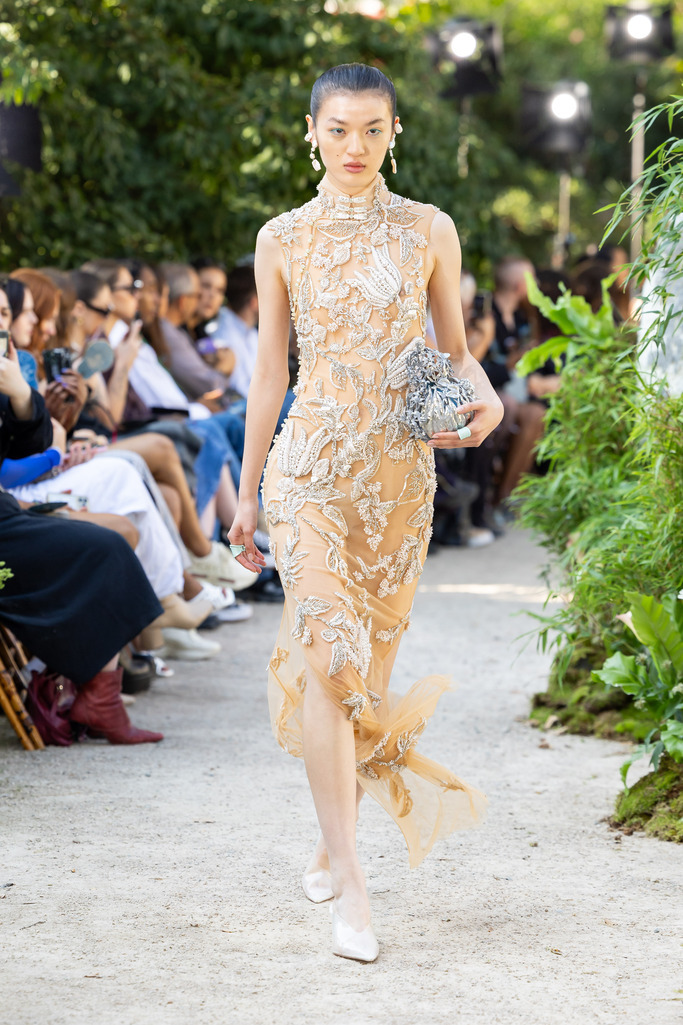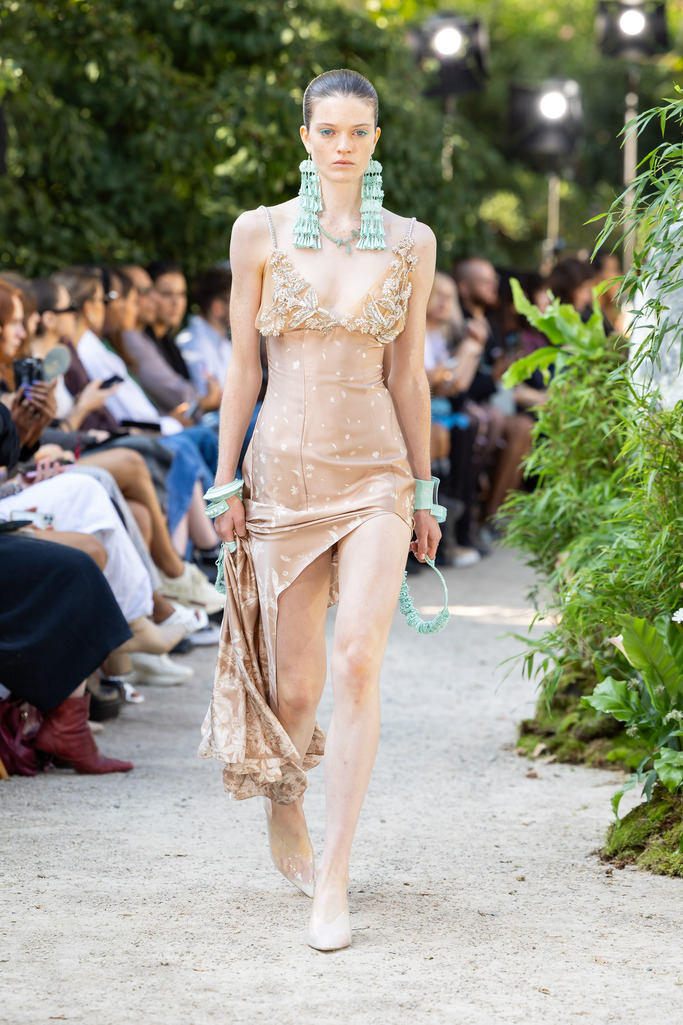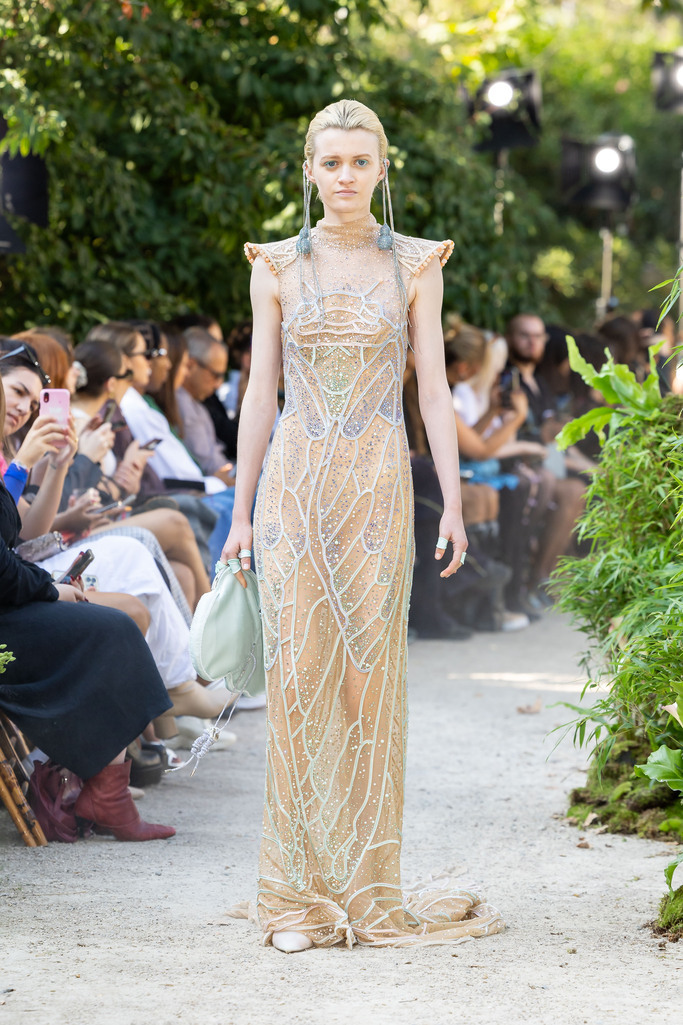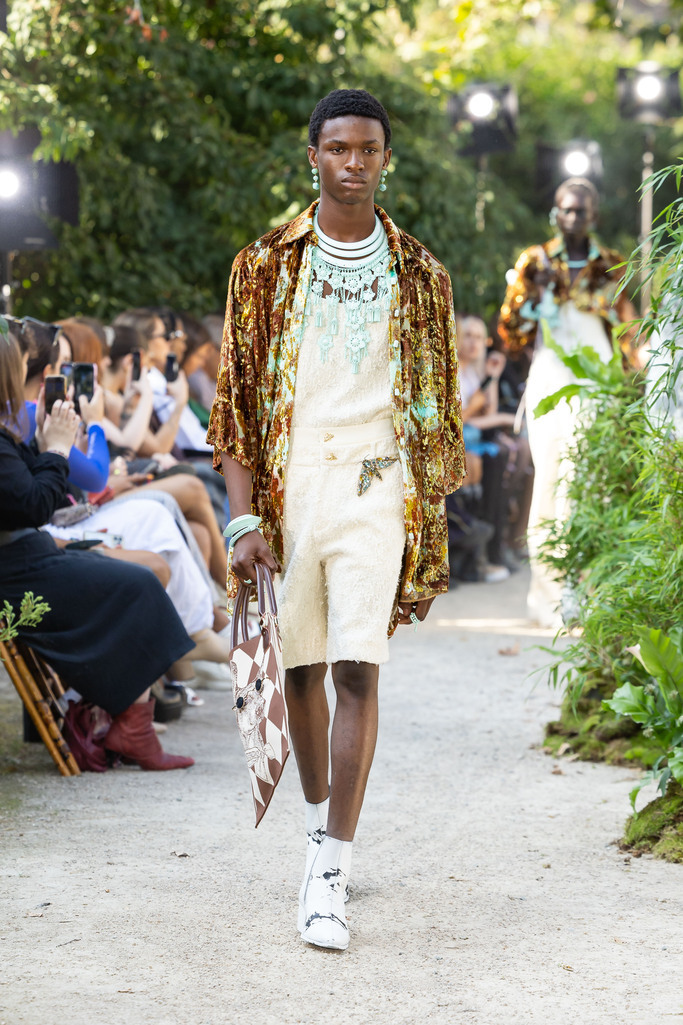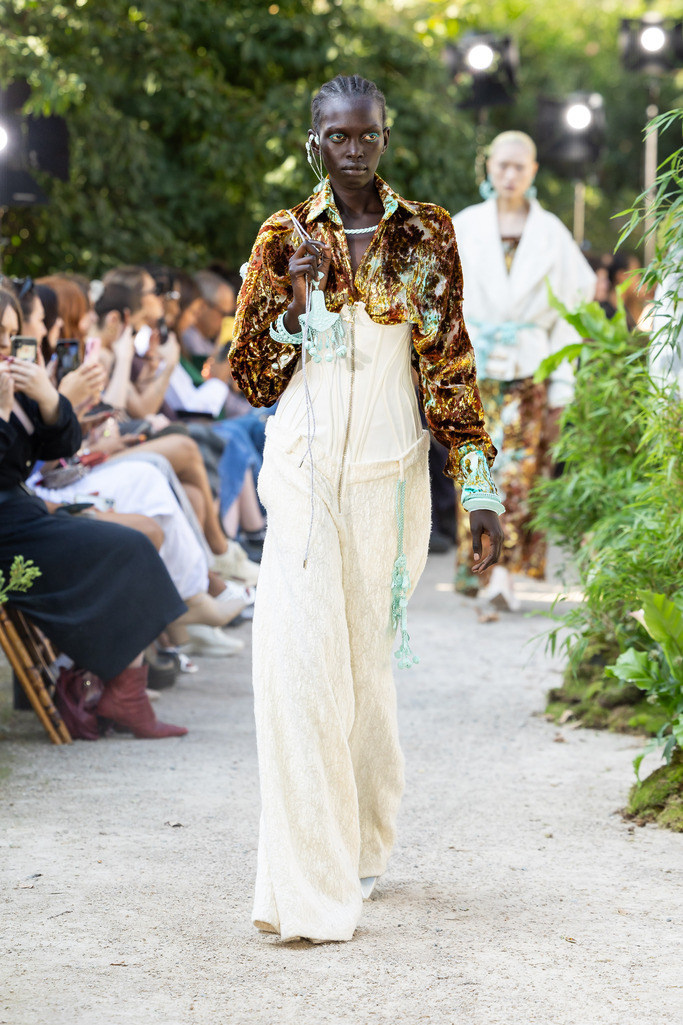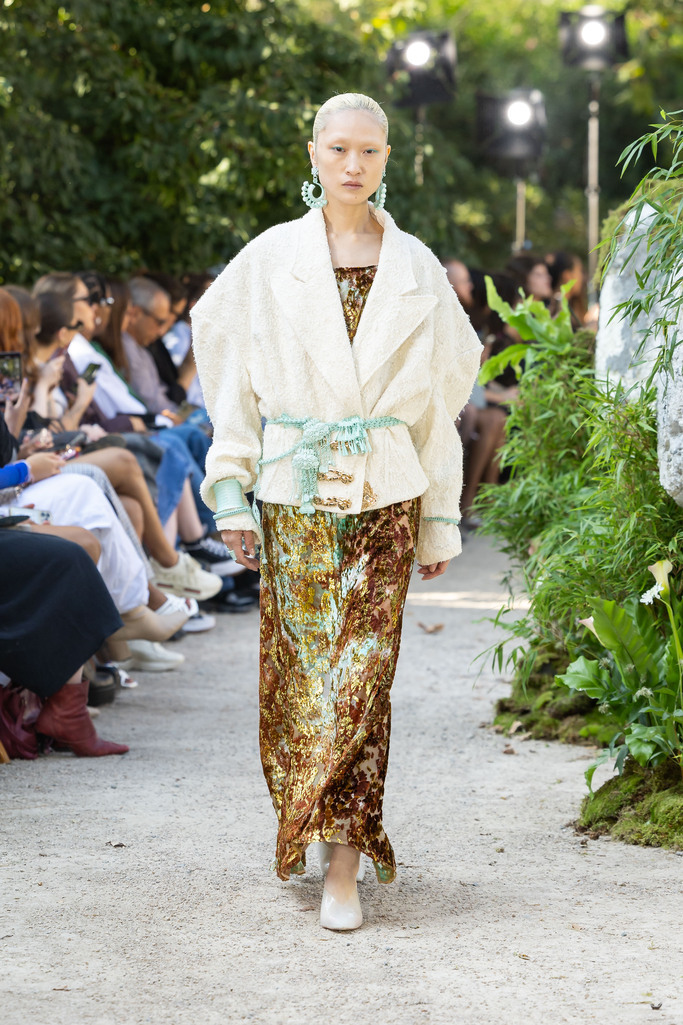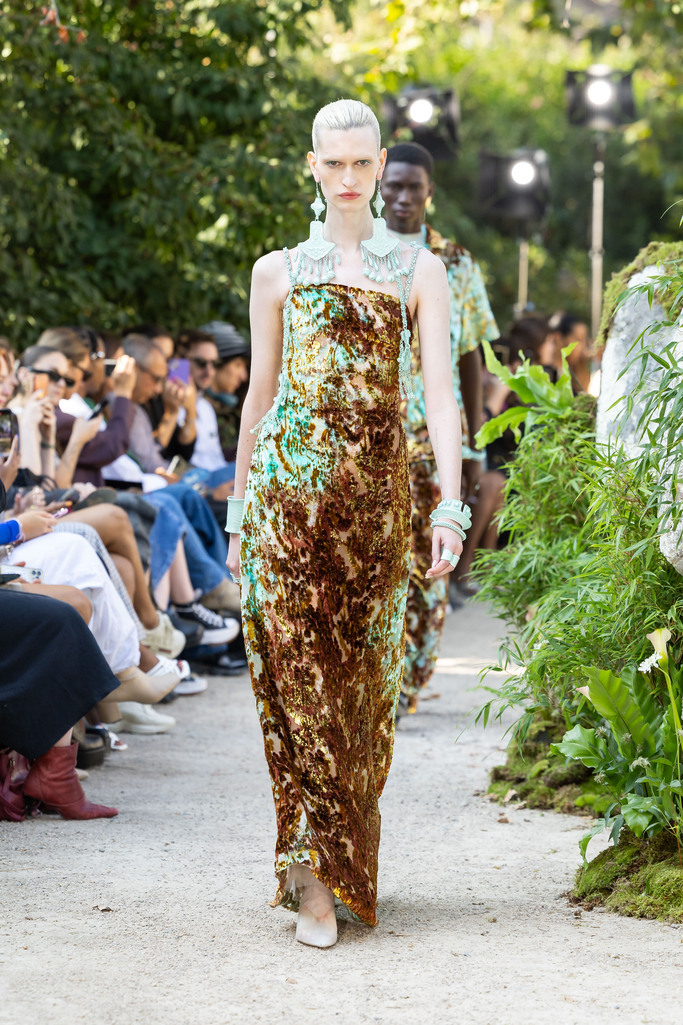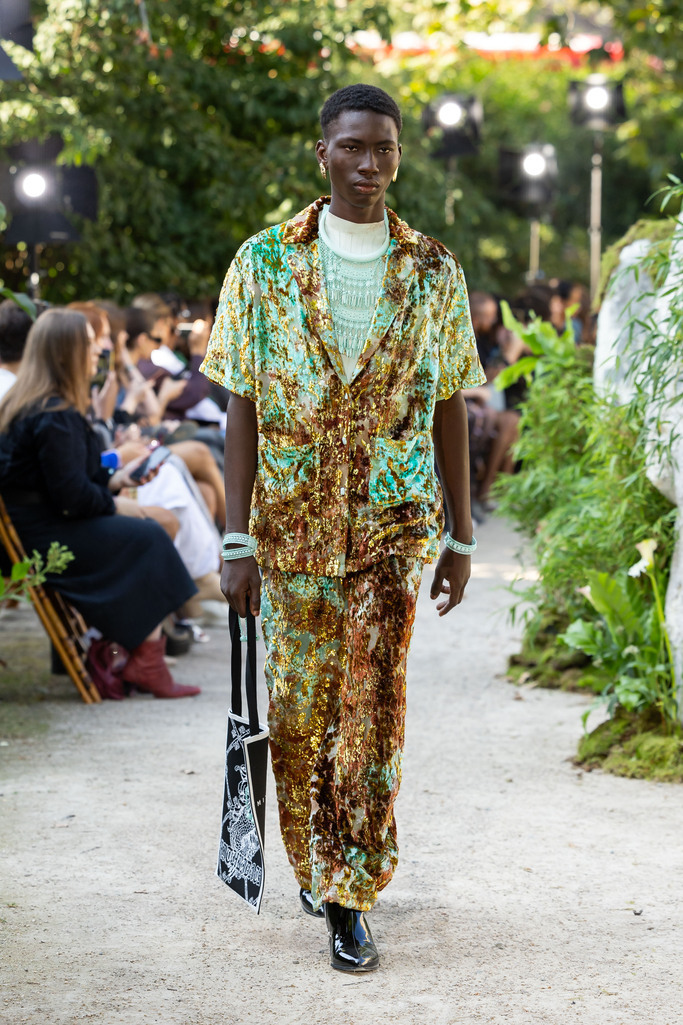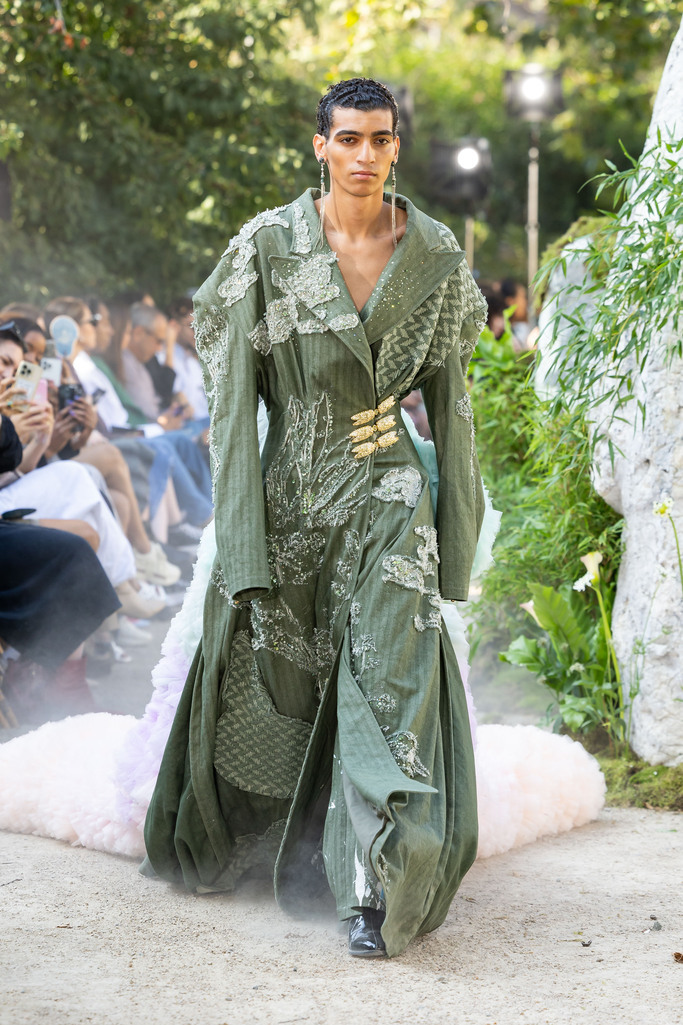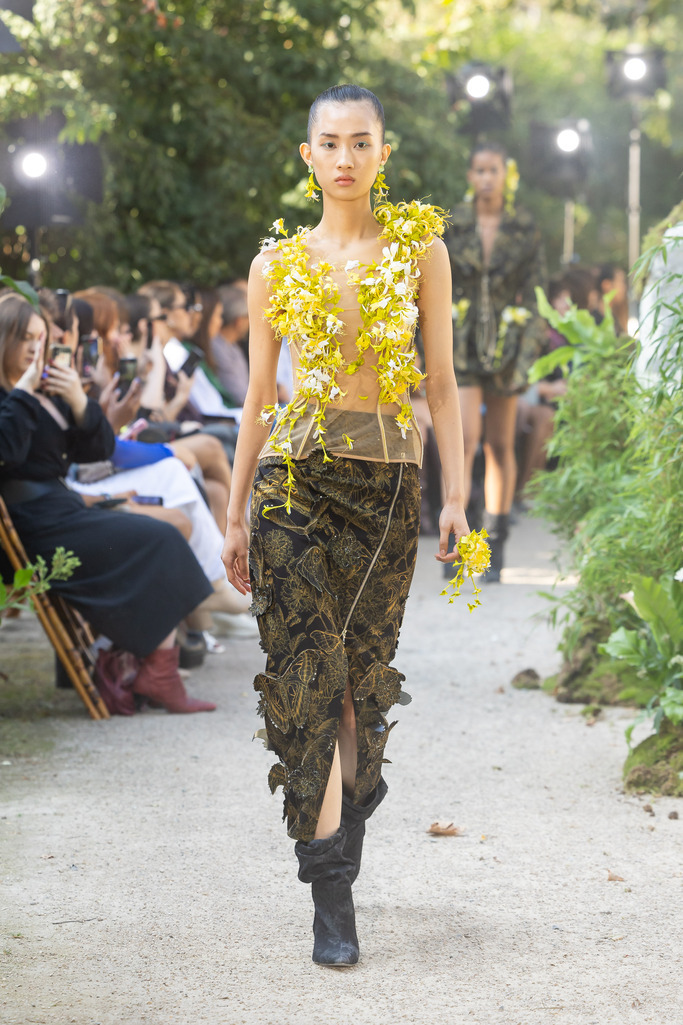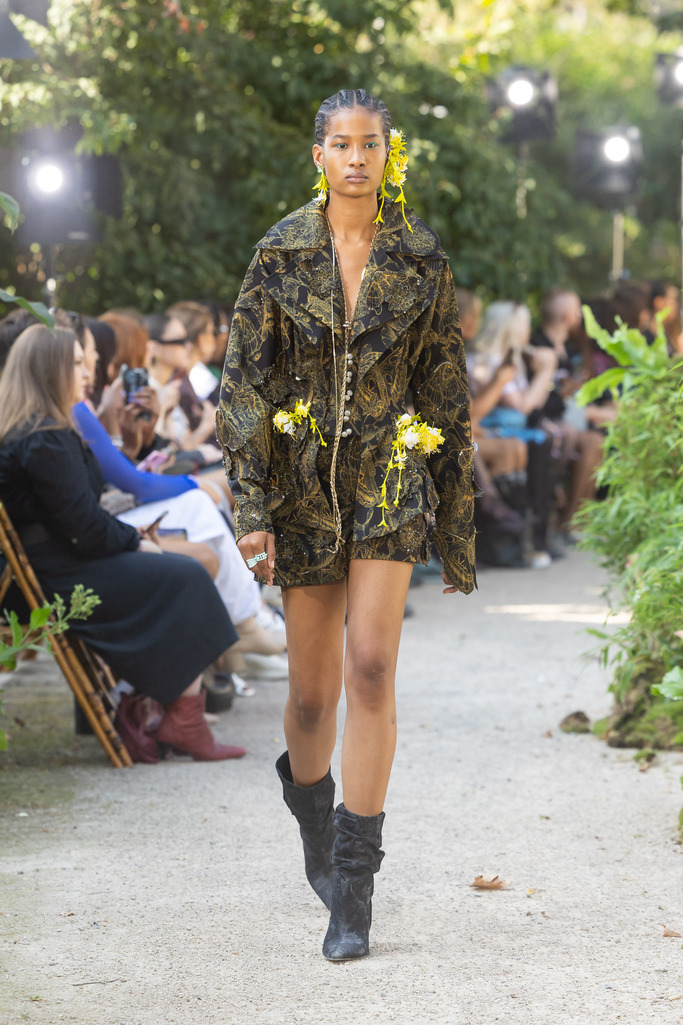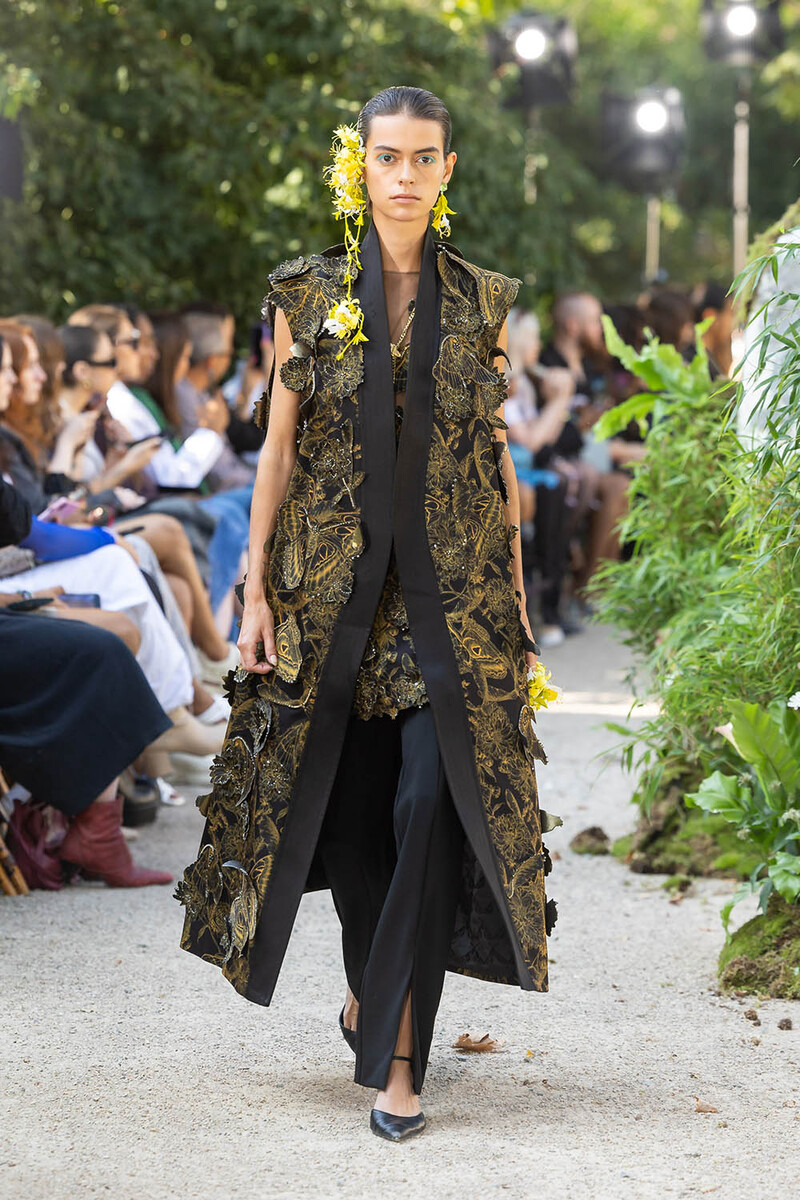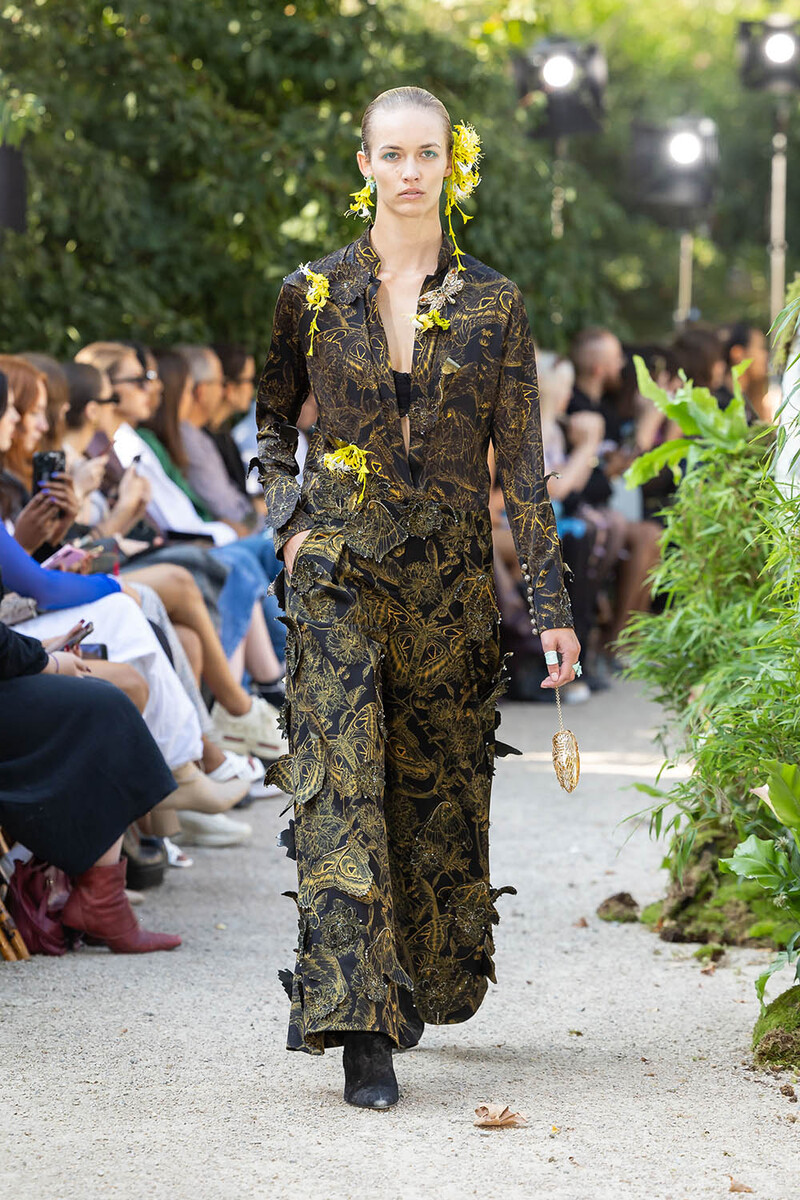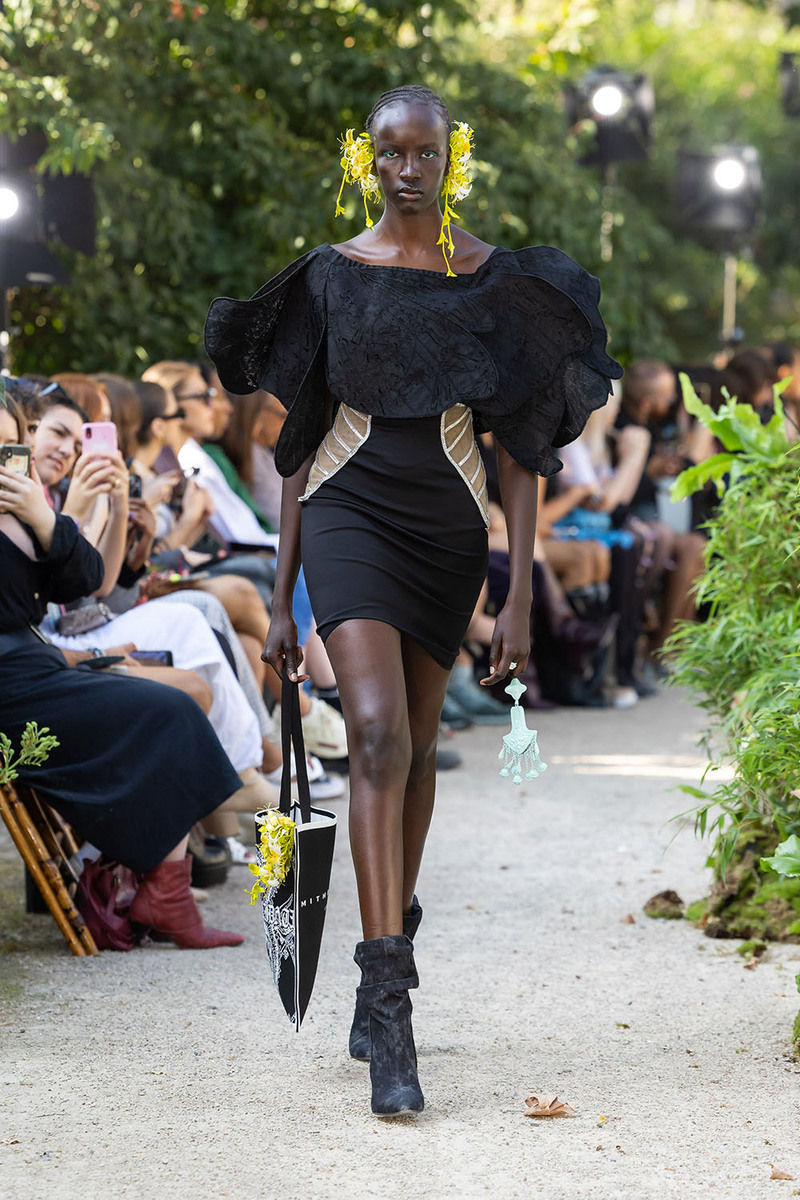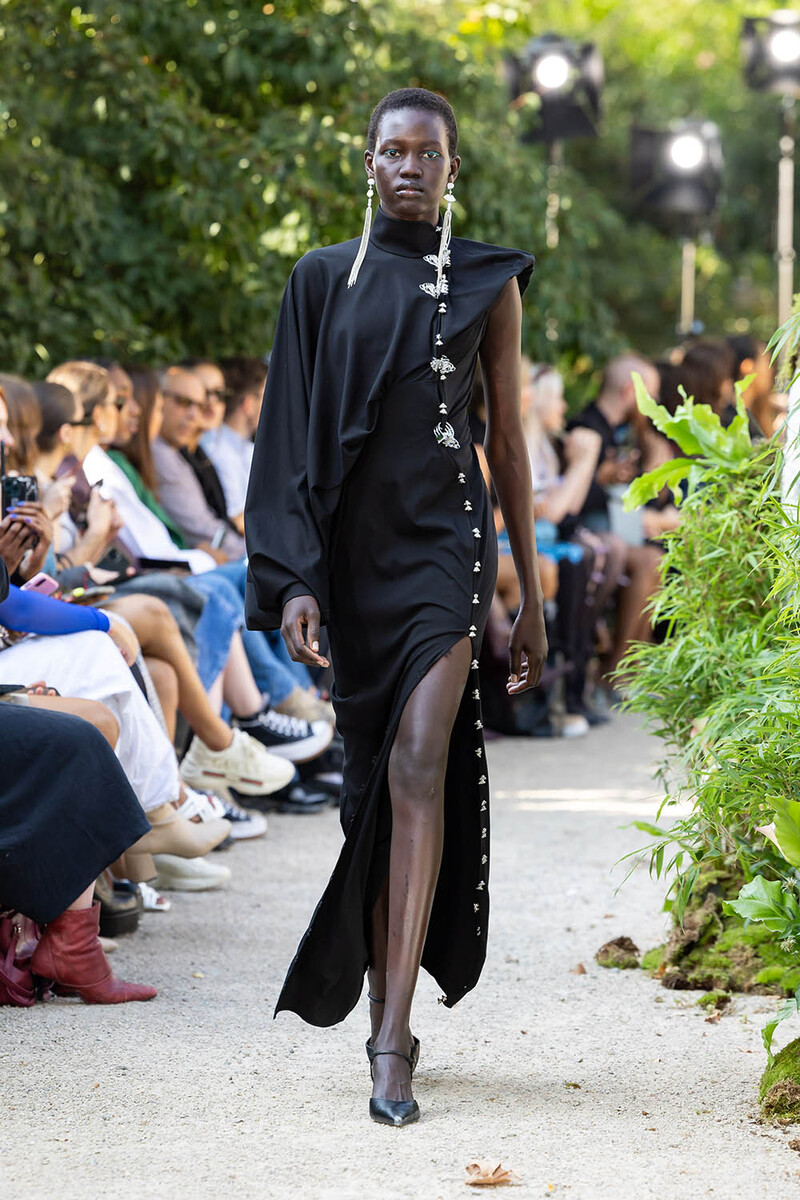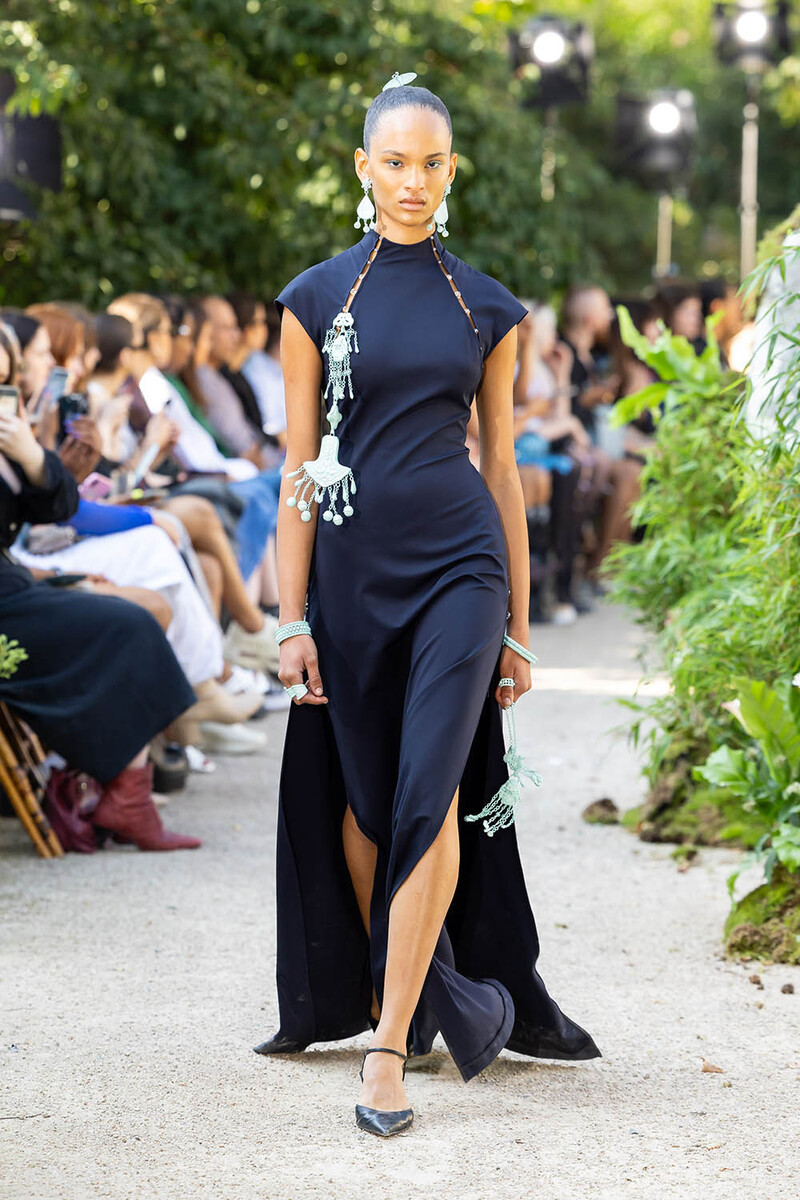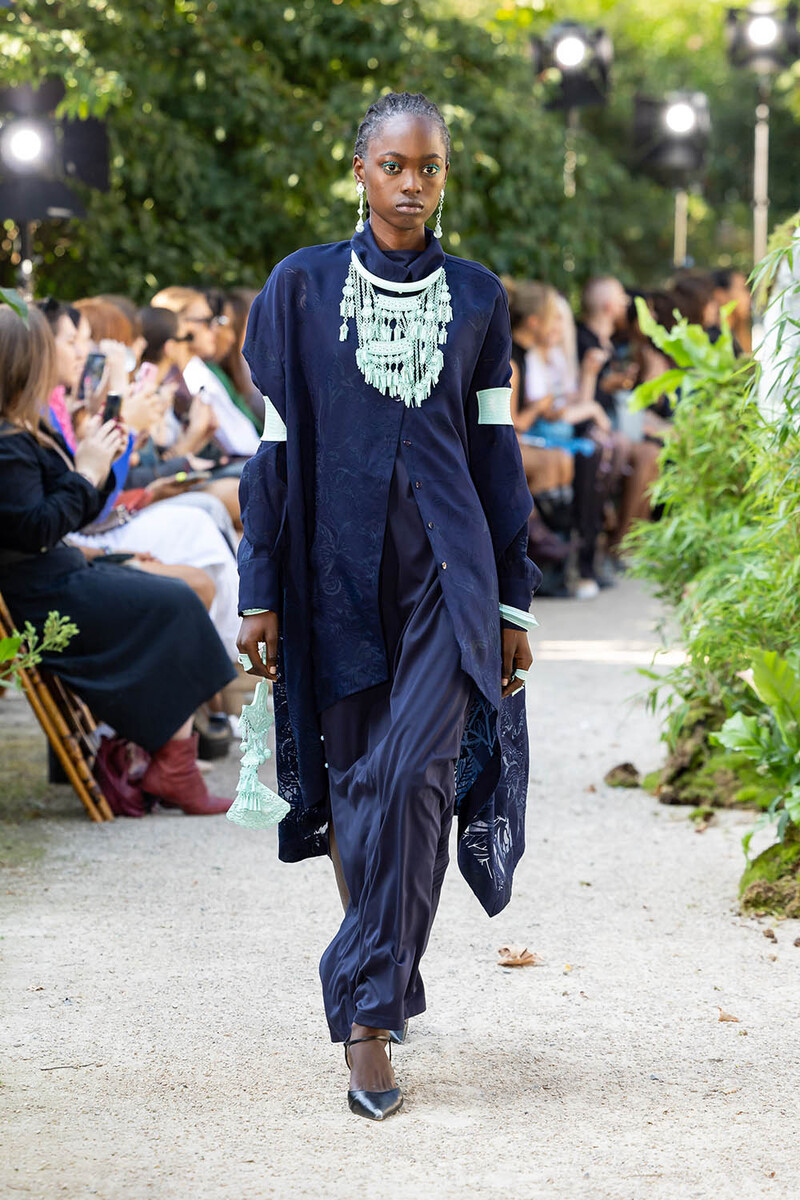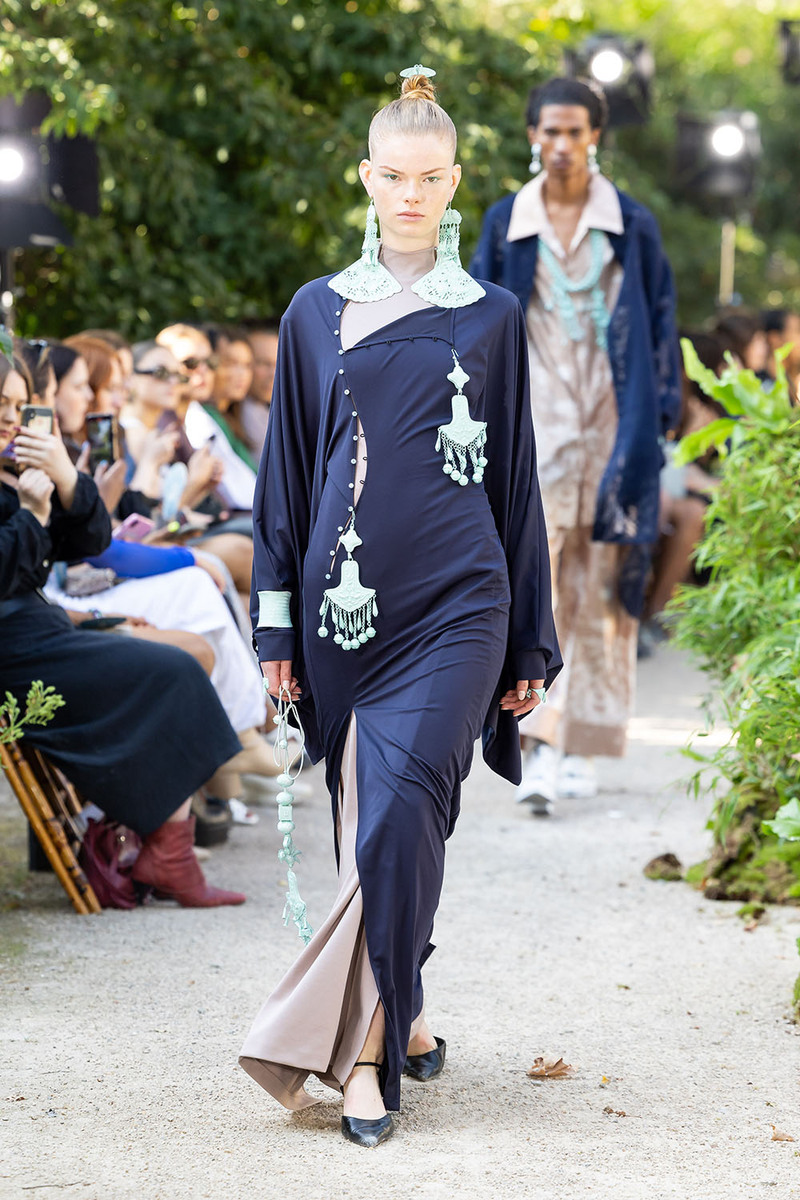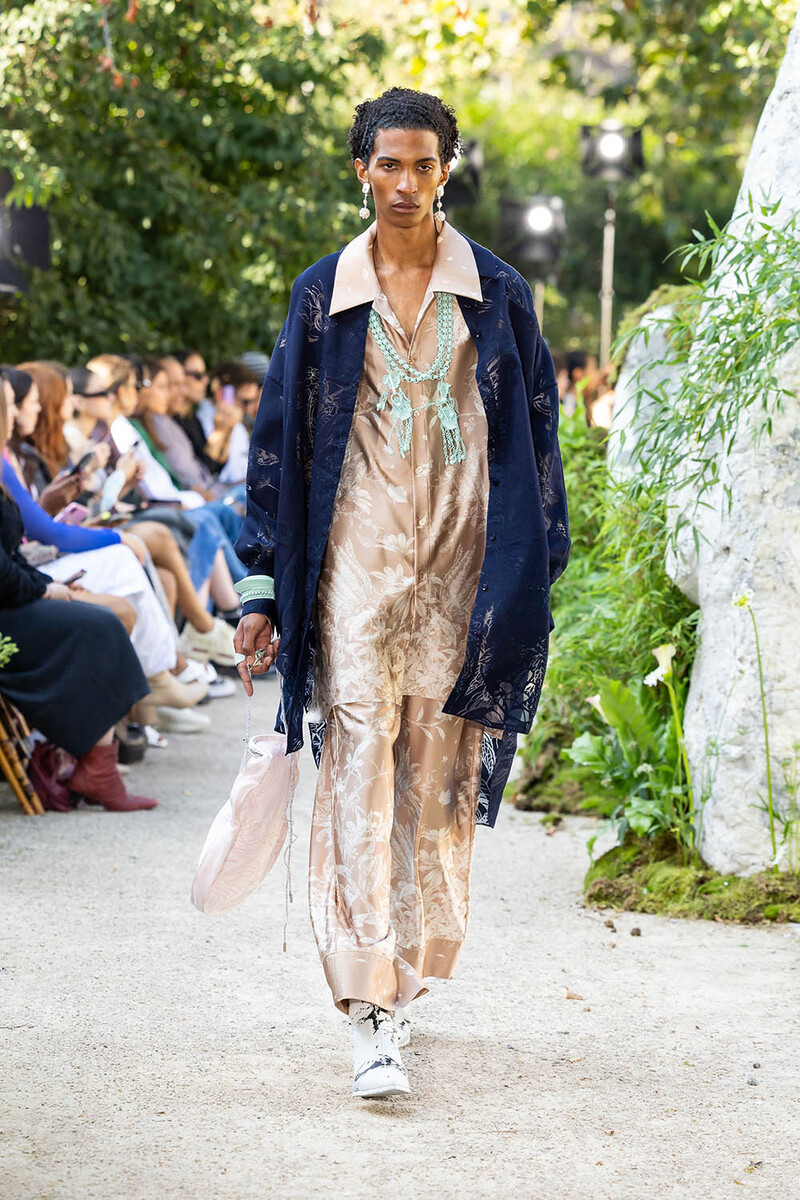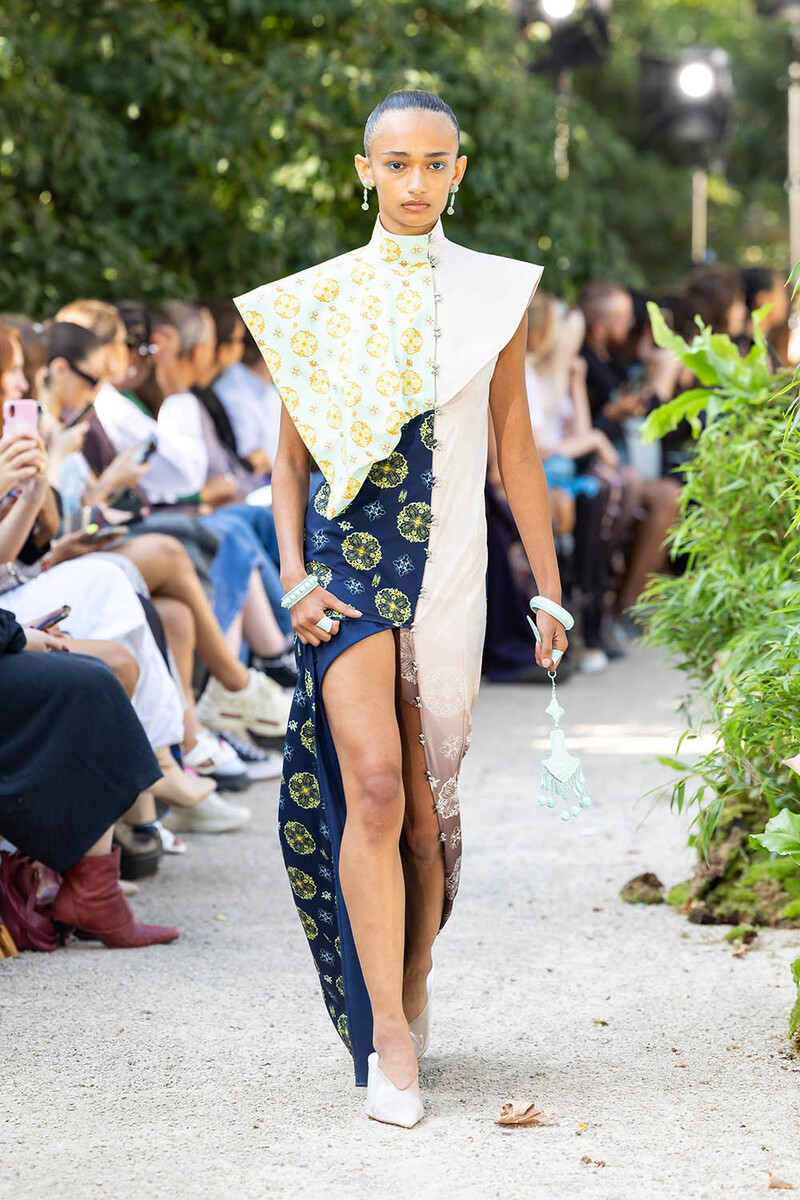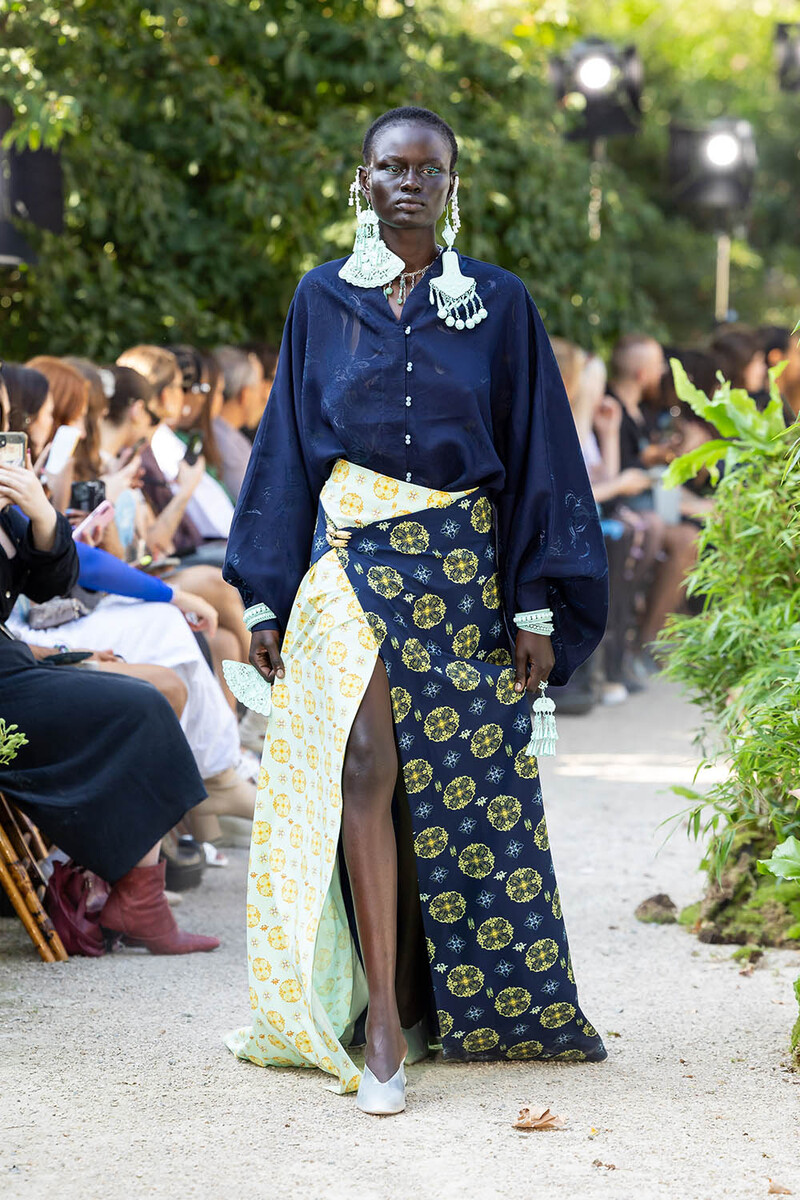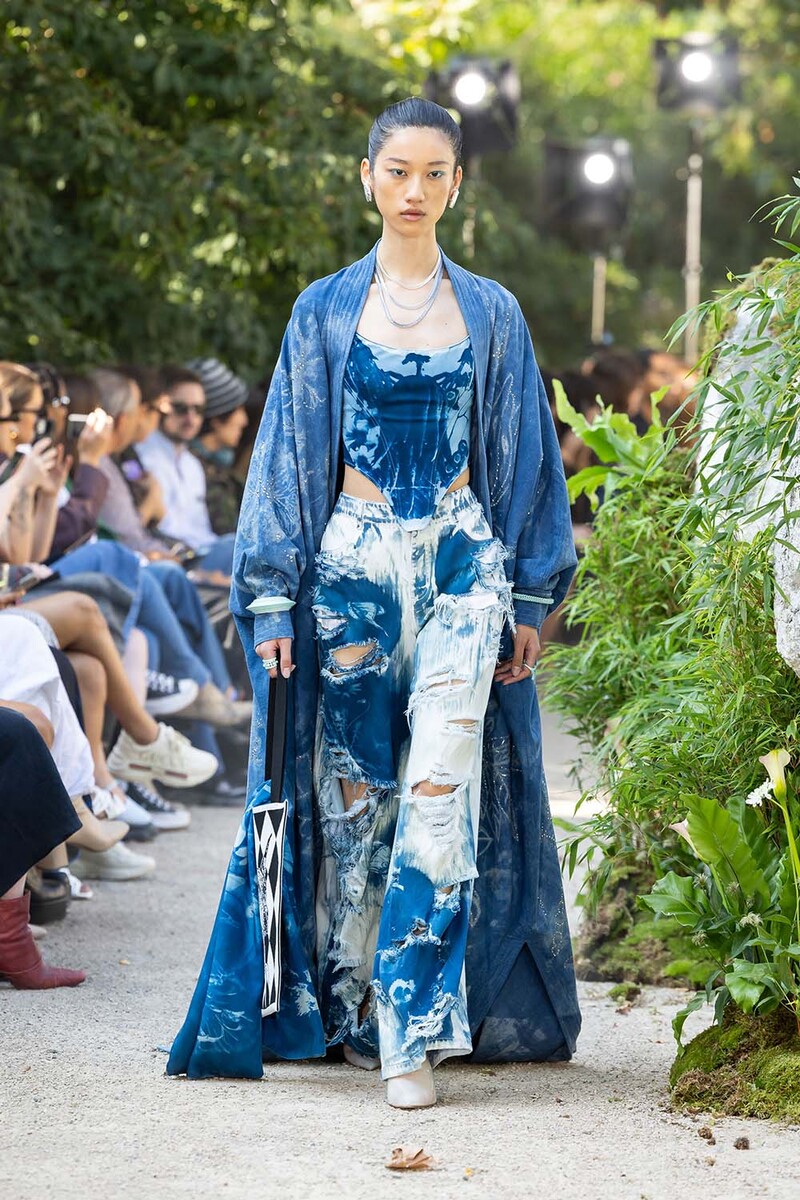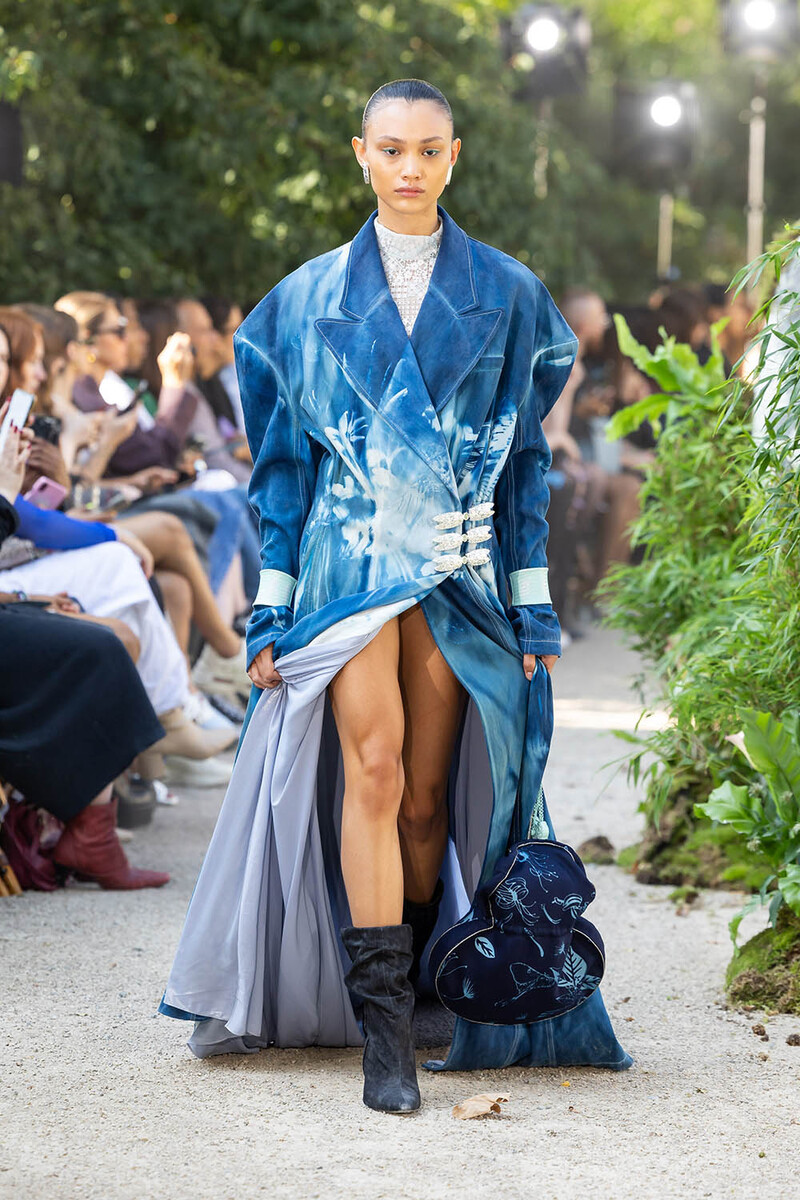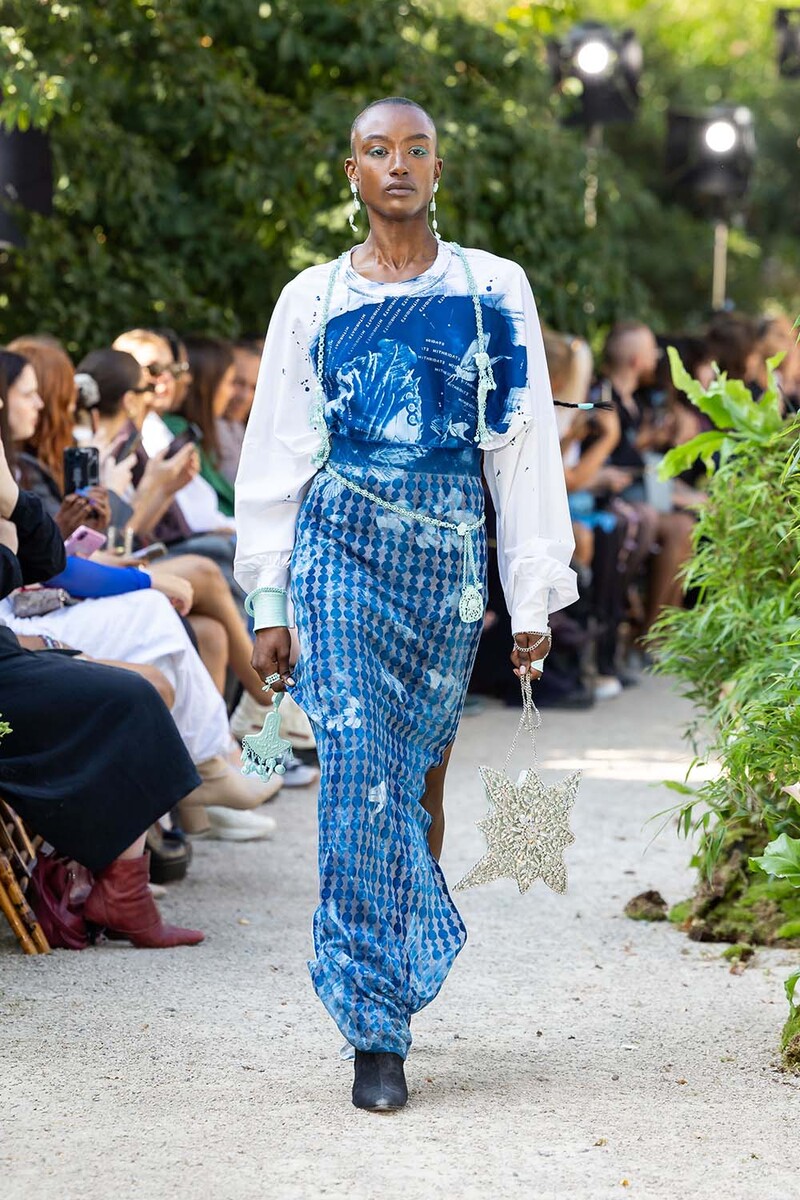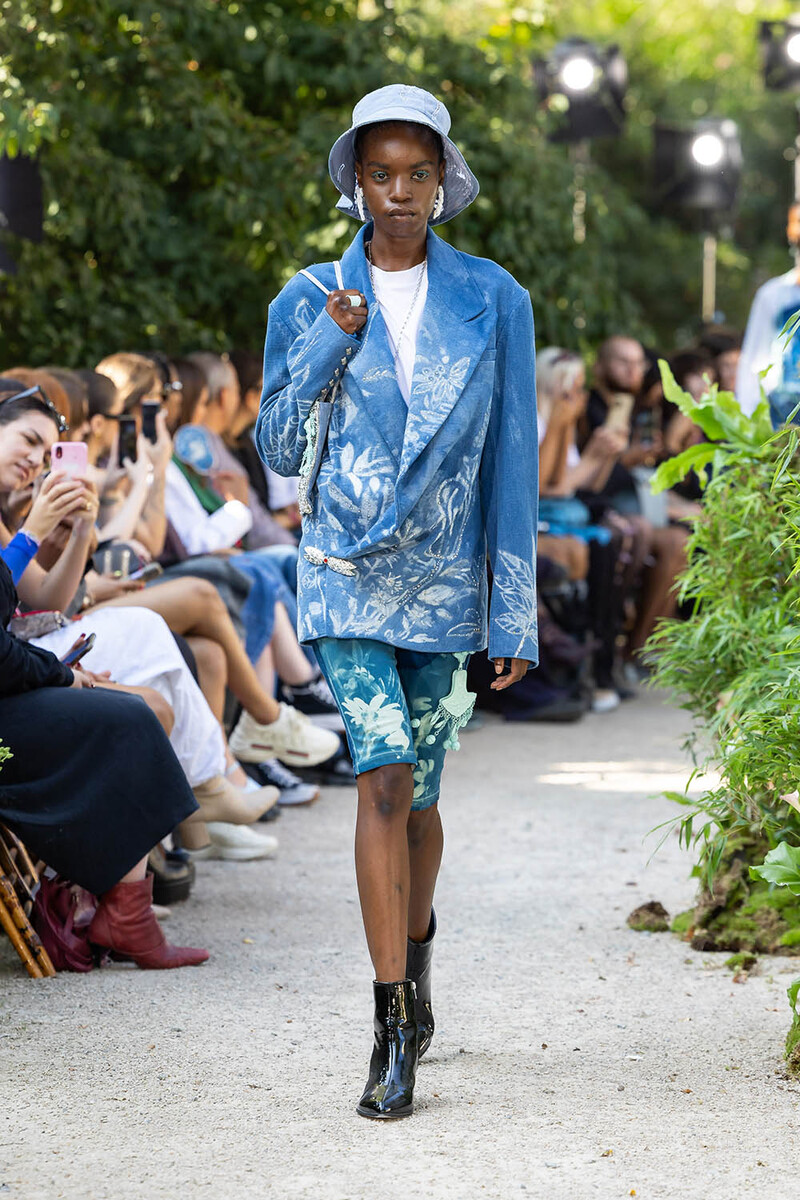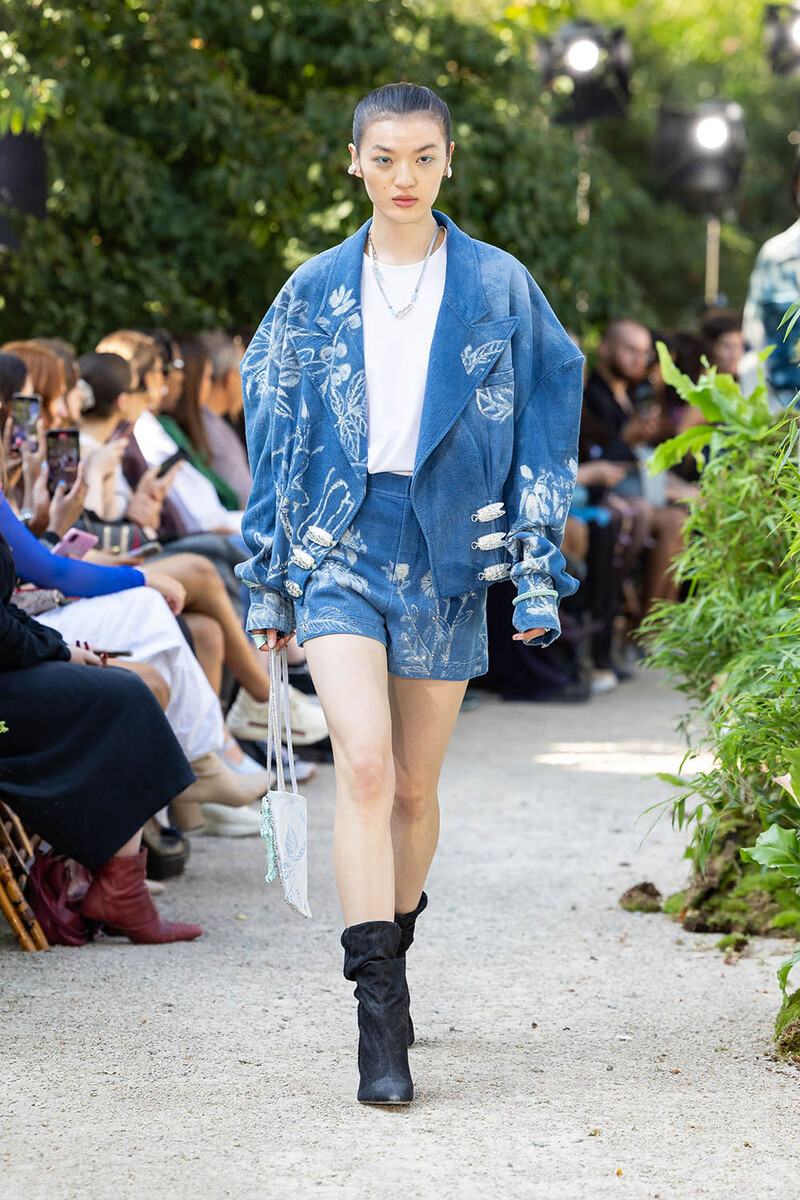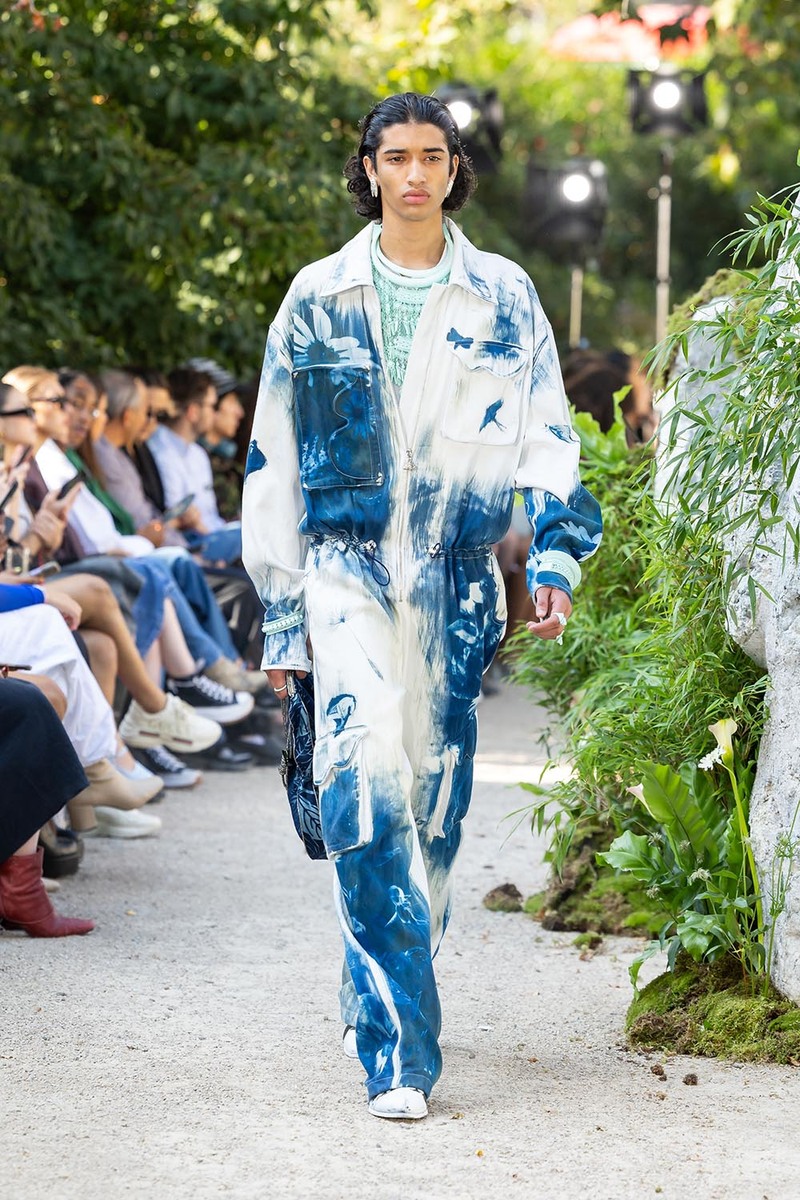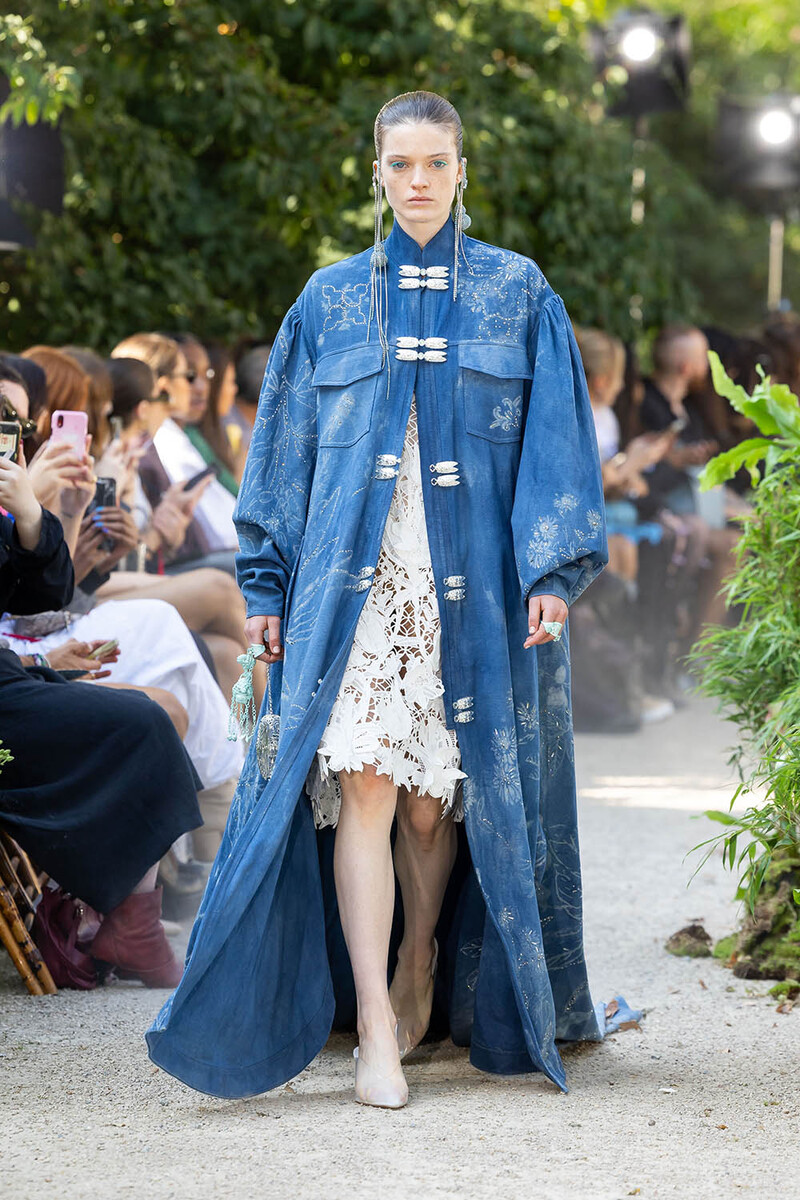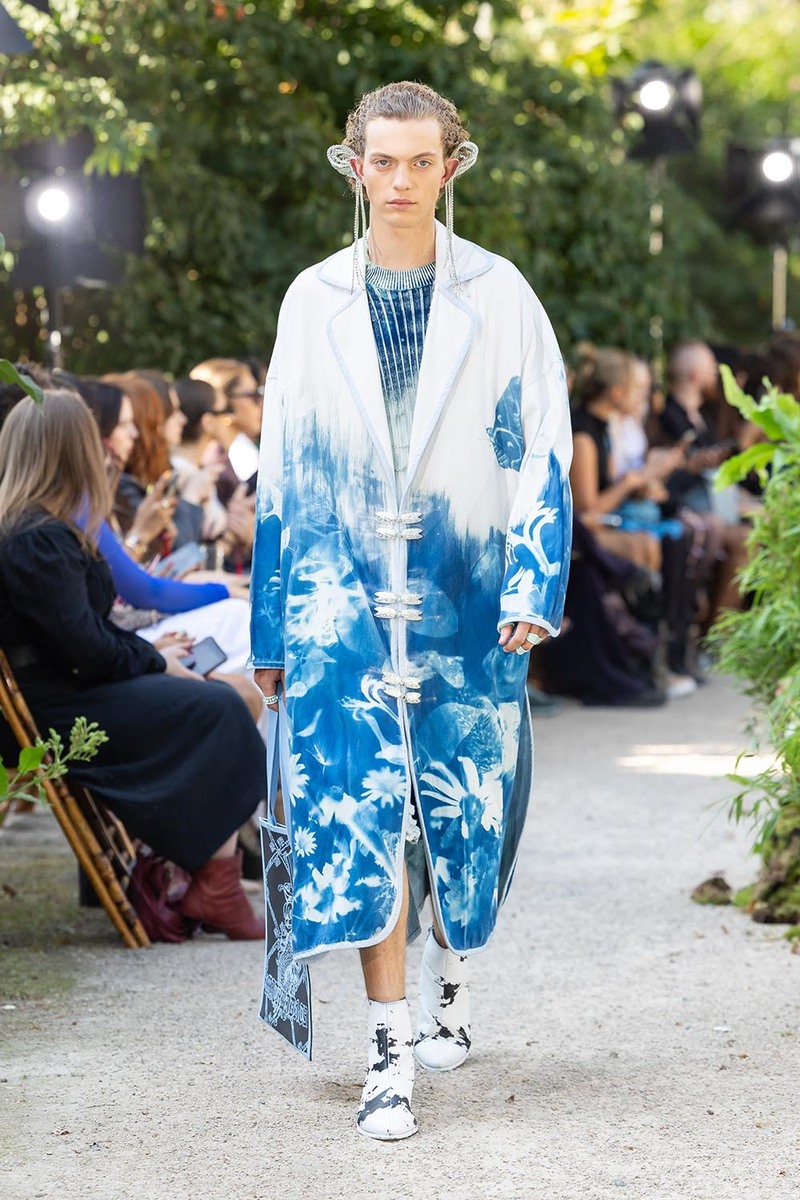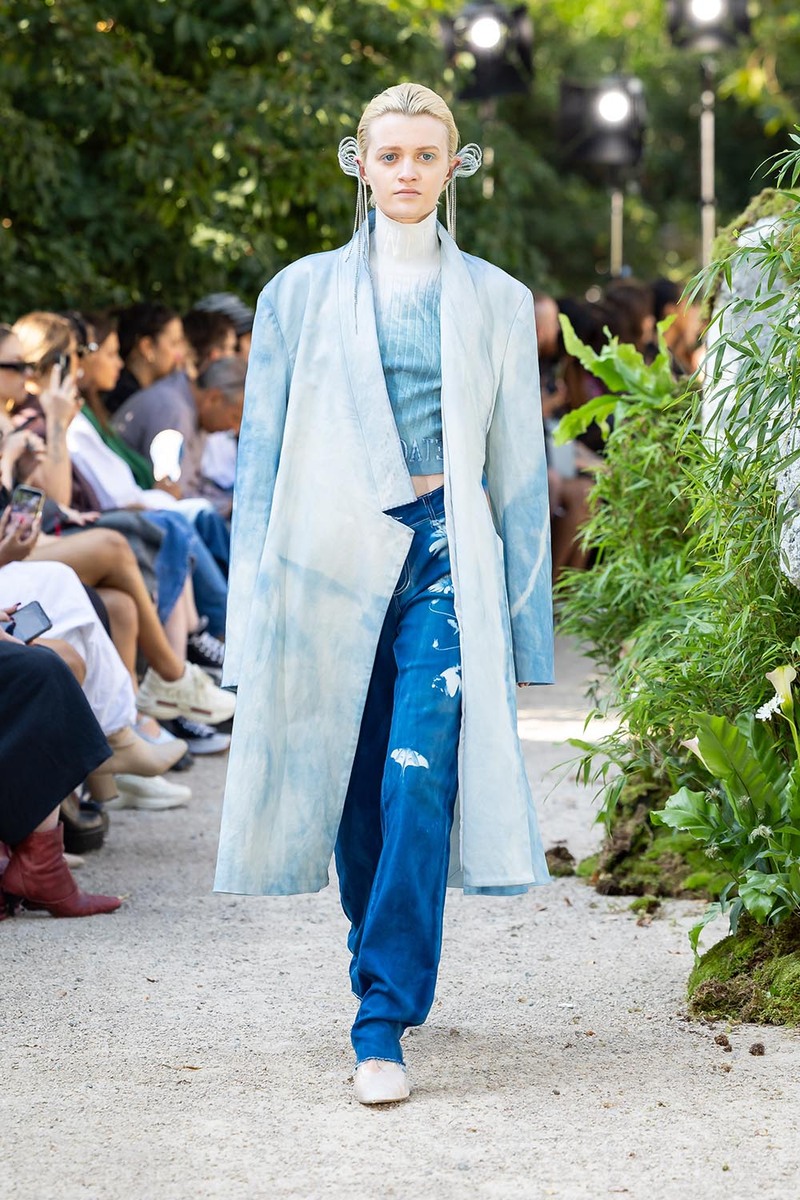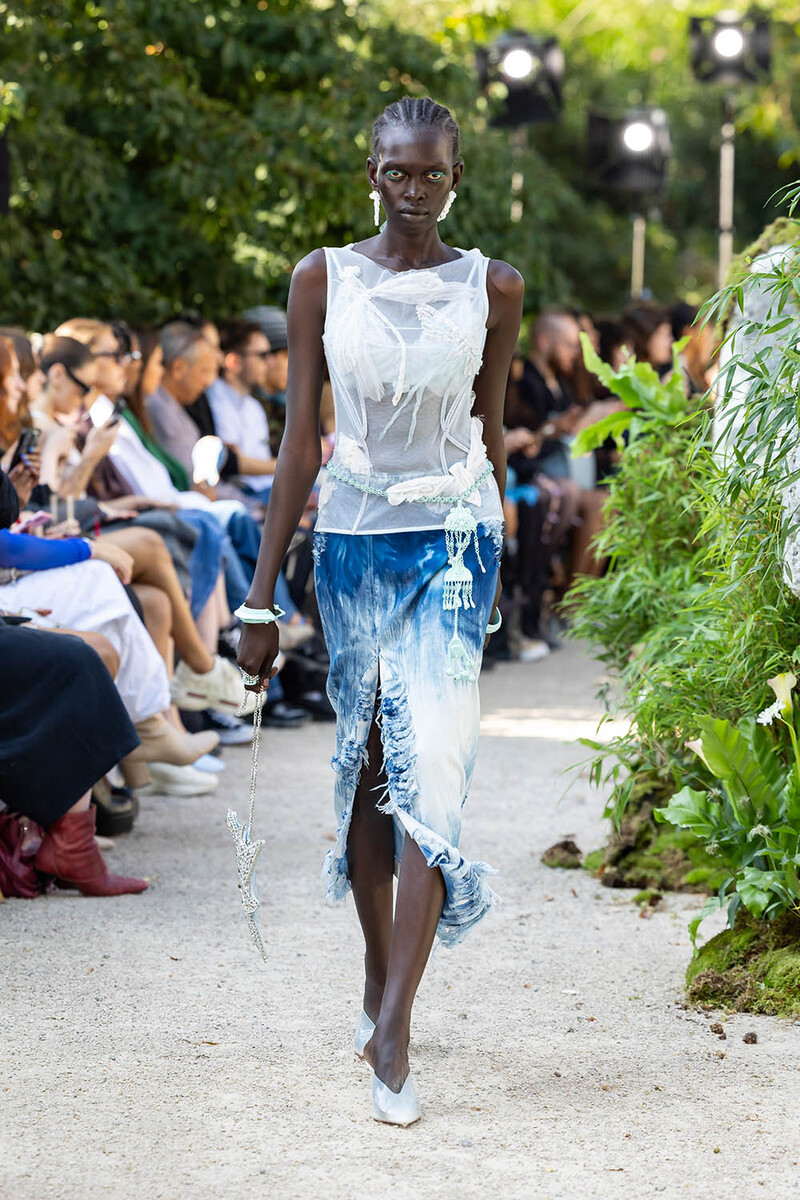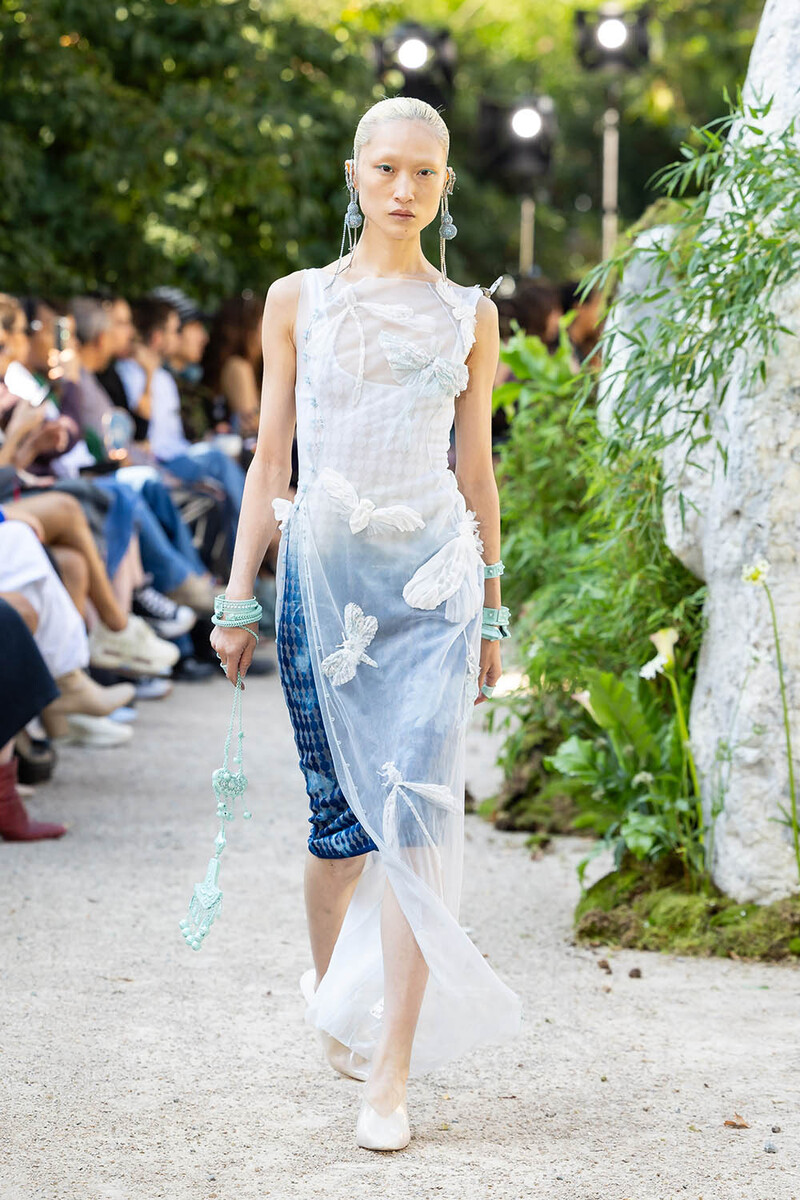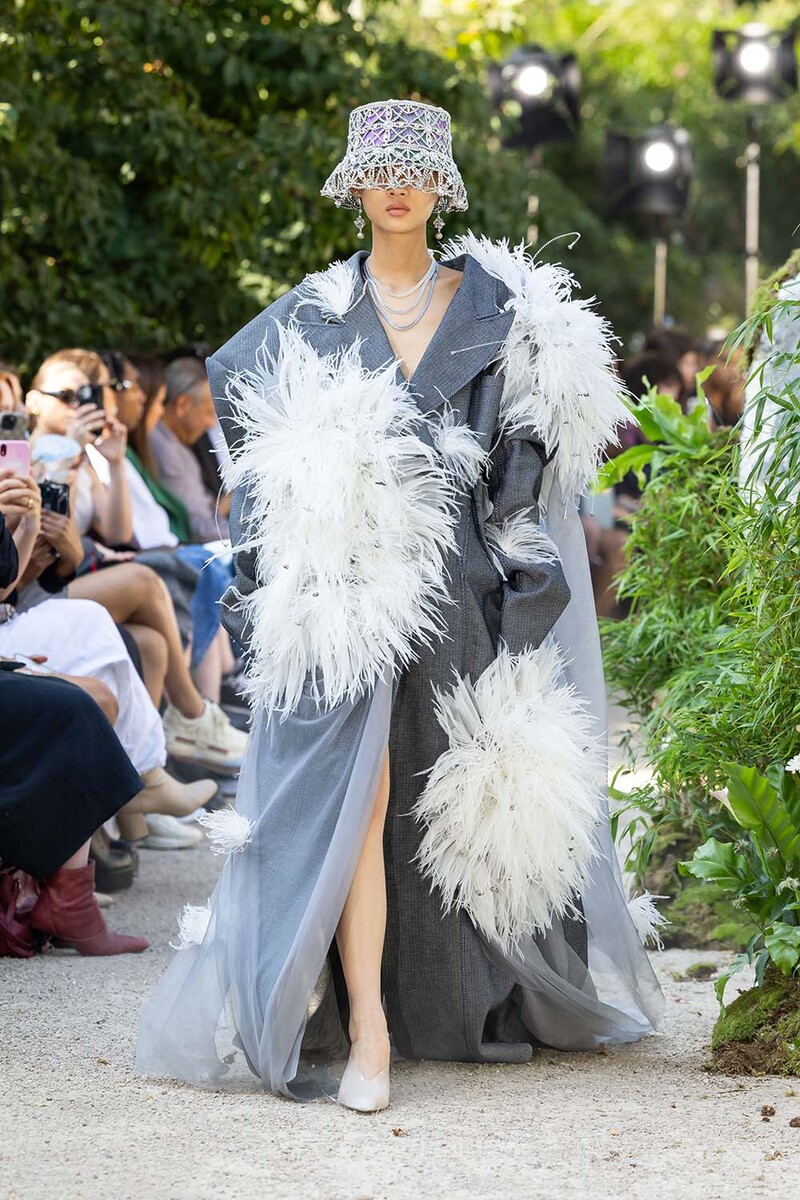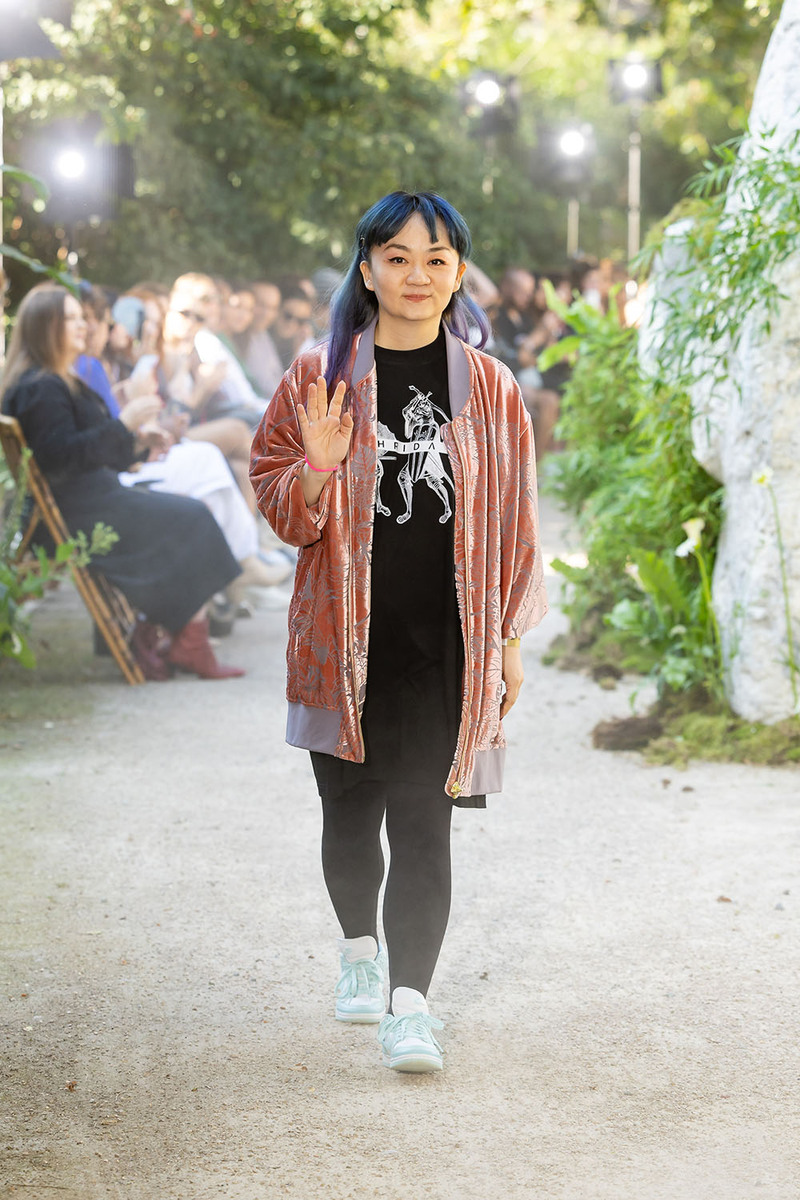 MITHRIDATE's Spring/Summer 2024 Collection: A Healing Heritage
Watch the Fizzy Mag Recap Video.
Fashion is art with a story, and MITHRIDATE's Spring/Summer 2024 collection weaves an enchanting tale. Designed by Creative Director Demon Zhang, this collection embarks on a journey of self-discovery while honoring her Chinese heritage.
The theme revolves around finding inner peace and 'The Cure' on an oriental island, blurring the lines between the result and the process of healing. Zhang draws inspiration from traditional Chinese medicinal techniques, incorporating 24 healing herbs into her designs, infusing the garments with cultural richness.
Zhang's genius lies in merging tradition with modernity, blending oriental cutting designs with techniques like laser cutting and hydraulic spray painting. This juxtaposition creates a collection that pays homage to the past while looking ahead to the future.
This maximalist collection plays with flowing textures, offering depth and light interplay, radiating a healing aura that captivates wearers, inviting them into a world of serenity and self-discovery.
Experience the runway event and explore the collection's intricate details on the Fizzy YouTube channel. Watch the recap video below and dive into the world of MITHRIDATE's Spring/Summer 2024 collection.