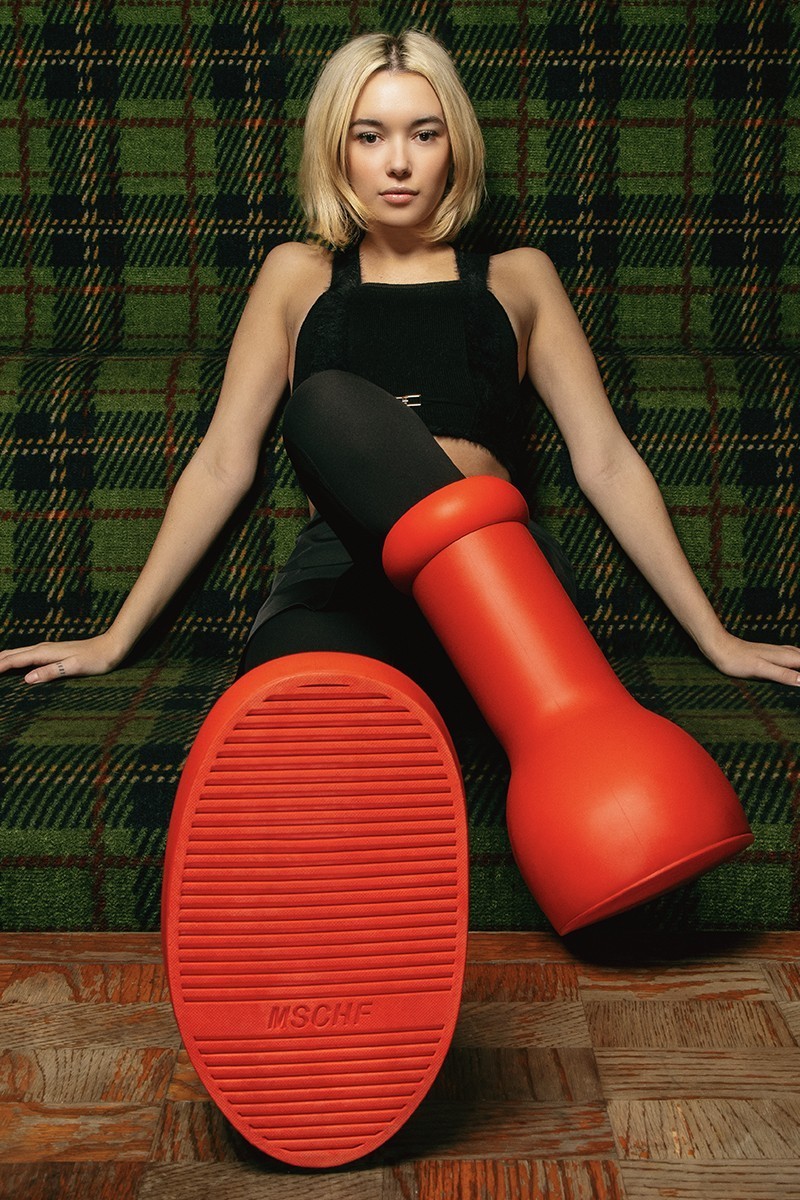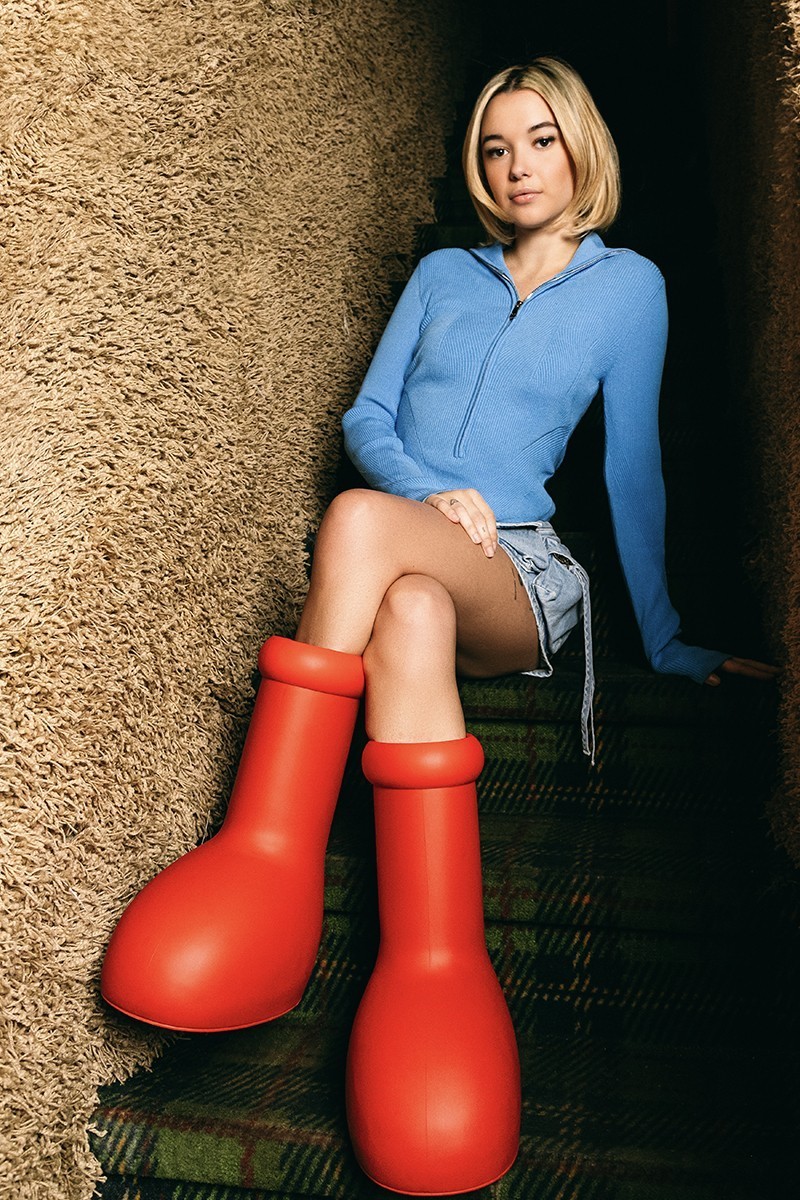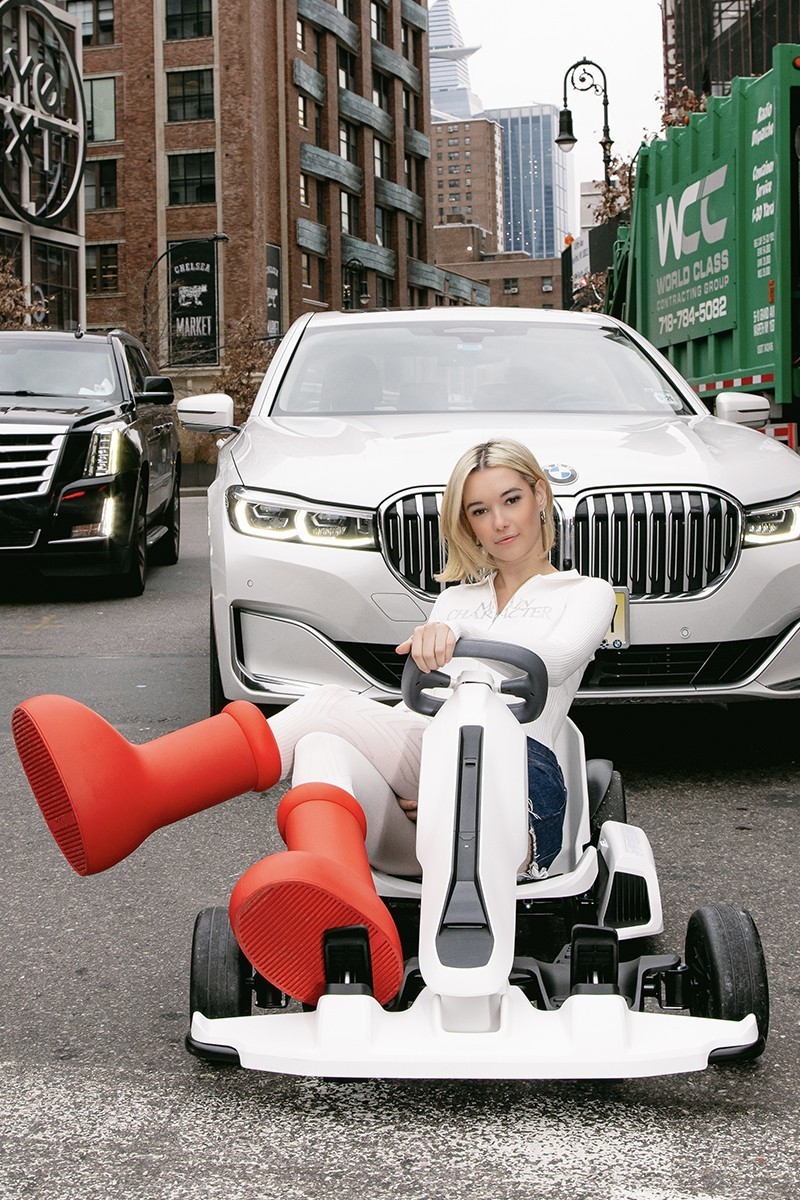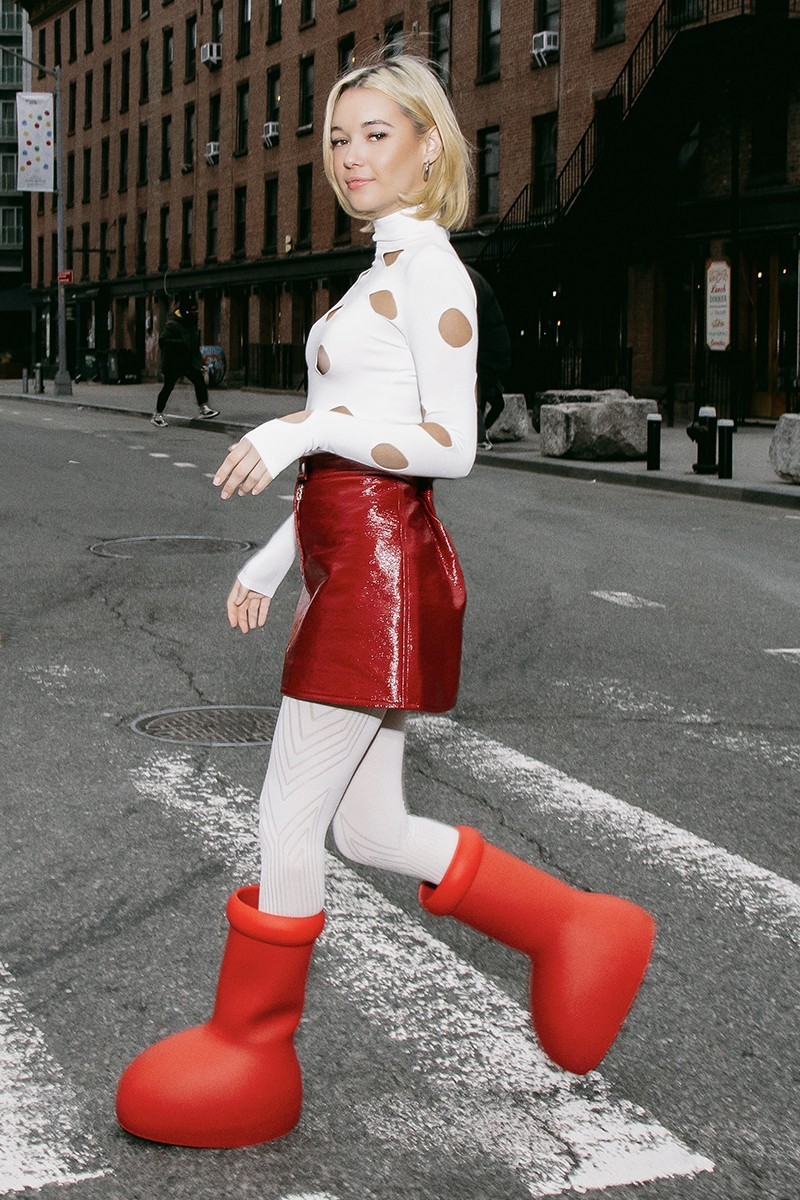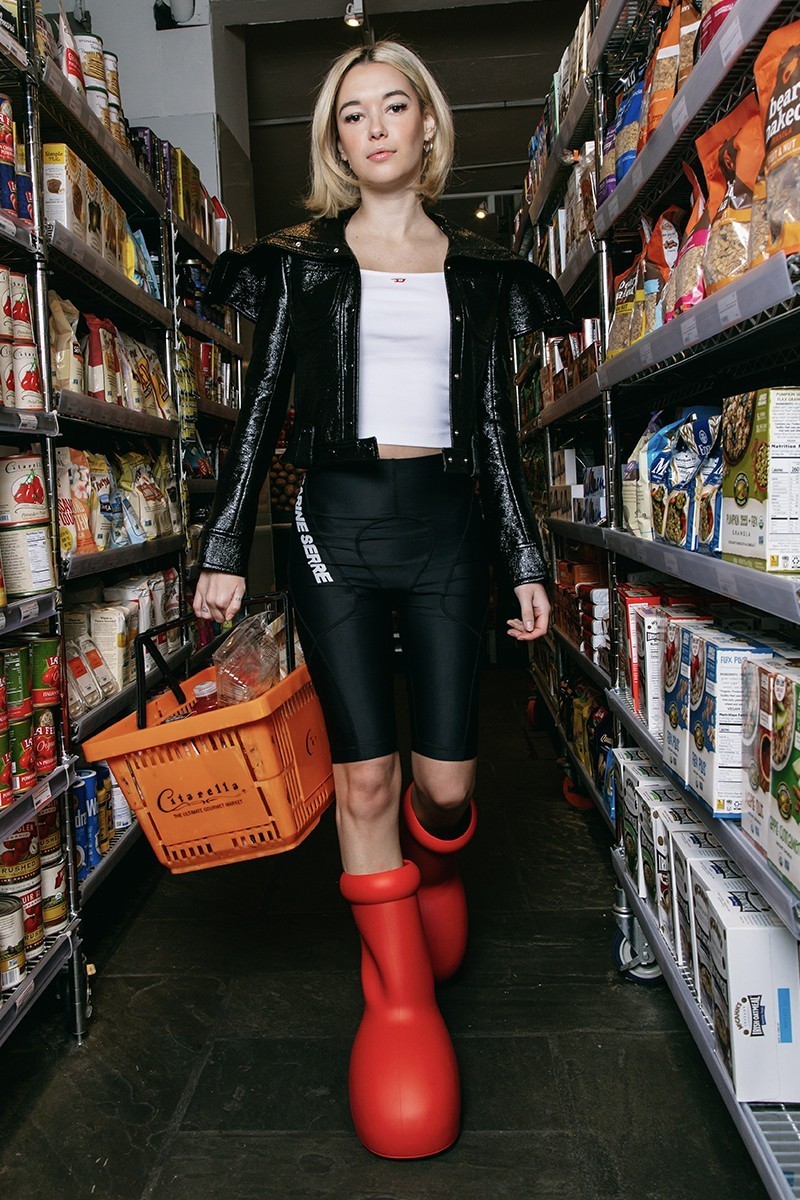 MSCHF's Big Red Boots Have the Internet Divided
Statement-making or just too silly?
If you've been on social media lately, it's likely you've seen MSCHF's Big Red Boots. The cartoon-like boots taken the internet by storm this past week, showing up on Instagram, TikTok, and Twitter. Are they an exciting and fun way to make a statement with your outfits, or an unwearable and overly goofy item that's impossible to style?
MSCHF is no stranger to unusual footwear. The New York-based art collective previously gained attention when they designed Lil Nas X's "Satan" sneakers, which featured a bronze pentagram, an inverted cross and a drop of real human blood. While the Big Red Boots may be made from less controversial materials, their oversized silhouette and cartoonish style have made them an item only the boldest dare to wear. And if the look of the boots isn't enough to stop you, the price of $350 might. Regardless of whether you like or dislike the boots, one thing's for sure. They've certainly inspired strong opinions within the fashion world.
The Big Red Boot will be made available on February 16th at 11am ET on MSCHF's website.