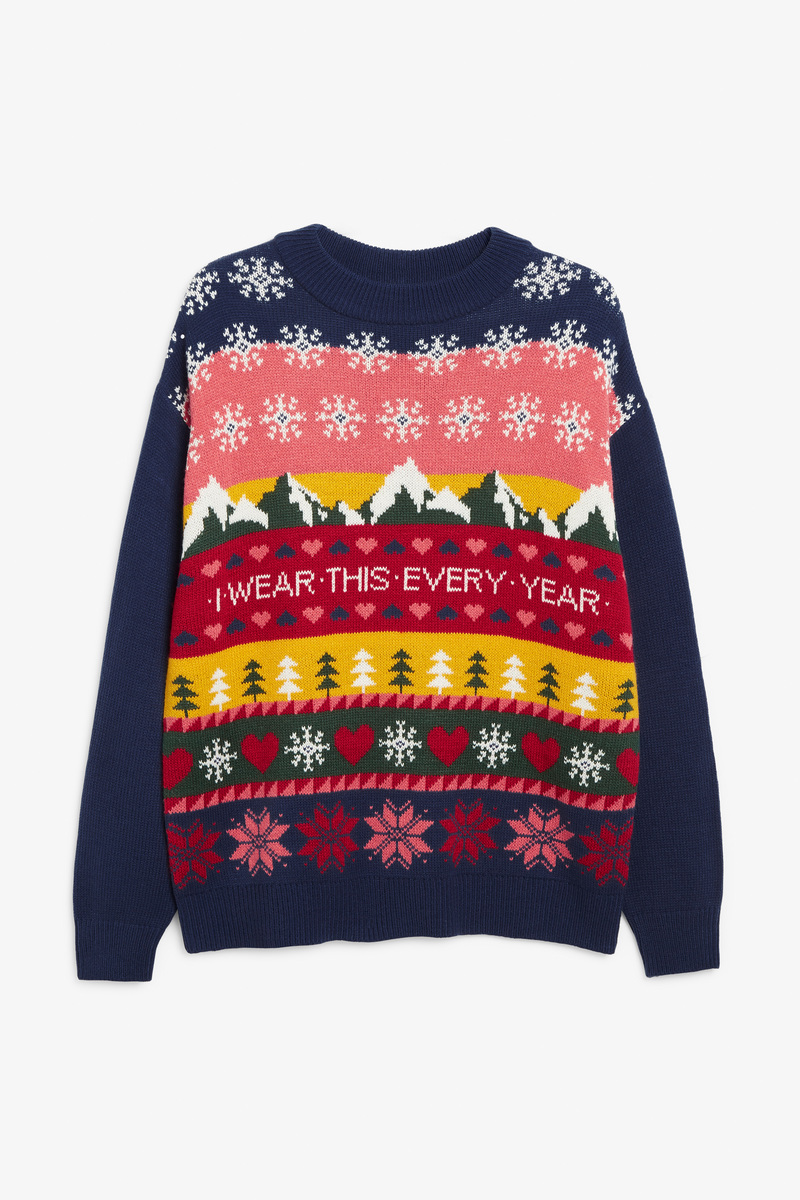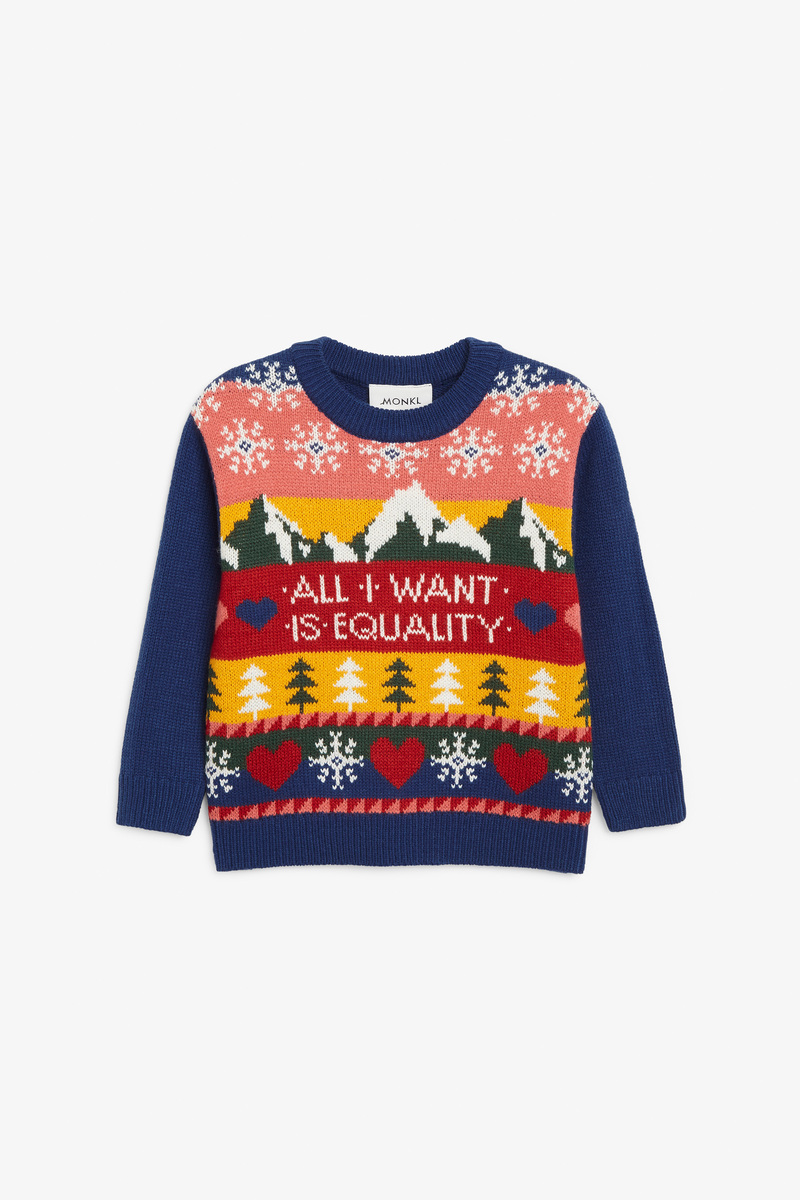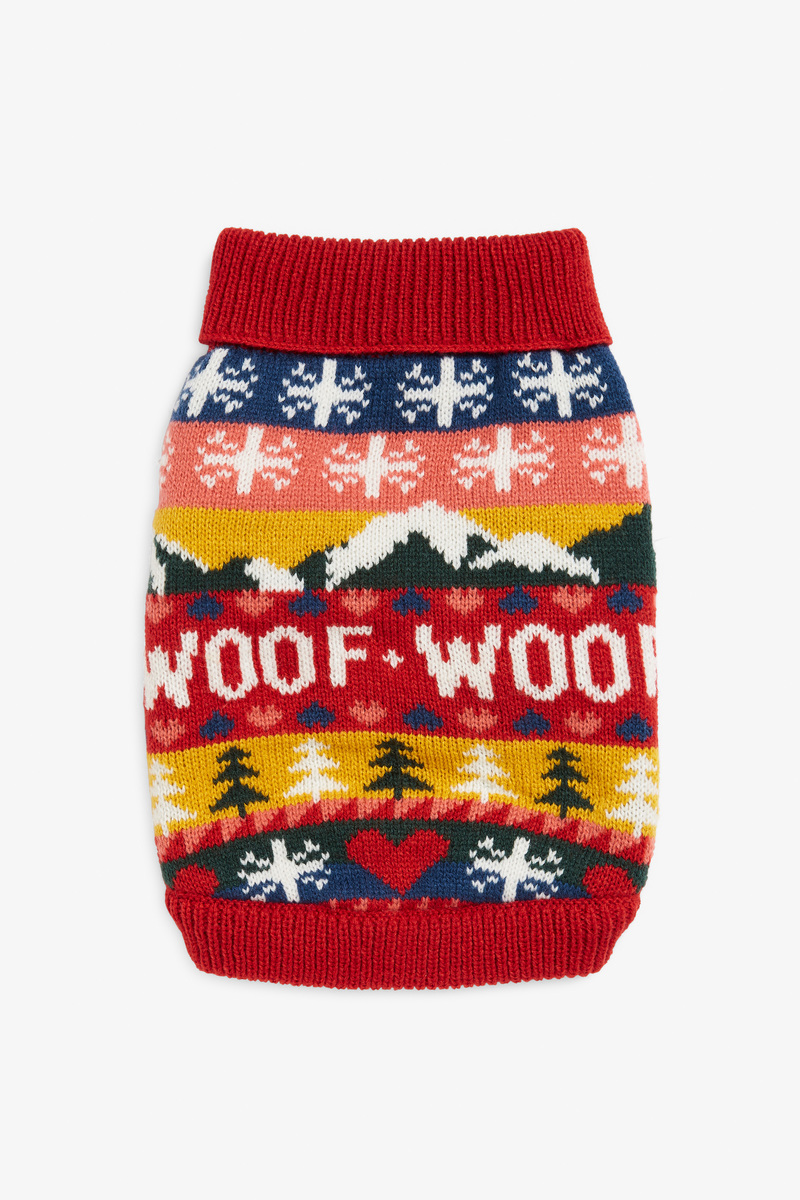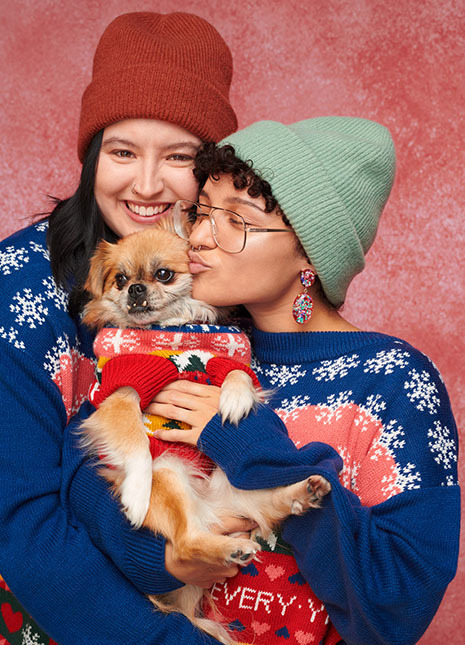 Monki's New Christmas Sweaters Will Pimp Your Family Portrait
For all your friends, family and even your dog.
Ahhh Cristmas. Our favorite season is back again and we are honestly enjoying every second. Every day we're one step closer, getting even more into the christmas spirit. Cinnamon scented candles are burning, Mariah's "All I Want for Christmas" is playing on repeat (duh) and the family dinner's served. Sure, the whole fam's gonna peck you with questions about your life and goals, but: you are having a great time regardless.
Monki designed just the right knit sweaters for the most joyful (pre-) christmas time! Get ready for the picture perfect family portrait and get yourself in one of those funny yet cozy knit sweaters. Get one for your bestie, your mum, sister or even your pupper.
Cop the holiday sweaters of your and your dog's dreams at Monki stores and online.
Next Up, Get Ready For Black Friday With These Street Wear Brands