Moncler and adidas Originals: A Creative Collaboration Celebrating Exploration
Unveiling style, innovation, and adventure.
Moncler and adidas Originals have joined forces to create a collection inspired by the journey from mountainous peaks to bustling cities. Both brands, known for their innovation, celebrate the spirit of exploration in their collaboration. The campaign, titled "The Art of Explorers," showcases AI-generated adventurers and unique mixed-media sculptures, underlining the shared belief in human endeavor. The tagline, "Where Originality Meets Extraordinary," captures Moncler's performance innovation and adidas Originals' cultural impact.
Following their debut at London Fashion Week's "The Art of Genius" show, artists like Gary Card and Kate Tabor have brought the collection to life through sculptures and real-life explorers. A digital platform on moncler.com immerses users in the collection's summit-to-city theme, unveiling exclusive products and 3D artworks with sound, video, and animation. Additionally, a limited-edition Moncler x adidas Originals NMD boot NFT, designed for the digital context, can be accessed through the platform and adidas Confirmed app.
This collaboration redefines co-creation, blending fashion, art, and technology. Explore it at
Moncler.com
.
1 | 6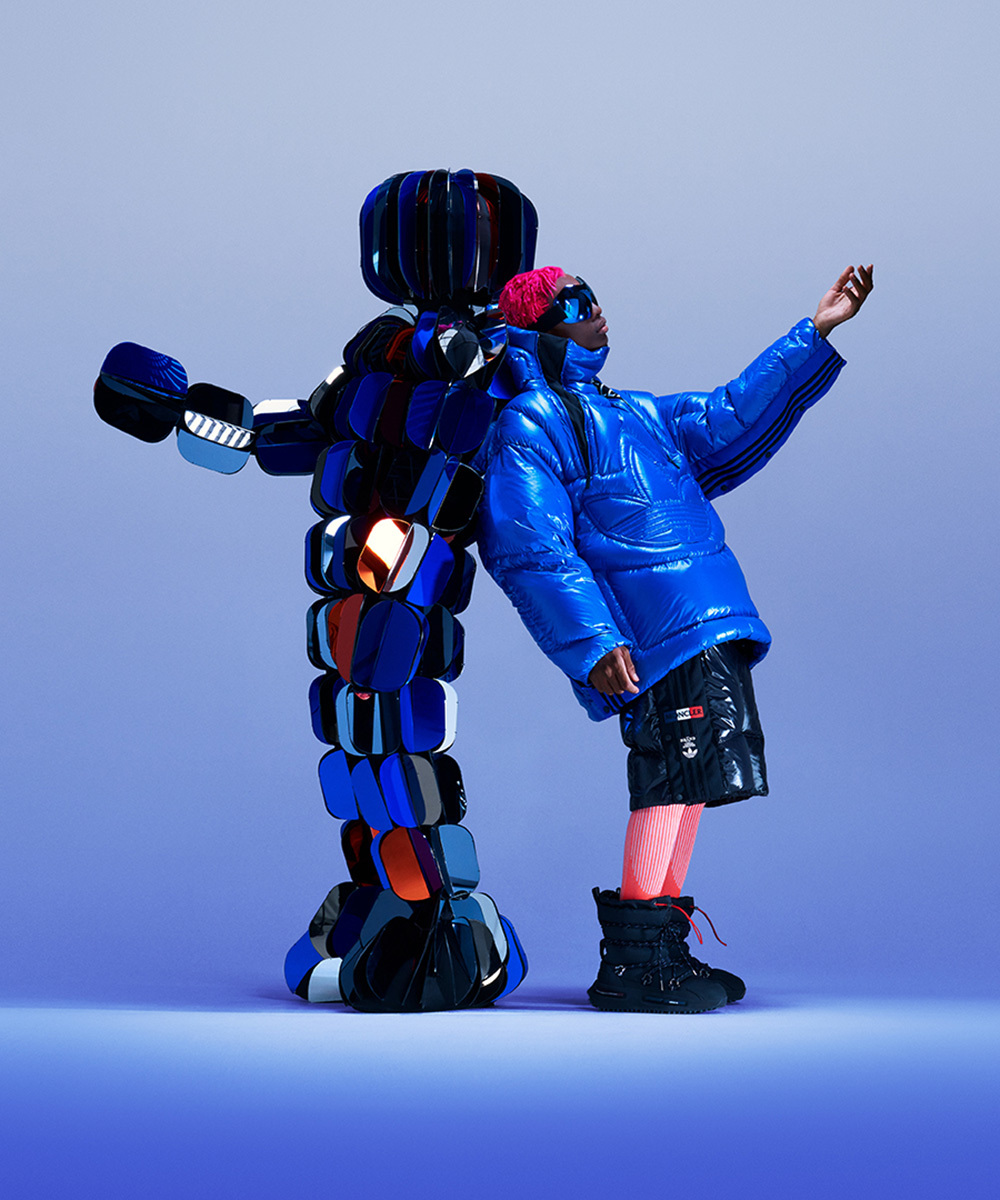 2 | 6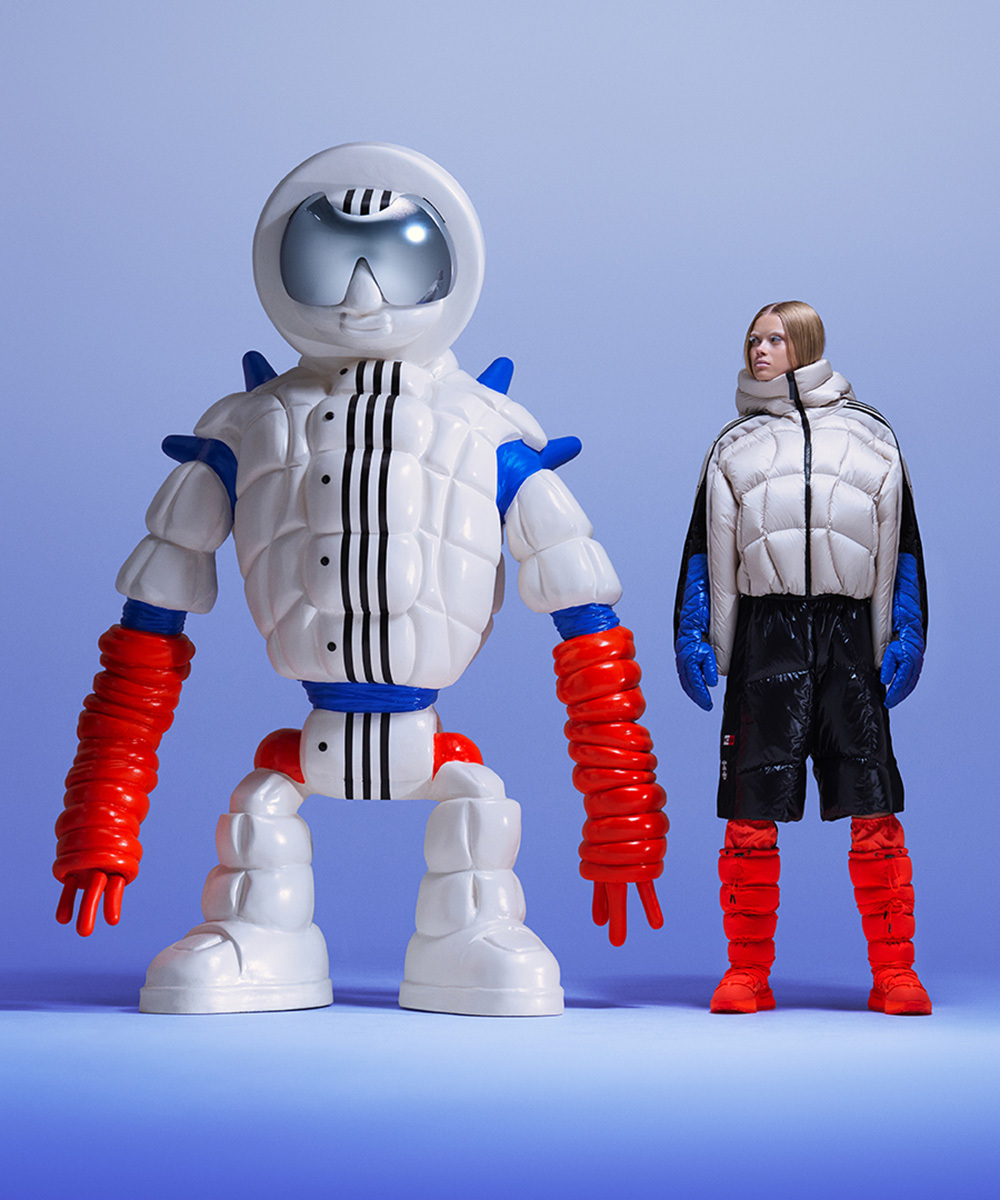 3 | 6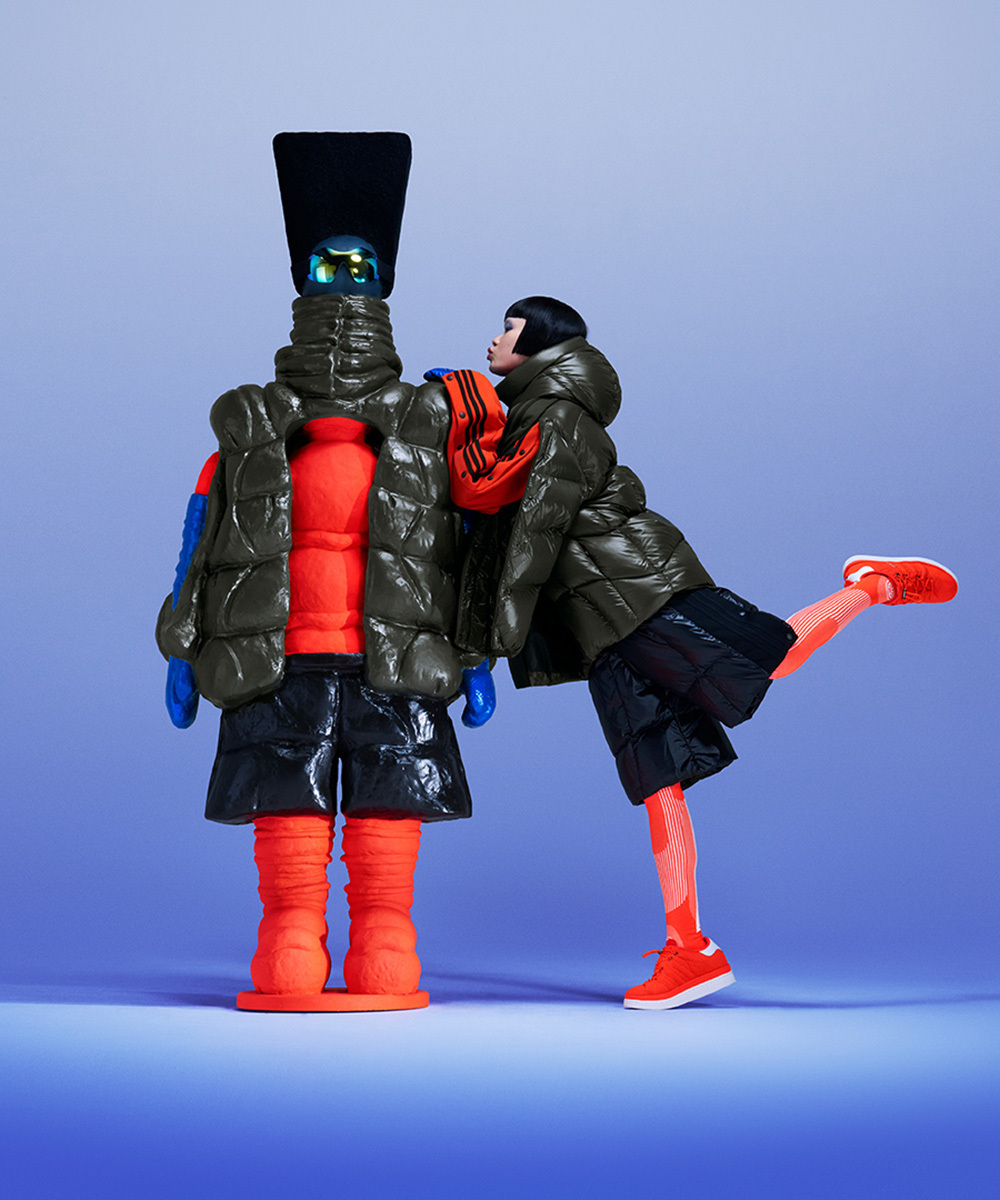 4 | 6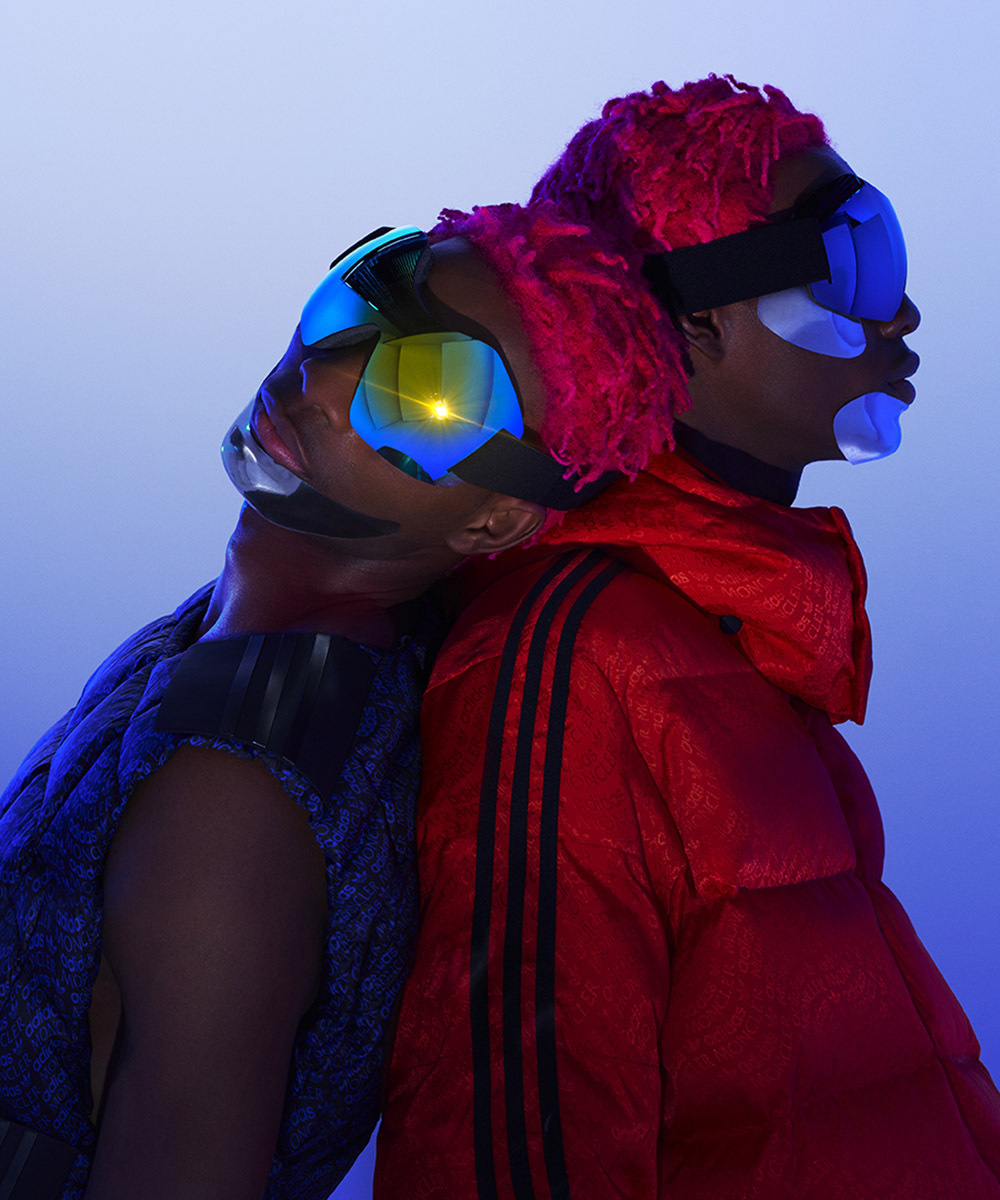 5 | 6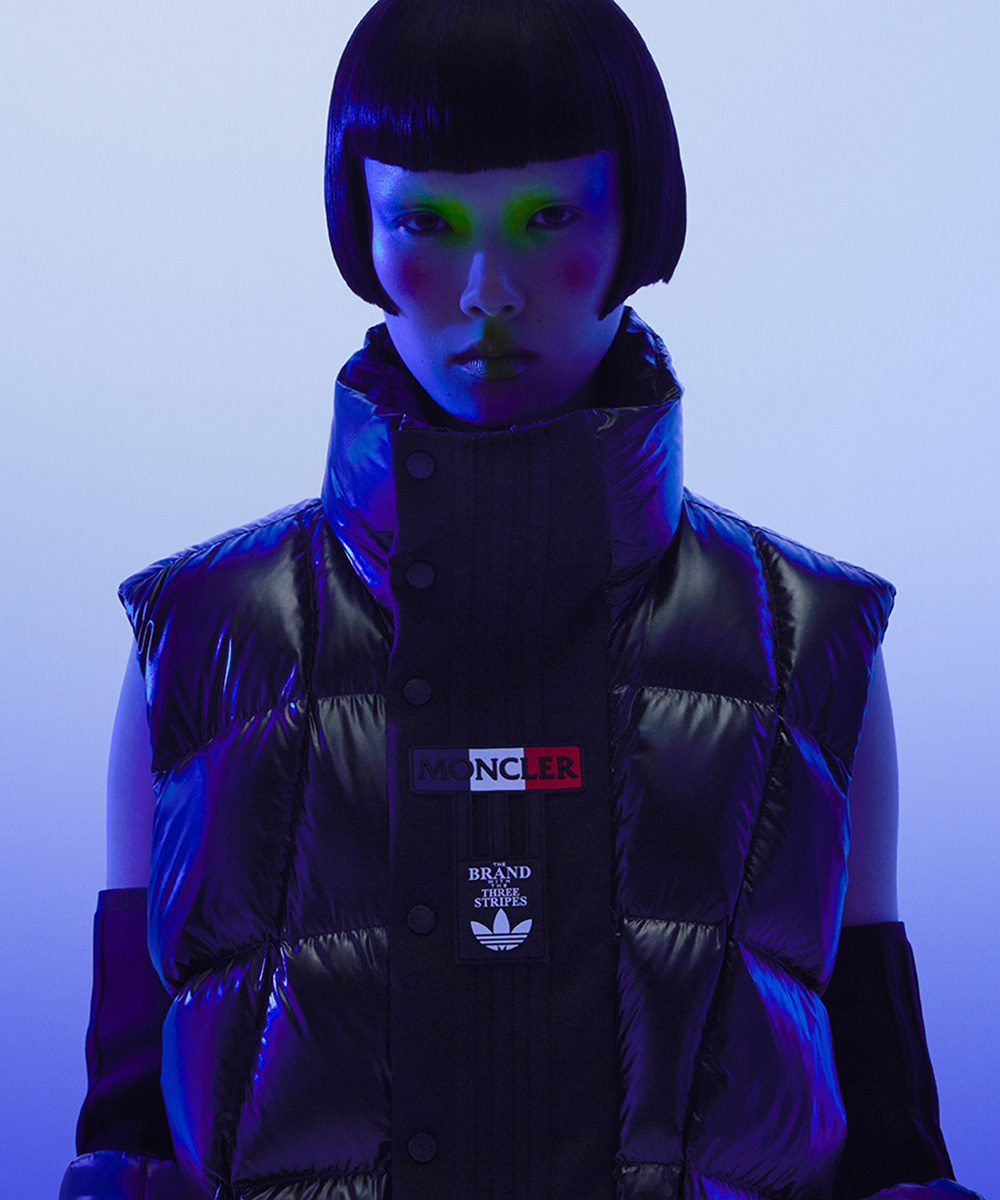 6 | 6