HUGO X Bella Poarch Collection Launch: A Night to Remember!
Experience Fizzy Mag's video: HUGO X Bella Poarch event highlights.
If you missed the HUGO X Bella Poarch Collection launch during London Fashion Week, fret not! Here's a quick recap: The event unfolded at the chic Flannels X venue, spotlighting the cool and edgy collaboration between HUGO and Bella Poarch.
This collection champions self-expression through Bella Poarch's distinctive style. The evening was a fusion of music, fashion, and style, set against the backdrop of the trendy Flannels X location. It kicked off with an electric atmosphere and striking collection displays.
The ambiance was fueled by music and surprise performances, while complimentary beverages kept everyone in high spirits. Whether you couldn't attend or simply want to relive the magic, don't miss our recap video on the Fizzy YouTube channel:
Thanks for joining us, and stay tuned for more Fizzy Mag event recaps!
1 | 10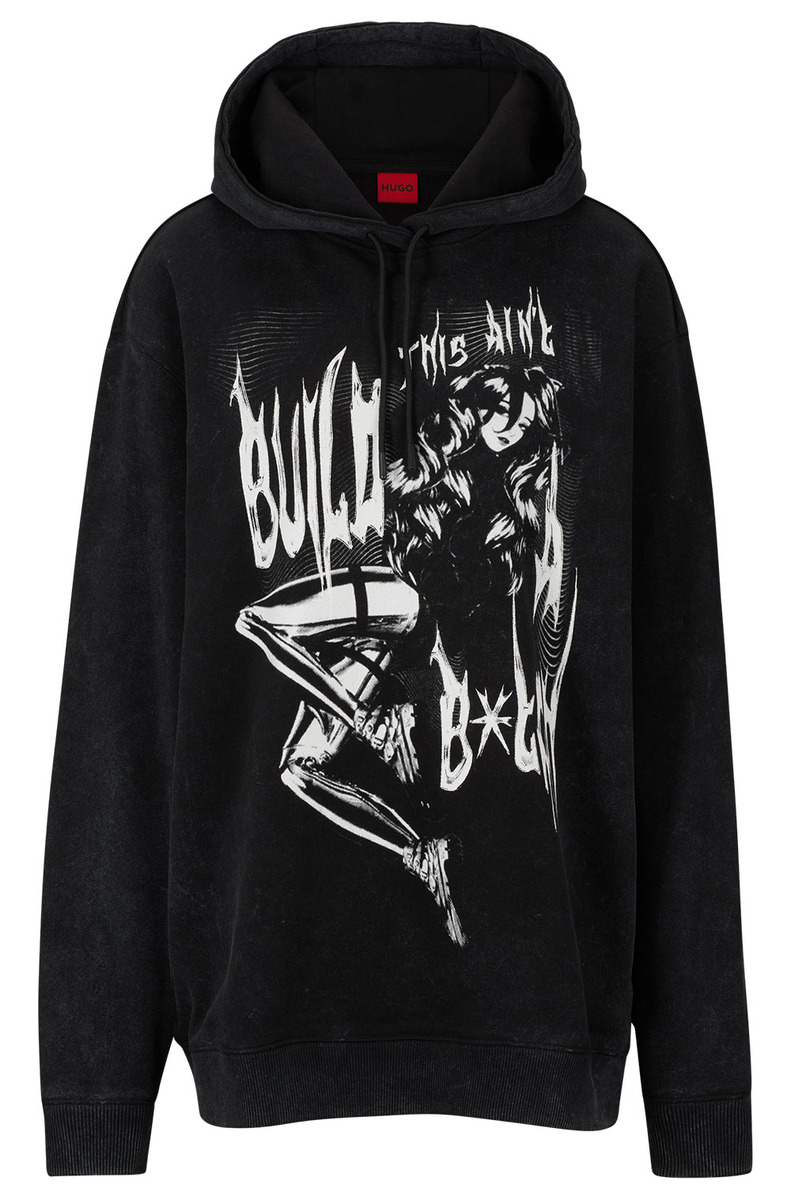 2 | 10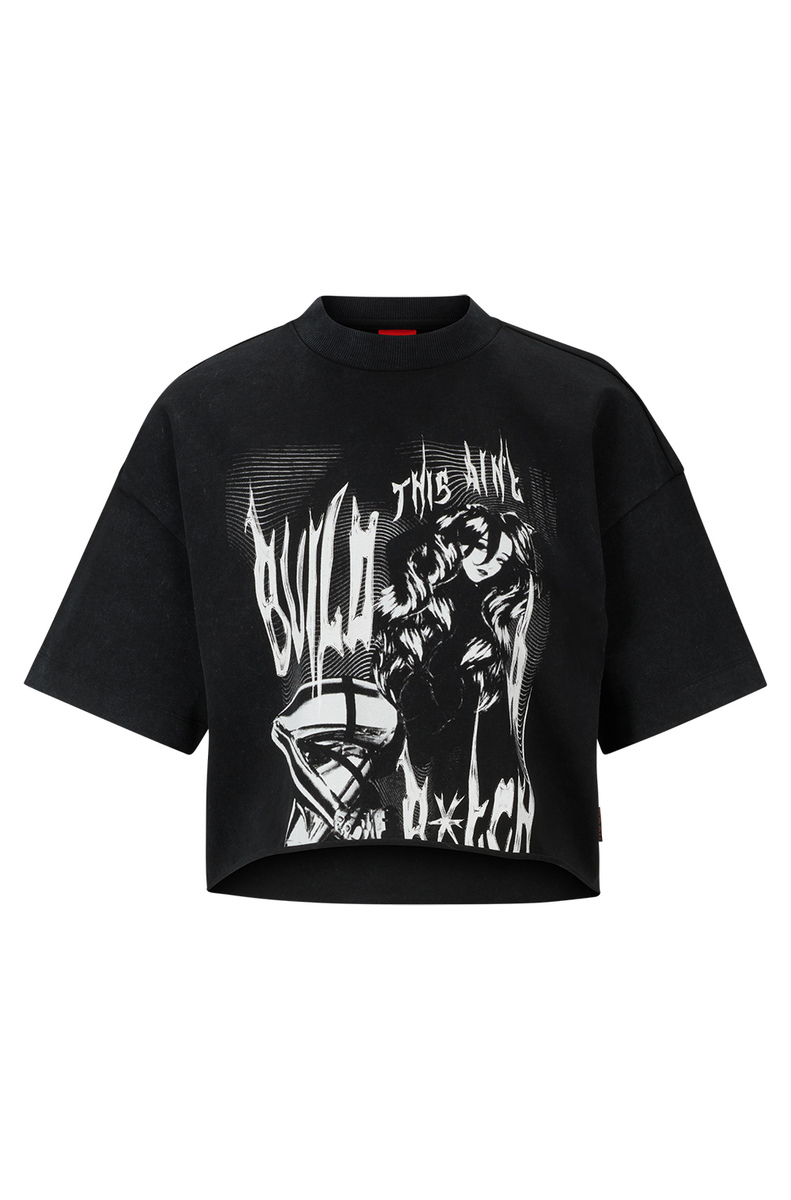 3 | 10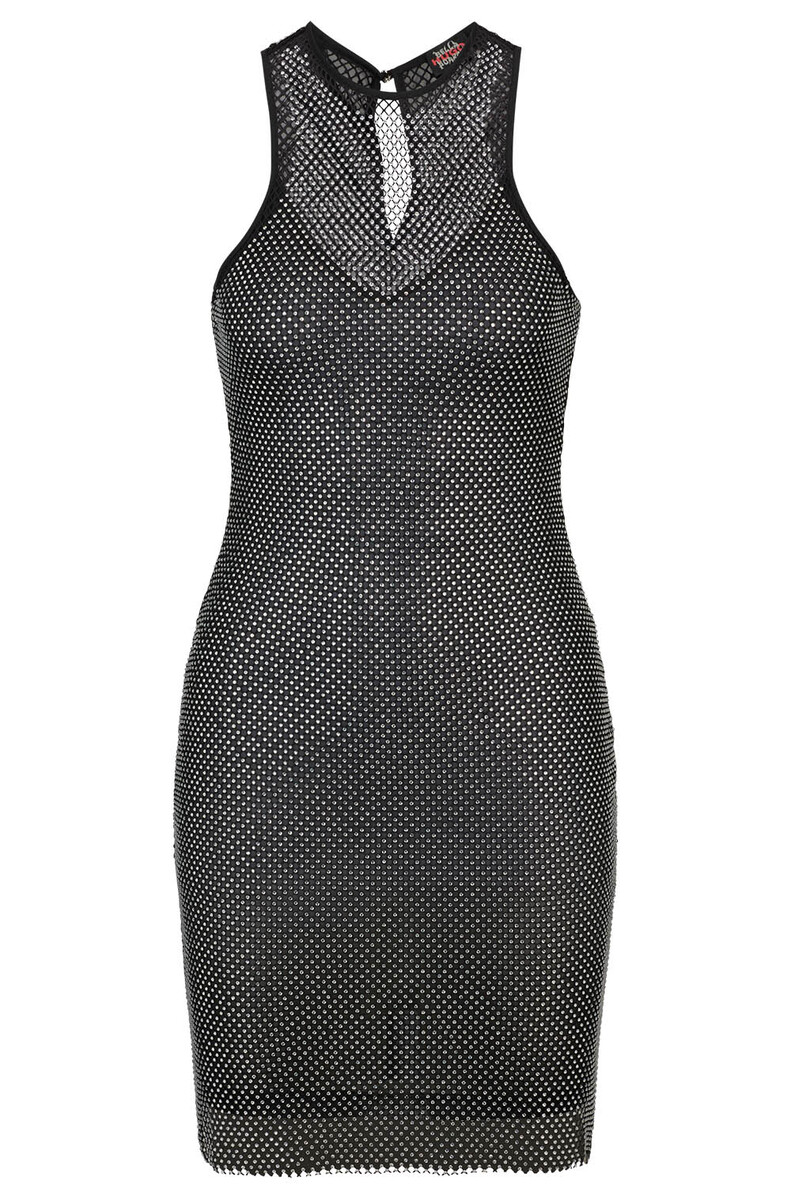 4 | 10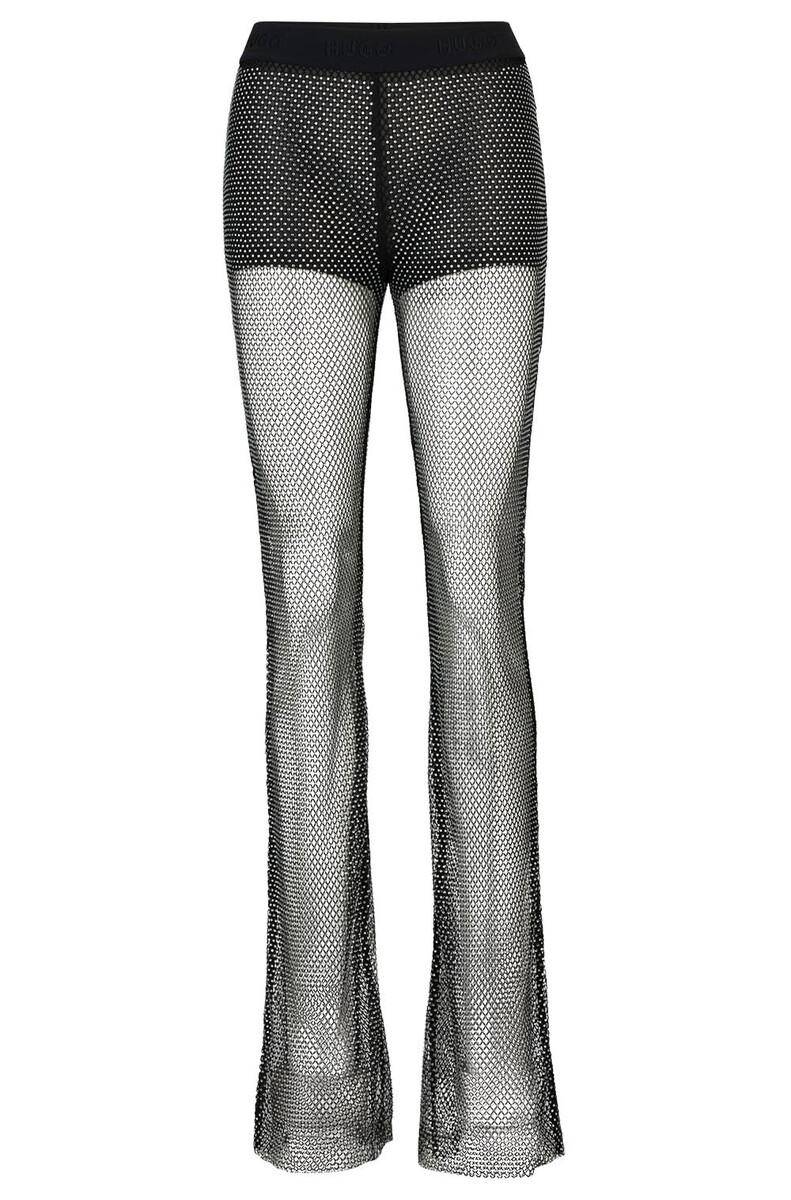 5 | 10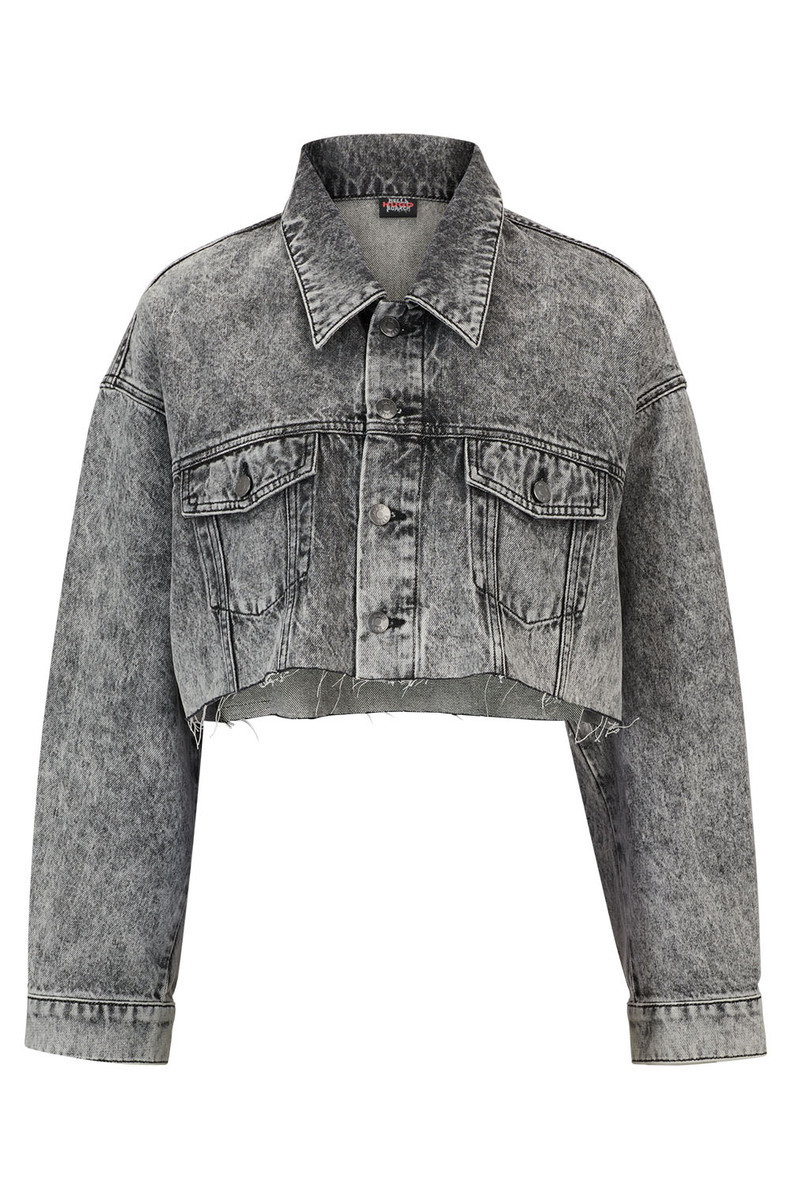 6 | 10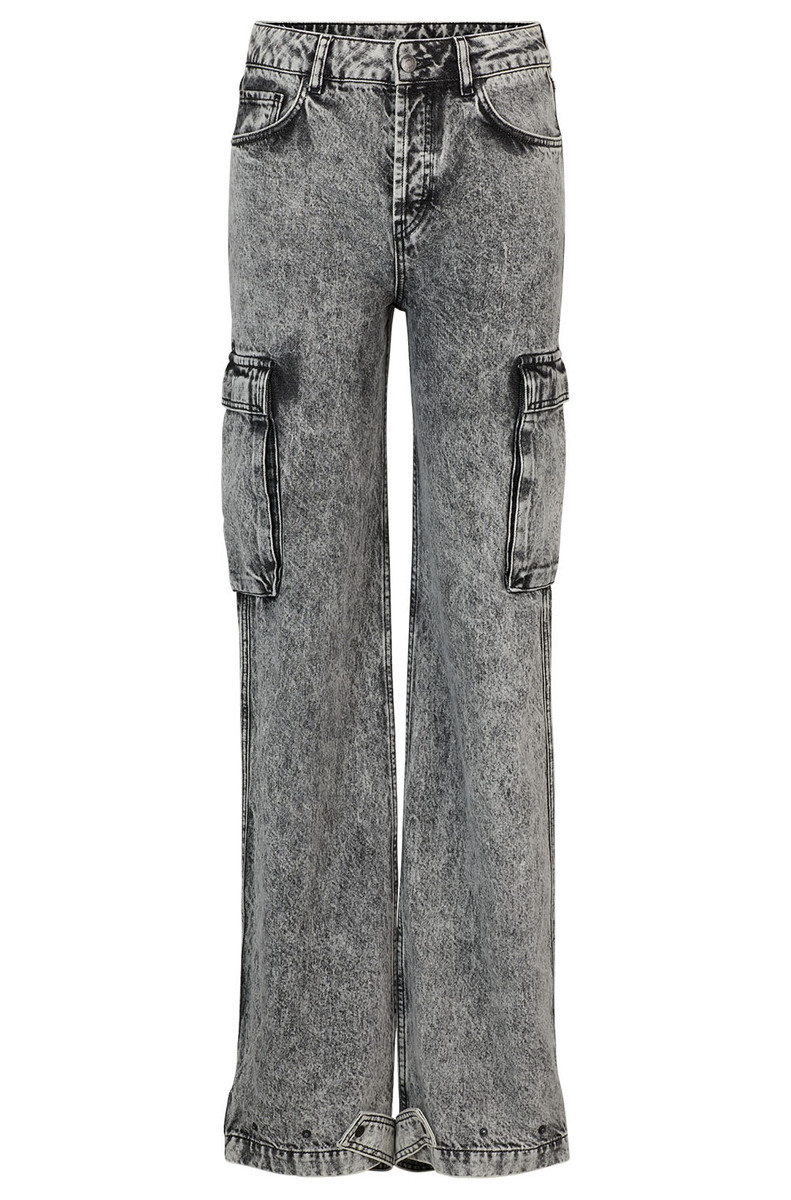 7 | 10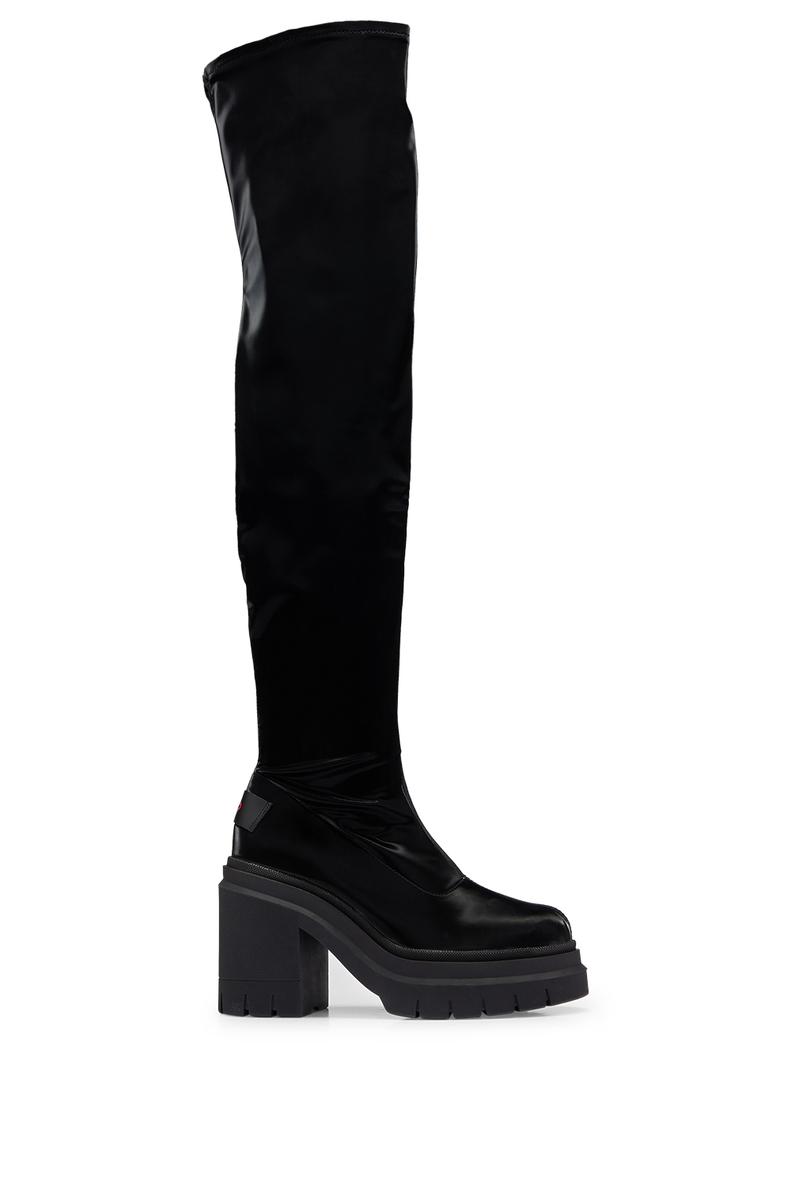 8 | 10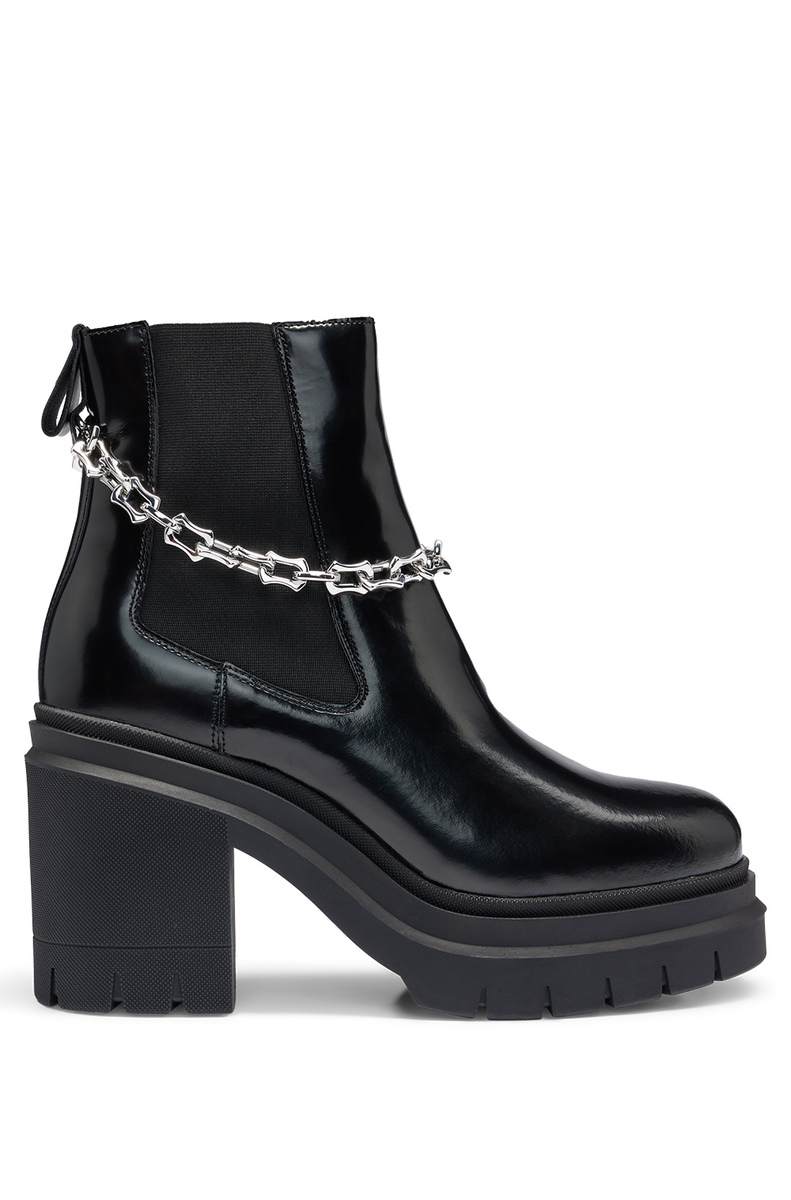 9 | 10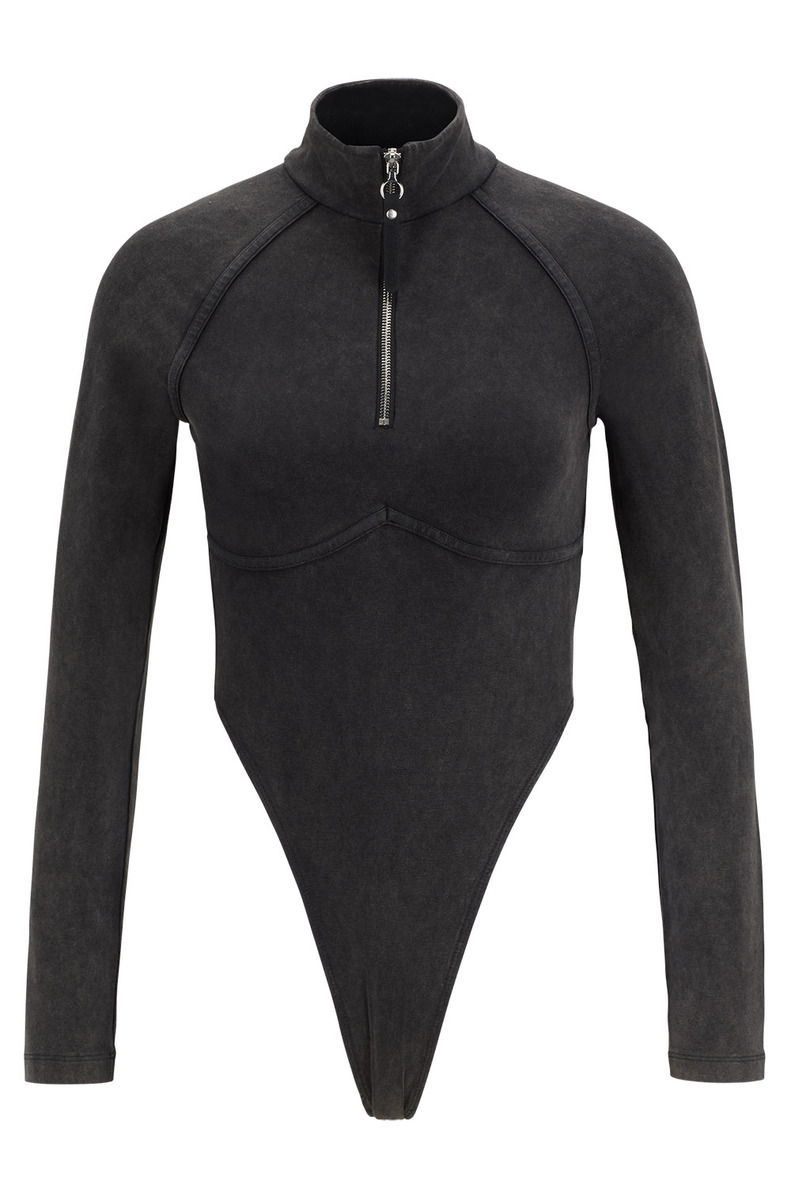 10 | 10