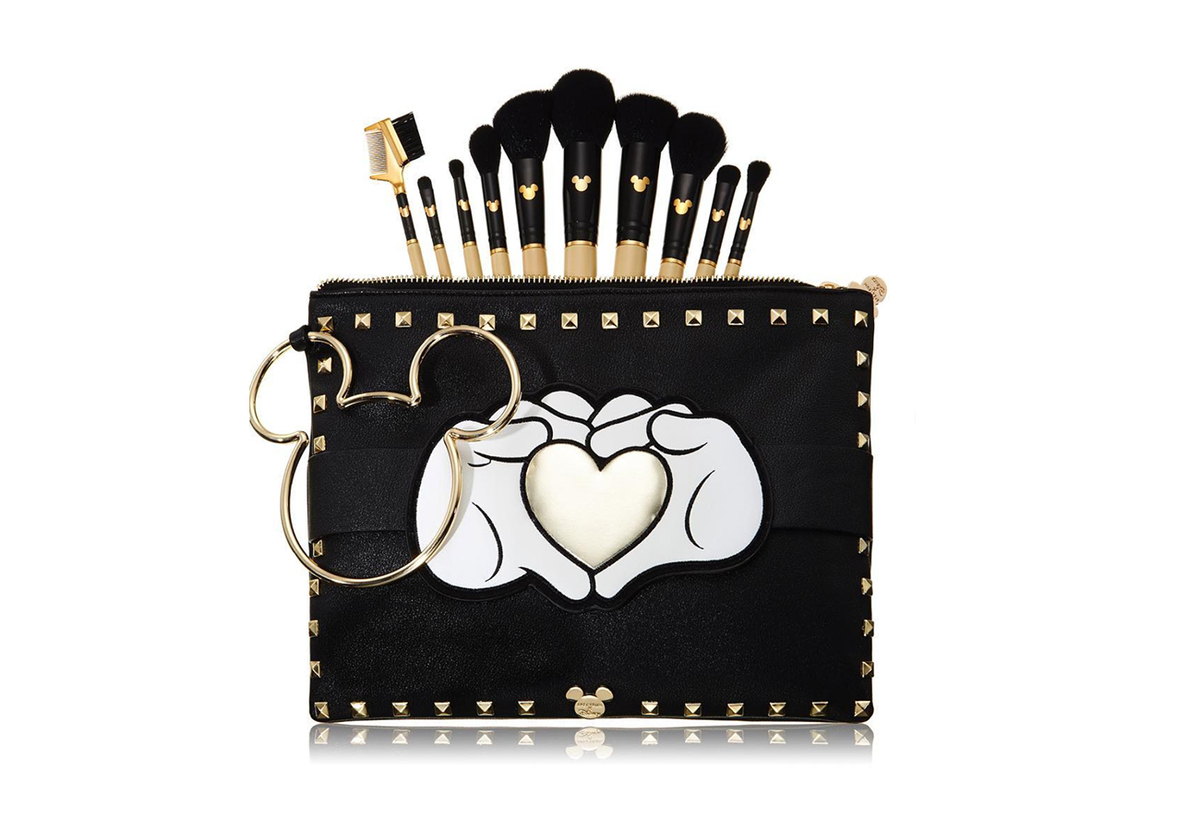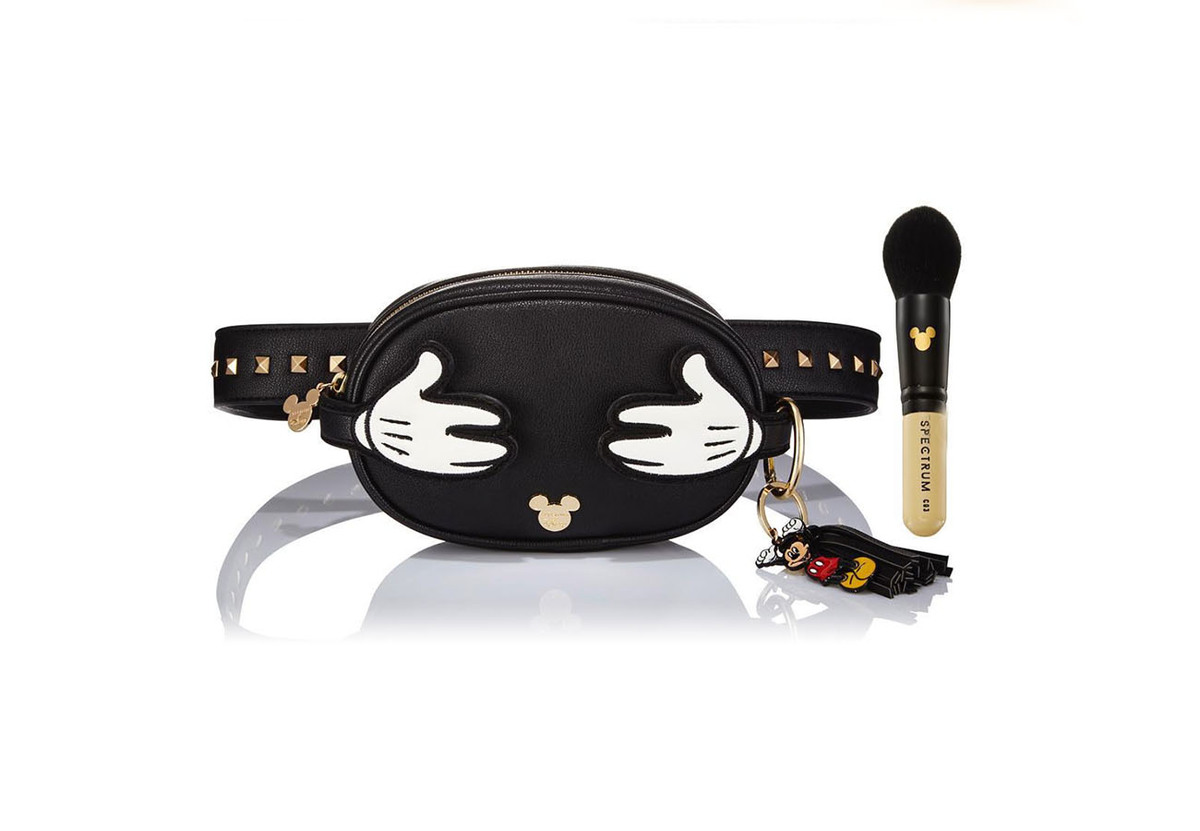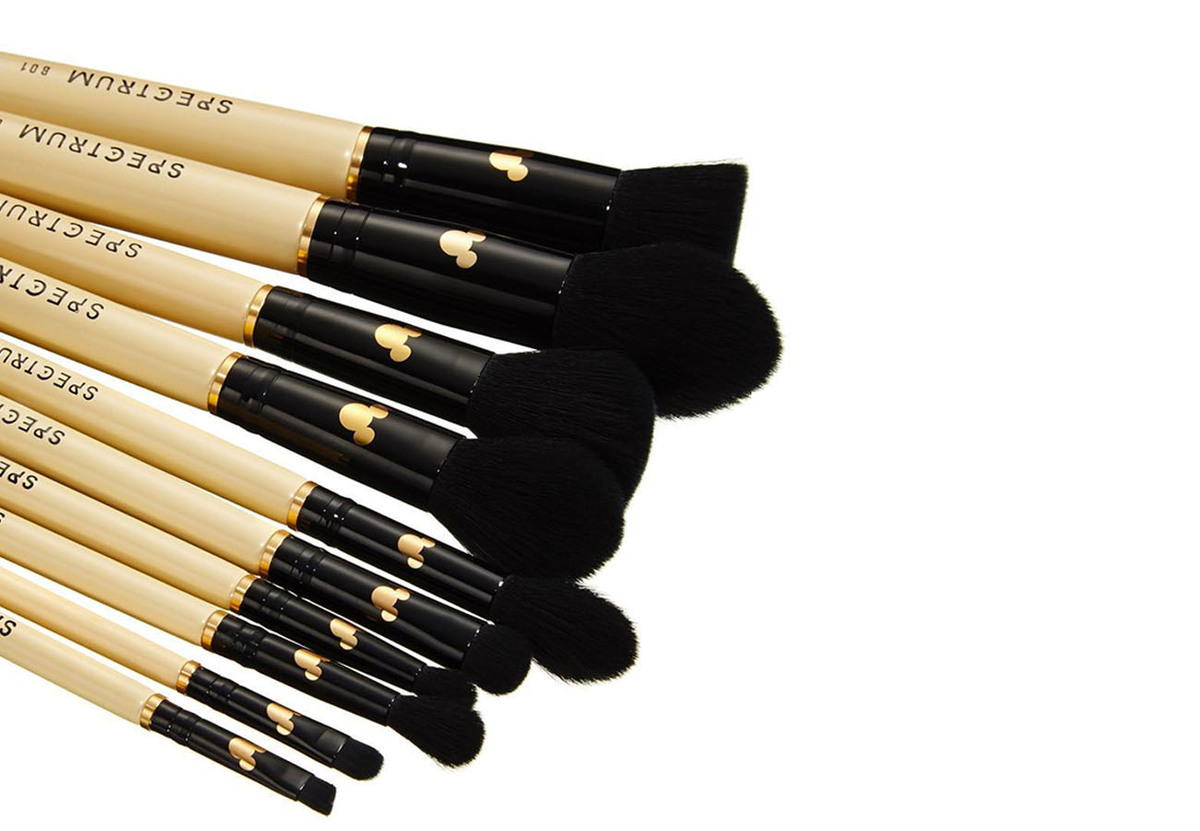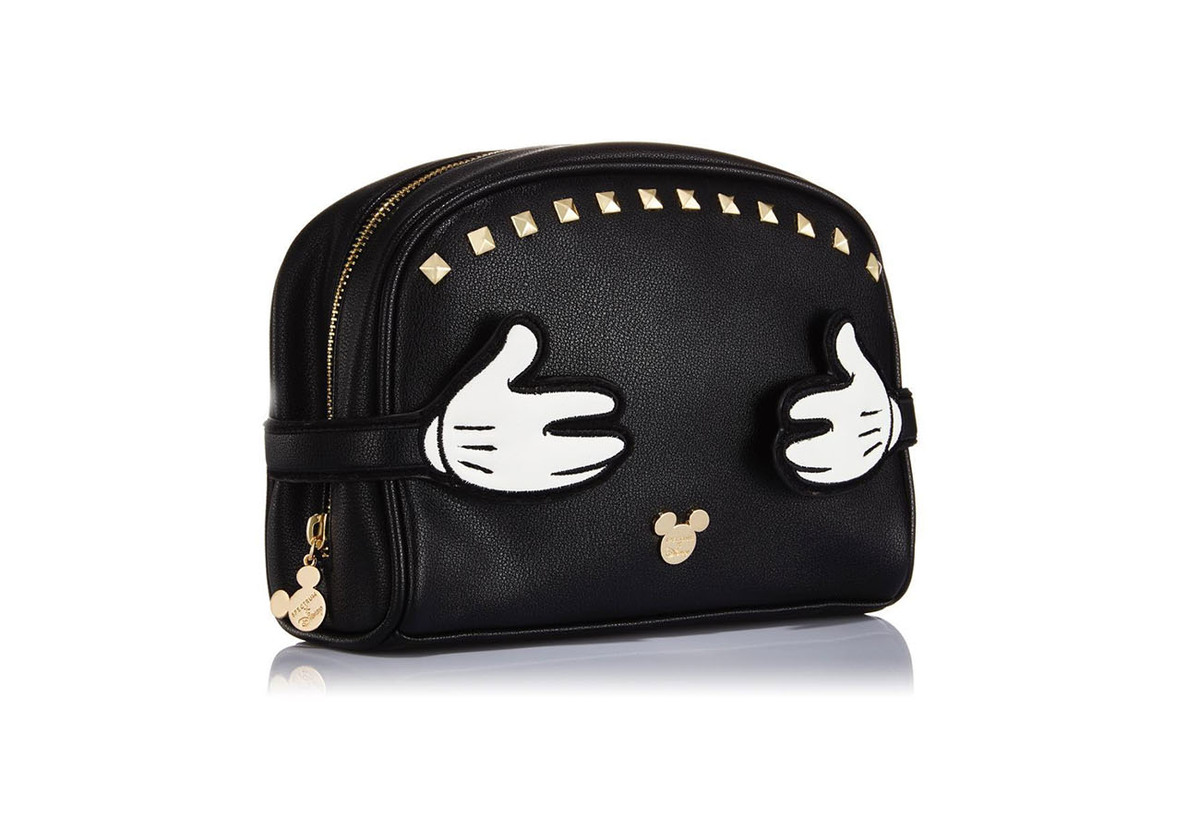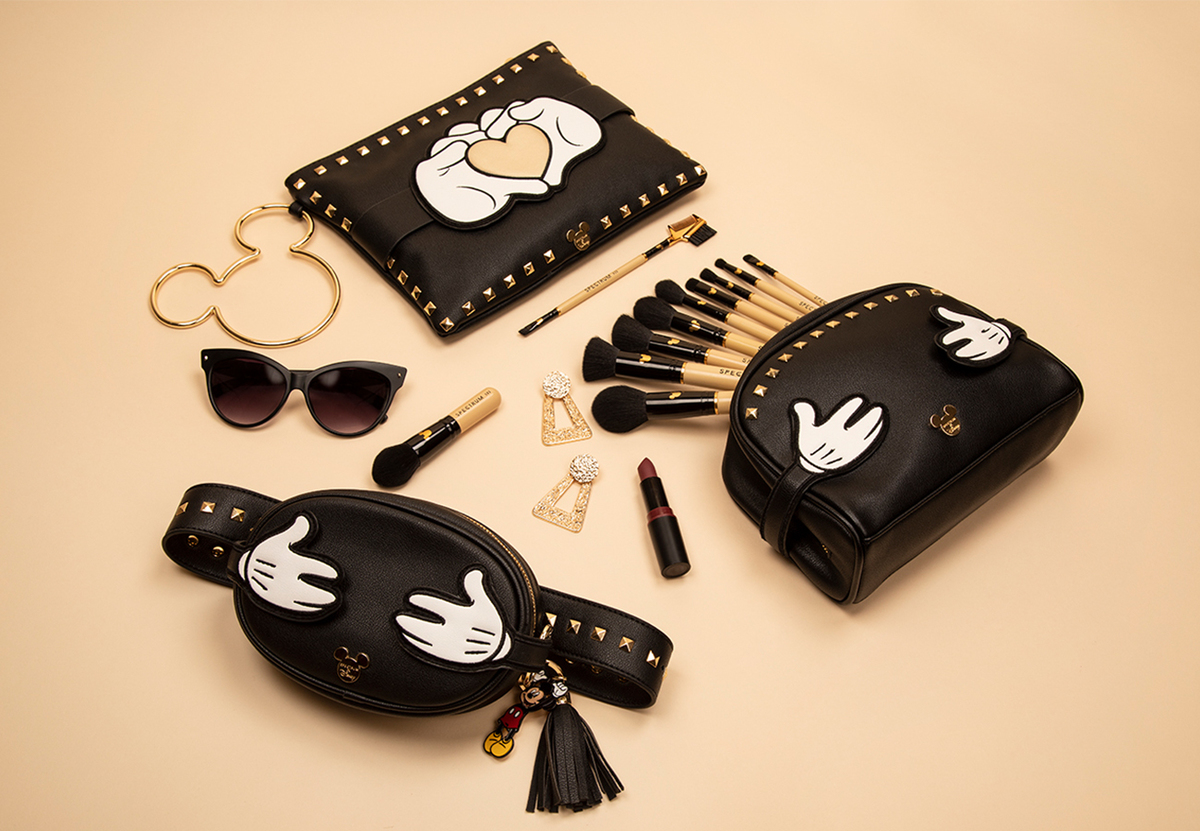 Micky Mouse X Spectrum Collections Is A Disney Lovers Dream
Oh Boy!
Spectrum Collections has once again teamed up with Disney this time to bring us a Micky Mouse themed collection.
The new range will feature a set of 10 makeup brushes which will be perfect for your travels. The set is decorated with a golden Mickey motif and will cost you £49.99 GBP (approx $64 USD).
For £59.99 (approx $77 USD) you can get the 10 makeup brushes inside a special edition makeup brag designed with graphics and hardware inspired by everyone's favorite mouse.
There's also a mini brush ideal for mid-day touch-ups which will become available alongside a super cool belt bag, for £39.99 (approx $51 USD).
If you need more storage for all of your makeup, the collaboration will also include a wash bag (£24.99/ $32 USD) that's made out of vegan, black leather and features Mickey's iconic white gloves.
The collection is set to drop on February 28 online at Spectrum.