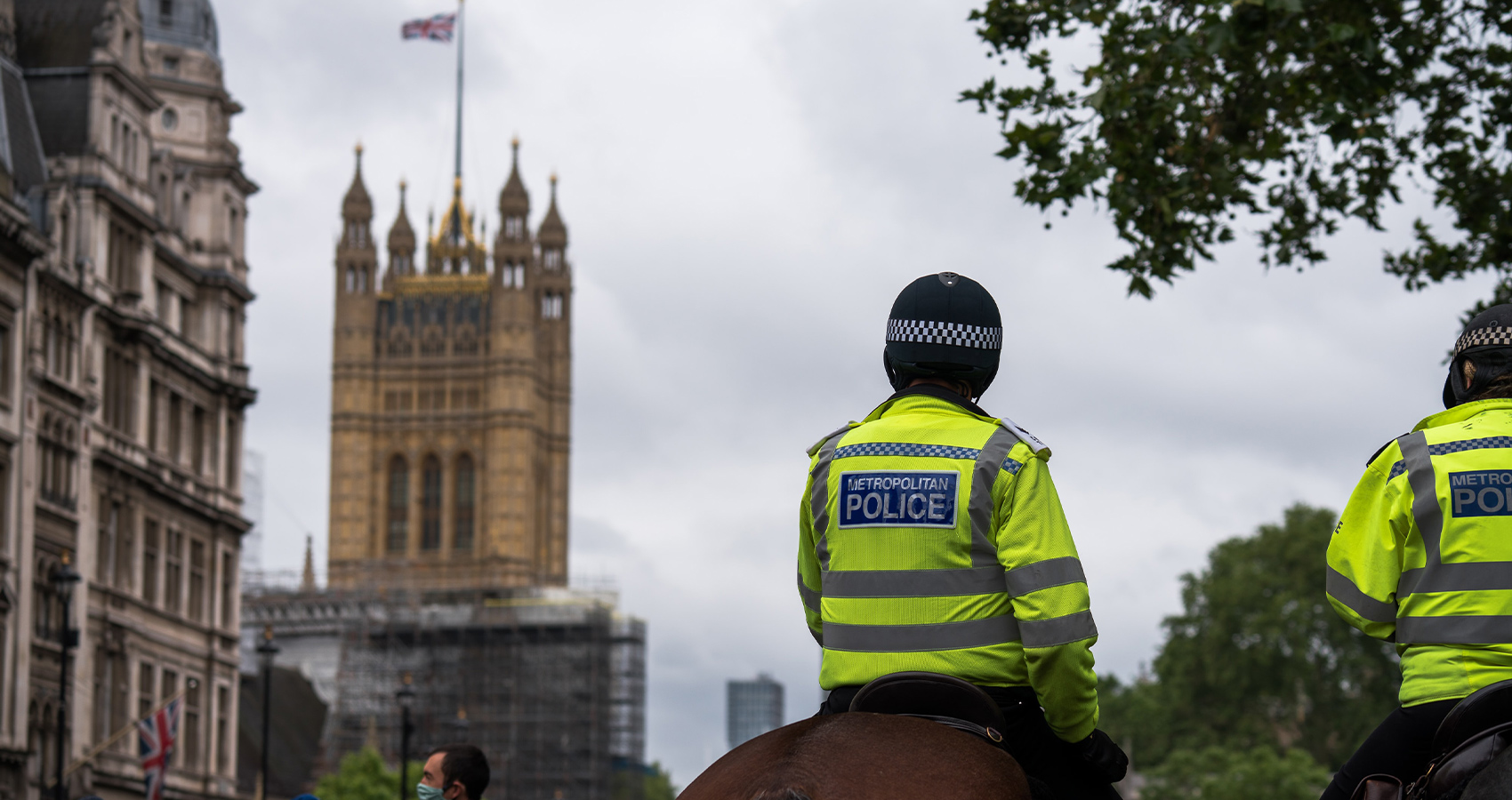 Met Police Apologise For Failing To Root Out Another Rapist In Uniform
Police or perpetrator? Yet again, women have been harmed by a London Met Police officer.
David Carrick has pleaded guilty to 49 charges of sexual assault. He served as a police officer, in the London Metropolitan Police Service for 20 years. During his time in the police force, Carrick raped, coerced, abused, and sexually assaulted 12 women.
Carrick lured his victims in, using the popular dating site, Tinder. The Machiavellian used his occupation to impress and seduce his dates, later revealing his desire for a submissive woman.
Carrick referred to the women as 'his prostitutes', telling them: "You are my slave." He silenced them by threatening that as a serving officer, nobody would believe them if they were to come forward.
One woman described Carrick beating her with a belt. Another woman described Carrick telling her what to wear, what to eat, and where to sleep. Some women mentioned how he would starve them, banning them from food altogether. Many of the 12 women, recounted being urinated on. One woman revealed that Carrick would regularly imprison her in a small cupboard – to which the Chief Inspector told BBC News, "I have seen bigger dog crates."
In October of 2021, after it was confirmed that Met Police Officer Wayne Couzens, had raped and killed Sarah Everard – one of the women reported David Carrick.
Louise Casey's right. There must be full, urgent review on how serial rapist Carrick could serve as police officer for so long.

Government promised action after Sarah Everard's murder but too little changed. This affects all forces. How many times do we have to call for change? pic.twitter.com/DkhGjnUsq3

— Yvette Cooper (@YvetteCooperMP) January 16, 2023
One woman told BBC News, "I thought I should be nice to him because he was a police officer – and I was also thinking, surely you can trust a police officer."
The Met Police have been forced to apologize, yet again, for failing to recognize an abuser, wearing their uniform.
Ms. Gray, from Met Police said, "It's devastating to the trust and confidence that we are working so hard to earn from women and girls across London."