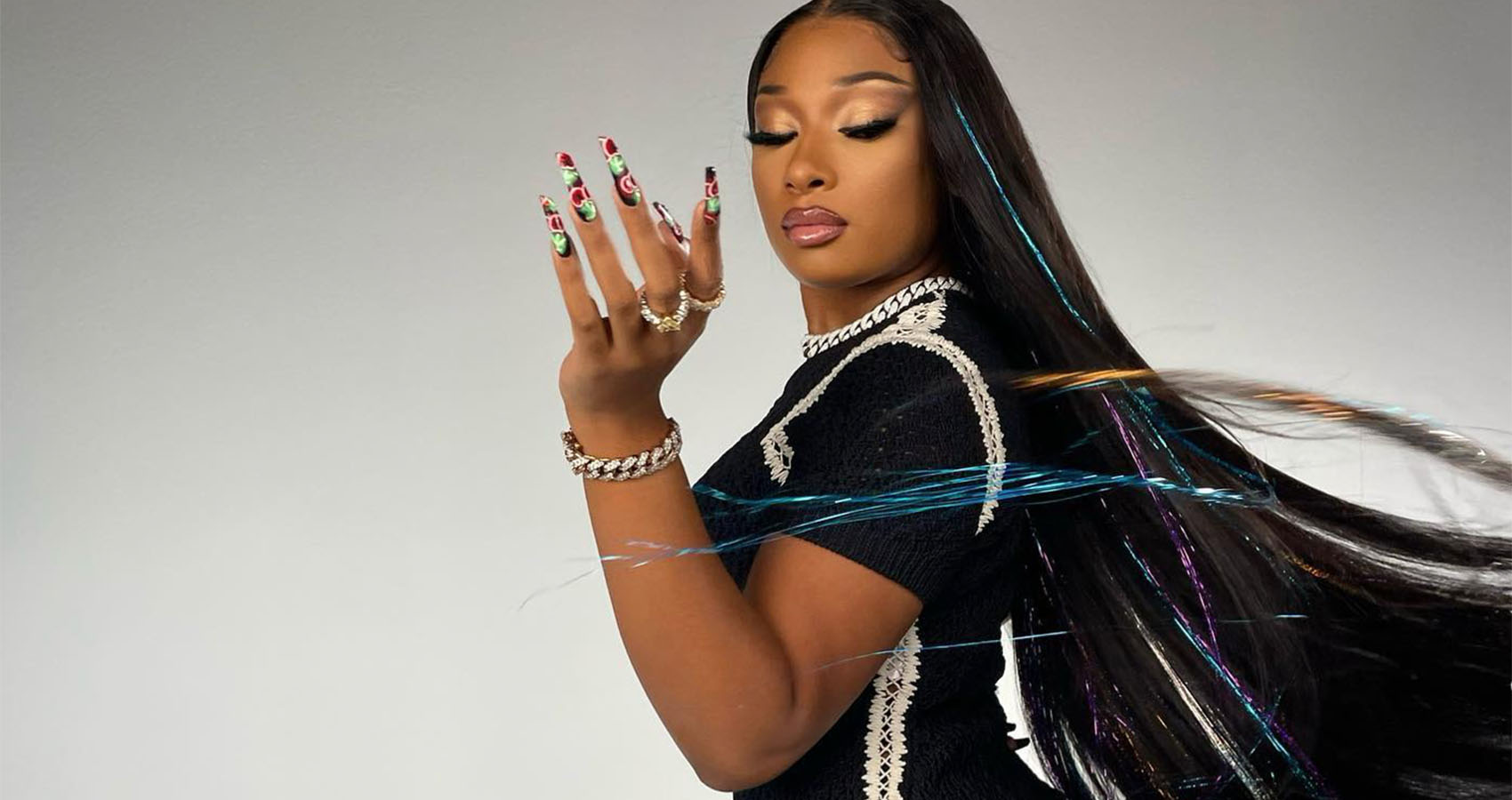 Megan Thee Stallion Makes Acting Debut In New A24 Musical Comedy
The R-rated musical comedy will feature Megan Thee Stallion, Megan Mullaly, Bowen Yang, and more.
Megan Thee Stallion will be among other stars in new musical comedy, 'F*cking Identical Twins' green-lit by A24. The musical is a "subversive" spin on The Parent Trap according to The Hollywood Reporter.
Megan Mullaly, Bowen Yang, Nathan Lane, and Megan Thee Stallion are amongst some of the actors to be starring in the movie. In a post made last week, the Houston rapper shared her excitement about the project with her fanbase of "hotties."
Up Next, Women Filmmakers Win Big At Berlin International Film Festival