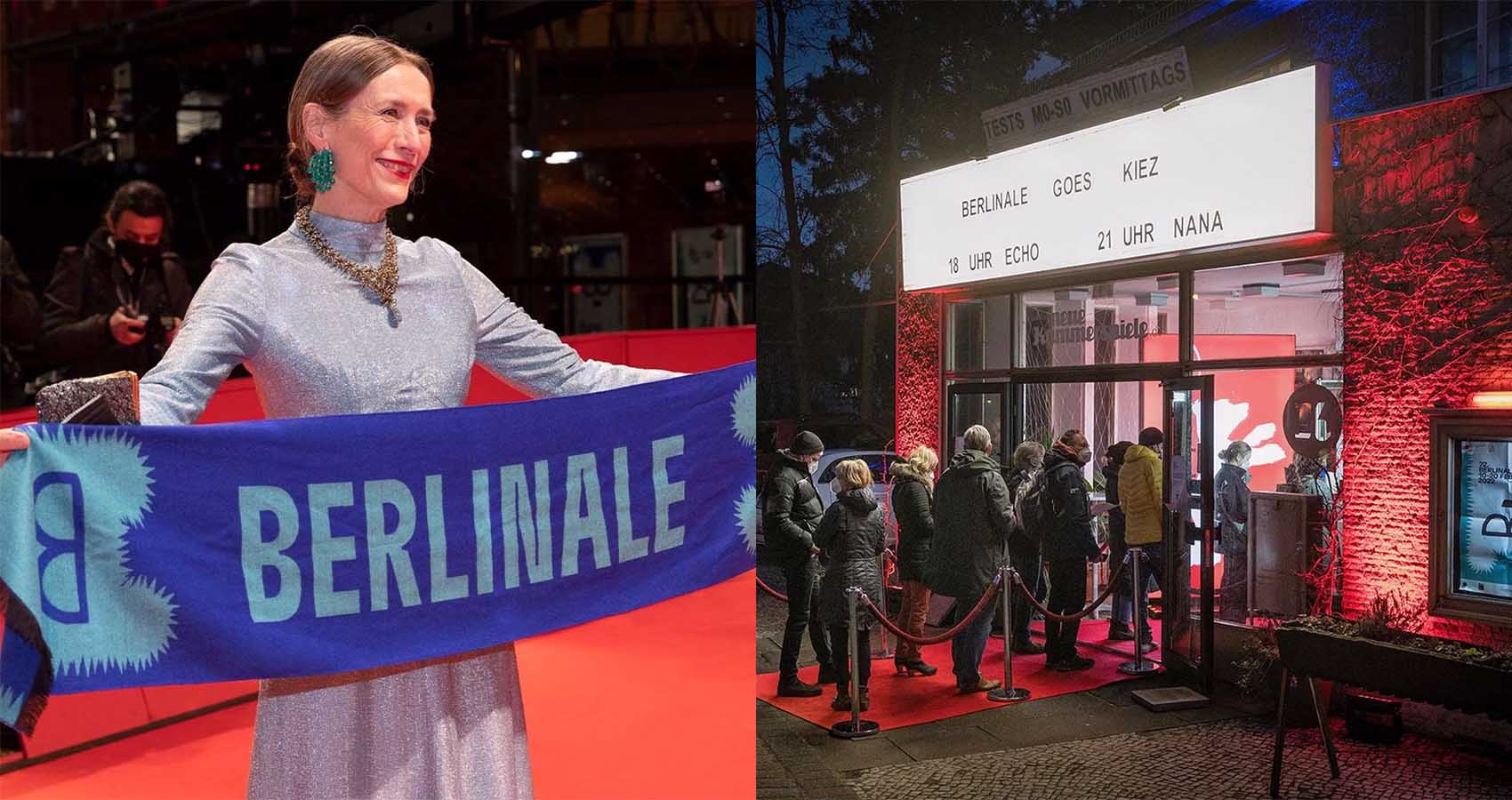 Women Filmmakers Win Big At Berlin International Film Festival
Women Win Best Director, Both Acting, And Two Of The Three Best Film Awards
The 2022 Berlin Film Festival winners have been revealed with an overwhelming victory for women filmmakers. The in person event held earlier this week was led by president of the competition jury and American director, M. Night Shyamalan.
Alcarràs, directed by Carla Simón, took home the 'Golden Bear,' the festival's top prize. Making the drama the first Catalan-language film to pick up an award in this category.
Speaking on the female domination, Simón told Euronews, "It's a trend that is here to stay. When I was a student, it was difficult to refer to female directors, but little by little it is changing, because there is a will, because that we are half of humanity and that we must therefore tell half of the stories. But we are not there yet," she stated.
Meltem Kaptan and Laura Basuki took home both acting awards. The Berlin International Film Festival discarded gendered acting awards in 2021, allowing both women to win in gender-neutral categories.
The Silver Bear Jury Prize, Silver Bear for Best Director, Best Film, Special Jury, and Best First Feature awards were all taken home by women.
See the full list of Berlinale 2022 winners here.
Up Next, Paramount Confirm That A Quiet Place Part III Is Under Way