Meet Fresh Hoods: The Sustainable Hoodie Brand Reviving Street Art Through Fashion
"Wear your vision"
Whilst serving a No Waste, Made To Order policy, Fresh Hoods are transforming street graffiti to wearable art and offering a hoodie for every mood, ever.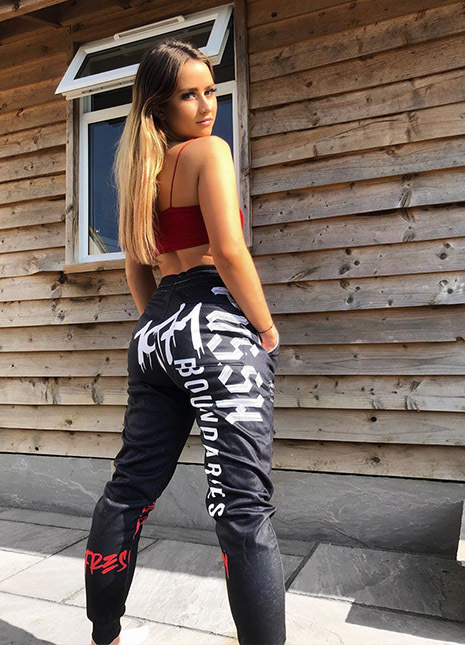 The brand is formed of a group of creators who dedicate themselves to the revival of street art through a new medium. The beginning of the new millennium saw graffiti removed from walls due to the expansion of infrastructure and the classification of street art as vandalism, preventing artists from using graffiti as a mode of self-expression. Fresh Hoods aims to reverse that by reinventing the art form and reconciling it with individualism.
Fresh Hoods offers a hoodie design from every end of every spectrum, releasing a range of wavy, never-before-seen collections and accepting art submissions from anyone and everyone who demands to be heard through art.




The brand identifies their mission as one that offers "everyone a voice and an opportunity to use their talents to express themselves in a positive way that makes the Earth a better place." Also offering jackets, pants and hats, Fresh Hoods' collections are ones you need to see to believe. From Kaleidoscope to Rave Wear to Apocalypse, the collections boast graphic all-over prints that generate zero waste during production. Powerful and sustainable? Yessssir.
Devoted to achieving their mission, Fresh Hoods established The 3 C's: the 3 steps they will take to ensure their aim is met. The first, Collaboration, met through working with independent and budding artists and providing them with a platform to use their voices and showcase their artistic ability. The second, Covenant House, the establishment providing shelter and support to youth facing homelessness. By ordering from Fresh Hoods, you help them provide supportive services to struggling and runaway youth. And finally, Carbon-Consciousness. Through their determination to keep their carbon footprint small, Fresh Hoods operate a made to order approach, meaning your garms are created after you buy them, eliminating potentially wasteful stock. If you've made it this far without closing this article to find their website, get your card out, it's time to splurge.
Up Next, Introducing ÀLEA: The Sustainable Streetwear Label You Don't Want To Miss