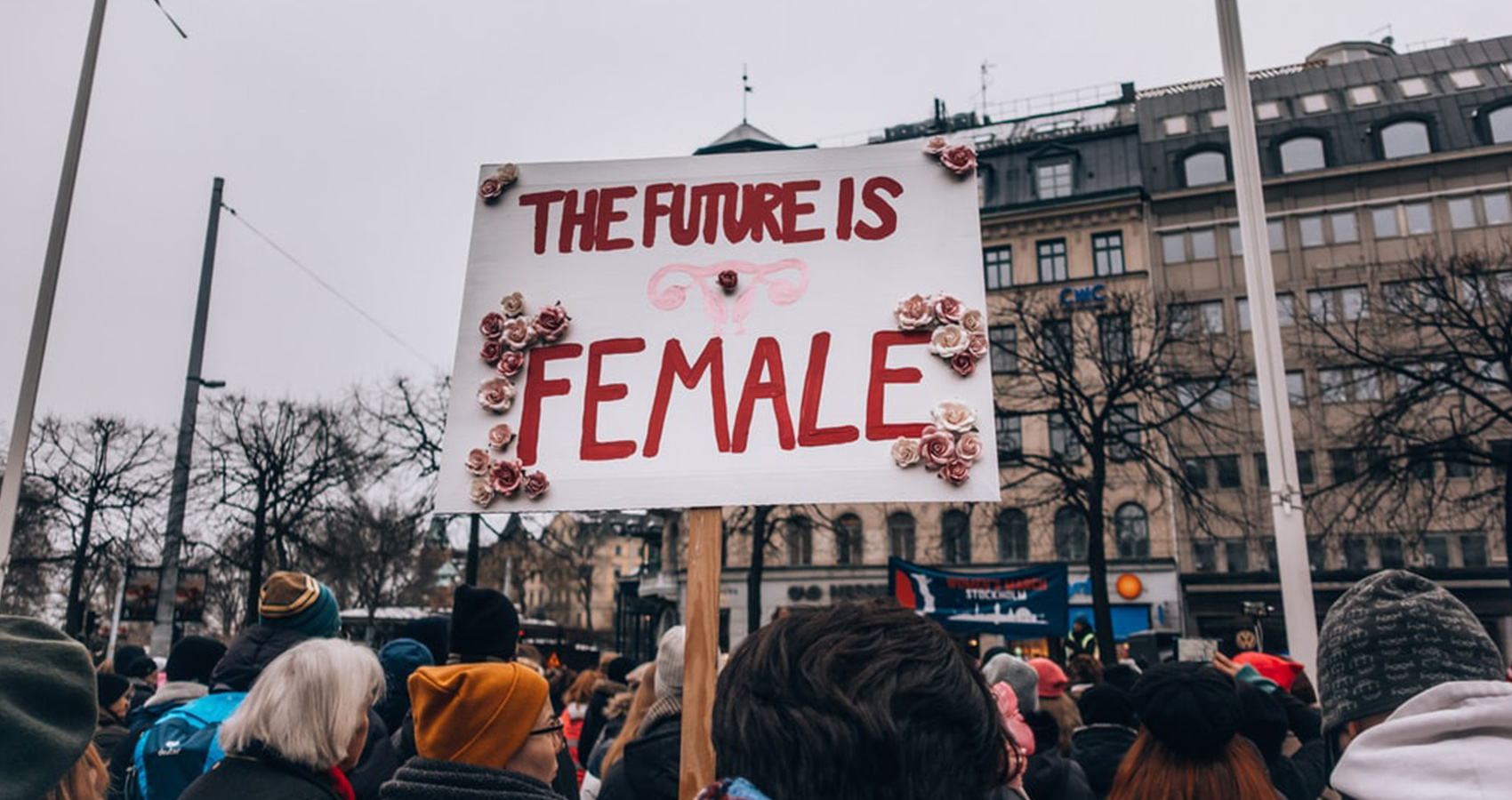 Mary Wollstonecraft Isn't Naked, Women Are Still Empowered
Major controversy over a new statue in London, England.
Mary Wollstonecraft is known as a founder of feminism due to her work during the late 18th century. She was a writer, philosopher and an advocate for women's rights. She died at just 38 years old, giving birth to her daughter, Mary Shelley, the author of Frankenstein.
You might be asking why this is important? After years of campaigning, finally, a statue has been made in her honour. 90% of British monuments are celebrating men, which makes this a long-awaited piece of art. Organisation 'Mary On The Green' had raised nearly $200,000 for the statue to be made and placed in London, England.
The statue is of a naked woman being held high by what appears to be other womanly shaped bodies. The statue is quoted with "I do not wish women to have power over men; but over themselves." However, after the recent revel, major backlashed has occurred.
Some comment on how women are only shown in art if they are sexualised and naked for the male gaze. Whilst others comment that it shows women uplift other women in their full form. The public is reminded that the statue is in honour FOR Wollstonecraft and NOT a representation of her appearance.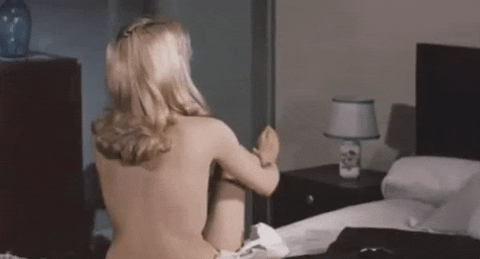 British historian, writer and radio host Dr Fern Riddell comments on the backlash:
"MW was writing [in] a time when women's bodies WERE their cages, + here the cage is being freed by a fucking torrential wave of feminist thought?"
The statue, created by award-winning artist Maggi Hambling, resides in Newington Green, Islington, London.