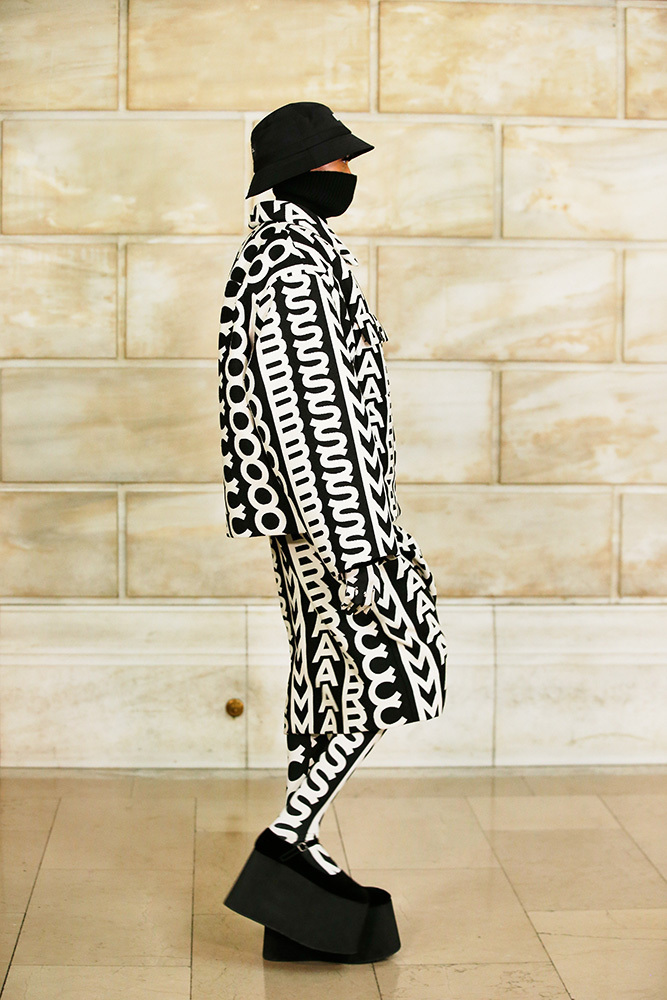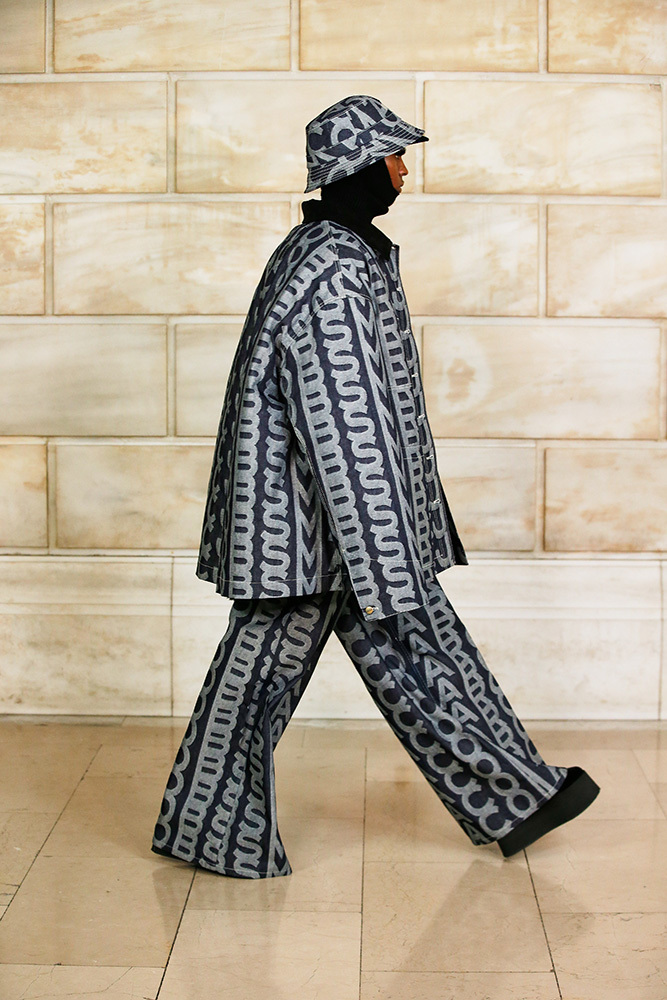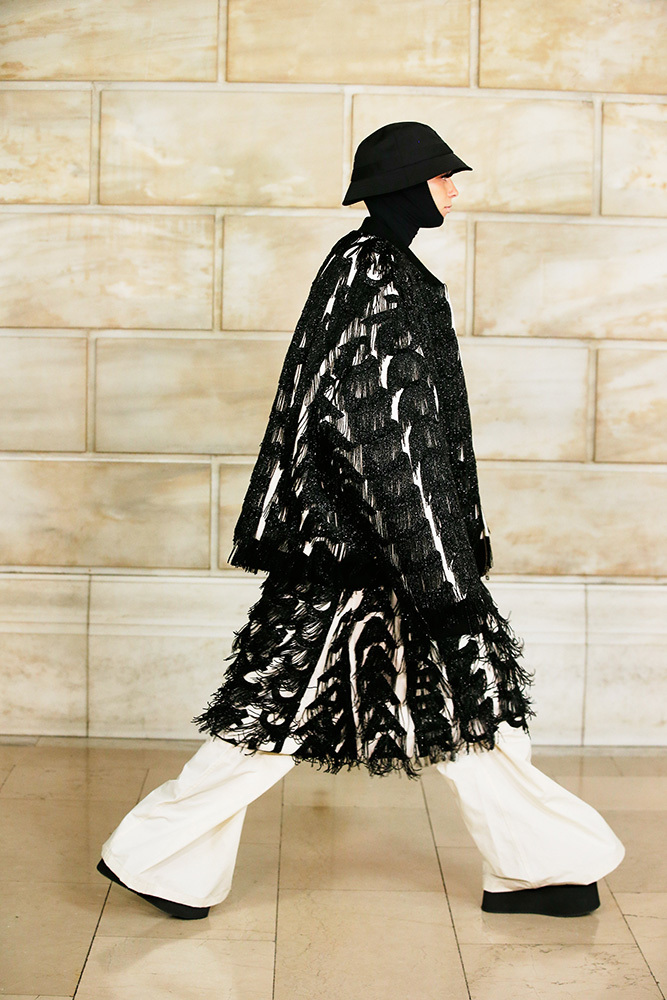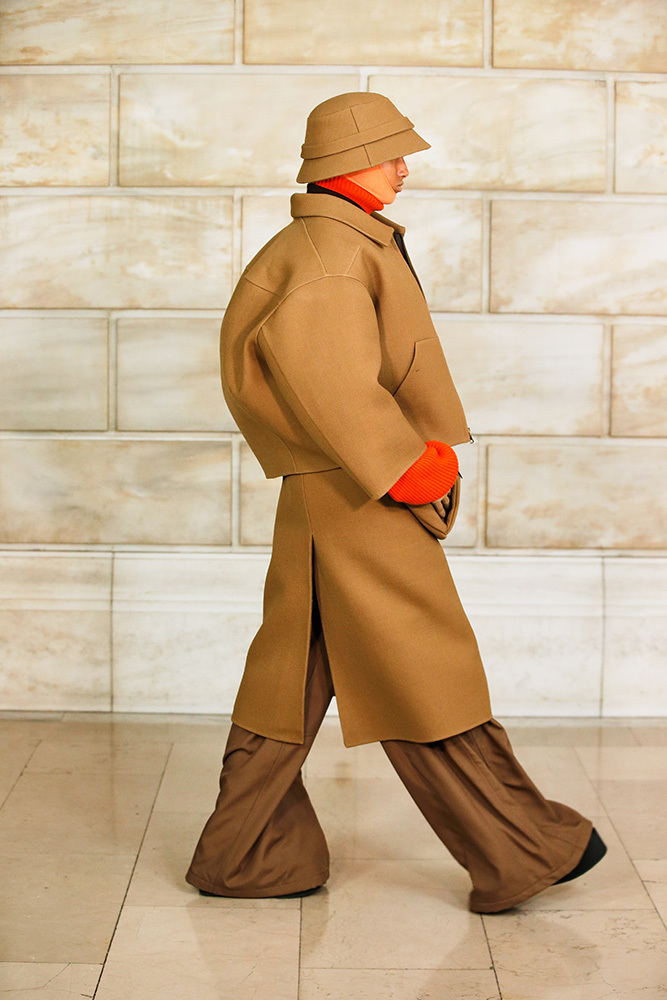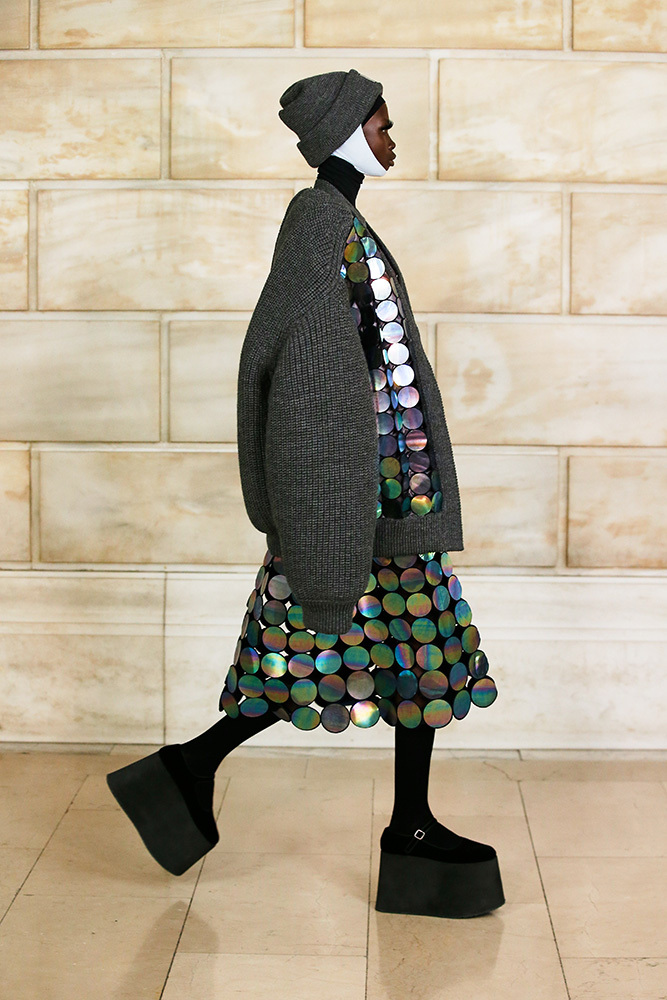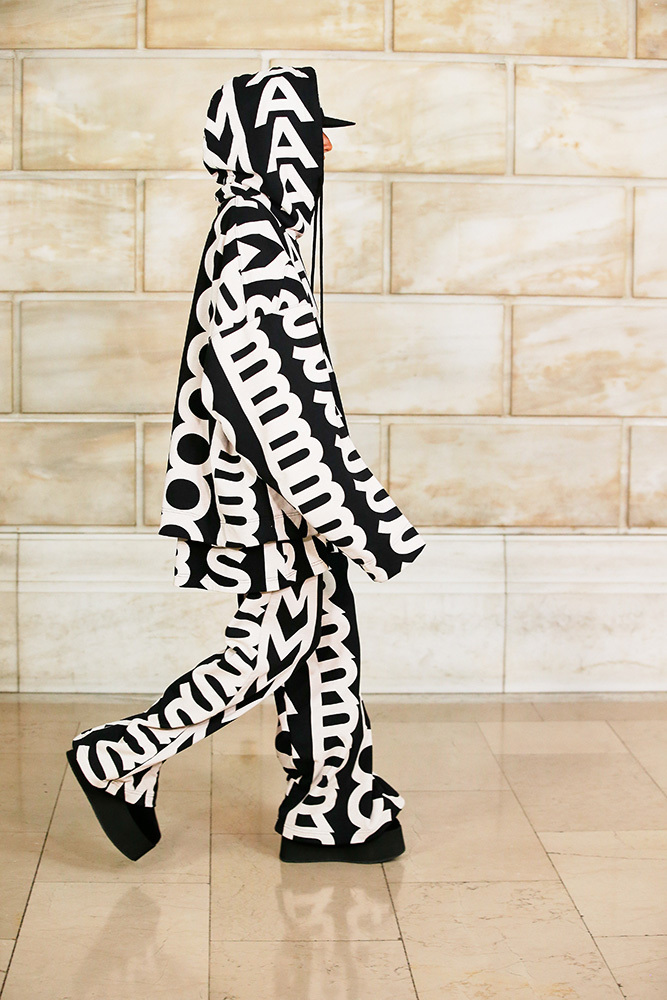 Fashion Designer Marc Jacobs Returns To The Runway
Debuting the Fall 2021 ready-to-wear collection.
Since his last show in February of last year, the designer has been away from the runway taking time to re-evaluate his relationship with fashion.
After his time off, he is officially back showcasing a fashion show which took place in New York's Public Library featuring models Gigi Hadid and Kaia Gerber.
The collection appeared to be inspired by the Space era of the 1960s with models wearing wide-legged trousers, roll-neck sweaters and oversized coats.
There were also extremely oversized jackets worn by some of the models accompanied by sequined skirts, ski trousers, chunky wool snoods and headscarves.
The show was live-streamed on Instagram and can be viewed on the official Marc Jacobs YouTube page. A further post from Marc Jacobs on his Instagram page announced his partnership with the Bergdorf Goodman department store, and that they will be the official retailers of Runway Marc Jacobs collections in September.
I think it is safe to say Marc Jacobs is back and ready to conquer the fashion world once again.
Next Up, Versace's 2021 Fall / Winter Campaign Featuring Dua Lipa