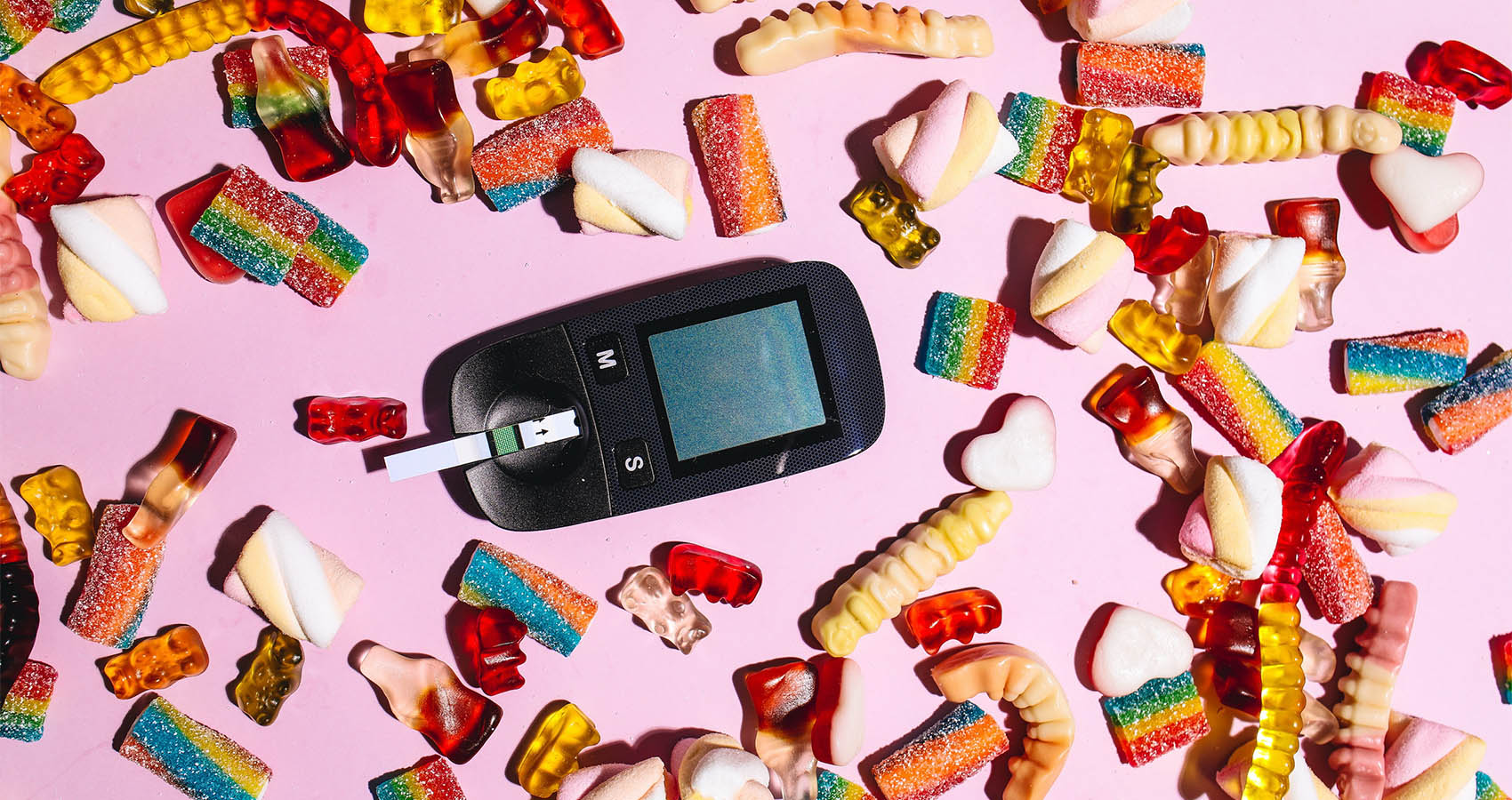 Diabetes Discovery: Your Journey to Better Health
Tips for a fulfilling life with Diabetes.
You've recently received the news about your diabetes diagnosis. It's understandably unsettling to learn about a new medical condition that could potentially affect your life.
Luckily, diabetes has received substantial research and funding, providing abundant resources for those diagnosed. Below, you'll find some valuable tips to assist you or a loved one in managing a recent diabetes diagnosis.
Learn more about it
Diabetes is often considered worrying or scary to some because they only read the negatives that come with the medical condition. It's also a medical condition that currently has no cure so whether it's developed from a young age or has suddenly been sprung on you, it's something that can feel debilitating.
However, it's not to be considered debilitating because there are a lot of ways in which to manage it effectively and still have a fulfilled life, and a long one at that.
Learning more about diabetes can be helpful to understand what type you have and how it might impact your life. Research and education might make a big difference in how you feel about it.
Consider what medical tests are available
There are medical tests that an individual who has been diagnosed with diabetes can take to help with managing the condition. A
HbA1c test
,
for example, is often used to measure HbA1c levels to help diagnose diabetes and prediabetes.
However, for those who have already been diagnosed with diabetes, this type of test is good to help you and the healthcare team you're working with, to manage the condition more effectively. It helps to look at trends over previous months, which may be a great indicator of how to tackle it moving forward.
Stay active
One of the main benefits that comes with staying active is that you're less likely to cause yourself any damage or be prone to medical illnesses. We should all be getting around twenty minutes of exercise per day, which makes a big difference to our health and well-being in general.
To better cope with your recent diabetes diagnosis, consider boosting your physical activity and being more mindful of managing your activity levels.
It's not your fault
At the end of the day, there's very little that a person could have done in order to contribute to a diabetes diagnosis. It's important that you remember not to beat yourself or make yourself feel as though it's your fault for getting diabetes in the first place.

Reach out to fellow diabetics
In the world of diabetes, it often feels like you've ventured into uncharted territory. A valuable approach to handling this is to connect with individuals who have a lot of experience in managing diabetes.
Dealing with a recent diabetes diagnosis can be a bit overwhelming, but taking those initial steps can be transformative in embracing and adapting to this new chapter in your life.