Make It A Zero-Waste Halloween This Year
Spooky, scary and sustainable?
Halloween is our Christmas over here at FIZZY. But, we are here to tell you that it is possible to celebrate the holiday properly, while still being eco-friendly and zero-waste. Keep reading for our top tips on how to celebrate Halloween consciously this year.
Recycle Your Costume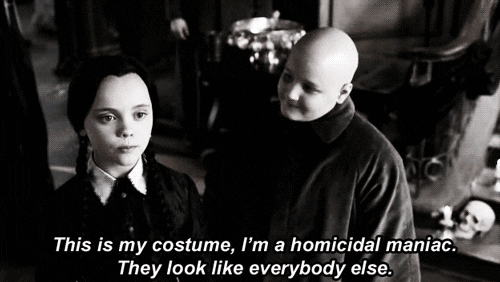 If you decide to purchase your costume this year, make sure to recycle it after if you're not going to use it again or swap it with a friend. Alternatively, you could avoid spending money altogether by borrowing pieces of clothing from various friends in order to create your masterpiece. Chances are, the bits you need are already out there in your friends' closets. You just need to reach out and ask for them.
Keep Your Decorations Plastic-Free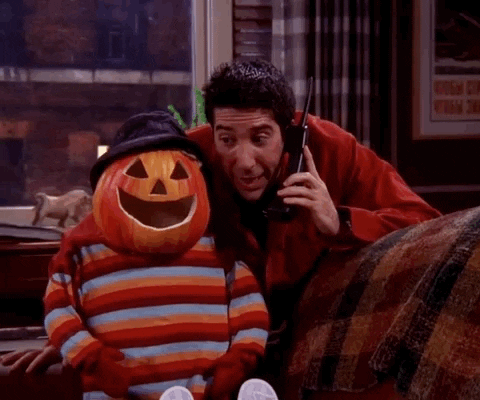 Think genuine décor this year. How about decorating your home with some pumpkins and other natural bits from outside; autumn leaves, straw and cornstalks? Compostable and authentic! If you're into candles, go for soy ones and if you must use spooky lighting go for halogen or LED bulbs as they are much more energy-efficient.
Bake Your Treats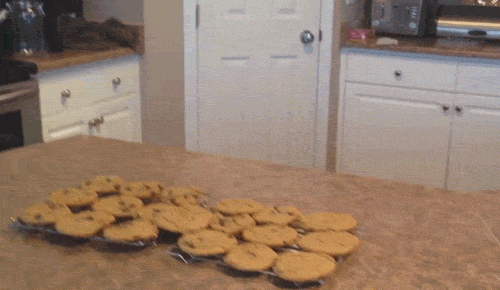 If you're more of a giver than a receiver and love Halloween for the pure joy of handing out candy to overexcited kids and their exhausted parents, then this tip is for you. Bake your own treats instead of buying them this year. Not only will you feel accomplished in trying out a new recipe, but by doing so you are also avoiding single-use plastic wrapping that comes with store-bought treats. Win-win!
Party With A Plan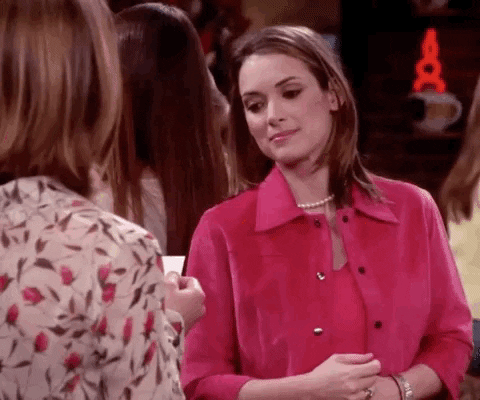 If you're hosting, give your guests plenty of notice that this year's event is going to be zero-waste. Ask them to bring their own bottles, mugs or containers to drink out of. Make them a big bowl of punch as a reward to fill up on as they come through the door. It's hard not to take up the offer when the pay off is that good… Not the host? No problem! Bring your own mug to drink out of at the party. If you like to drink out of straws, bring some reusable metal ones. (Best way to not ruin your lipstick.)
Whatever your plans are for this year's spooky holiday, a little planning and consciousness goes a long way so don't push it off; make this year the year Halloween goes zero-waste. We're off to gather those autumn leaves from outside now.
Next Up, Your Fizzy Fall Bucket List Is Here