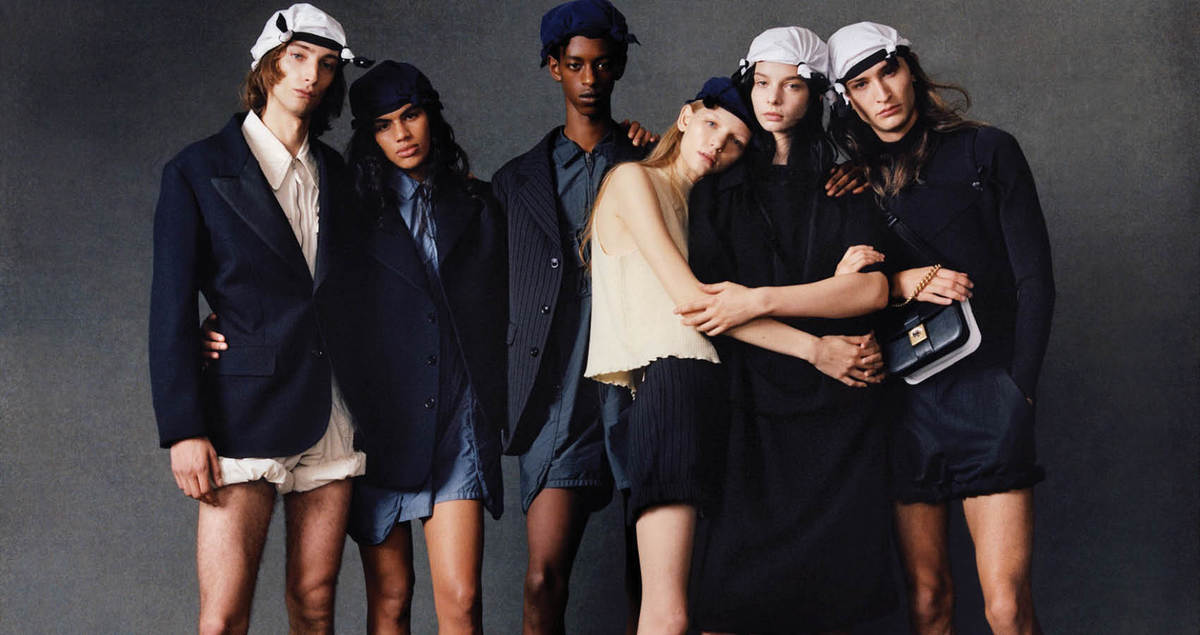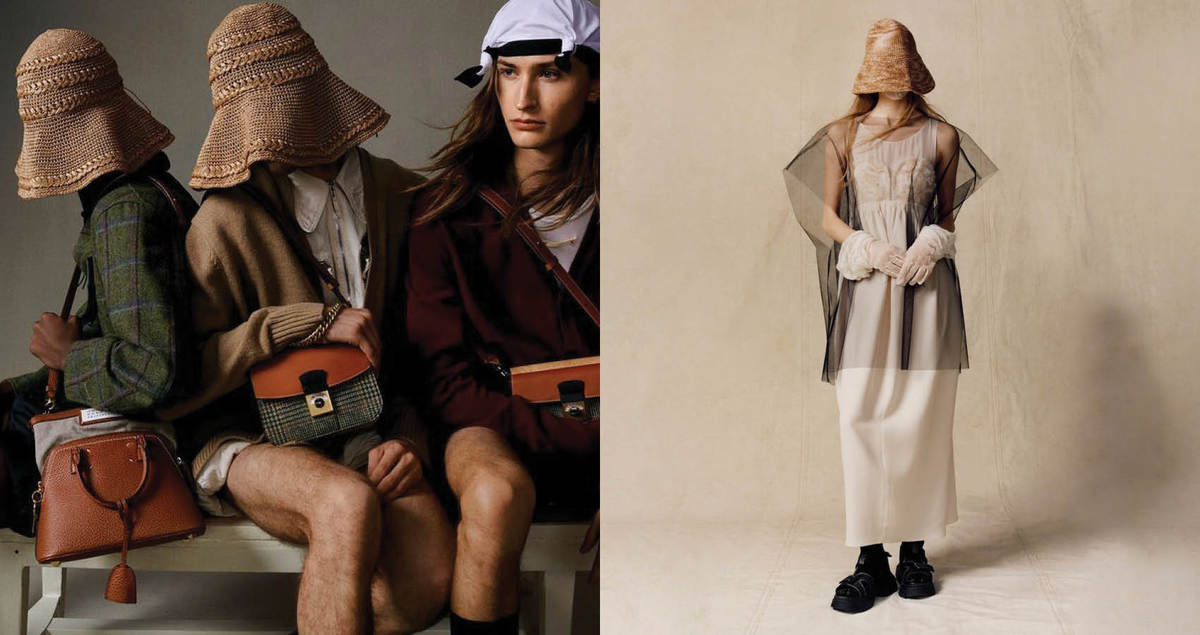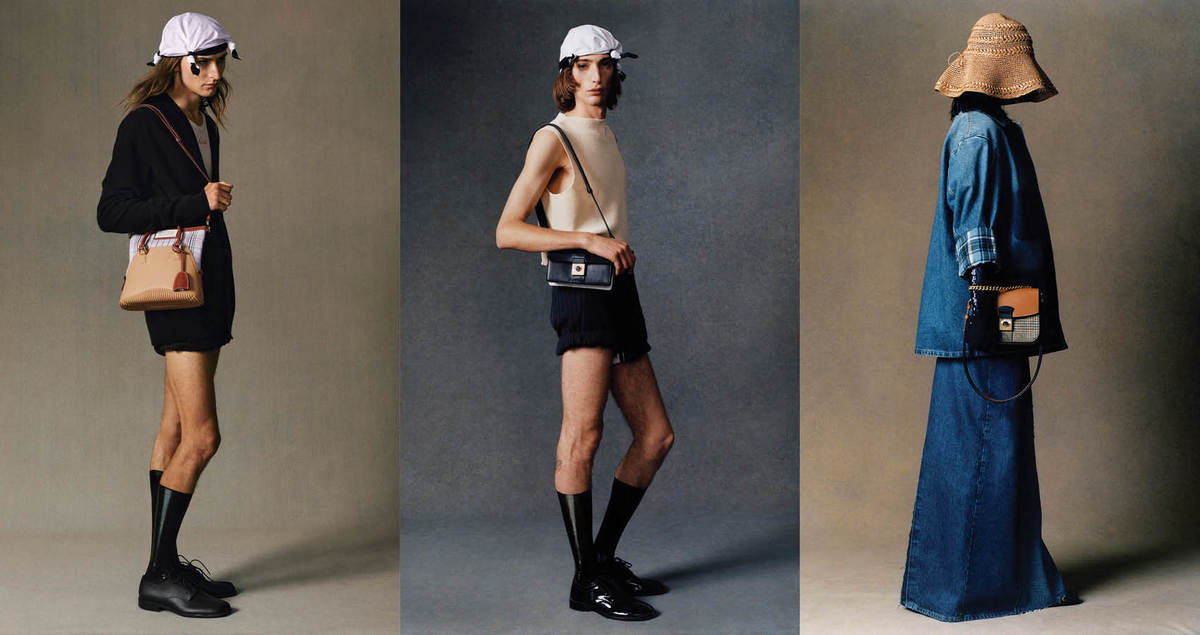 Unlock Summer's Newest It-Bag With Maison Margiela's "New Lock"
The bag's lock feature is perfect for forgetful fashionistas.
Maison Margiela's newest bag, titled the New Lock, has been released after its debut in the house's Spring/Summer 2022 Avant-Première Collection. Designed by John Galliano, the New Lock is double-sided and contains a turn-lock feature that indicates if the bag is open or closed.
The New Lock lives up to its name by featuring a rotating lock on its body. The bag has two possible combinations, with the first displaying a blank space when unlocked and "ENGAGED" when locked. The second option offers the house's famous numeric coding when unlocked and "IN USE" when locked.
The New Lock presents as a clutch with a shoulder strap or a handbag with a gold chain handle and shoulder strap. The lock contains clashing metals and bold black or red lettering. Its colors ranging across orange, blue, greige, and black, the New Lock is crafted with colorful goatskin leather.
Some versions of the bag employ trompe l'œil motifs. One New Lock clutch presents a false herringbone pattern using printed leather on the bag's front. On the back, printed eco fur creates an illusion of wrinkled paper.
The New Lock Bag is on Maison Margiela's website, its stores, and select retailers. Prices start at $1,740 USD.
Up Next, Birkin Bangs : The Vintage Hair Trend Of The Moment