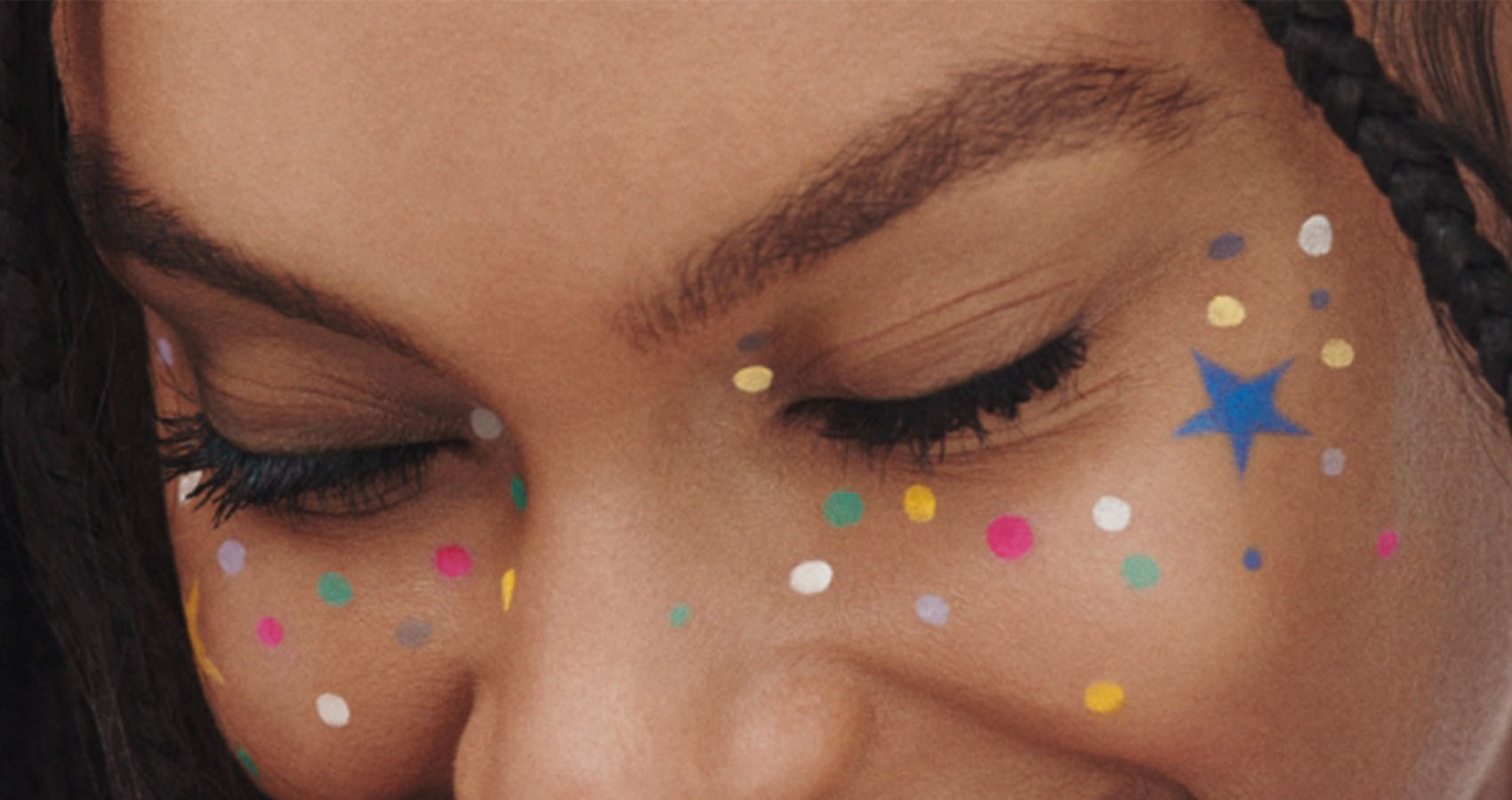 MAC Cosmetics's 'Day of Giving' Is Giving Back
Whatever your shade, wear it with pride.
MAC Cosmetics's 'Day of Giving' Is Giving Back – Whatever your shade, wear it with pride.
Happy Pride Month everyone! With anti-LGBTQ+ legislation polluting countries everywhere, now is exactly the time to take pride in who we are while taking a stand. Trans- and Non-Binary people are especially under fire in the current climate and it's vital to remember that we, as a community, do not have equality until every single one of us has equality. Pride is a protest and now is the time to stand up.
There are many companies and organizations that use June to 'rainbow wash,' meaning slapping a rainbow on their standard products and calling it marketing. However, it's heartening to see that there are some companies that appear to have the well-being of the queer community at the forefront of what they do.
MAC Cosmetics is one of these brands. Since 1994, their 'VIVA GLAM' campaign has been running strong. This campaign sees the full RRP of selected lipsticks donated to charity organizations and, to date, has donated $500 million to organizations supporting the queer community. With faces like Mary J. Blige, Lady Gaga and RuPaul, this campaign has gained traction over the years, all for a good cause.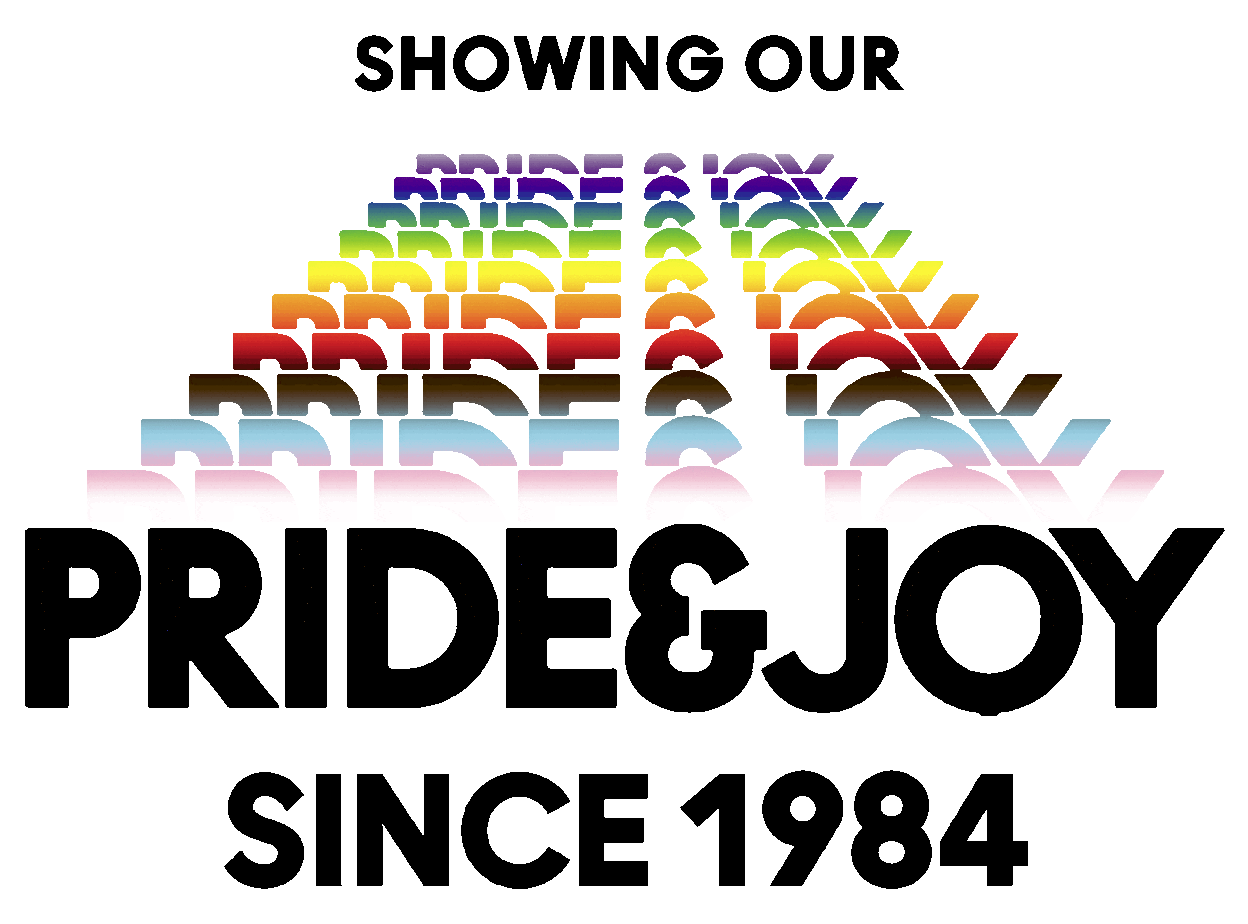 In 2023, MAC have kicked it up a notch and VIVA GLAM has evolved into 'The Day of Giving.' This new initiative sees the three shades of lipsticks currently within the VIVA GLAM campaign growing to a staggering 200 shades. The Day of Giving falls on June 9th, 2023, and 100% of the RRP of these lipsticks will be donated to charity organizations for a full 24 hours.
Recipients of this money include the Los Angeles LGBT Center, the Hetrick-Martin Institute, Micro-Rainbow and Mermaids. These charities focus on homeless queer people, trans youth, and queer asylum seekers, which are all people in dire need of support in the current global political climate.
Aïda Moudachirou-Rébois, MAC's Global CMO, commented: "Philanthropy has always been at the heart of the MAC brand and we are proud of the incredible strides we have made with MAC Viva Glam over the past three decades. This year's first-ever Viva Glam Day of Giving offers yet another opportunity for MAC to support local organizations that serve as a starting point for the meaningful change necessary to promote and support equality for all."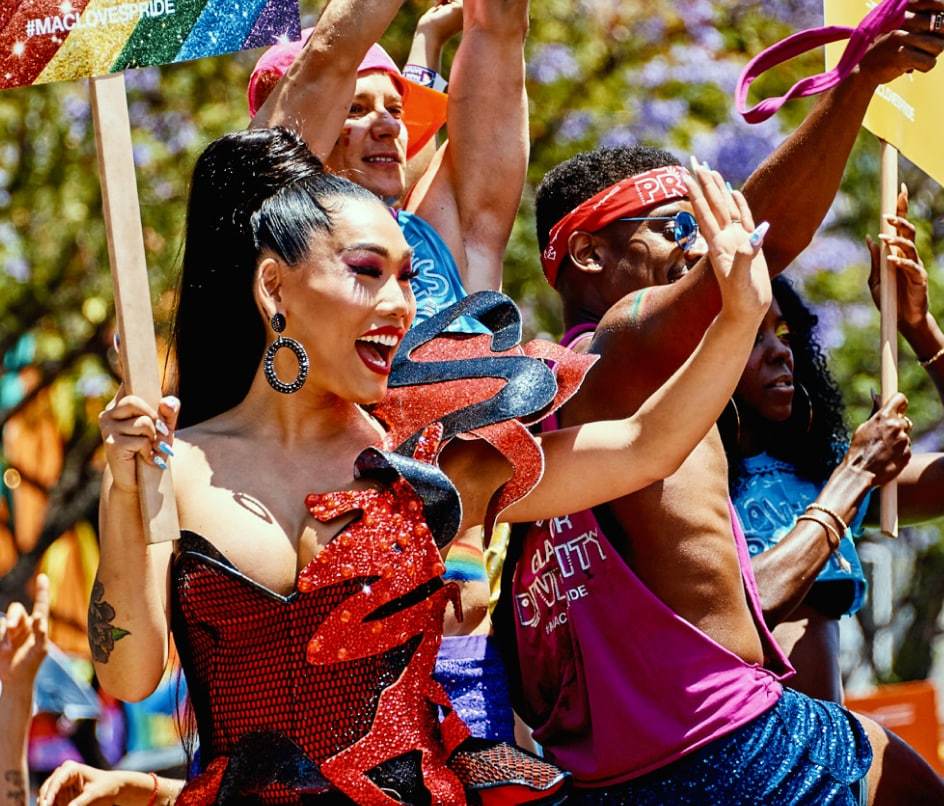 International brands like MAC Cosmetics taking a stand with us is a welcome ray of hope in the harrowing political climate where queer people are currently persecuted. While much work still needs to be done, it is forever important to recognize progress.
Although it sometimes feels as though we are taking steps backwards, queer people and this community is not going anywhere. So make sure you party, make sure you protest and make sure you support brands that support us, just like MAC Cosmetics have been doing. With any luck, we will see more brands following suit and can finally start moving towards true equality all year round.
Up Next, Brandon Flynn Is The New Face (And Body) of Calvin Klein's 2023 Pride Campaign