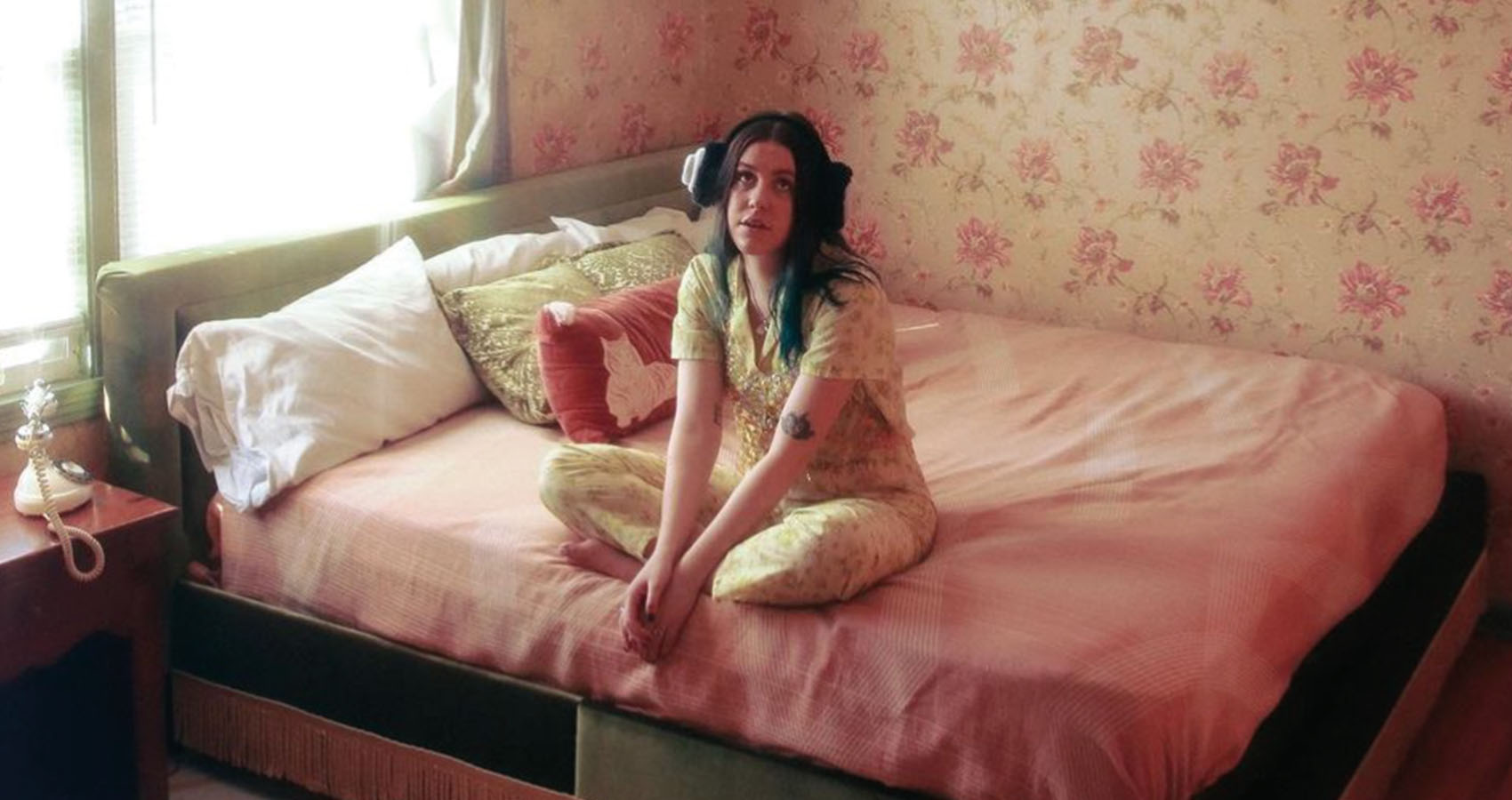 Love You Later Releases New EP 'From The Window Seat'
The Nashville-based singer lets us into her dreamy world.
´Love You Later - the project of Nashville-based singer and songwriter Lexi Aviles - presents her highly-anticipated EP, 'From the Window Seat,' out on all streaming platforms today. The 7-track EP includes past hit singles like "Keepintouch," "Girl With Headphones," "Are You Gonna Care When I Die?," and "Long Sleeves," as well as 3 brand new tracks: "Mars," "Not Done," and "Someday, Today Will Be Long Ago."
Pairing electric melodies and honest lyrics with shimmery guitar riffs and euphoric synths, Love You Later creates a dreamy world across the EP's 7-tracks. Veering from introspective ballads like "Long Sleeves" to energetic pop anthems like "Keepintouch," 'From the Window Seat' is a masterful and cohesive collection of alt-pop gems.
Love You Later elaborates on the EP: "The past couple years of my life, I feel like I've been viewing my life from a bird's eye view. I've been diving into my thoughts and my soul and self-reflecting more than ever. It's a scary thing to do but I've learned more about myself. The title of the EP comes from a lyric in the chorus of 'Girl With Headphones' - 'From the window seat, I feel so out of control, so I'll be the girl with the headphones on.'
And lately, whenever I'm sitting at the window seat of a car, train, or a plane, I take a step back and think about where I've been and how far I've come. Each of these songs on the EP represent a thought or feeling I have from the window seat."
Up Next, Singer-Songwriter Erin Bloomer Sings About Heartbreaks And F*ckboys