Singer-Songwriter Erin Bloomer Sings About Heartbreaks And F*ckboys
The London-based singer shows the prowess of her lyrics again and again.
Pop singer-songwriter Erin Bloomer shares the new music video for her single 'Wasted It On You', out now.
Naming artists like Doja Cat, Ashnikko and Charli xcx as her biggest influences, the 21-year-old breakout singer-songwriter uploaded a drive-with-me clip of breakup-song 'F U & F Her Too' onto TikTok, and a viral hit was born. Receiving millions of views from young women who resonated with Erin's candor and diaristic writing style, 'F U & F Her Too' captured the mood of Gen Z and the instinctive feeling of resentment when you are cheated on, entering the Spotify viral UK chart and hit #25 on iTunes chart on the day of release.
Further showcasing her prowess as a songwriter, Erin's new single 'Wasted It On You' was born from a message from one of her followers on social media: "The inspiration for 'Wasted it on You' actually came from one of my followers who DM'd me the story, I loved the idea and I took it to the studio! I'm trying to find the person that inspired the song, because it was on an Instagram poll on my way to the studio one day, so the message disappeared. I'm posting on socials trying to track her down, so if you're reading this and you think it might be you, send me a DM, I want to say thank you!"
"The track is about the beginning of a relationship, you're excited and happy and you wanna share everything with your new partner and you think they're matching your energy and responding in the same way. However, in this instance, she discovers that once she'd committed to her partner, it turned out they were nowhere near as invested as she thought and had actually been stringing her along from the get-go. I recorded it as a telephone convo between two friends, so that you can feel the despondency in her realization, BUT she's tough and strong and she's not gonna let it get her down. It's deliberately wired, upbeat, and realistic; she's gonna laugh and move on. I had so much fun recording this with Future Cut and Elle Campbell because one of my best friends came with me to the studio and she is actually the 'telephone voice' on the track!"
The accompanying music video was directed by Ed Japp of Luna Moon Productions and perfectly captures the upbeat and fun nature of the track. "It's a shout-out to anyone who has been wronged, but with really positive energy, the message is stay happy, pick yourself up and move on. It was a really fun process shooting the visuals because I had one of my best friends with me, she is the telephone voice on the track and came to the studio, so it felt right to have her join me on the video too."
1 | 8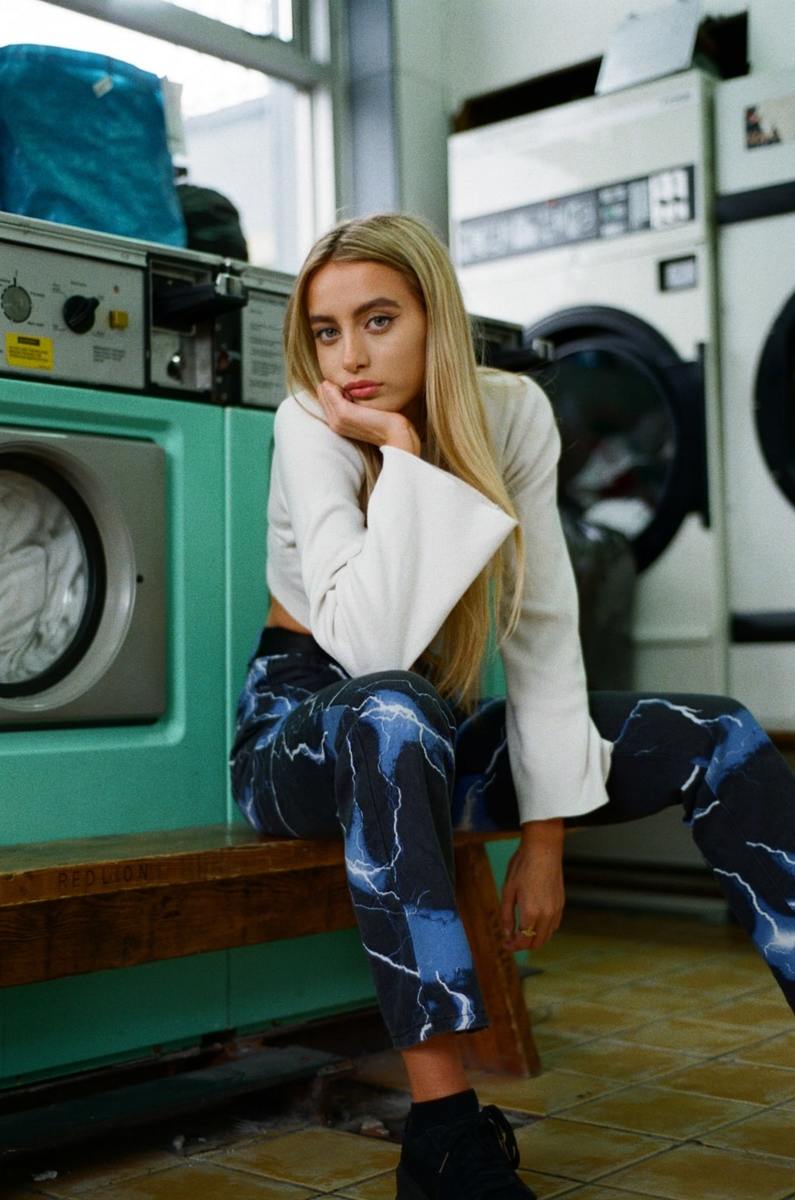 2 | 8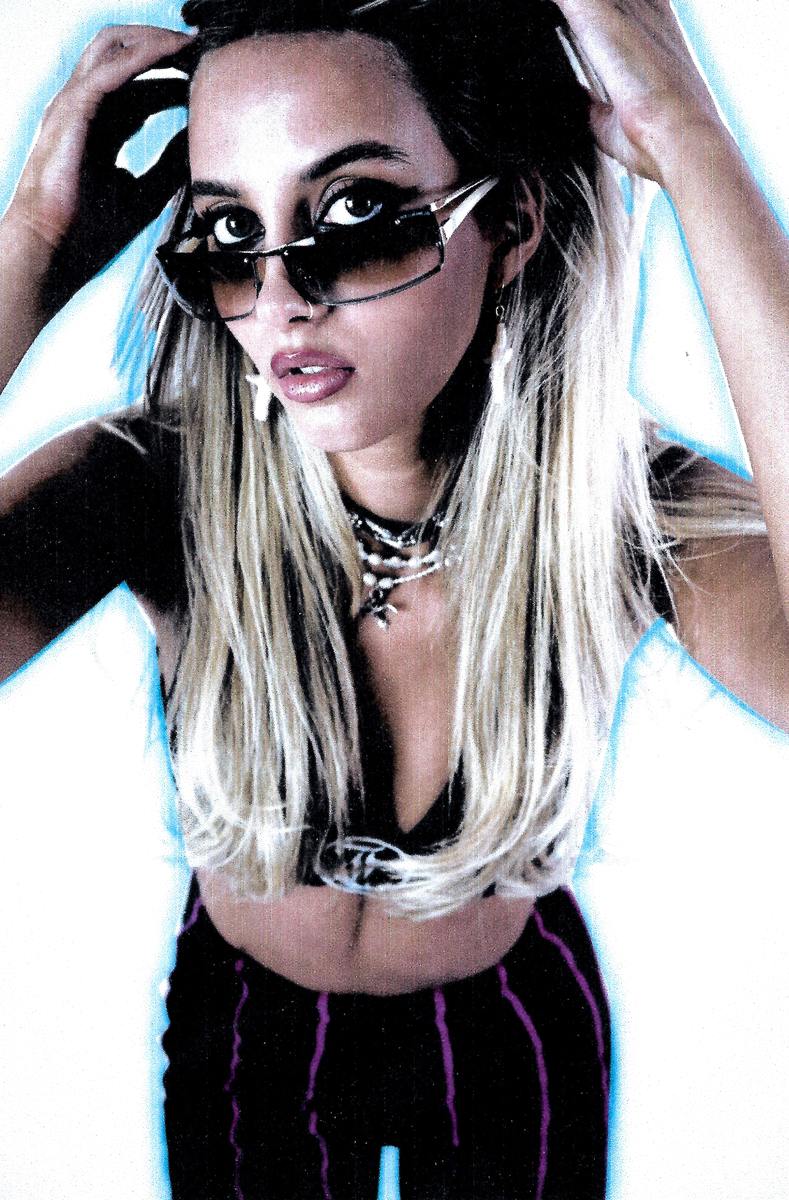 3 | 8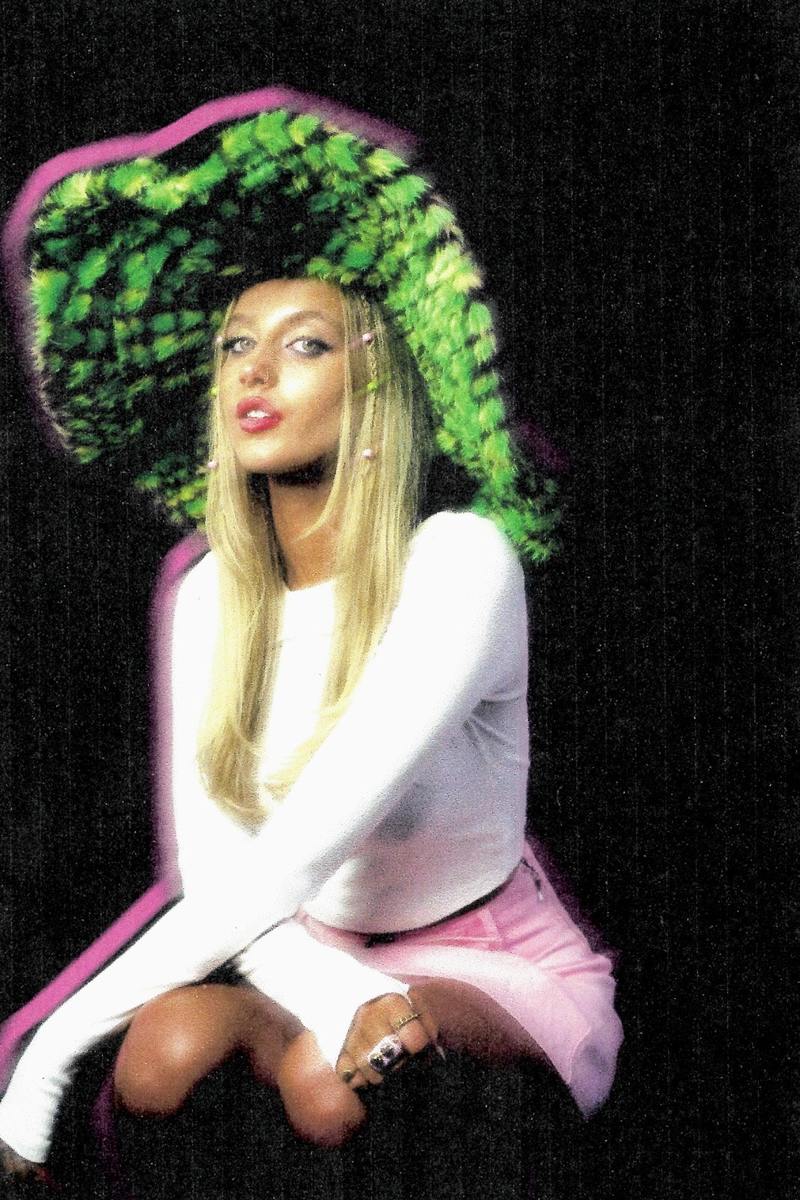 4 | 8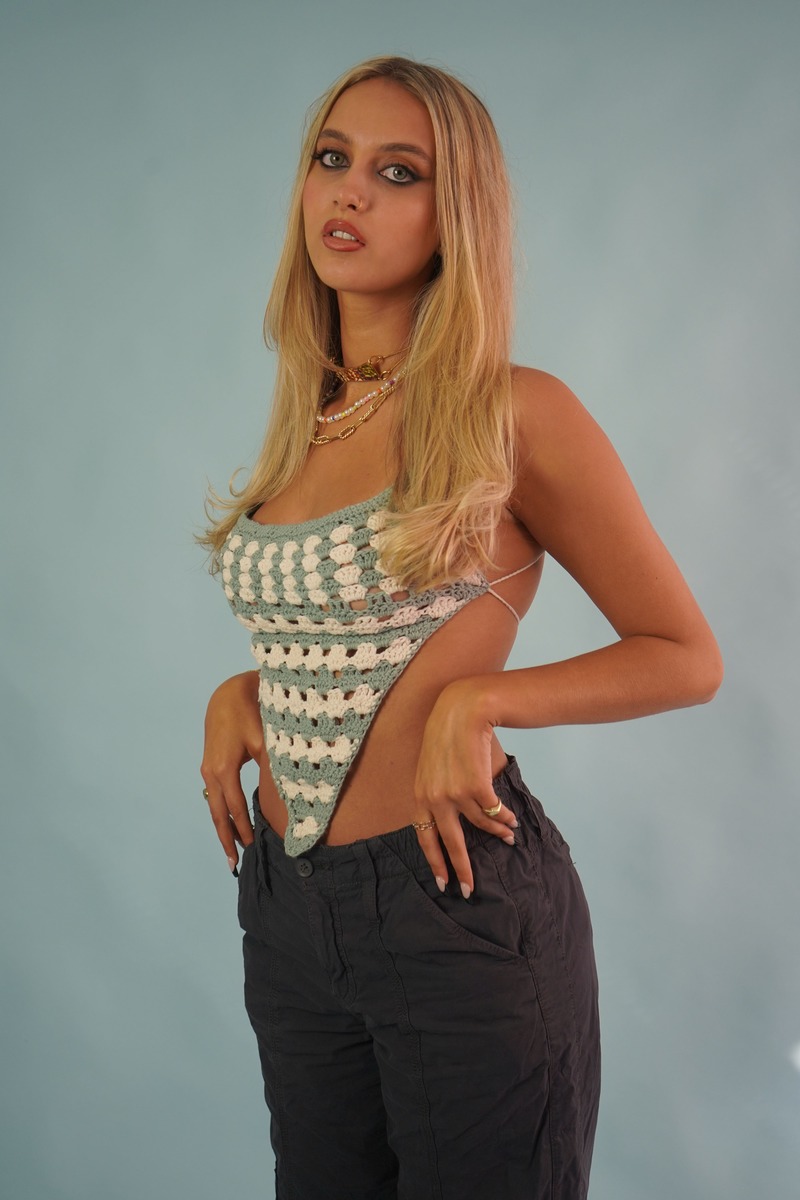 5 | 8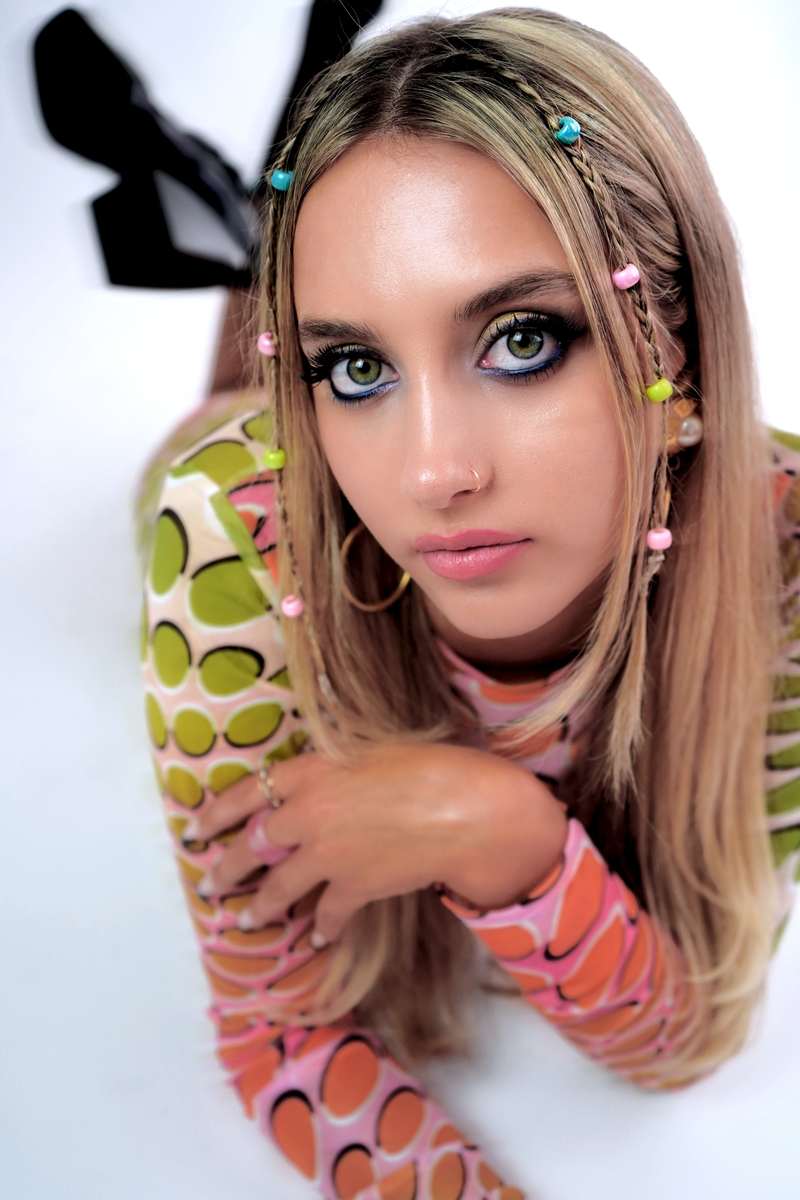 6 | 8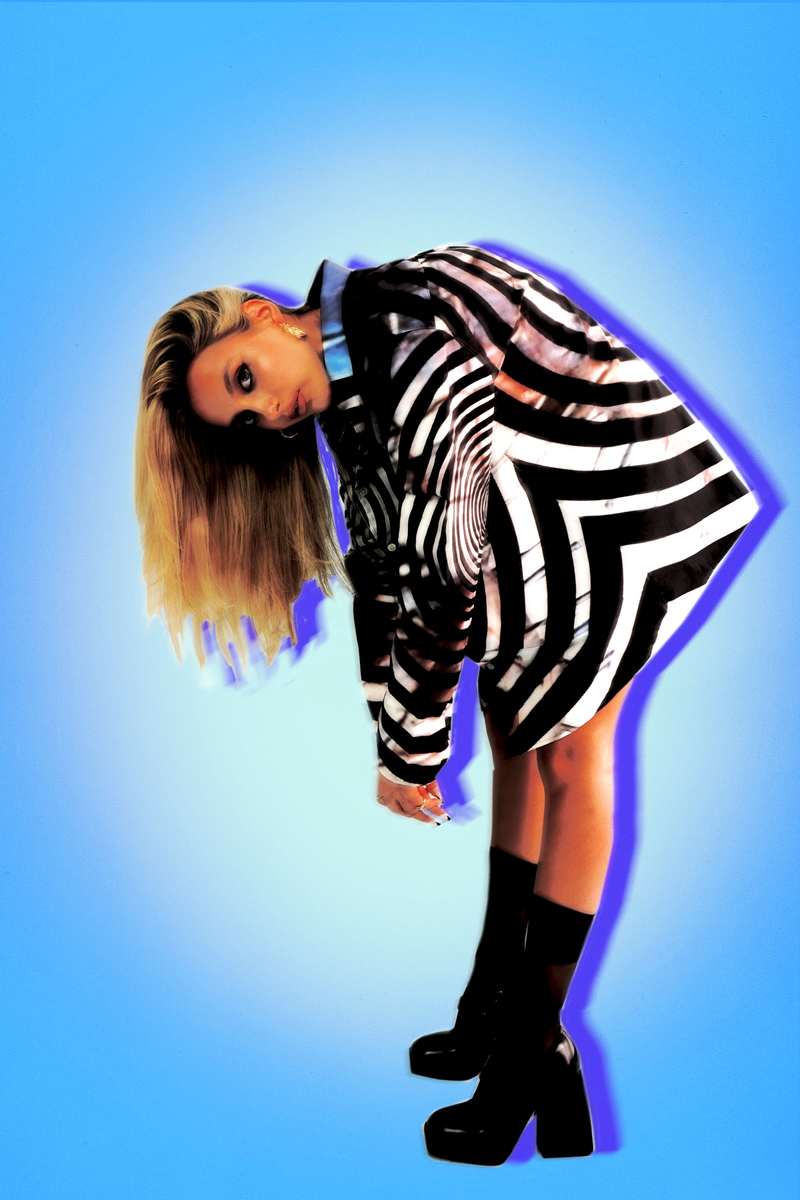 7 | 8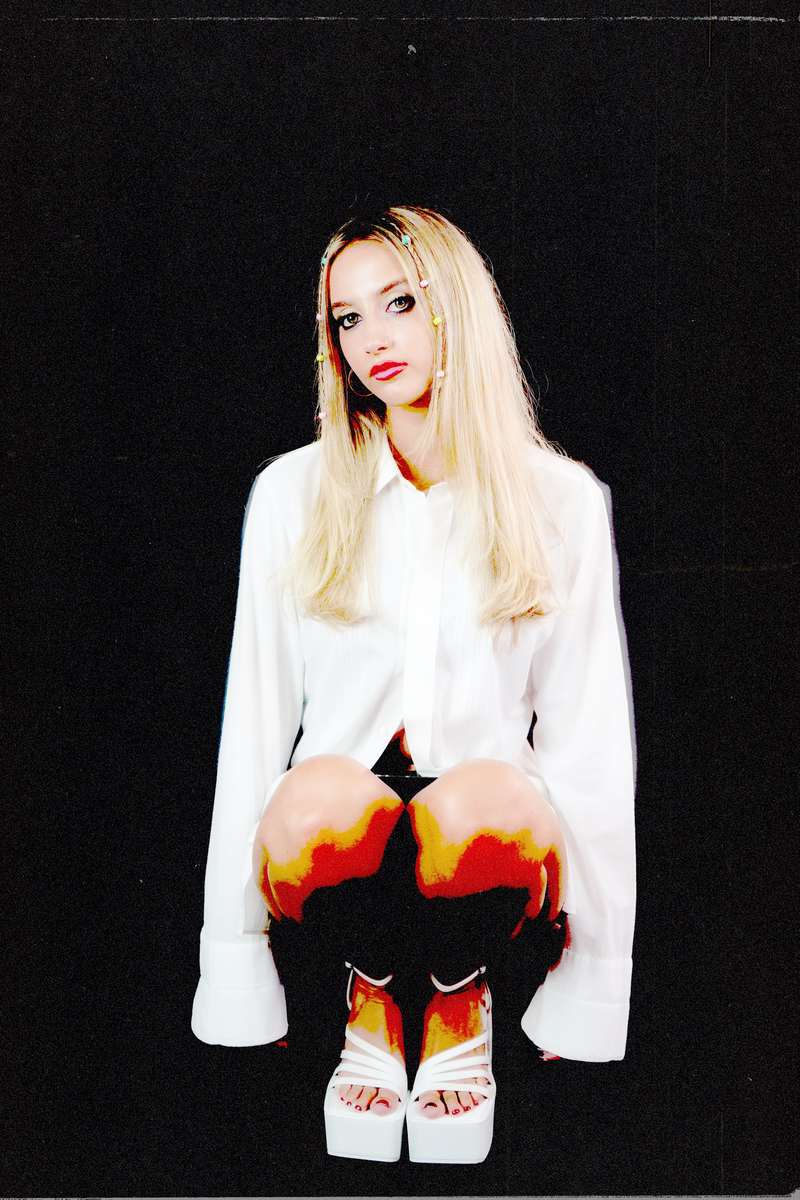 8 | 8