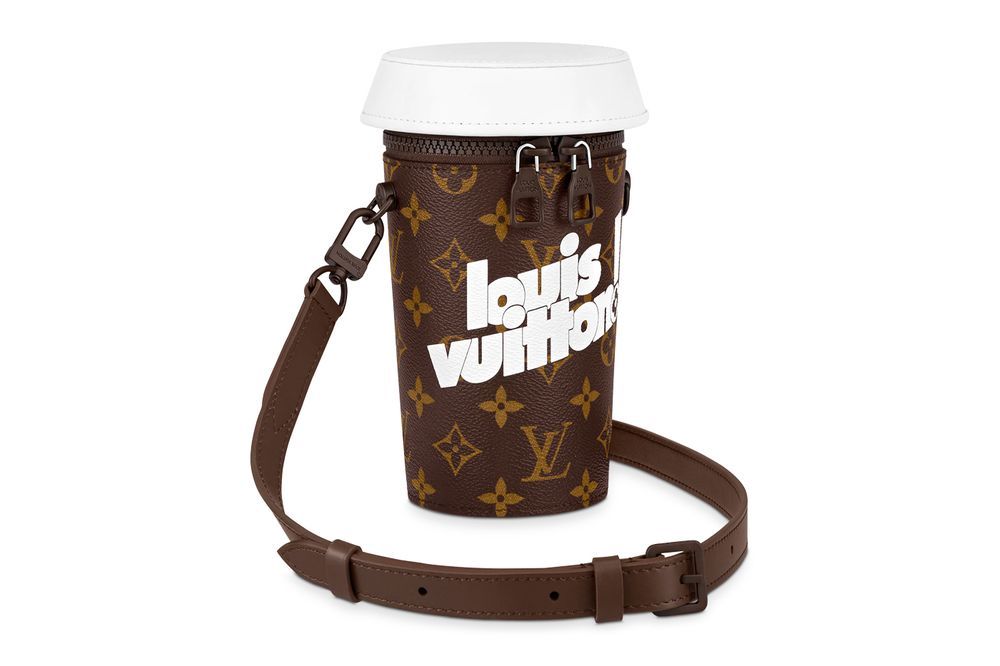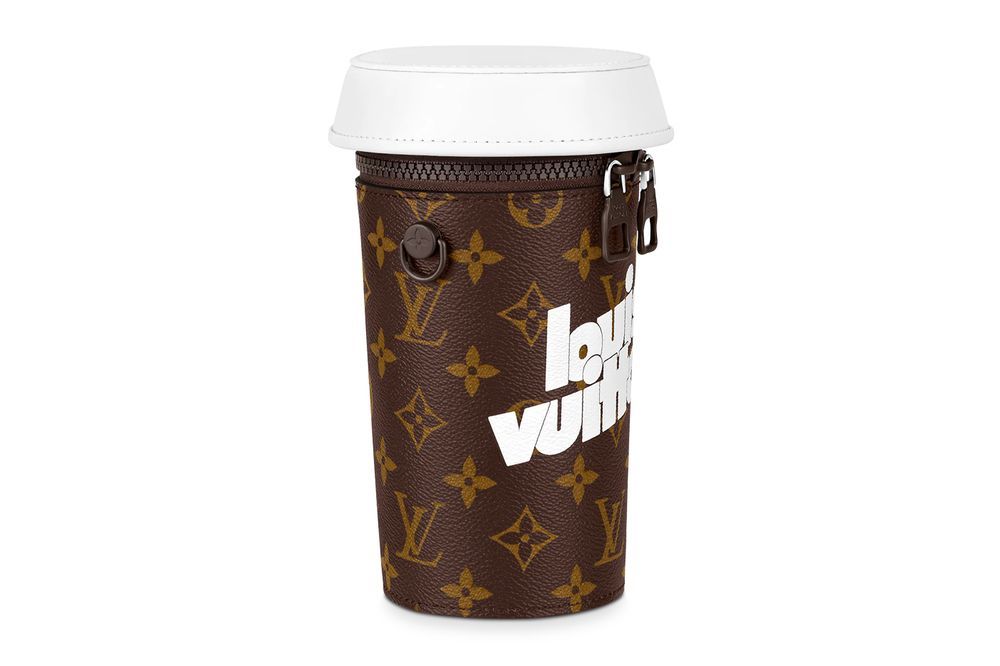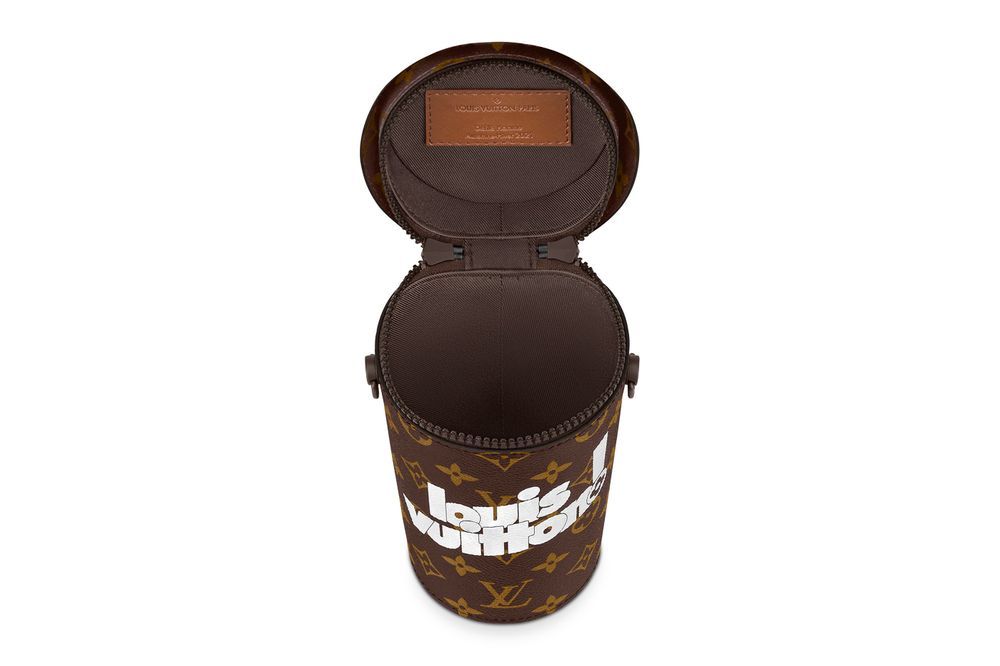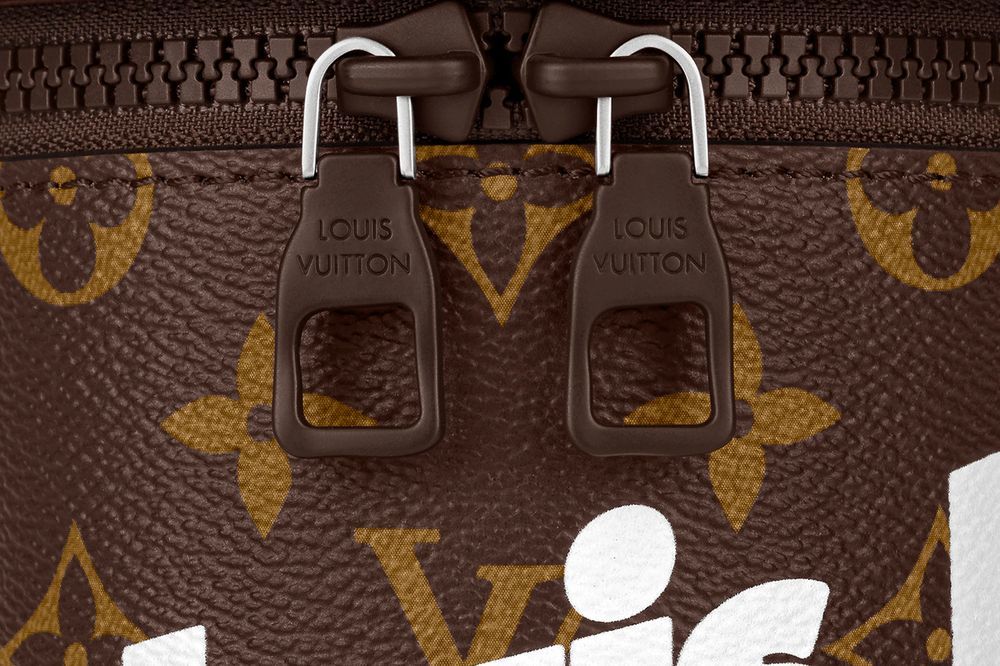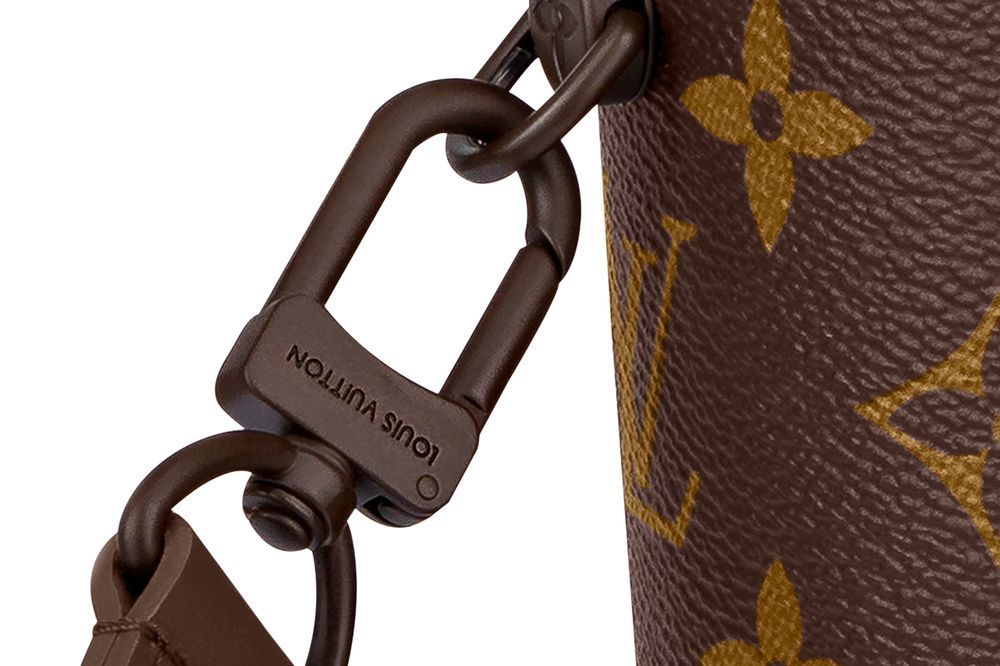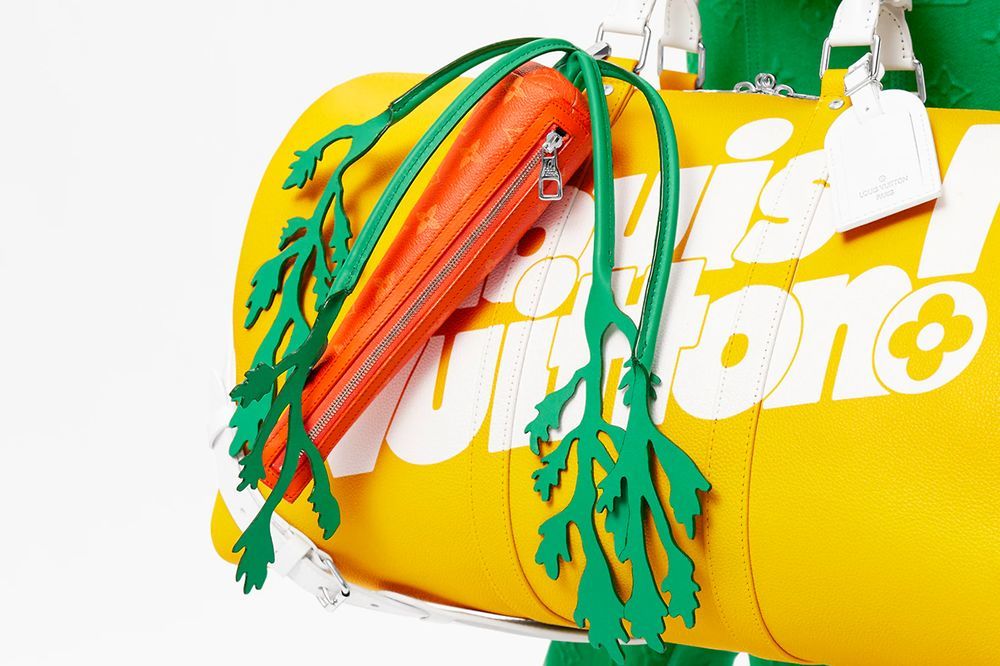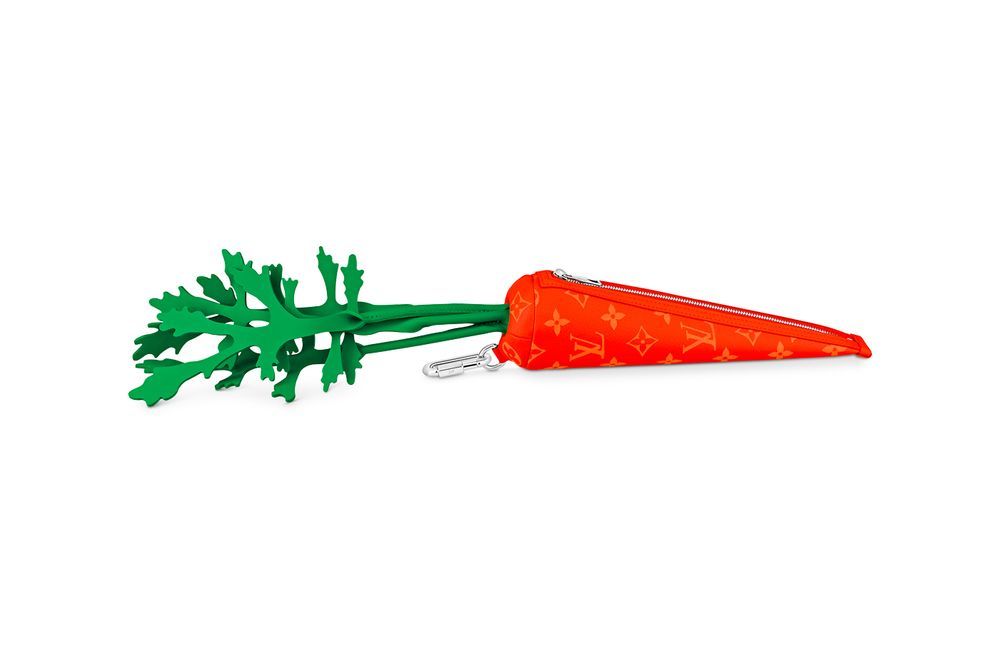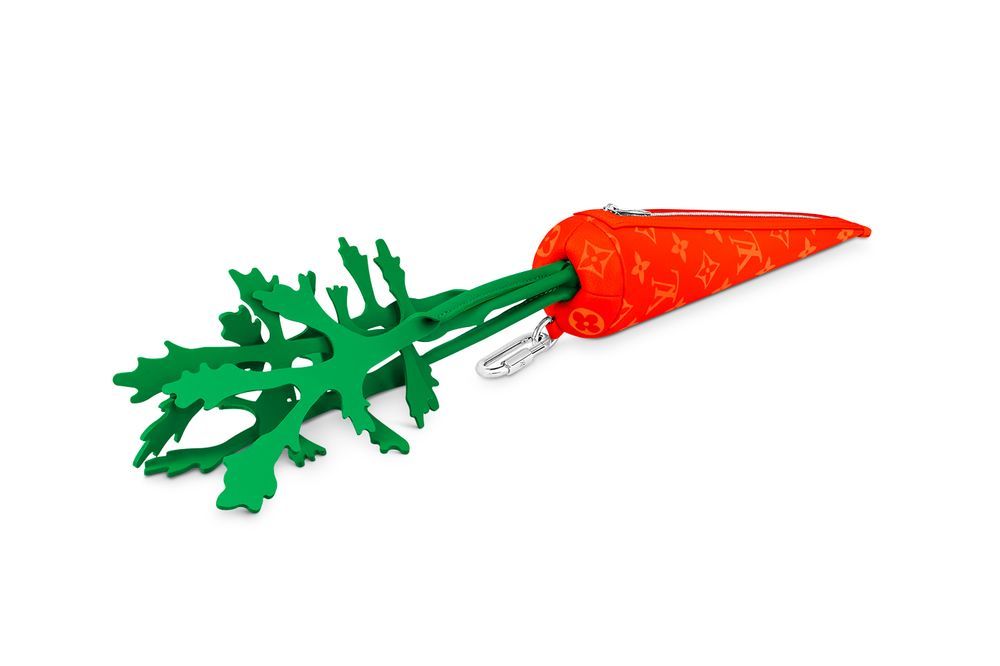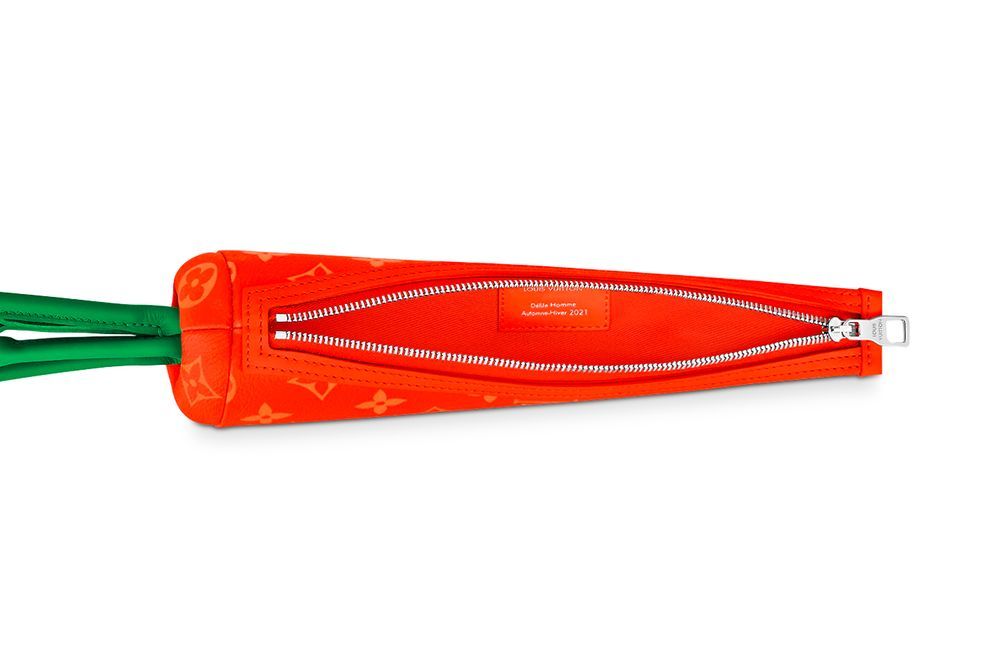 Louis Vuitton Releases It's Playful Oversized Coffee Cup And Carrot Pouch
Which was seen in Virgil Abloh's everyday LV Fall/Winter 2021/22 show.
Louis Vuitton has dropped two playful accessories from Virgil Abloh's Everyday LV Fall/Winter 2021/22 show.
First up is the Carrot Pouch which is a form of an oversized leather carrot with an orange monogram body and green leather leaves. This pouch, standing at 25 cm in height, has a snap back hook for attaching to bags, and a main compartment with a silver zipper.
Next up, the Coffee Cup pouch is the embodiment of the trompe l'oeil pouch in XL coffee cup form. The cowhide- leather trim bag stands at 19cm in height. The Louis Vuitton logo is plastered across the font in a fun font. Other details include matte- brown hardware, a removable and adjustable shoulder strap, and a double zipper.
The Carrot and Coffee Cup Pouches retail for $1,425 USD and $2350 USD and are both available now.

Next Up, Fendi Drops Winter 2021 Capsule