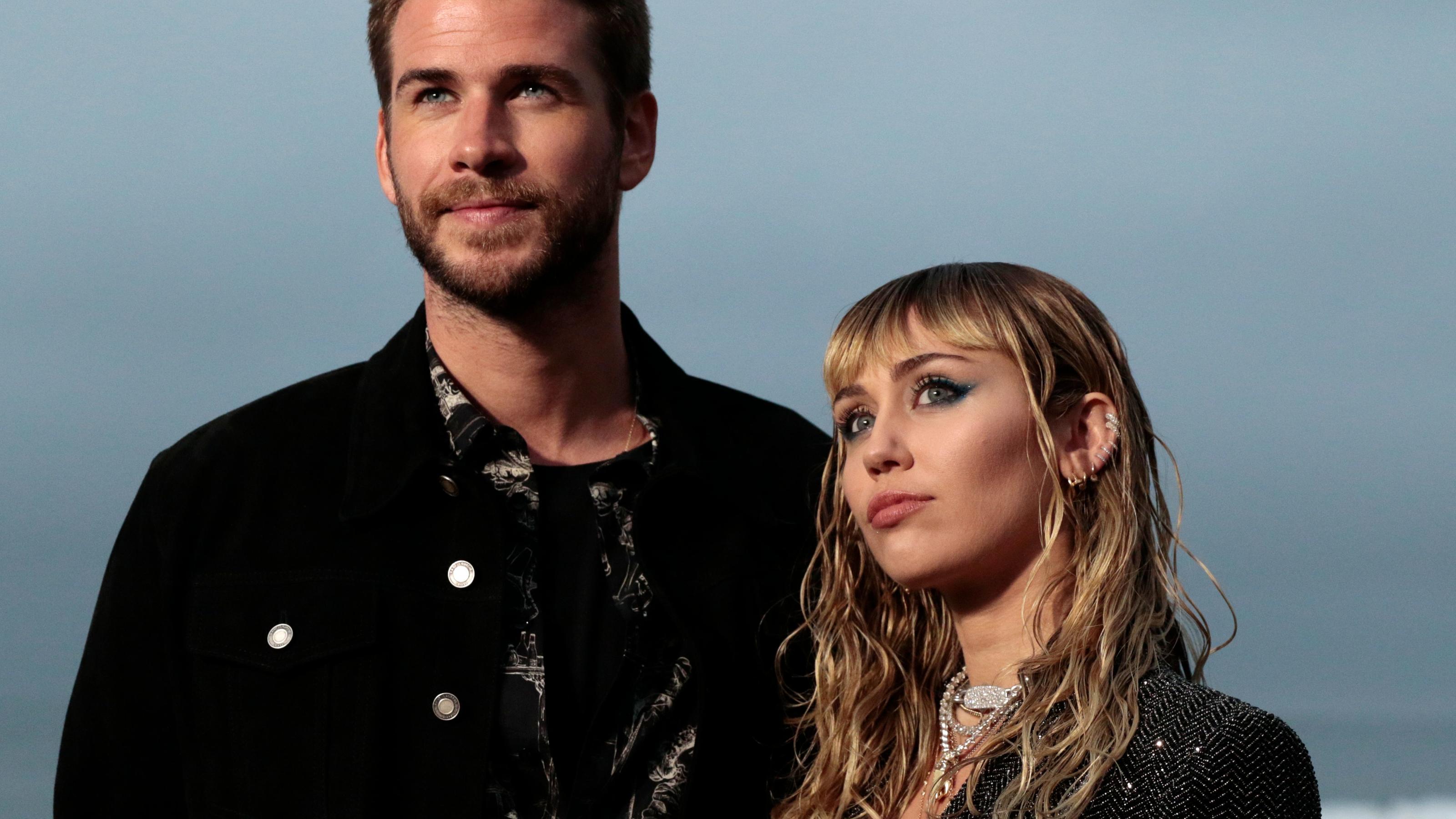 Liam Hemsworth Breaks His Silence On His Split With Miley Cyrus
"I wish her nothing but health and happiness"
After a number of alleged comments made by Liam Hemsworth on the internet regarding his and Miley Cyrus' break-up, the actor shares his thoughts and clarifies the situation on his Instagram page.
"Hi all
Just a quick note to say that Miley and I have recently separated and I wish her nothing but health and happiness going forward.
This is a private matter and I have not made, nor will I be making, any comments to any journalists or media outlets. Any reported quotes attributed to me are false.
Peace and Love."
This statement was made after some unreliable sources told media outlets how the two are apparently coping. ENews! was told that Hemsworth is"dealing with a lot. It makes him uncomfortable that everything has been so public. It's been a difficult few weeks for him. He's with his family and just wants to be around people that are going to support him and try and take his mind off of what's going on." Entertainment was told that Hemsworth was "hurt but not surprised" Miley's fling with Kaitlynn Carter, Brody Jenner's ex-wife.
The ex-couple got married last December and announced their split after only half a year of marriage. A rep from Cyrus confirmed that they called it quits to People magazine last weekend:
"Liam and Miley have agreed to separate at this time. Ever-evolving, changing as partners and individuals, they have decided this is what's best while they both focus on themselves and careers. They still remain dedicated parents to all of the animals they share while lovingly taking this time apart. Please respect their process and privacy."
Just moments after the news about their separation broke, Entertainment tonight received exclusive pictures of Miley Cyrus and Brody Jenner's ex-wife Kaitlynn Carter kissing in Lake Como. Both of them shared pictures of their holiday on social media where they seem very happy and enjoying each other's company.
Miley shares in an Instagram post: "Don't fight evolution, because you will never win." She continues by saying "change is inevitable."
Top image source vip.de
Next up, Lady Gaga Will Fund Classroom Projects In Cities Affected By Mass Shootings