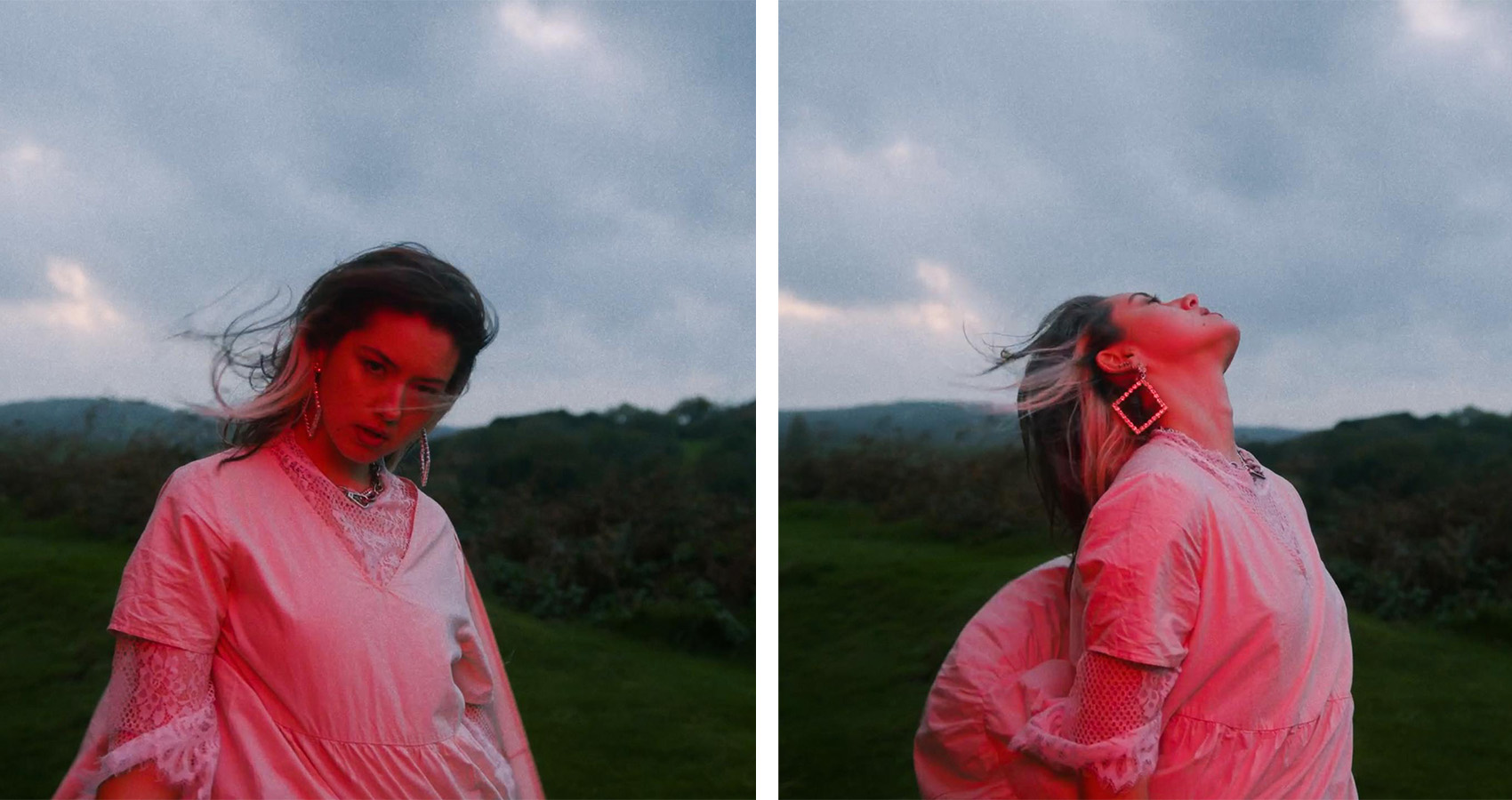 Lauren Dejey Drops 'Permanent' Single
Catch the modern love vibe with Dejey's 'Permanent' single.
Lauren Dejey is making waves with the debut of her latest single 'Permanent,' featuring the talented JUST OSKA. This track sees her exploring a more electronic sound, marked by a shimmering blend of dance-pop beats and captivating audio distortion.
'Permanent' is a remarkable collaborative effort between emerging artist Lauren Dejey from South East London and her partner JUST OSKA. With the assistance of the talented writing and production team Spacemen, they've crafted an infectious and uptempo melody and beat, showcasing their impressive creative prowess as up-and-coming artists. The harmonious blend of Lauren and Oska's vocals adds an emotional depth to the song, delving into the anxieties of falling in love during your twenties.
Sharing where the inspiration for Permanent came from, Lauren expresses; "Permanent is a magnetic collaboration written about the confusing dance of modern love, coming in when you least expect it."
Through this latest release, Lauren shares an intimate and affectionate perspective, drawing from her own experiences in navigating love in today's digital age. The song resonates with a generation grappling with uncertainties about the permanence of their relationships, caught between the desire for lasting love and the transient nature of modern romance.
Oska shares that; "The song highlights the anxieties around falling in love when you're twenty-something and the complications of modern-day co-dependence."
In this year alone, Lauren has kickstarted her burgeoning career with the release of two impressive singles, 'Solar' and 'I'm Not Ready' both of which garnered significant acclaim and support. With 'Permanent,' she continues to establish herself as a versatile and creative force in today's music scene.