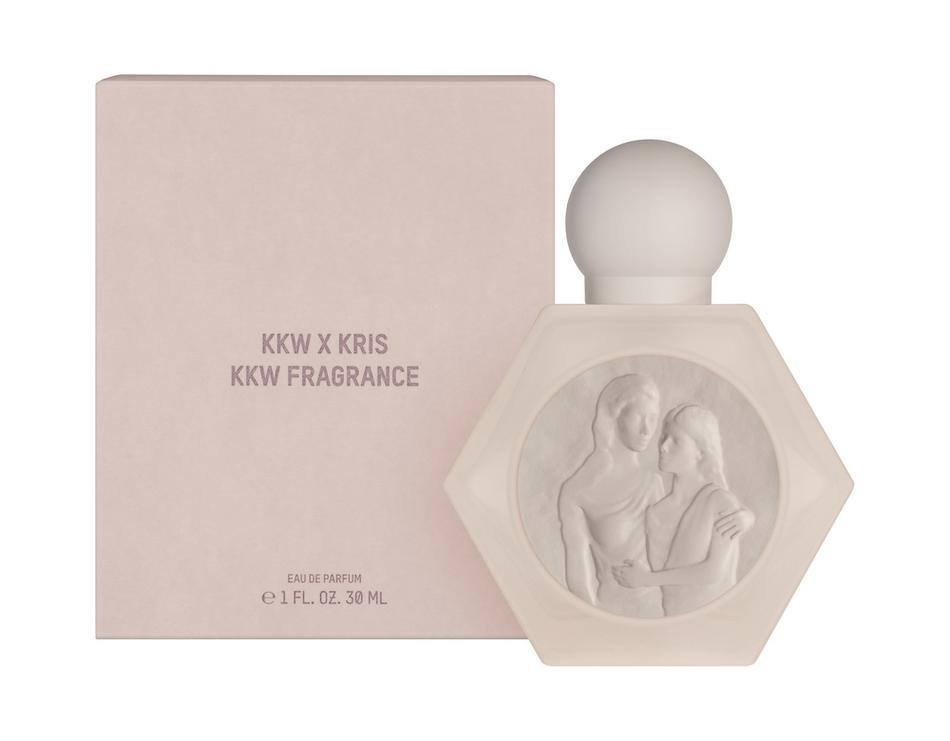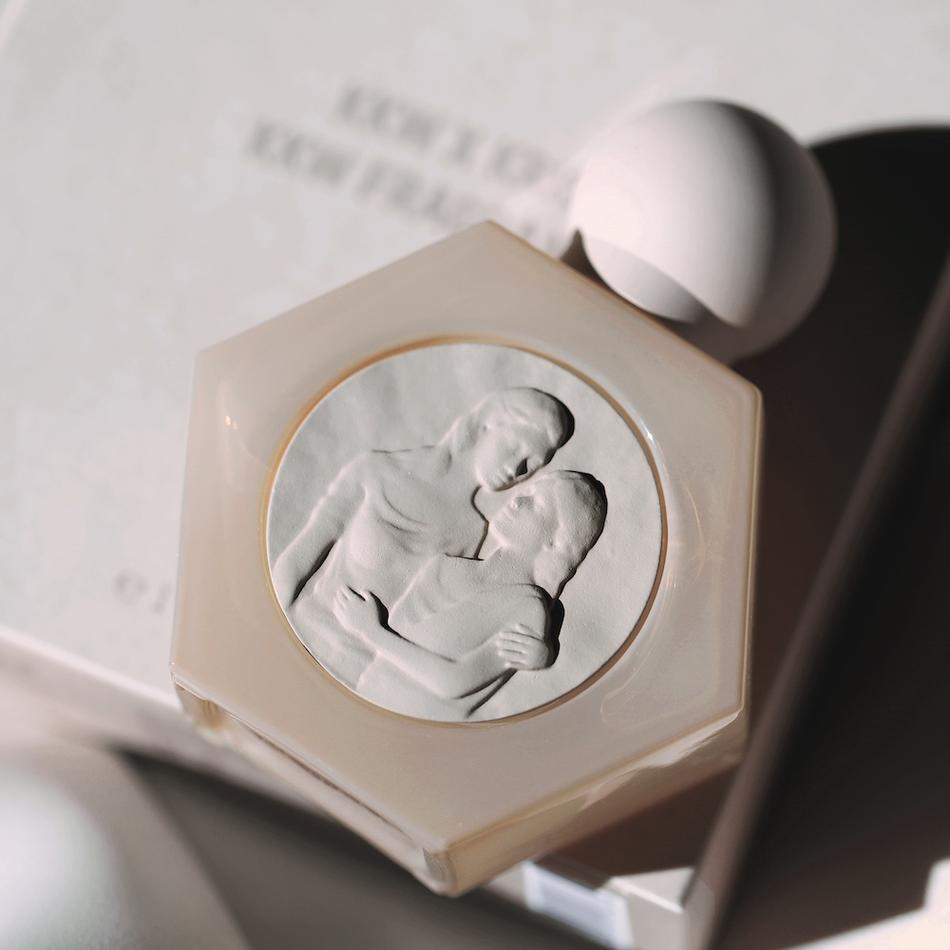 Kim Kardashian and Kris Jenner Release KKW Fragrance
With donations in support of those affected by Coronavirus.
Kim Kardashian and her momager Kris Jenner have announced the launch of their new collaboration project: a KKW fragrance.
20% of the new fragrance, as well as of all of the other products available on the KKW online store, will be donated to Blessings in a Backpack, from April 15th to May 5th. The chosen charity is a non-profit organization that provides schoolchildren with free meals on the weekends. This is especially important as many families have been struggling due to school closures amidst the Coronavirus pandemic.
The new fragrance, KKW x KRIS, is described to be a woody, floral scent with top notes of a native Mexican marigold flower, as well as gardenia, tuberose, and amber.
The fragrance retails at $40USD and will launch on the KKW Fragrance Website on April 15th at 12 pm EST.
Next up, Victoria Beckham Beauty Unveils A Gorgeous Satin Shine Eyeshadow Palette