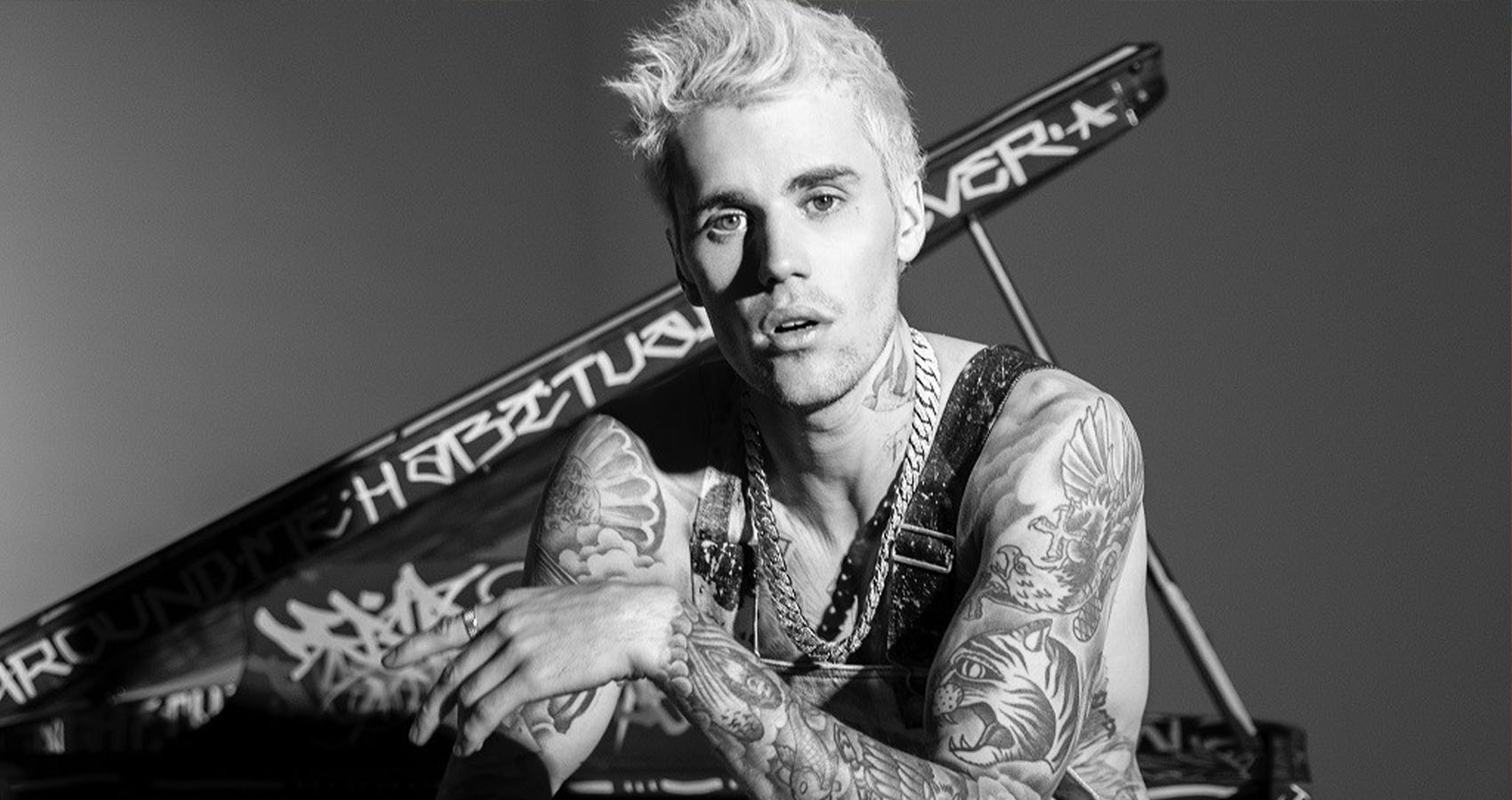 Justin Bieber Announces Upcoming Album
JUSTICE is set to be released on March 19th.
Justin Bieber has announced the upcoming release of his sixth studio Album JUSTICE, this is a follow-up to last year's hugely successful Changes. The album is set to feature the stars latest hits 'Lonely' (featuring Benny Blanco), 'Holy' and 'Anyone'.
Bieber took to Instagram to make the official press release, saying 'In creating this album my goal is to make music that will provide comfort, to make songs that people can relate to and connect to so they feel less alone. Injustice and pain can leave people feeling helpless. Music is a great way of reminding each other that we aren't alone.'
He added 'This is me doing a small part. My part. I want to continue the conversation of what justice looks like so we can continue to heal.' The full statement can be seen below. The Justice cover features Bieber sitting in a tunnel with a green filter. Further details, including the full tracklist, are yet to be released.
Beliebers everywhere, breathe, we do not have long to wait, JUSTICE is set to be released March 19.