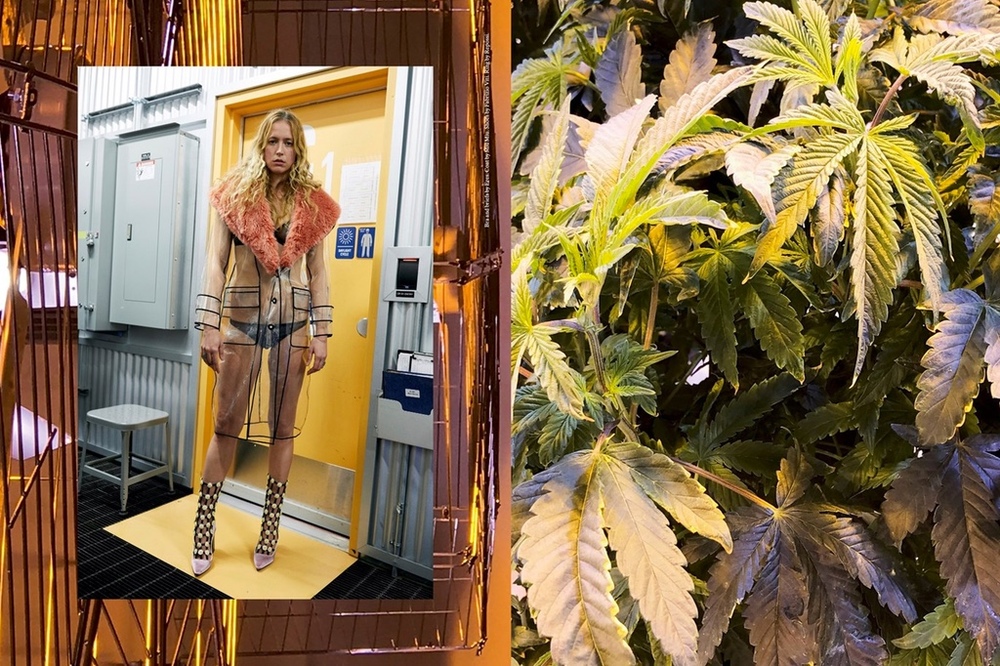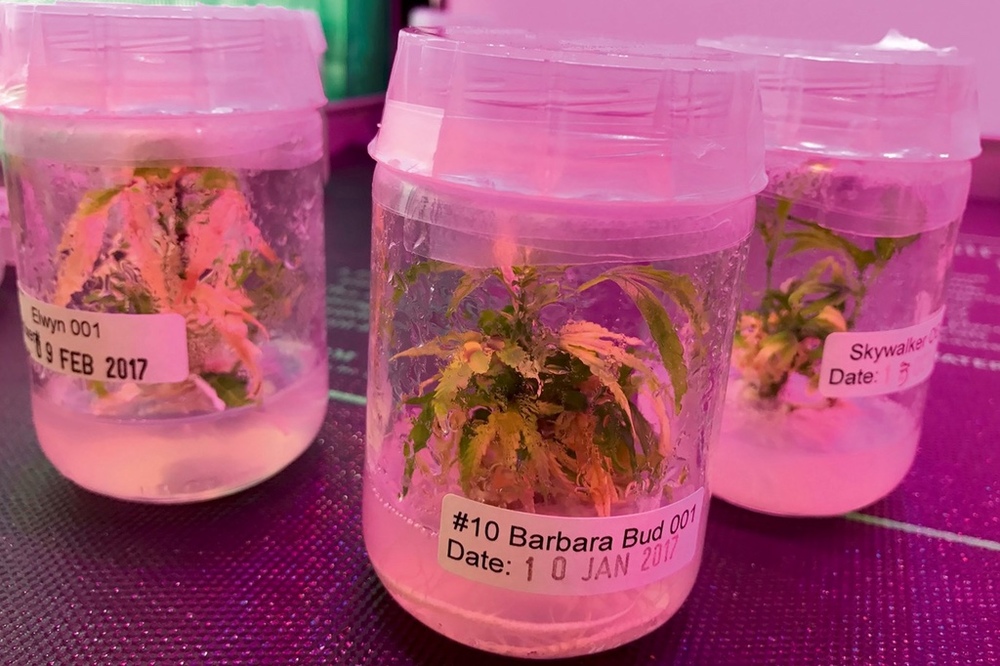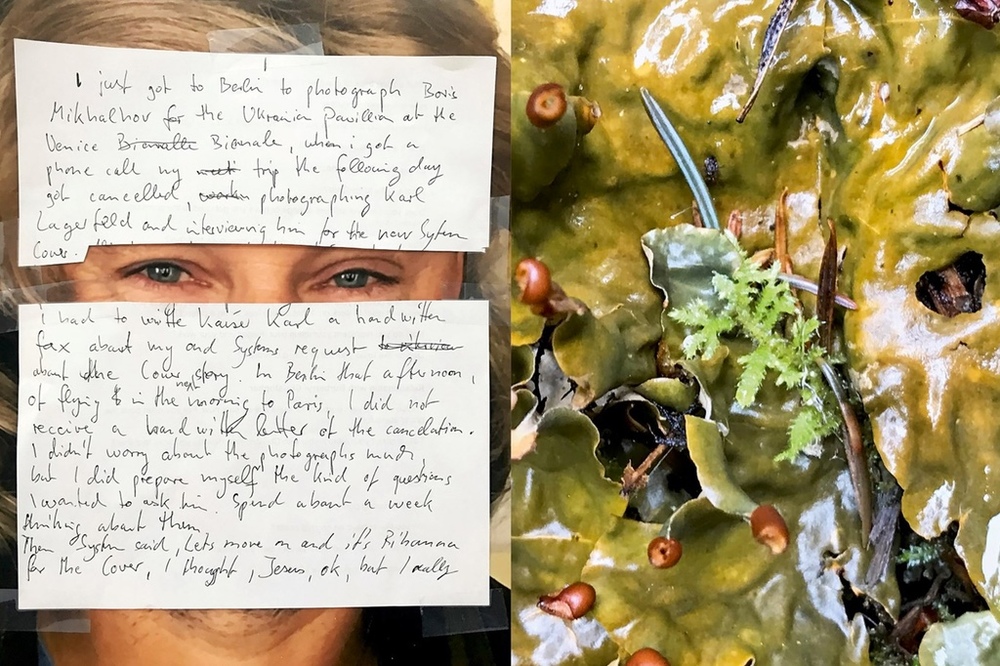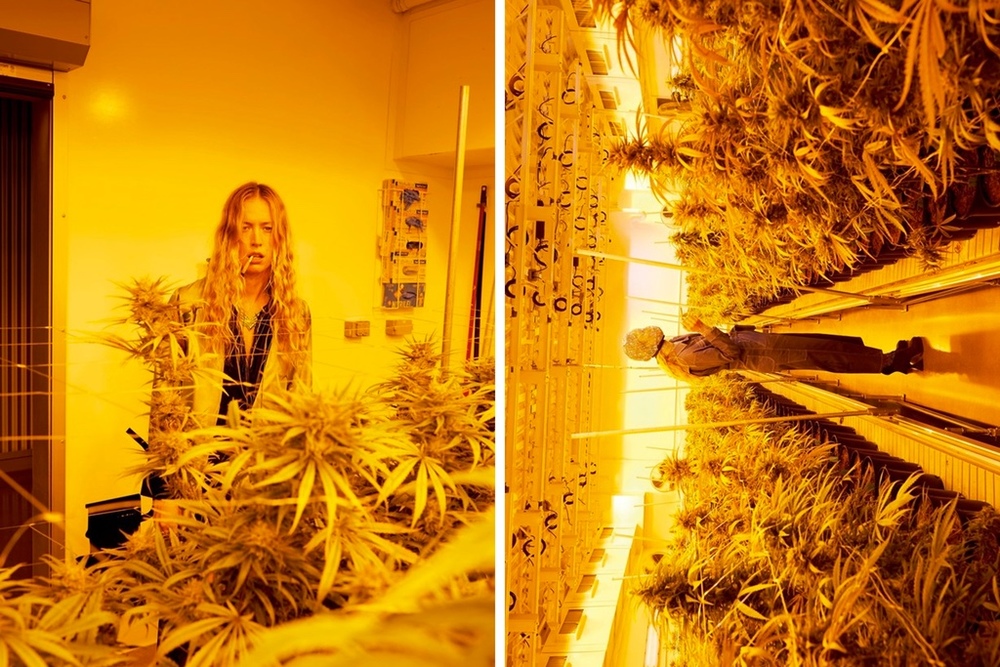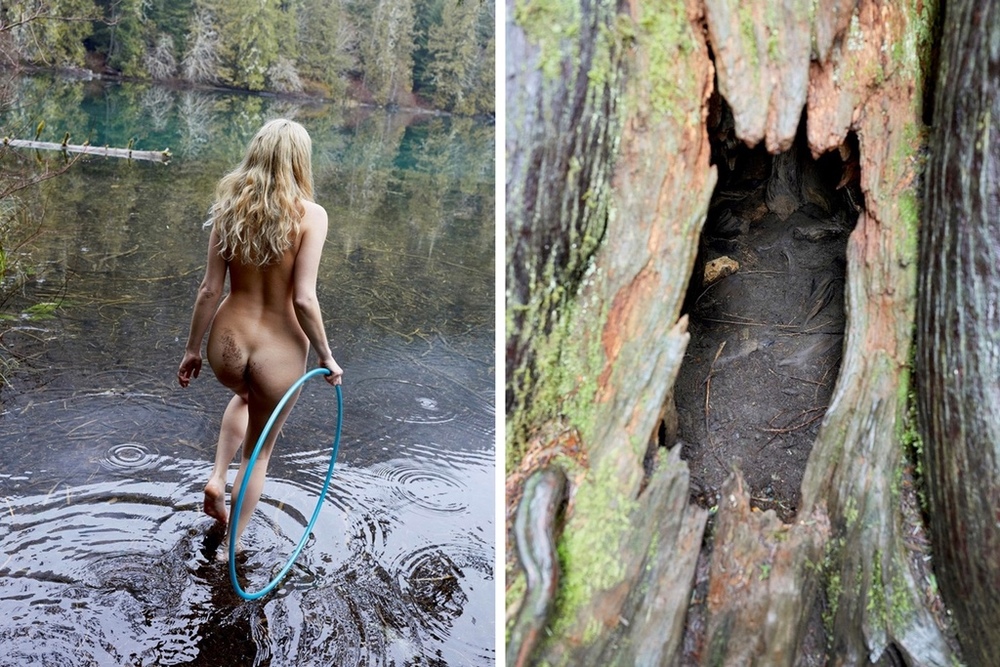 Juergen Teller Transforms A Canceled Rihanna Shoot Into A Weed Factory Editorial
The re-titled project "Waiting for Rihanna" illustrates how to expertly handle being stood up.
One of the most excruciating moments in life is being stood up. It's a situation anyone can relate to, but if you thought your Tinder date not showing up for coffee was bad, imagine being stood up by Rihanna herself.
Unfortunately, that's exactly what happened to acclaimed fashion photographer Juergen Teller. The singer and photographer had a photoshoot date arranged on a 60,000 square foot medical cannabis facility in Canada, but Rihanna failed to show. The shoot was supposed to be for System magazine's 9th issue; however, RiRi was on bed rest, as ordered by her doctor, 2,8000 miles away.

True to his irreverent style, Teller opted to make the most of the situation, turning the disappointment into a gripping editorial simply titled "Waiting for Rihanna." Genius.

Although Rihanna was absent, Bazilian model Raquel Zimmerman and a few nude hoola-hoopers stepped in to help Teller create a mystical shoot with some serious nymph vibes— see the result above.

To learn more about what happened at Teller's shoot, check out Dazed. The magazine spoke with System's founding editor, Elizabeth von Guttman, to see what she had to say regarding the change of events.