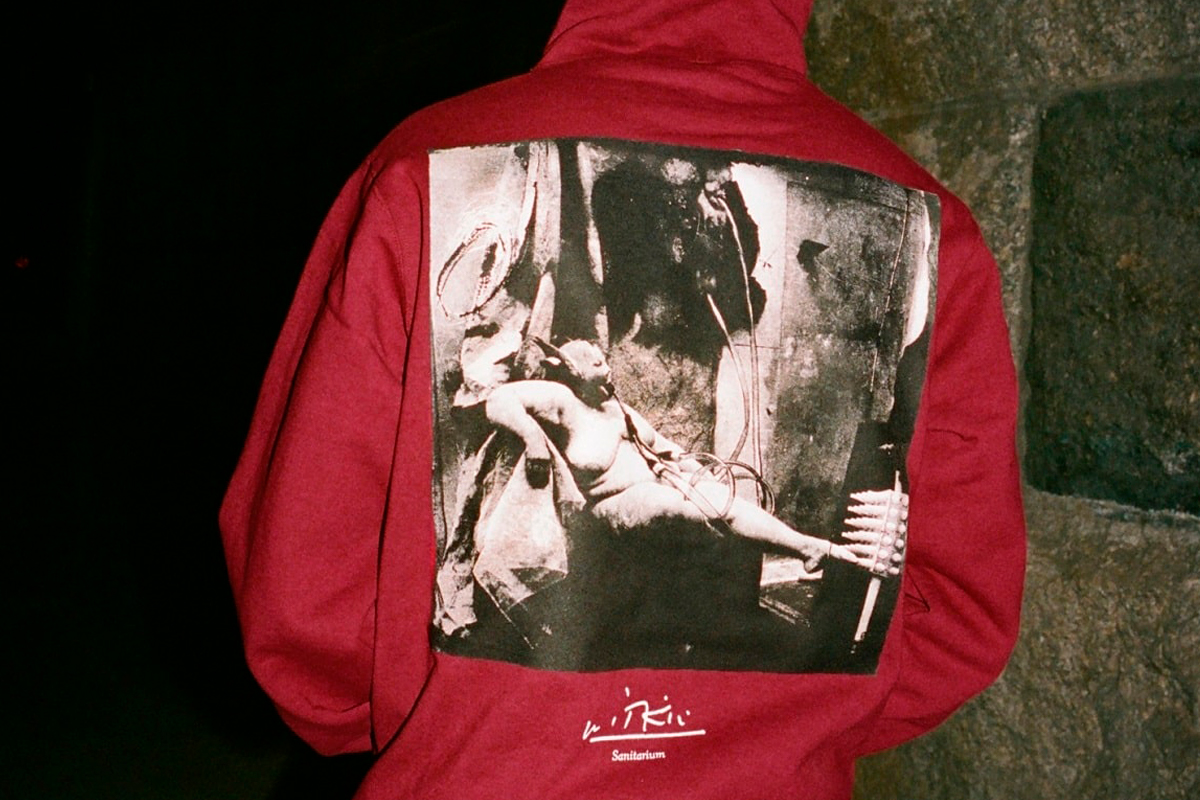 Joel Peter Witkin and Supreme Collaboration For Fall 2020 Capsule
Terror…….but make it fashion.
Supreme and Joel-Peter Witkin team up to collaborate for a Fall 2020 capsule. The Brooklyn native has three of his photographs: Mother and Child (With Retractor, Screaming), Harvest and Sanitarium, featured on a hoodie, long sleeve t-shirt, and a t-shirt. These three photographs also happened to have inspired the notorious Alexander McQueen's 2001 "Asylum" runway presentation.
Witkin is not someone who tiptoes around discomfort. He's known for photographing uncomfortable topics such as dead bodies and people that would not be seen as conventional. Witkin credits his interest in photographing horrific art from his childhood. As a child, he witnessed a car accident with a young girl who was decapitated. He has described his art as "reflecting the insanity of life".
His interest in non-conventional people directed him to photograph Coney Island sideshow performers. Joel-Peter Witkin's creative palette didn't just consist of photography. In 1974 he studied sculpture at Cooper Union and was later offered a fellowship in poetry at the prestigious Columbia University. He eventually got his MFA in photography from the University of New Mexico.
The collaboration between Supreme and Joel-Peter Witkin will drop September 24, 2020, on supremenewyork.com at 11 am est in North American and BST in Western Europe.
Next Up, Molly Goddard SS21's Is Simply Joyous