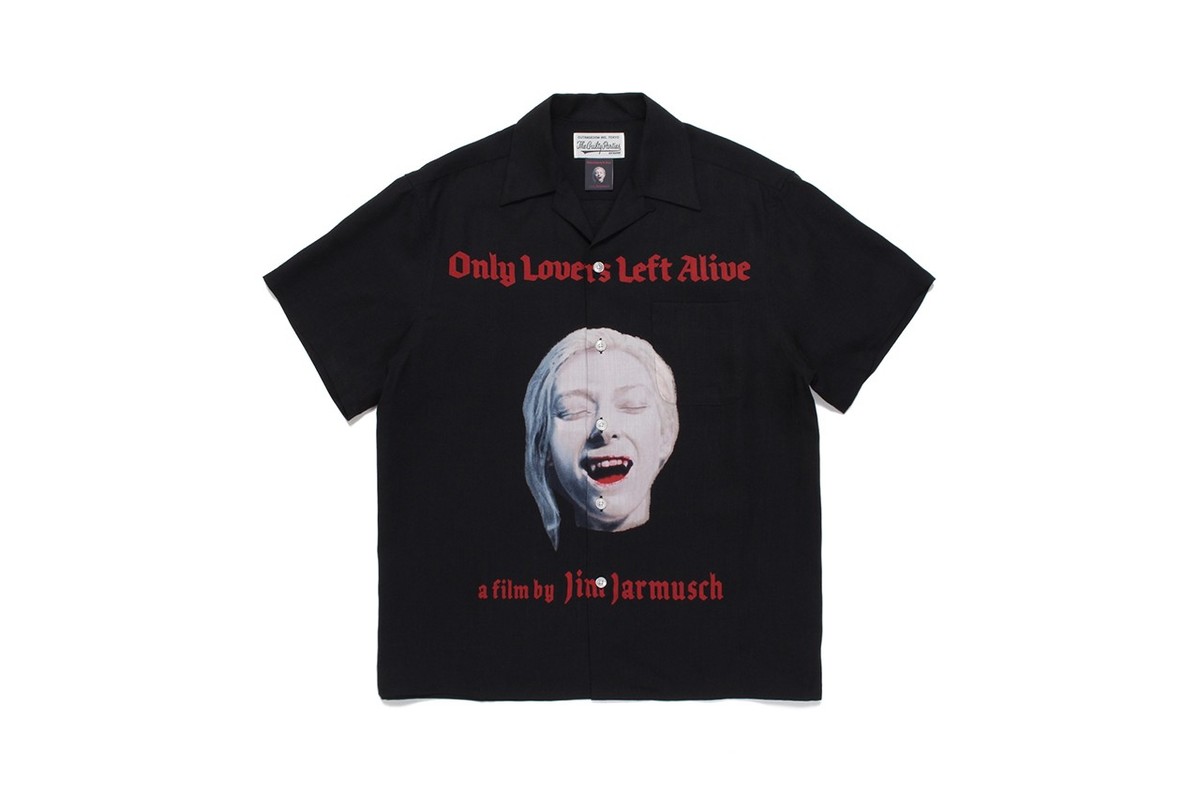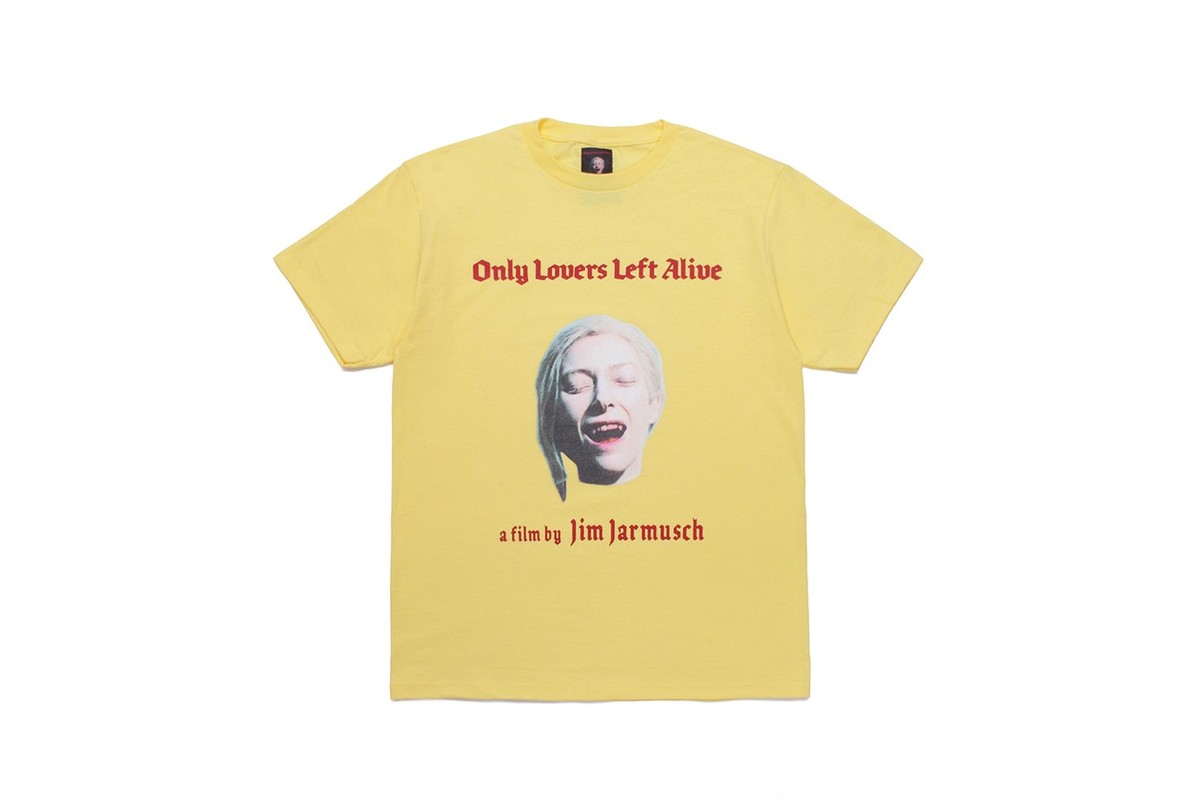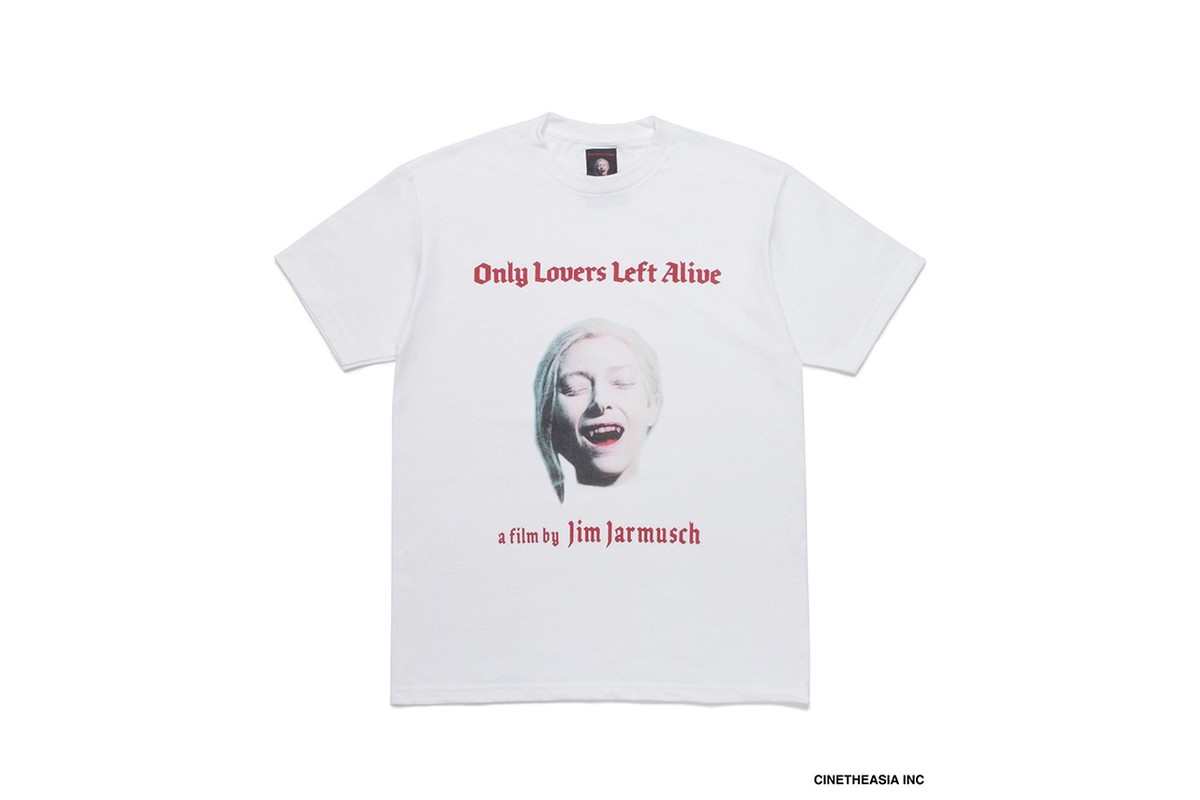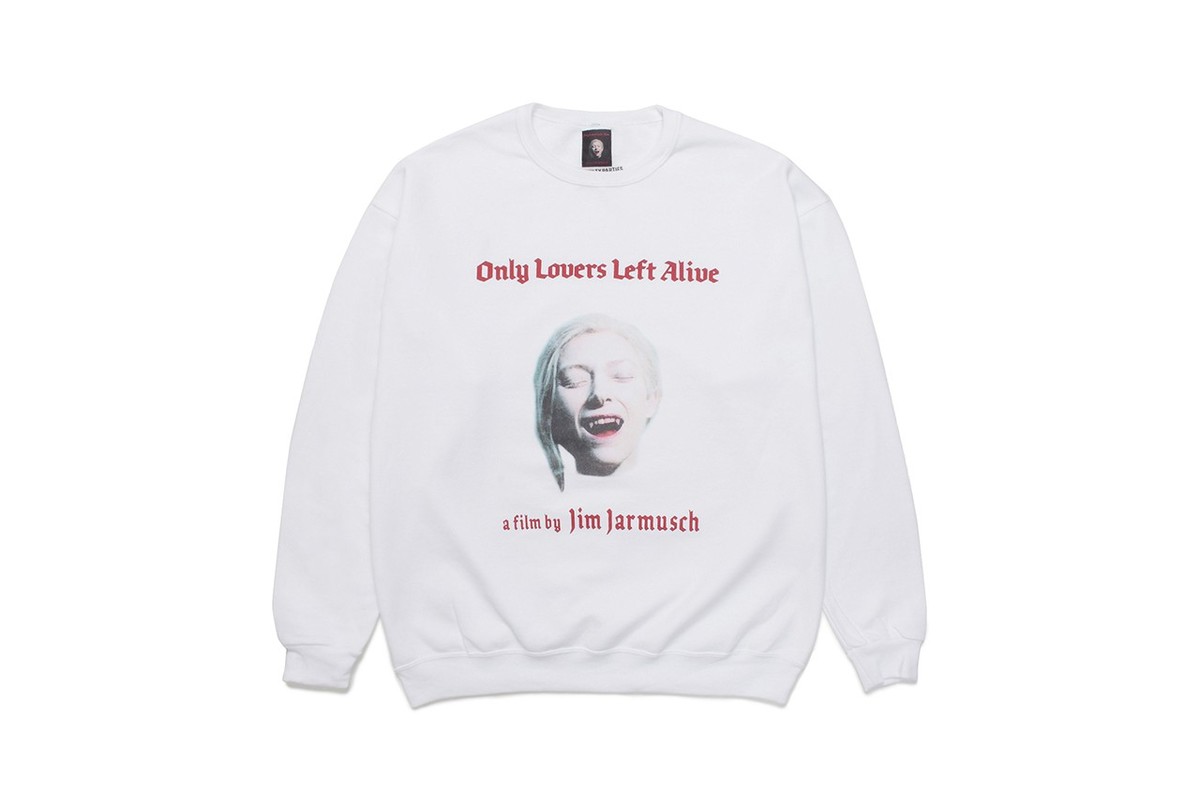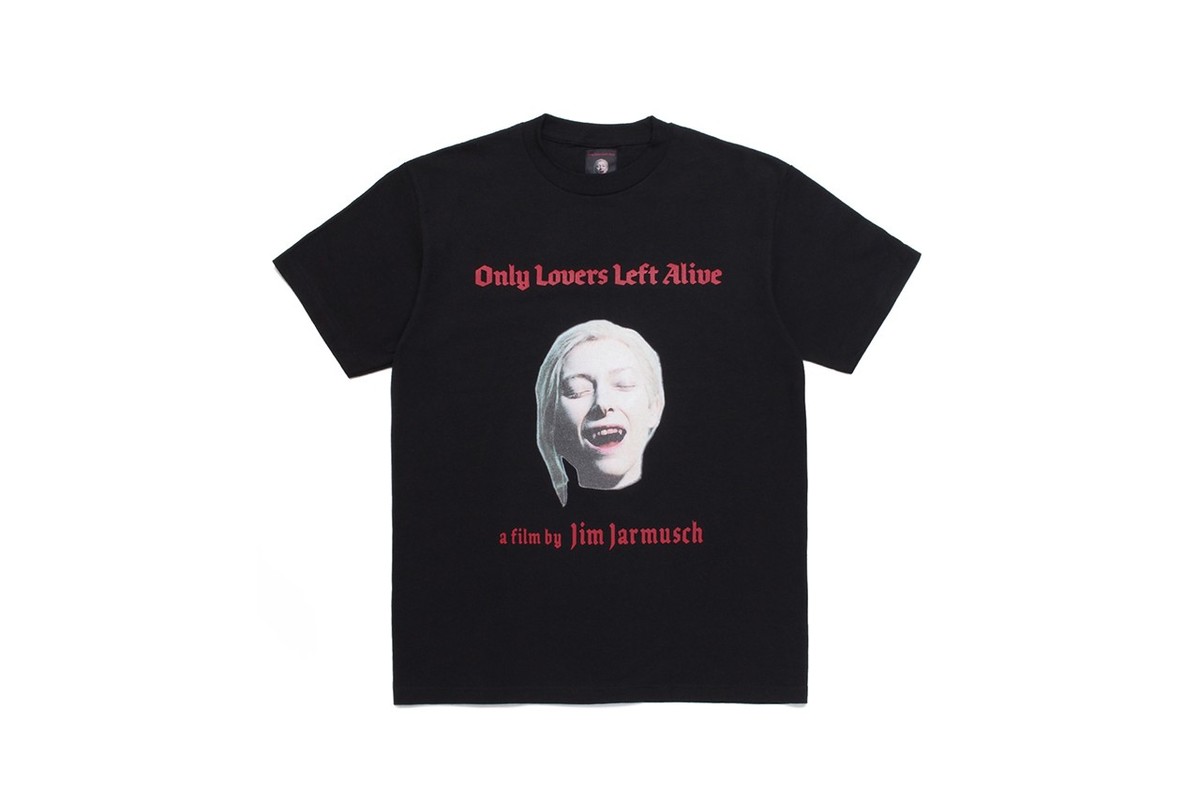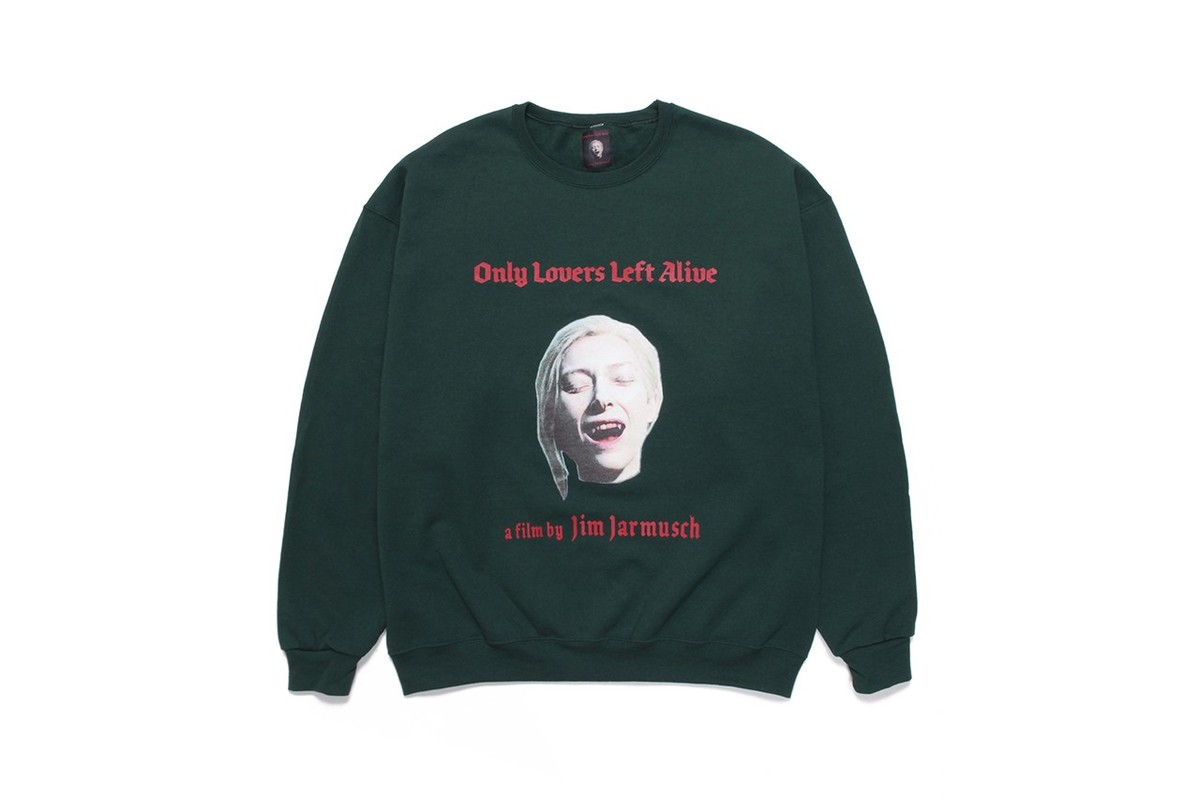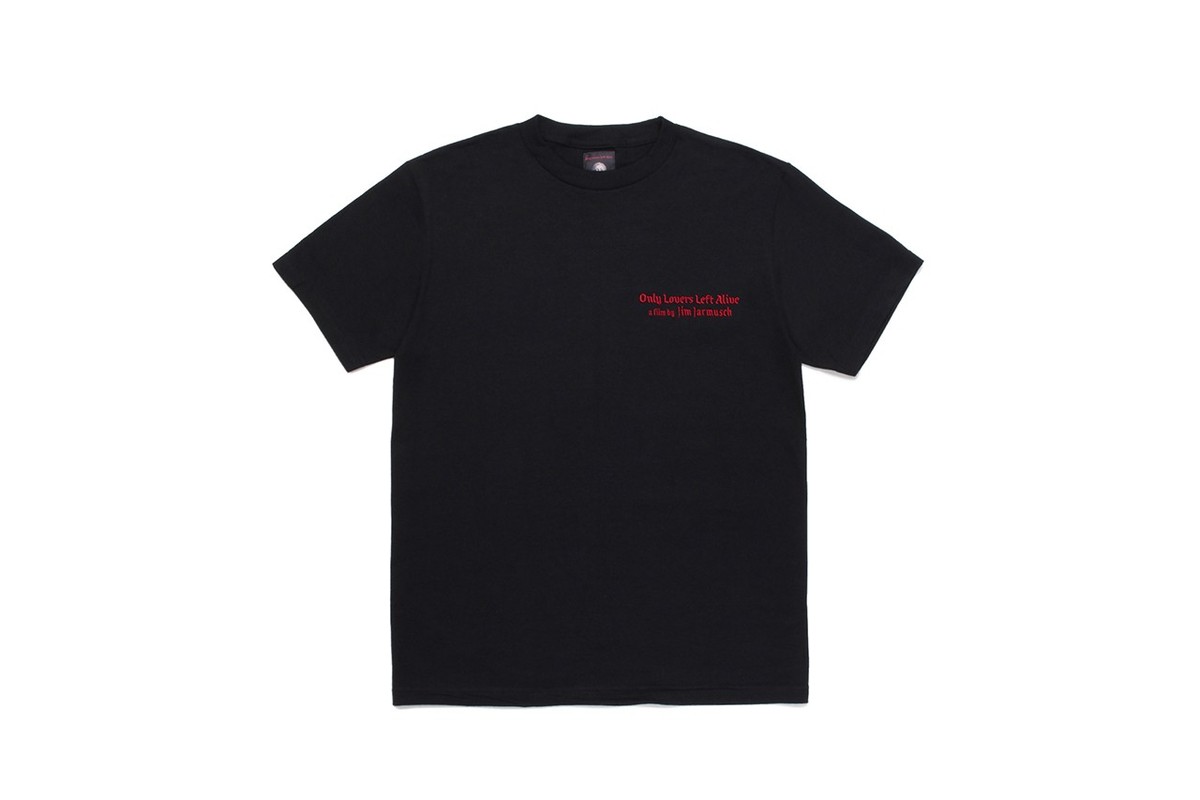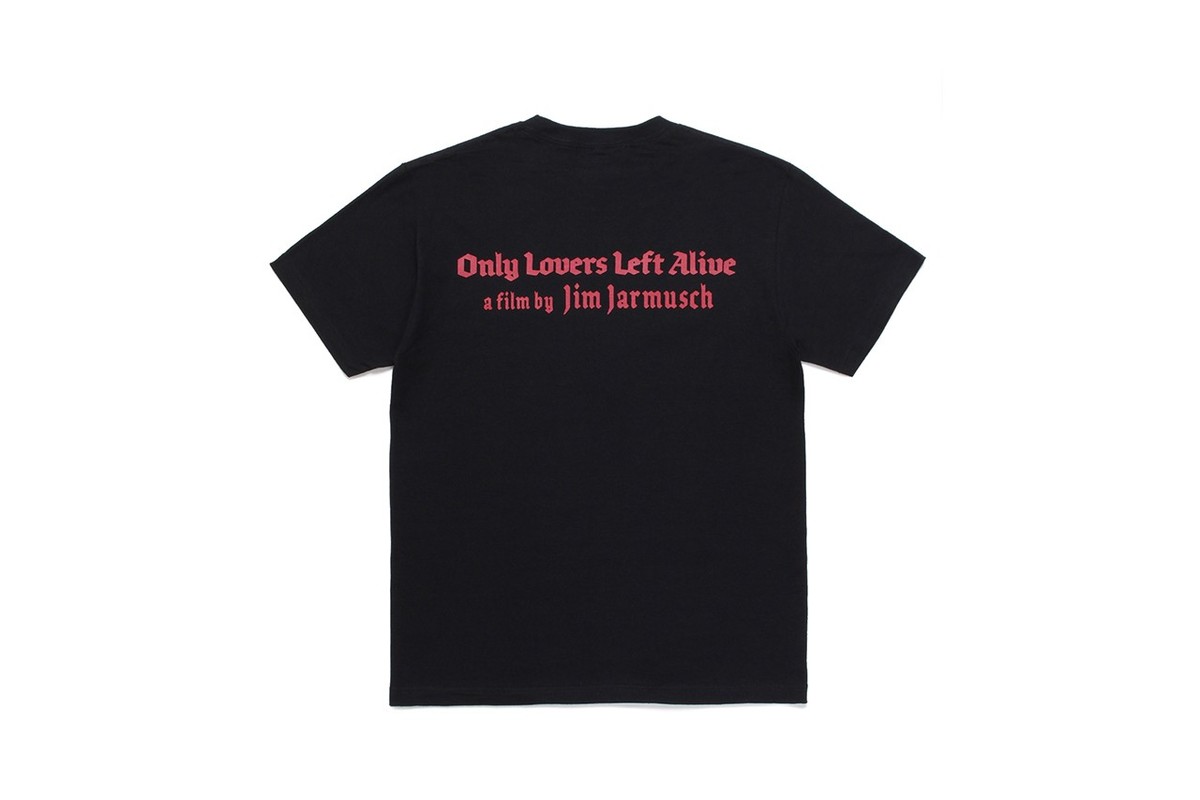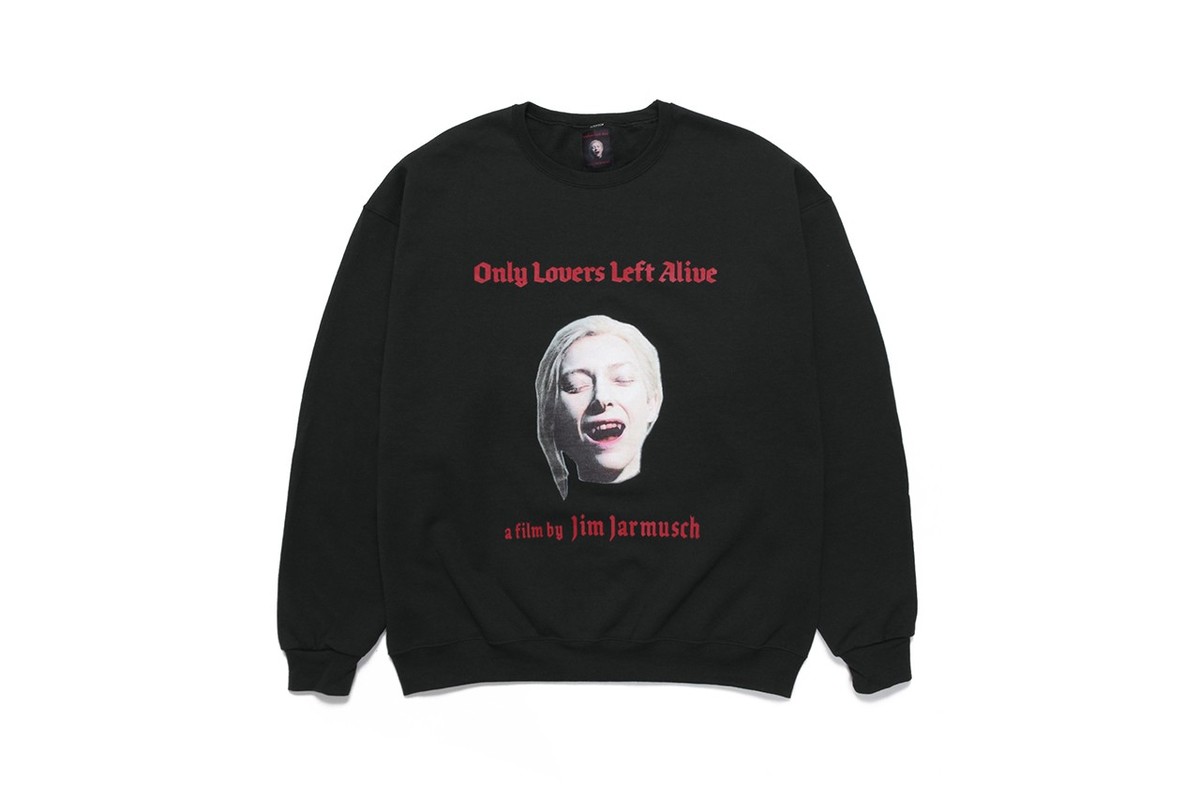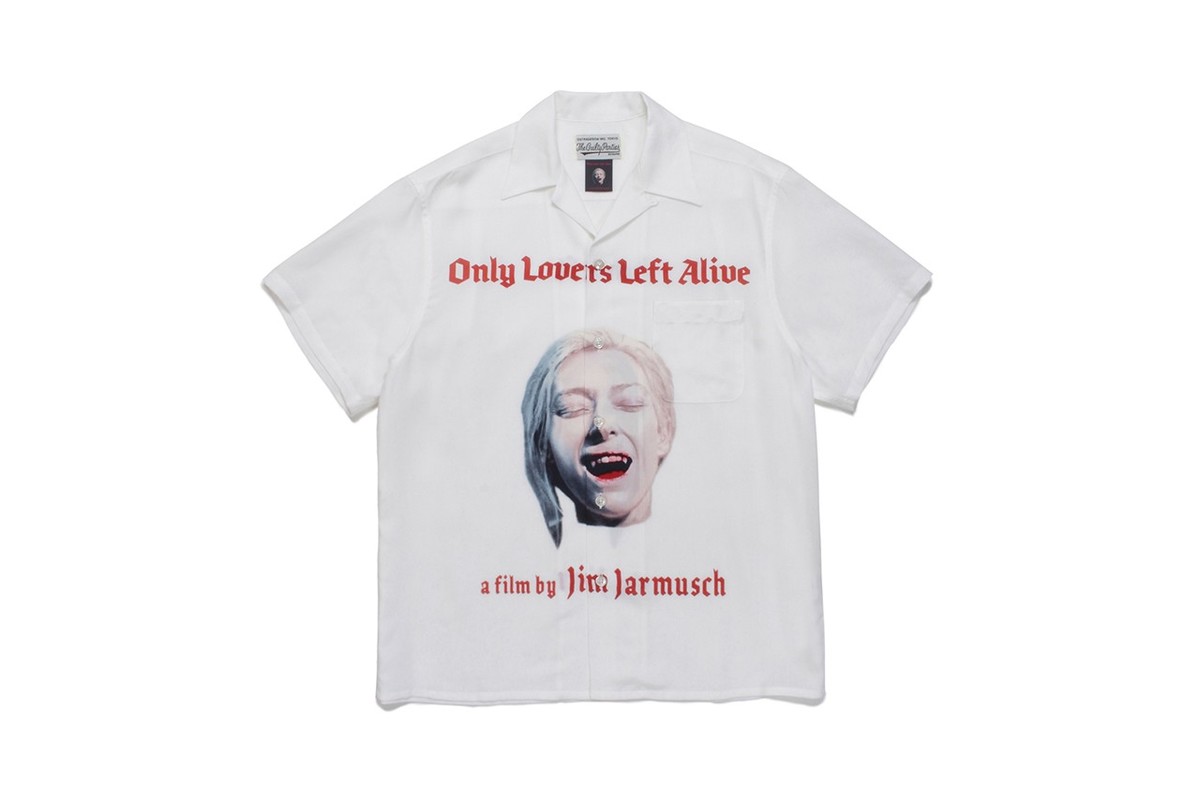 WACKO MARIA's New Collection Featuring Tilda Swinton
Eat your heart out
We want a Tilda Swinton sweatshirt! When do we want it?
NOW!
Japanese label WACKO MARIA have created a new horror driven collection with film director Jim Jarmusch.
The drop plays homage to the directors' 2013 comedy-horror film, Only Lovers Left Alive, starring Tilda Swinton and Tom Hiddleston; this second collection follows on from the collaboration's previous drop displaying the directors' film 'The Dead Don't Die'.
Featured are a range of T-shirts, sweatshirts and shirts sporting colors of black, white, purple, green and yellow.
Acting as contrast, each piece includes red comedic vampire-esc style writing reading the film's title as well as "a film by Jim Jarmusch." The words are also printed onto the back of each piece.
The cherry on top, Tilda Swinton's pale vampire complexion. Cold white hair and skin sets off the actress's stained blood mouth and lips, showing off her fangs.
The collection ranges from approximately $77-$145 USD on the WACKO MARIA website.
Up Next Nike To Release Air Max 95 In 'Black Champagne' Colorway