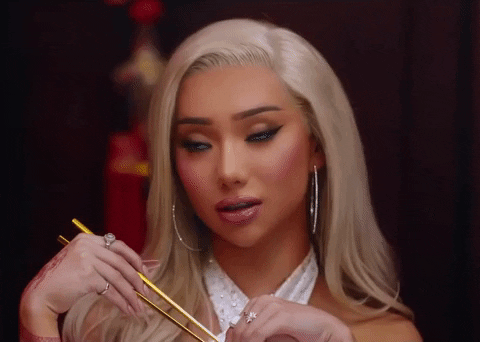 Is The End Of Dragun Beauty Near?
Nikita Dragun has faced her share of drama over the years.
Several YouTube beauty guru brands have shut down in recent years, and Nikita Dragun's beauty brand Dragun Beauty is the latest to halt its operations. With no products currently available for sale on its site or Instagram, the brand is currently not active and its future is in question.
After facing legal turmoil due to a controversial arrest incident in November, Nikita Dragun has embarked on a new venture with the announcement of her new OnlyFans account. The social account debuted on January 31 with a professionally produced commercial posted to her Instagram, TikTok, Twitter and Snapchat accounts. The announcement of her debut on OnlyFans received supportive comments and likes on Instagram from celebrities including Paris Hilton and Winnie Harlow.
Jake Webb, president and co-founder of Slash Management and Nikita's former talent manager said: "As a partner in Dragun Beauty, I can confirm the business is generally on hiatus at the moment, and I'm not sure it will linger much longer unless it gets someone willing to buy the brand to keep it from going insolvent." The brand's hiatus follows the shutdown of other YouTube beauty influencer brands in the past two years, including Tati Beauty and Makeup Geek.
When Dragun Beauty launched to fanfare in 2019 as one of the first beauty brands created by a transgender founder, it saw quick sell-outs of newly debuted products. Dragun Beauty was created based on the YouTuber's makeup artistry experience as a trans woman. Its products included color correctors inspired by those used by trans performers.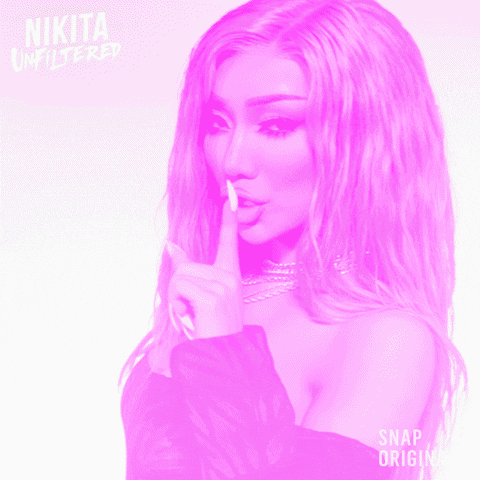 The only retail partner still stocking some items from the beauty brand is Morphe, which recently filed for bankruptcy after ending lucrative collaborations with YouTubers James Charles and Jeffree Star over controversies.
Nikita Dragun has faced her share of drama over the years. Most recently, her November 2022 arrest in Miami made headlines after police claimed she swung a water bottle at them after being "disorderly" at a hotel.