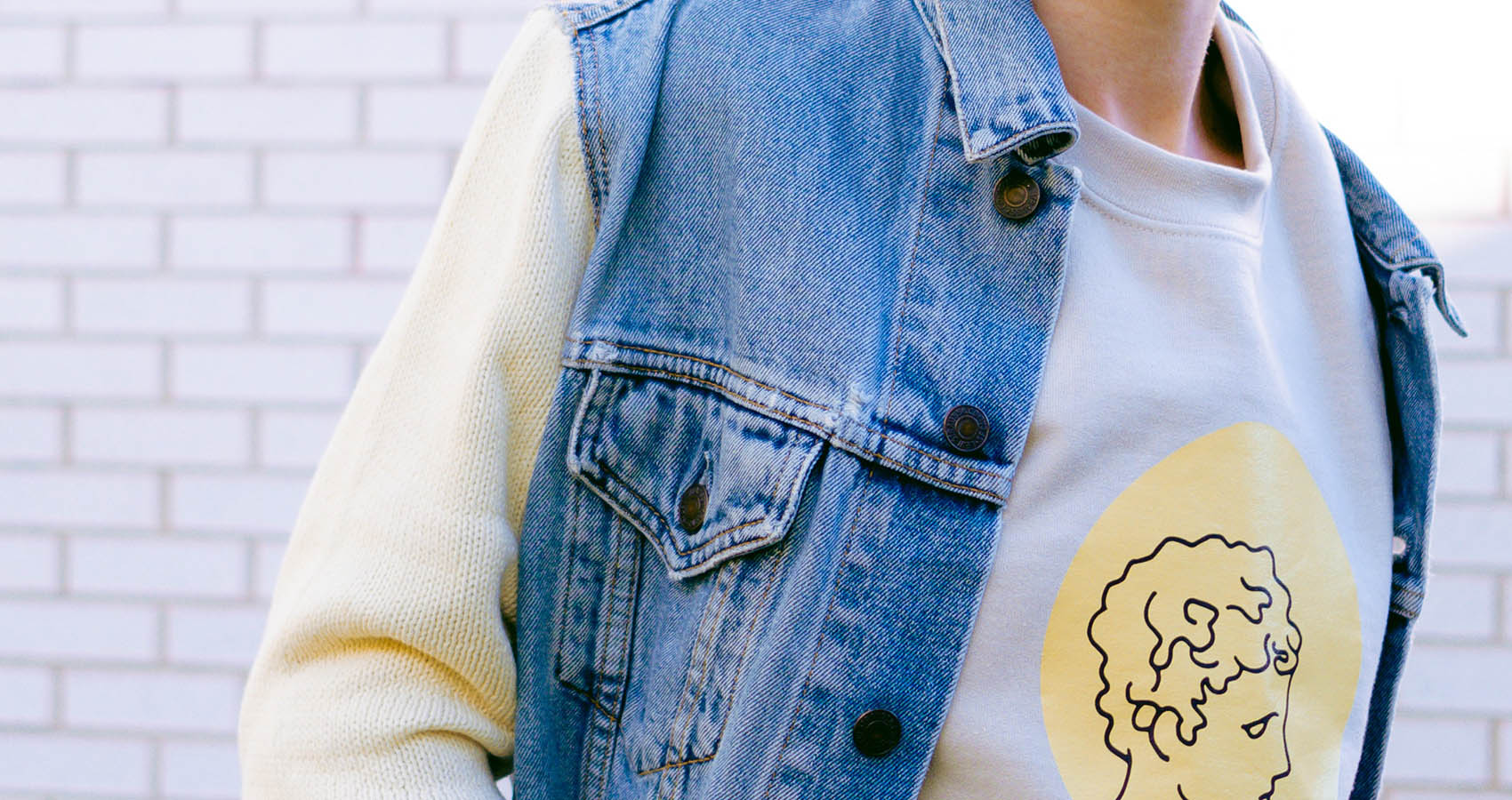 Is Sustainable Fashion the New Norm?
Buy vintage but support charities at the same time.
The UK's first-ever multi-charity shop has arrived! Forget about Brick Lane, a huge thrift store has opened in North London. Brent Cross shopping center is now home to Charity.Super.Mkt - the biggest vintage shop space that is hosting multiple charities under one roof. TRAID, Havens Hospice, Bernardo's, Shelter, Canger Research, Age UK, Marie Curie, Emmaus, SCT, and All Aboard have rooted out their best vintage pieces and are available to buy all in one shop.
Thrift shopping is a popular trend that makes for a sustainable environment. Investing in new items in this space allows you to add to your wardrobe, while simultaneously taking part in supporting 10 charities.
This large vintage store pop-up is open until the 25th of February and encourages you to donate as many items as you possible can. Charity.Super.Mkt is located in Brent Cross shopping center, opposite the Apple store and John Lewis. You can travel to the store via tube or bus, which drop you directly opposite the shopping center.
Sustainable fashion has proven to save the lives of animals, and people. Sweat shop scandals are regularly emerging in the media, where people work in terrible conditions for long hours, and receive terrible pay. Shopping sustainable also reduces your carbon footprint and reduces the amount of dangerous chemicals being absorbed by the climate. With climate change at its peak, there's no time like the present to start investing in environment friendly clothing.
Unlike most vintage stores, selling overpriced hand-me-downs, this store prides itself on its high-quality footwear and clothing. There are also designer pieces that are available to consumers, hanging on separate rails. The items of clothing, accessories, and footwear are labeled with bargain price tags – making it easier for everyone to find their dream wardrobe fits!
Up Next, Leave Sam Smith Alone