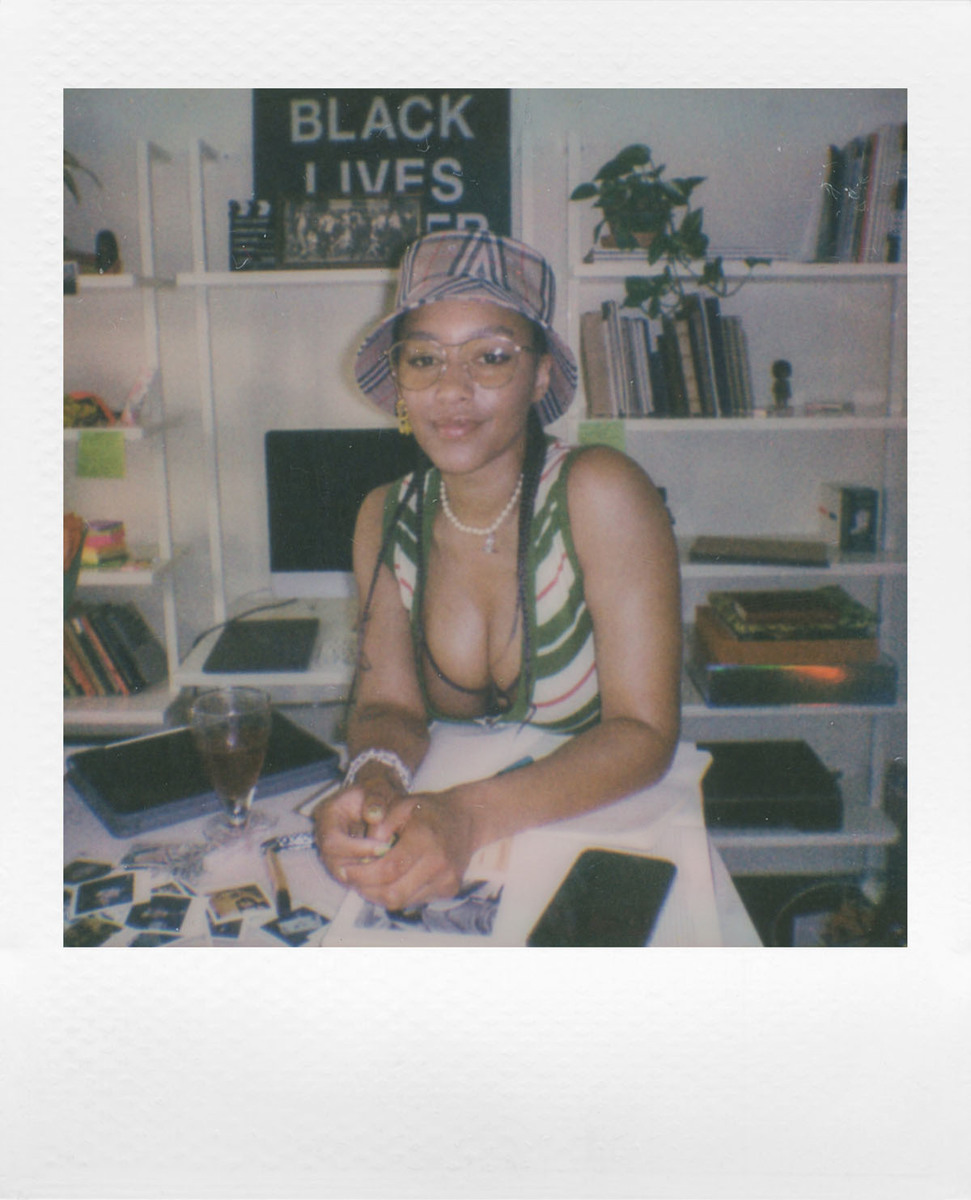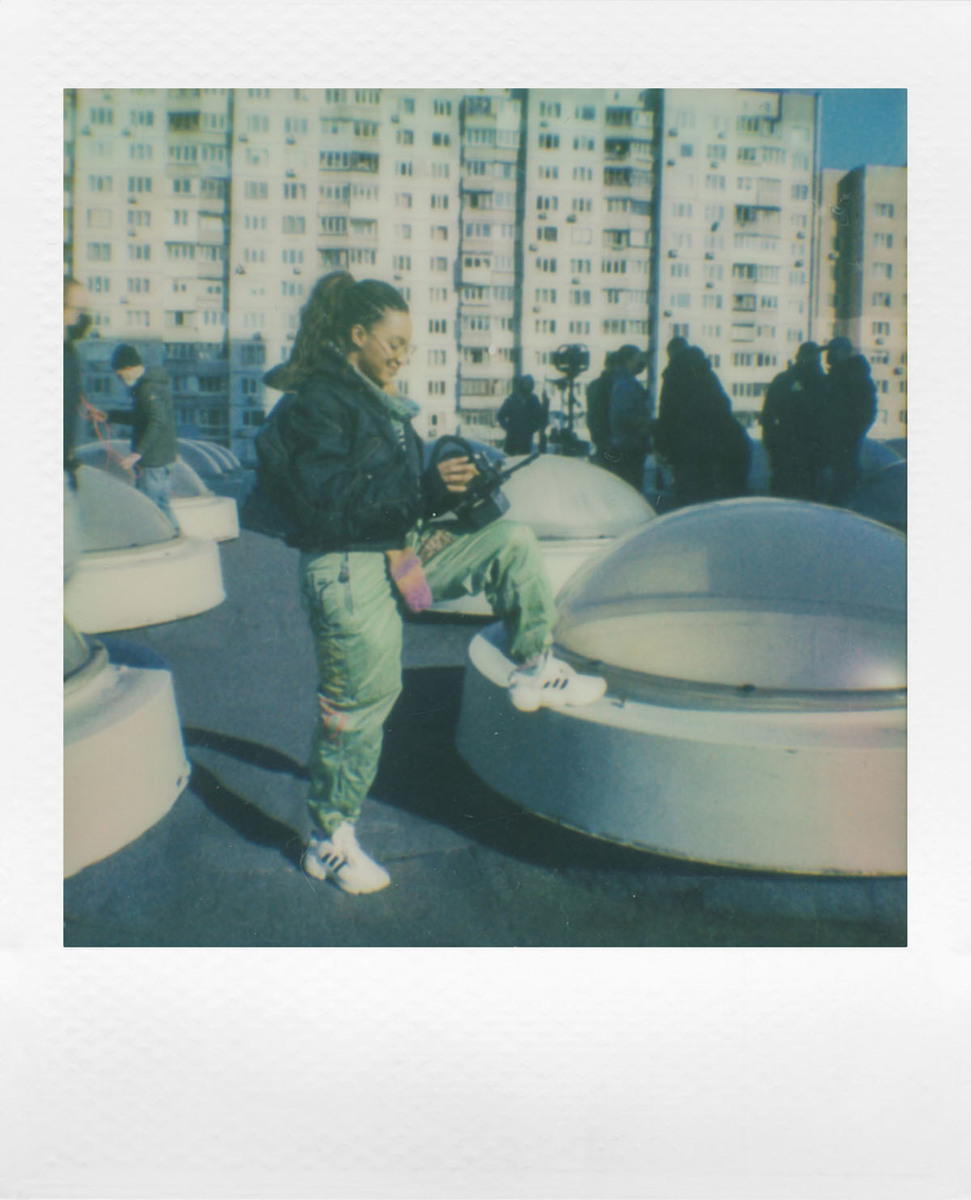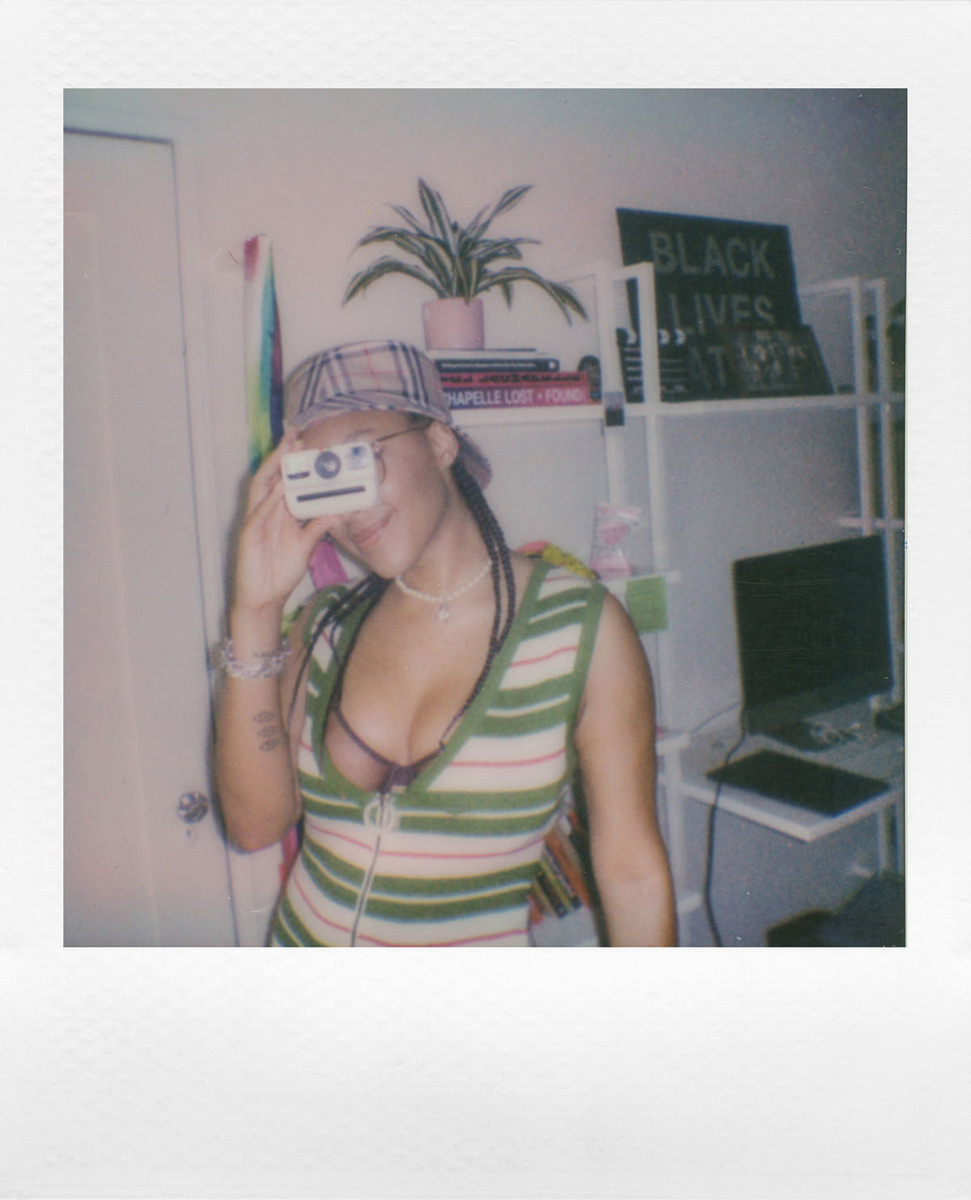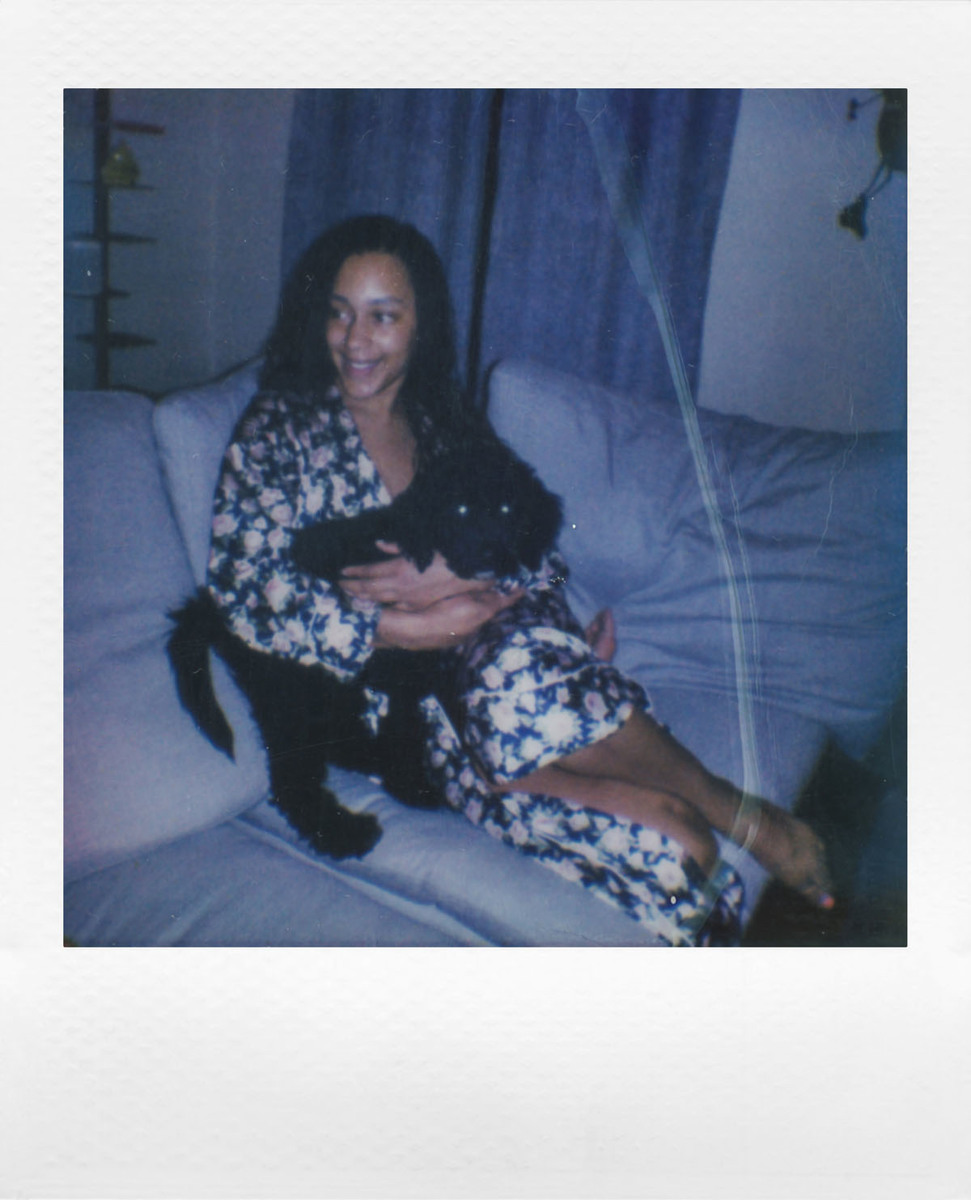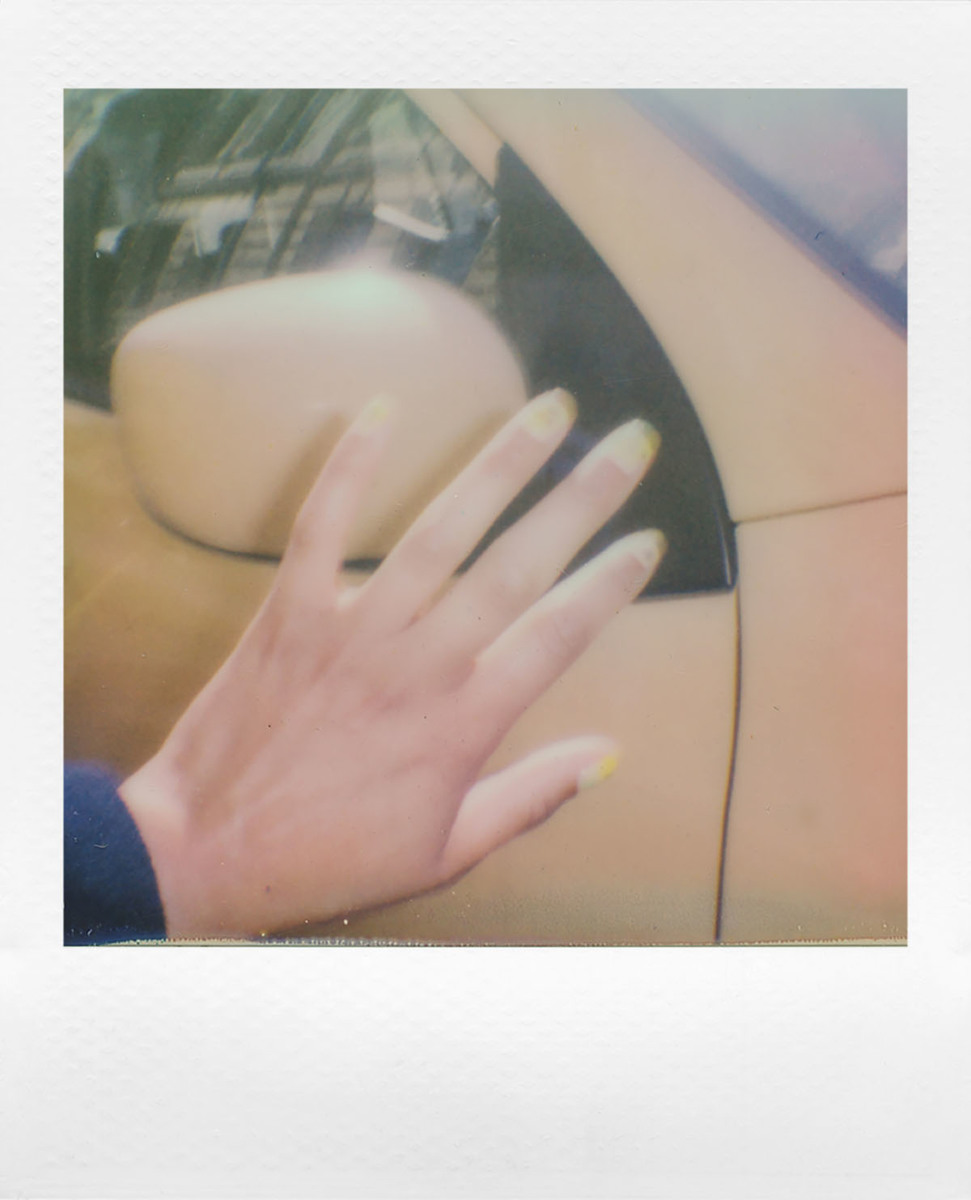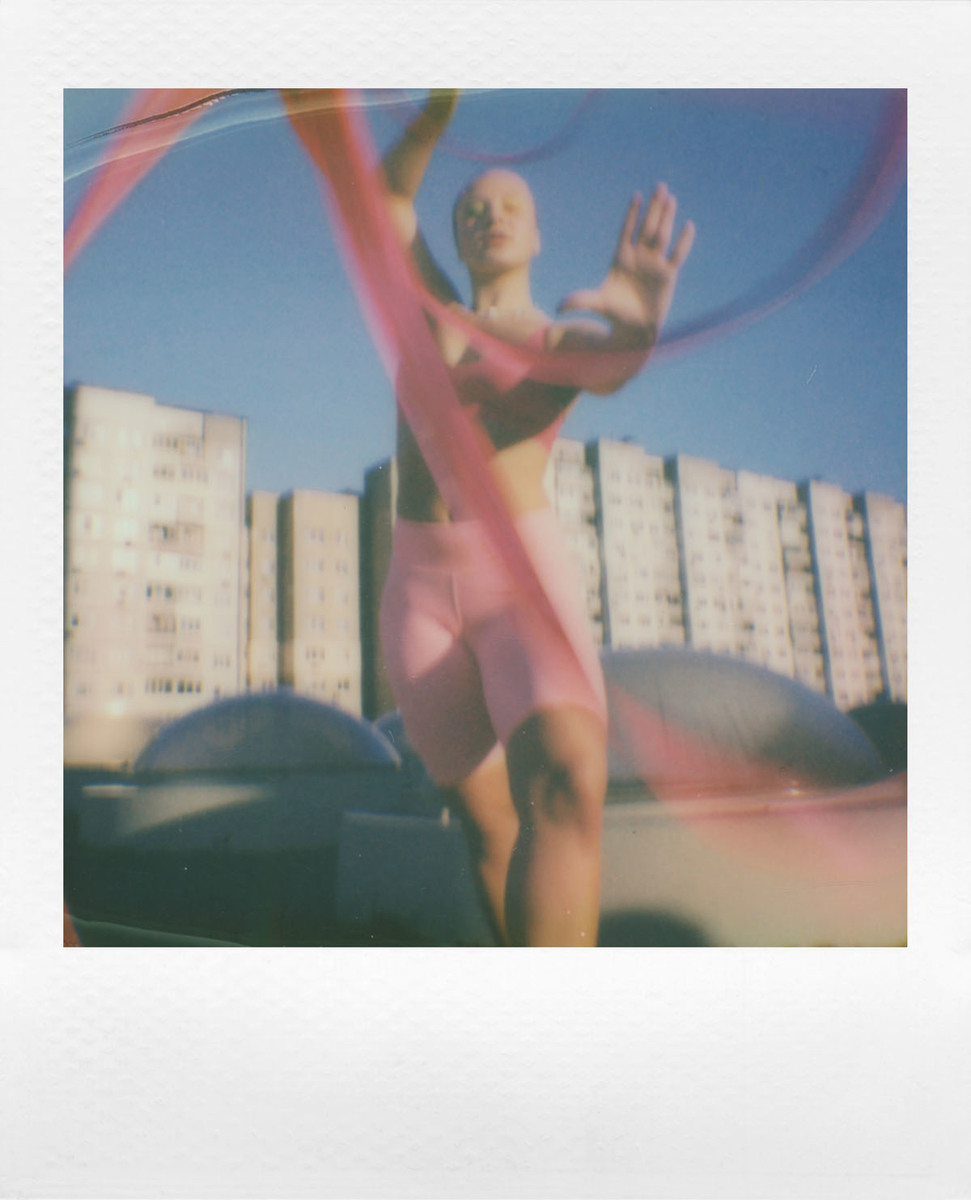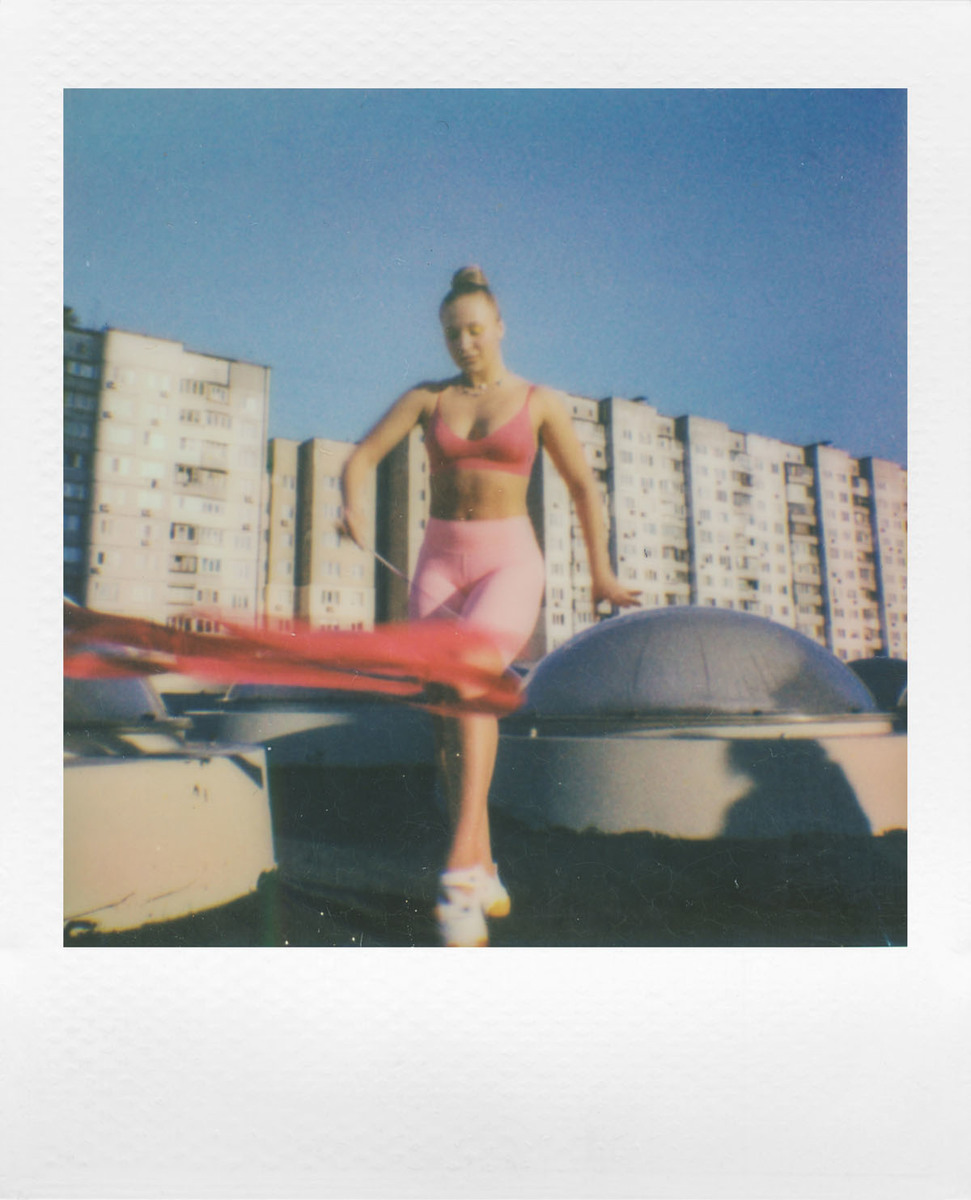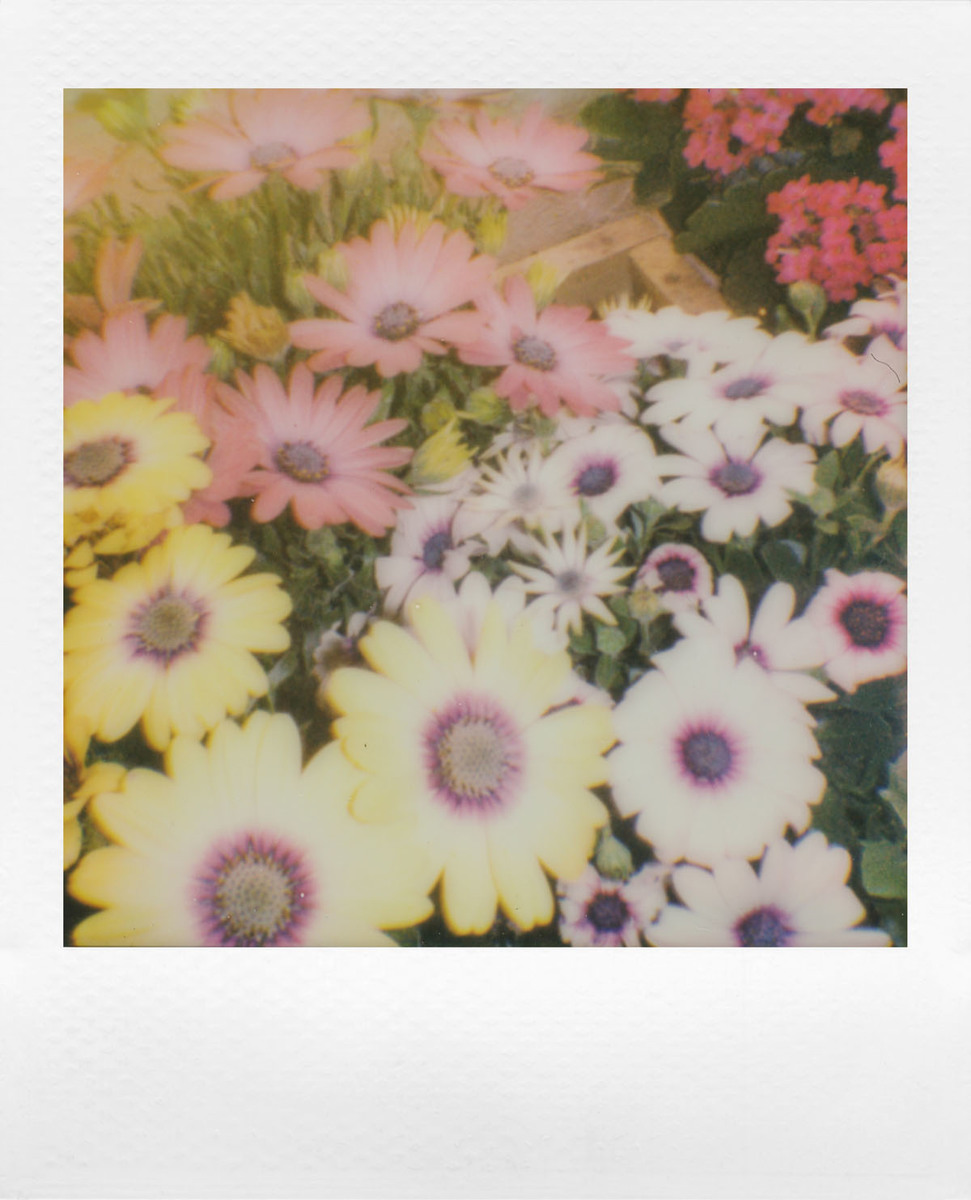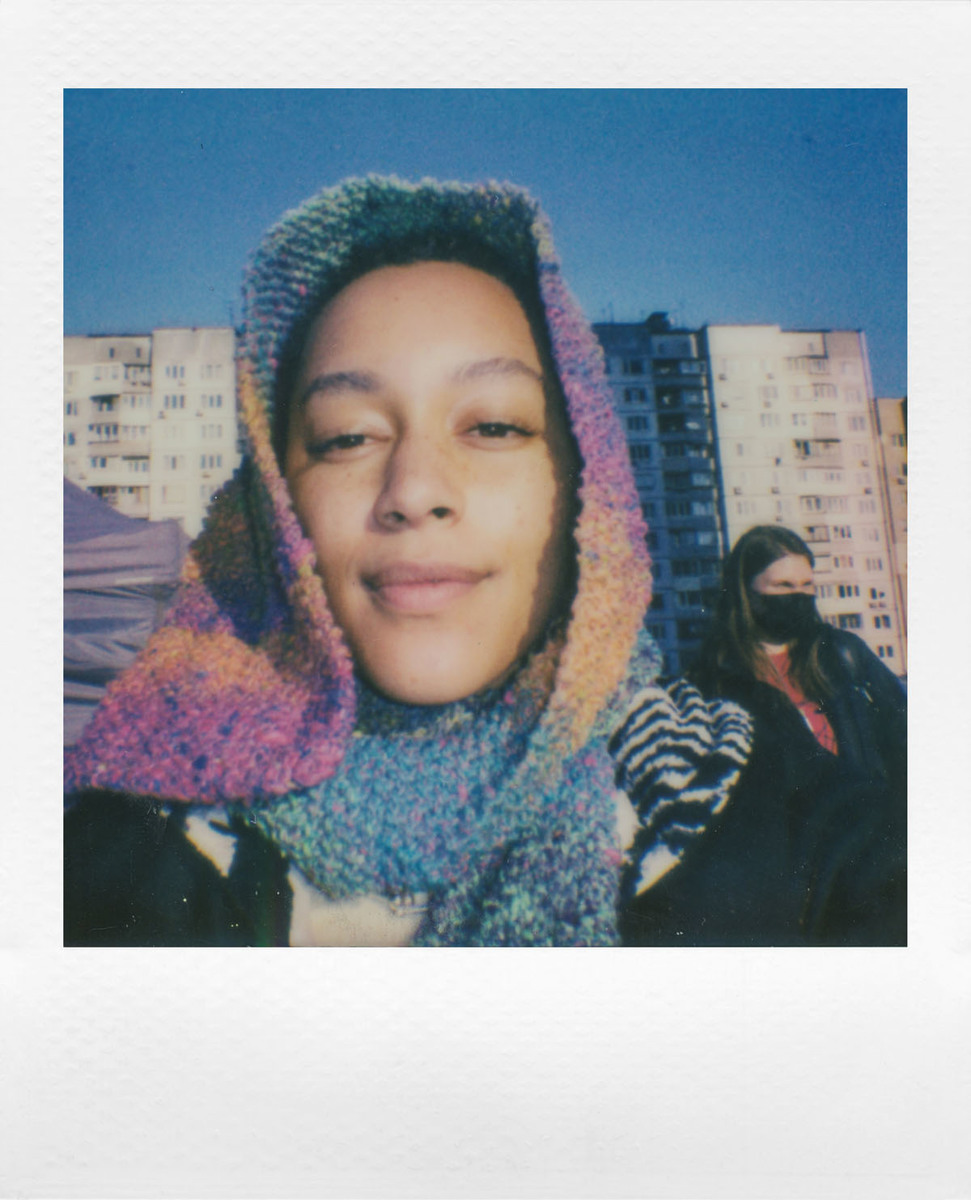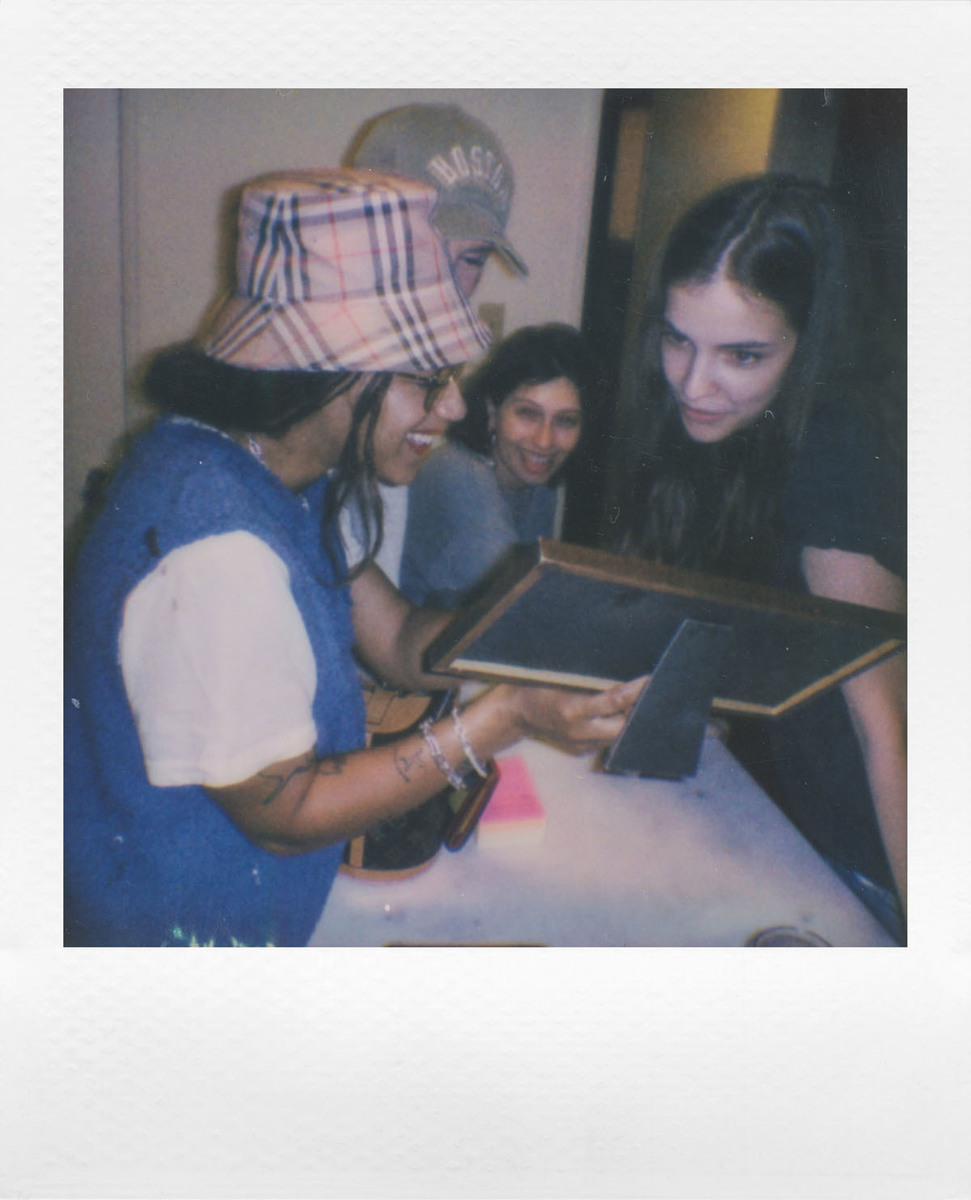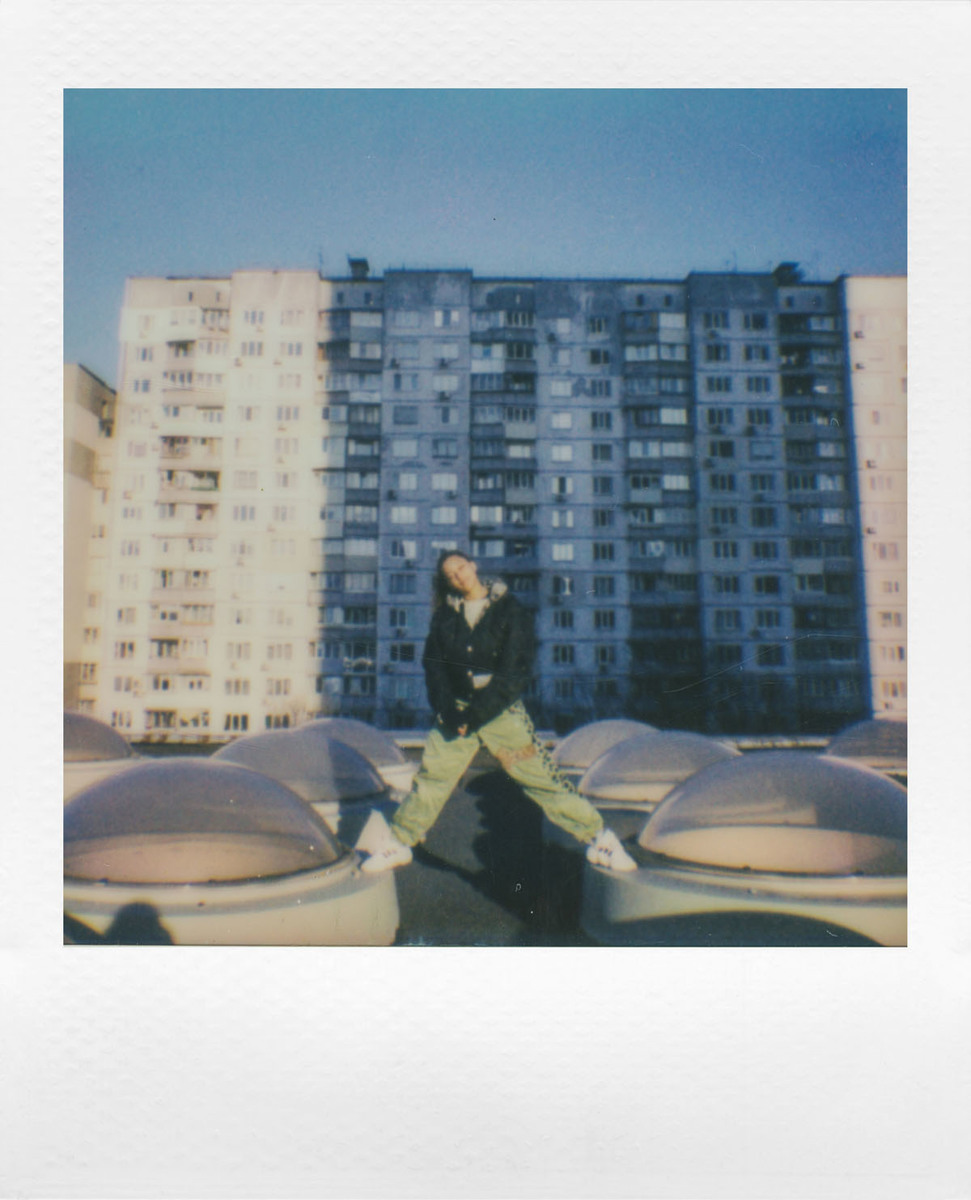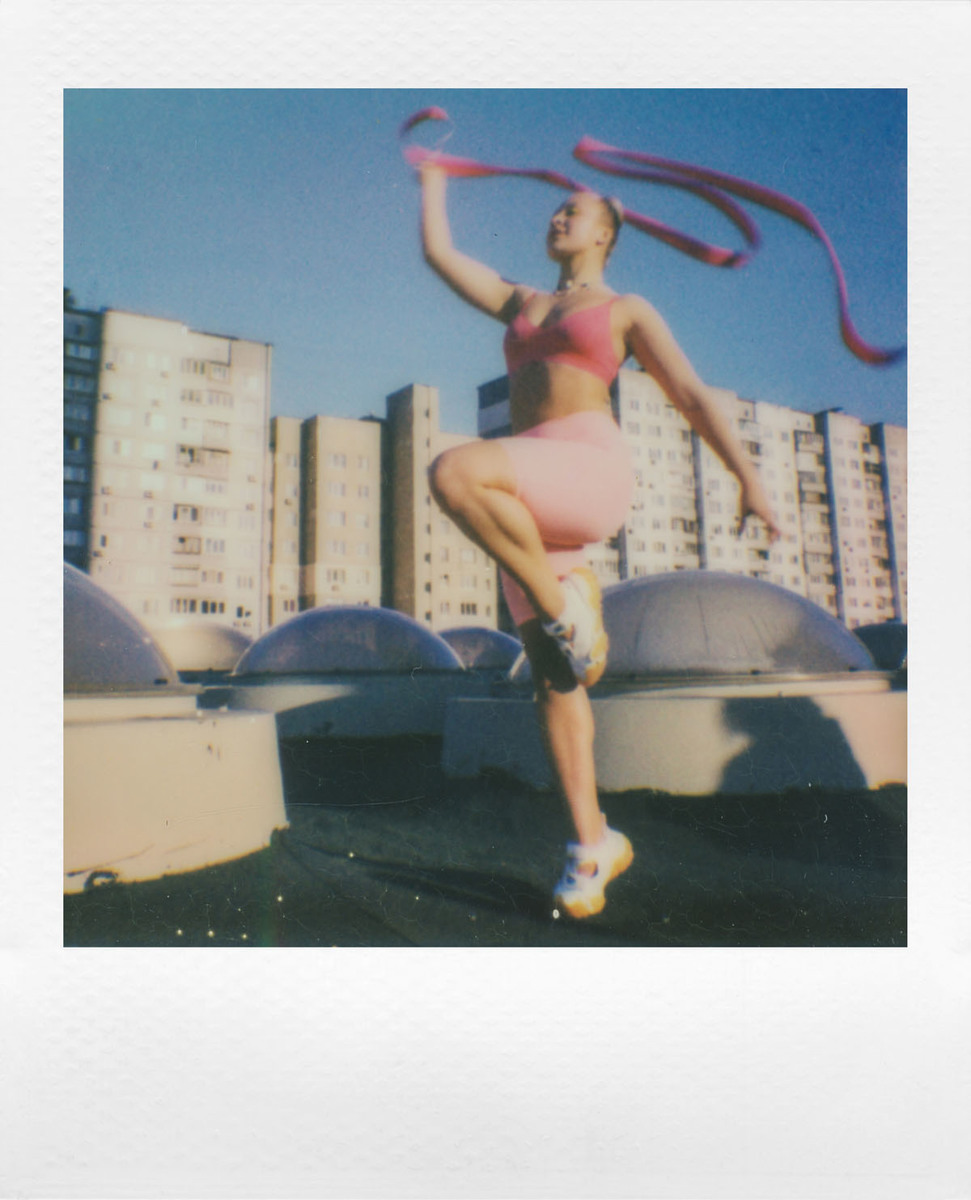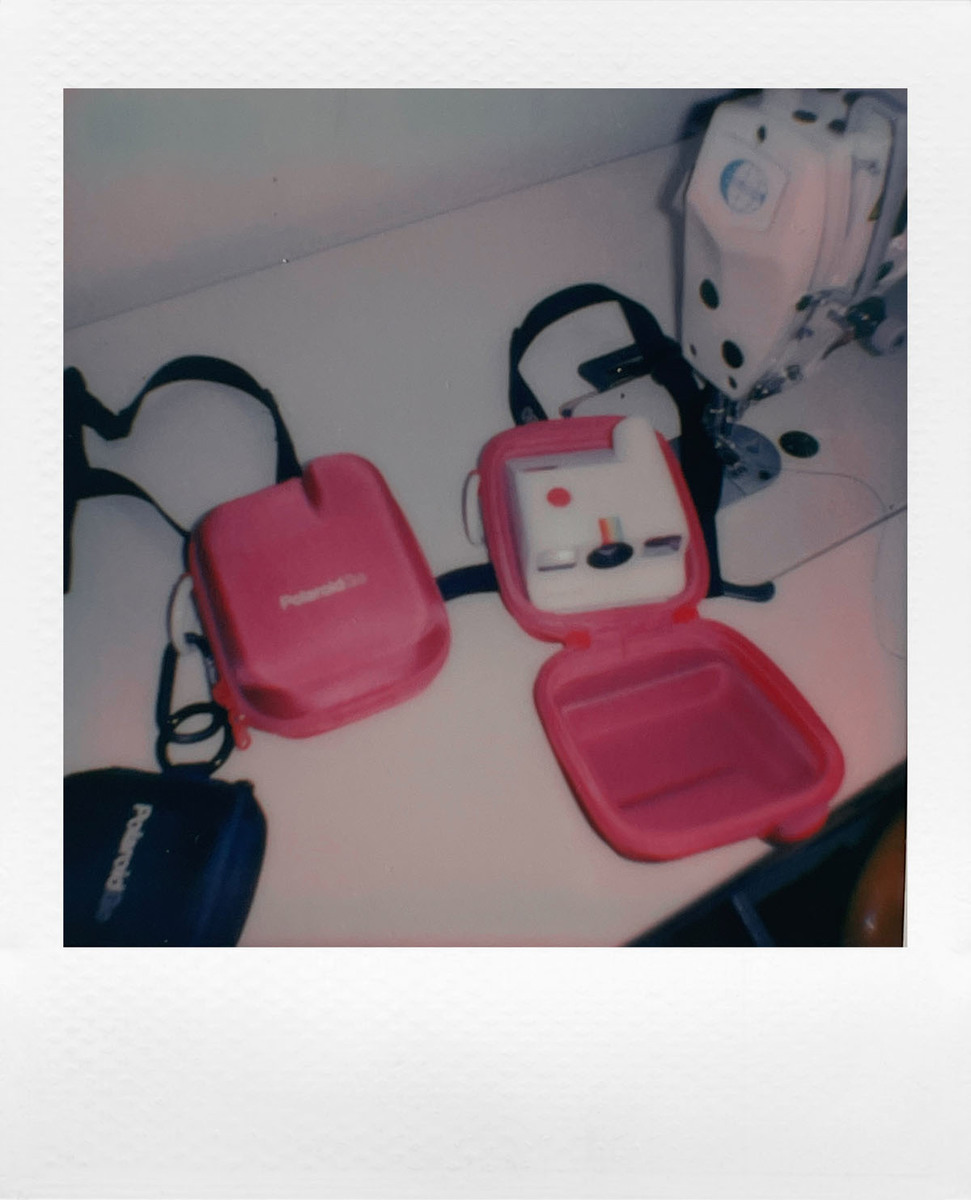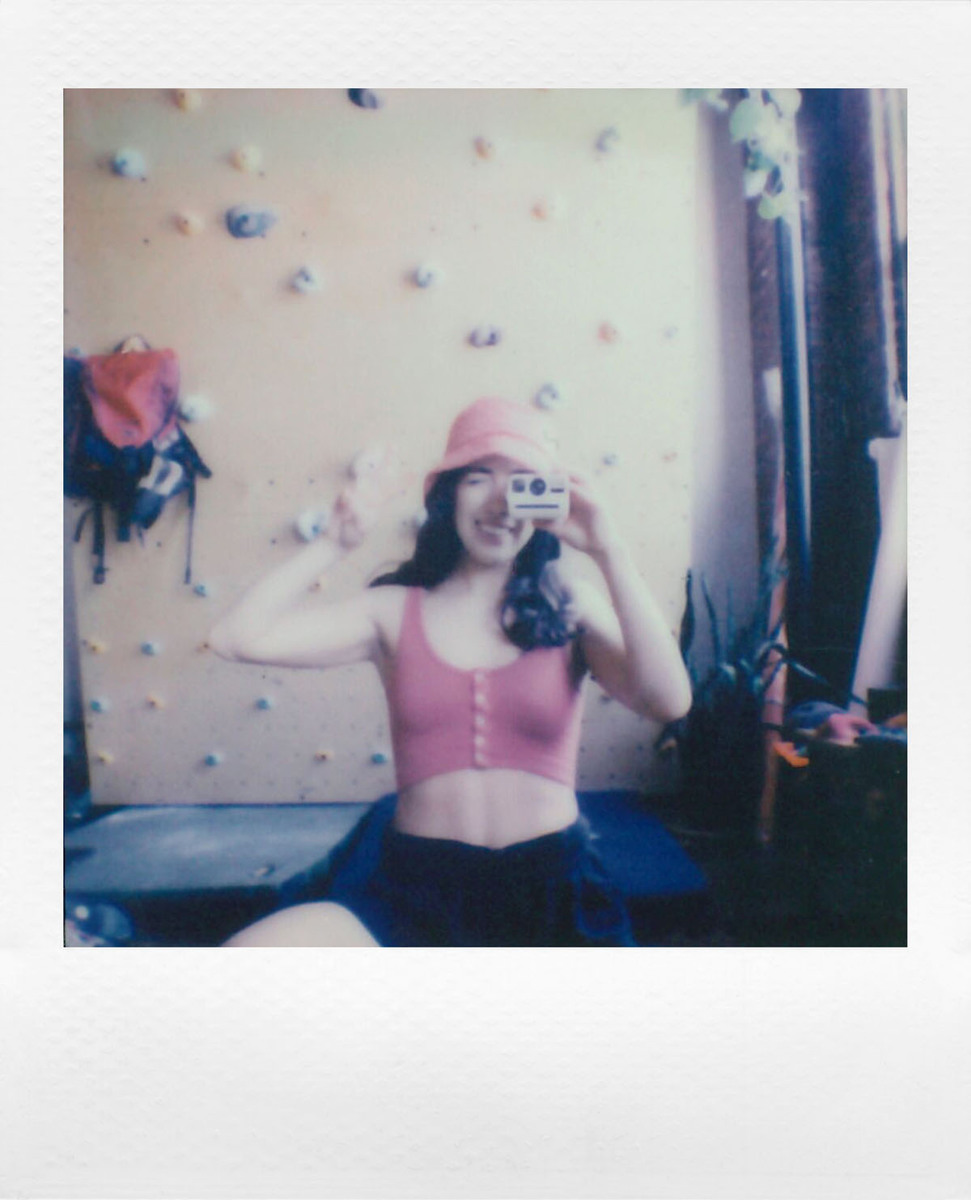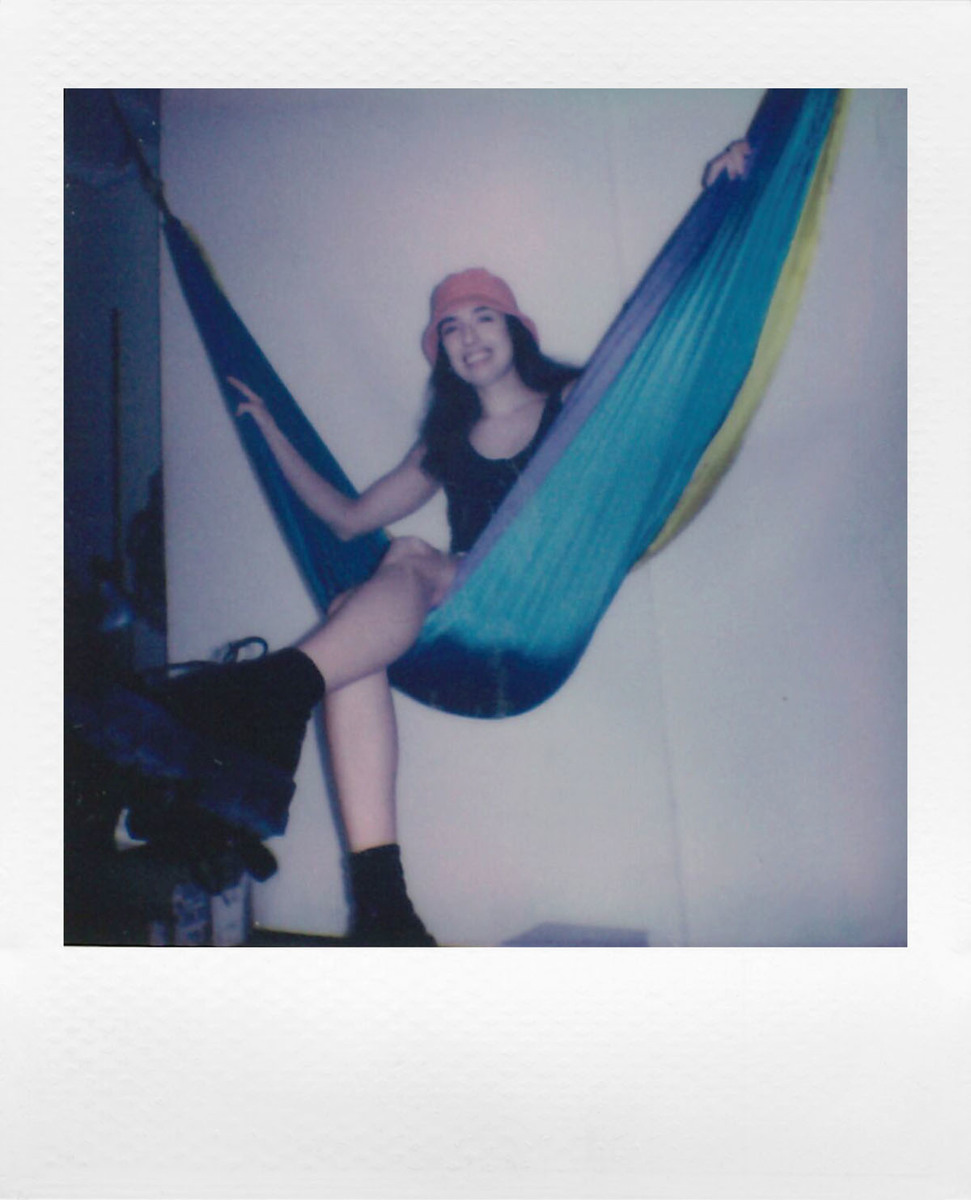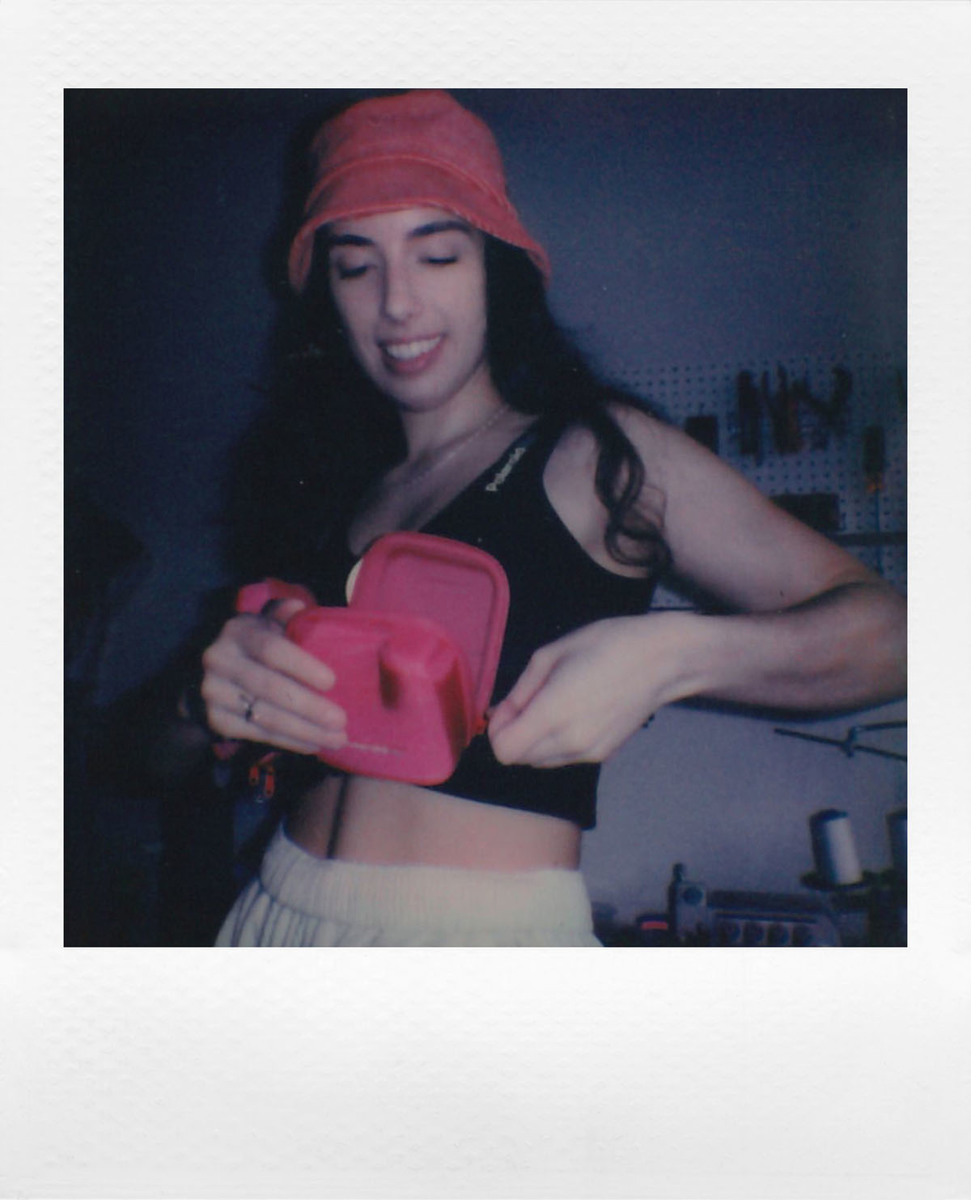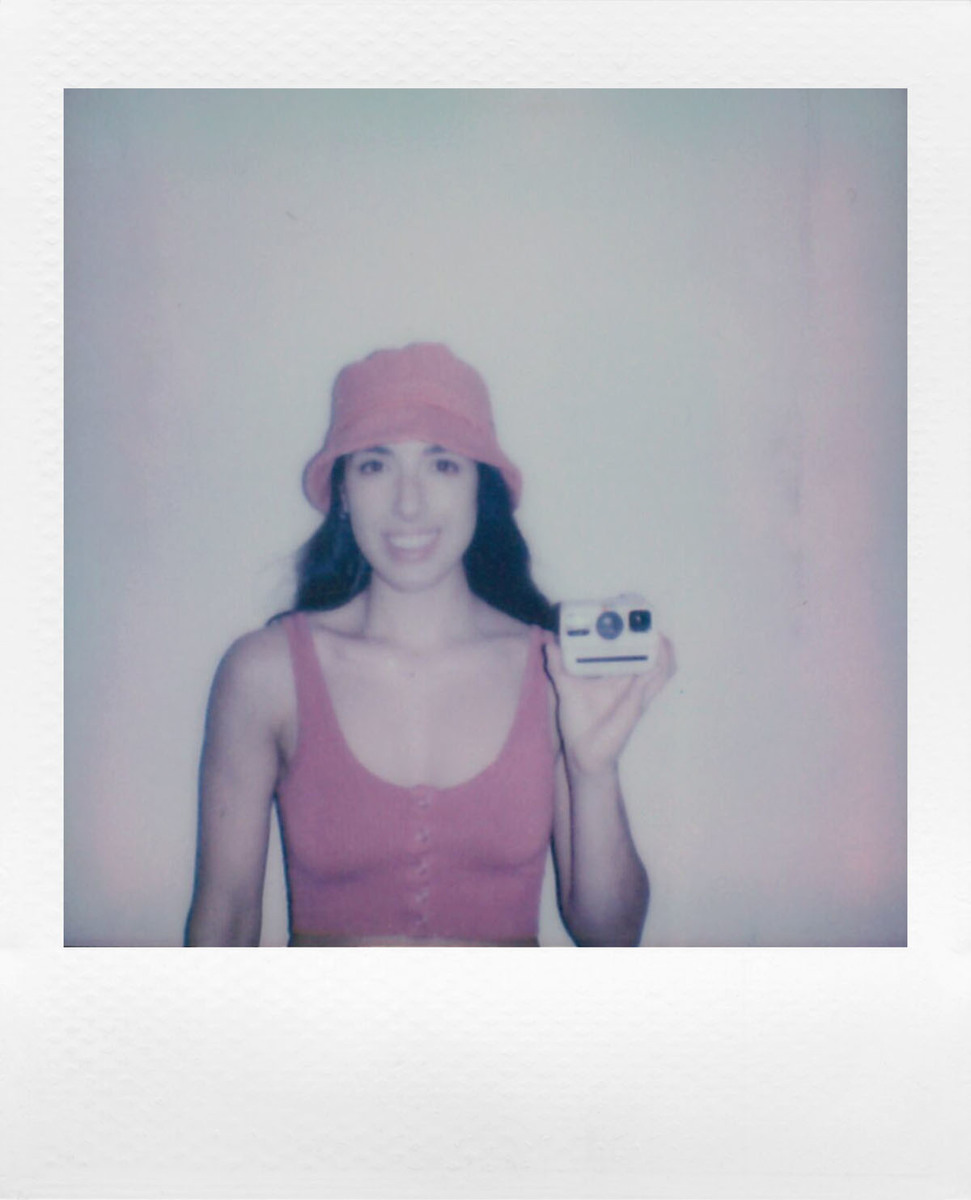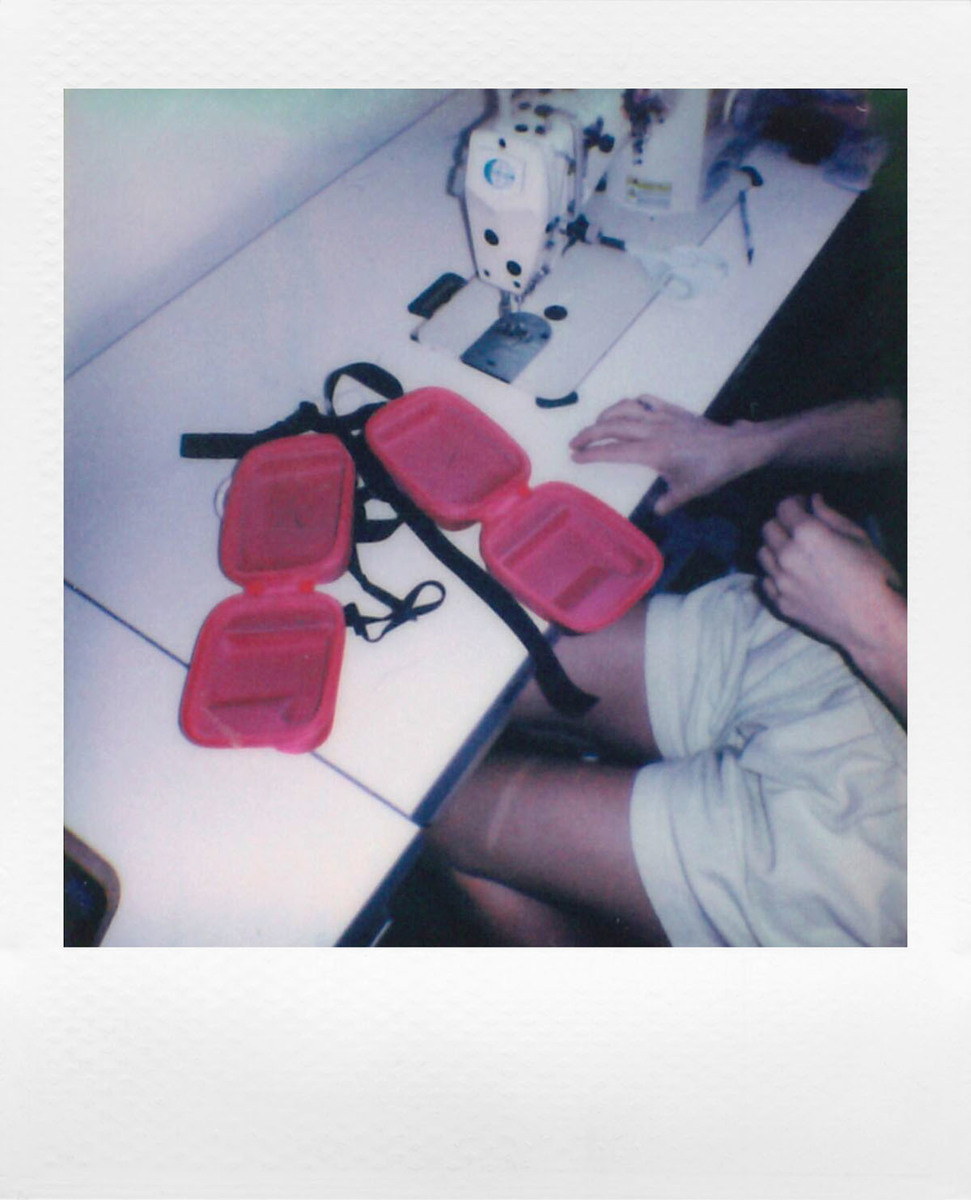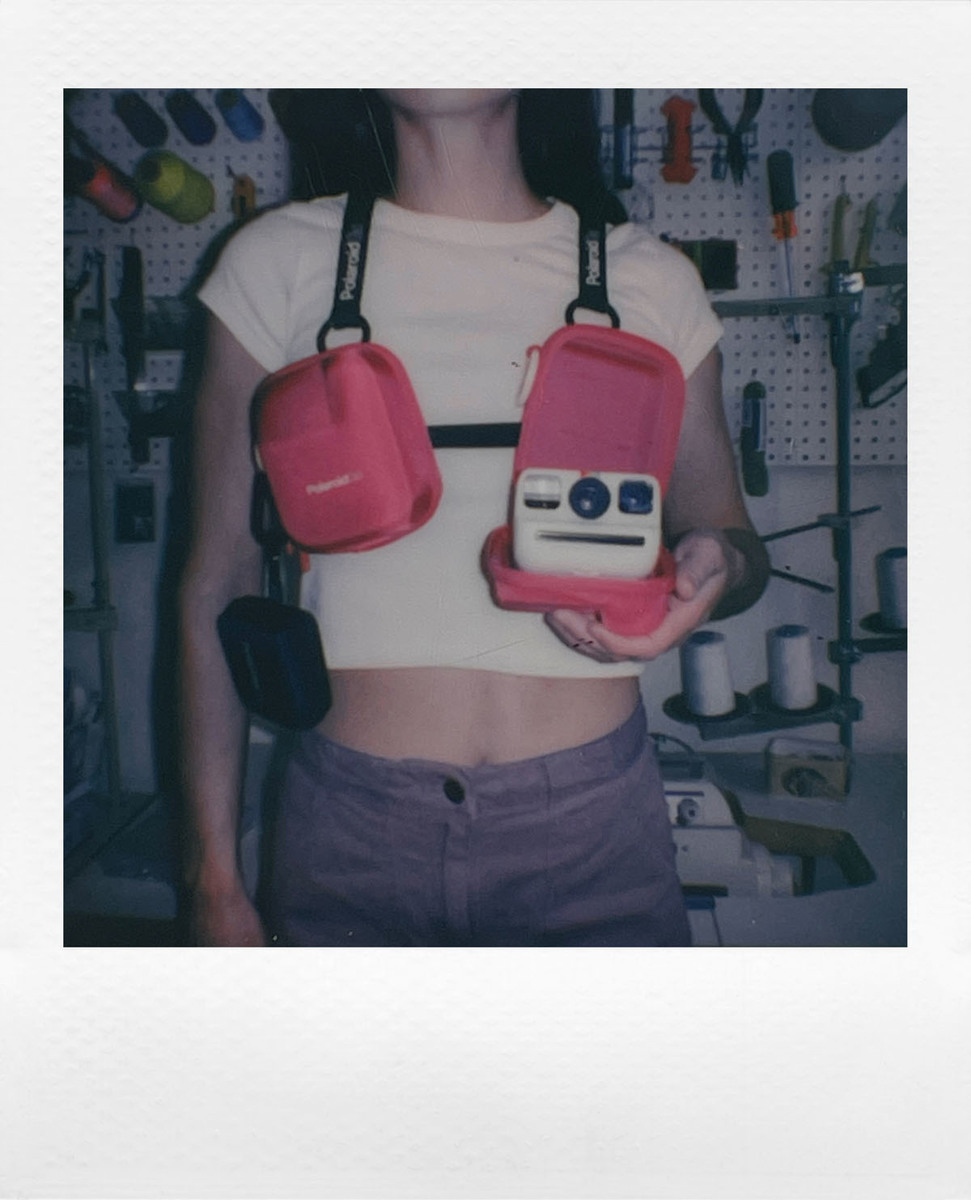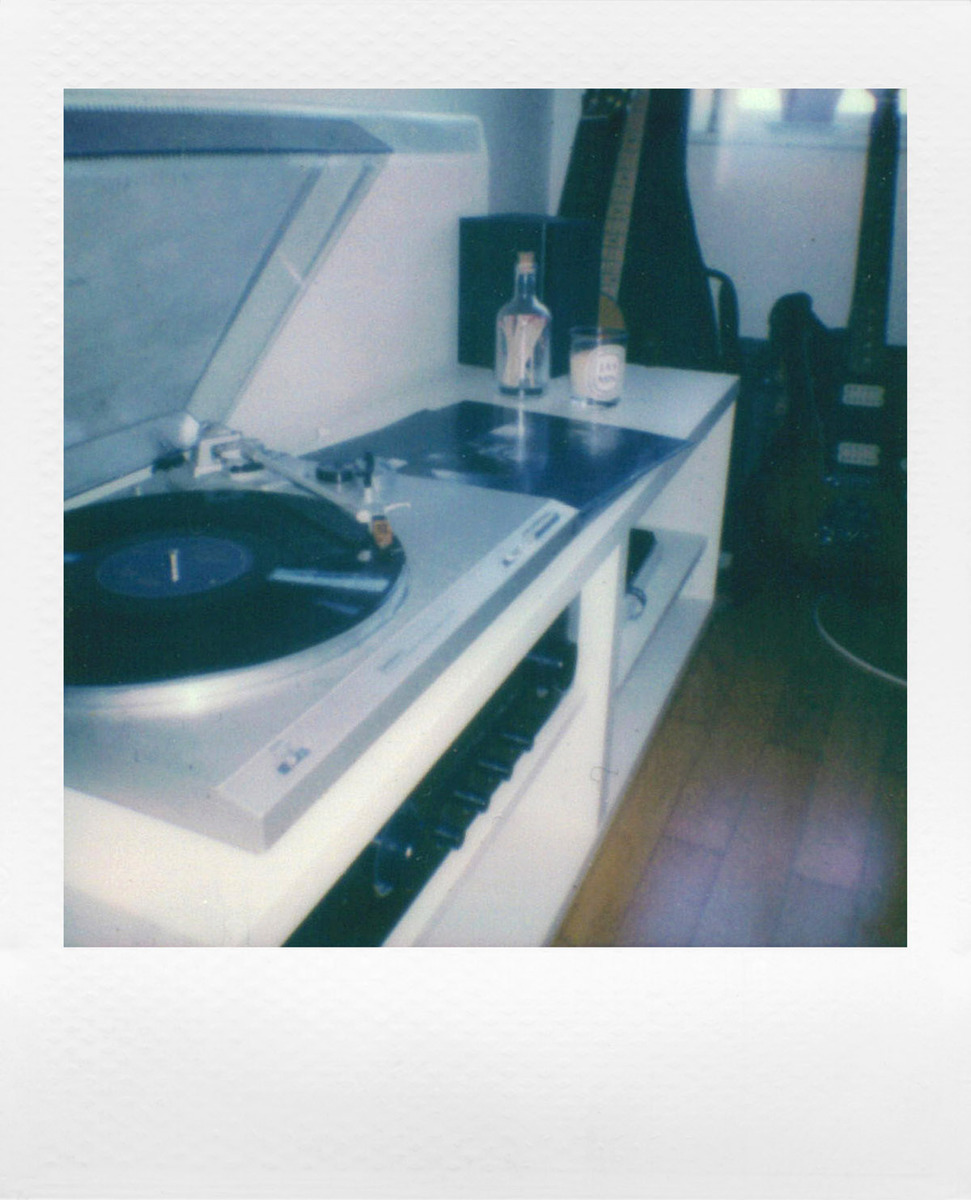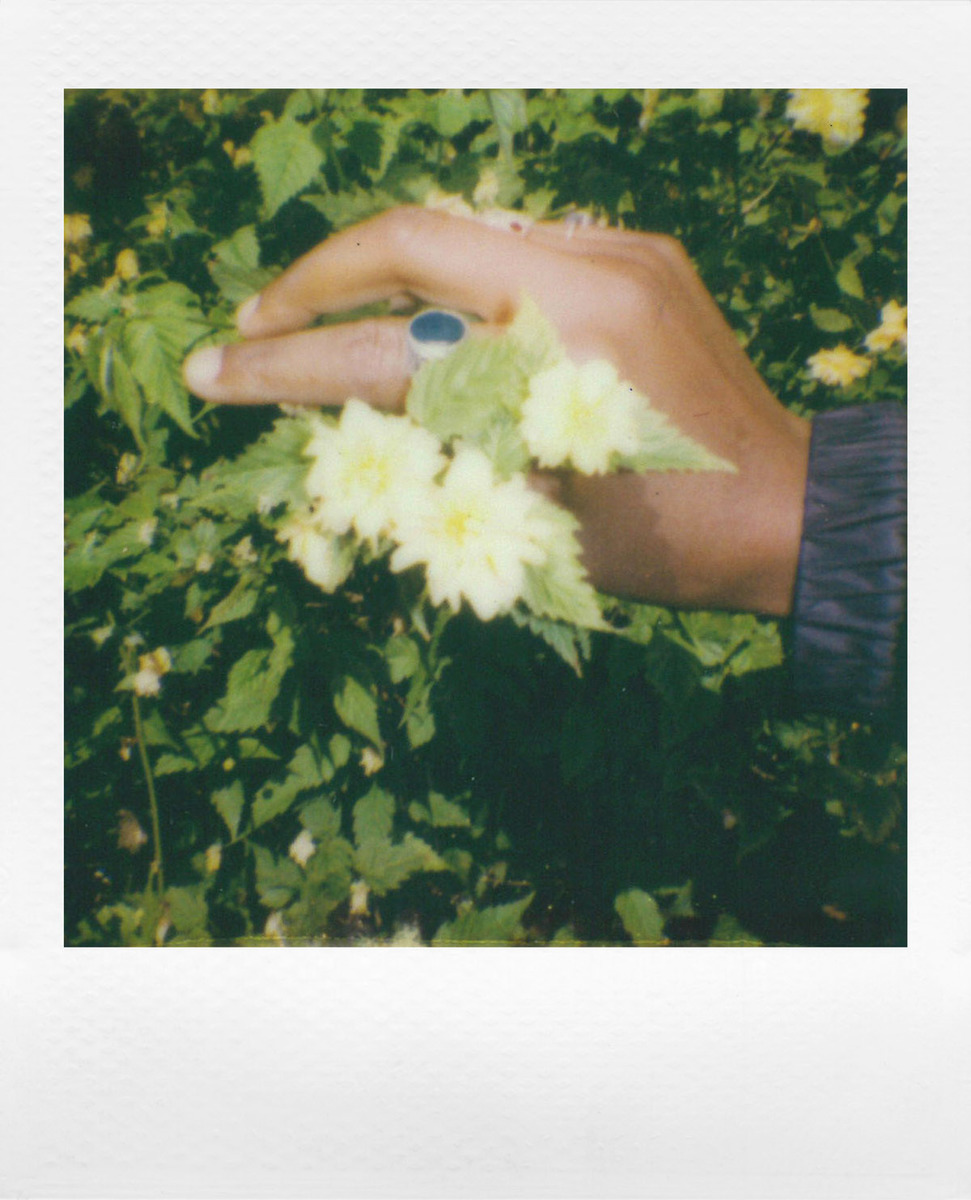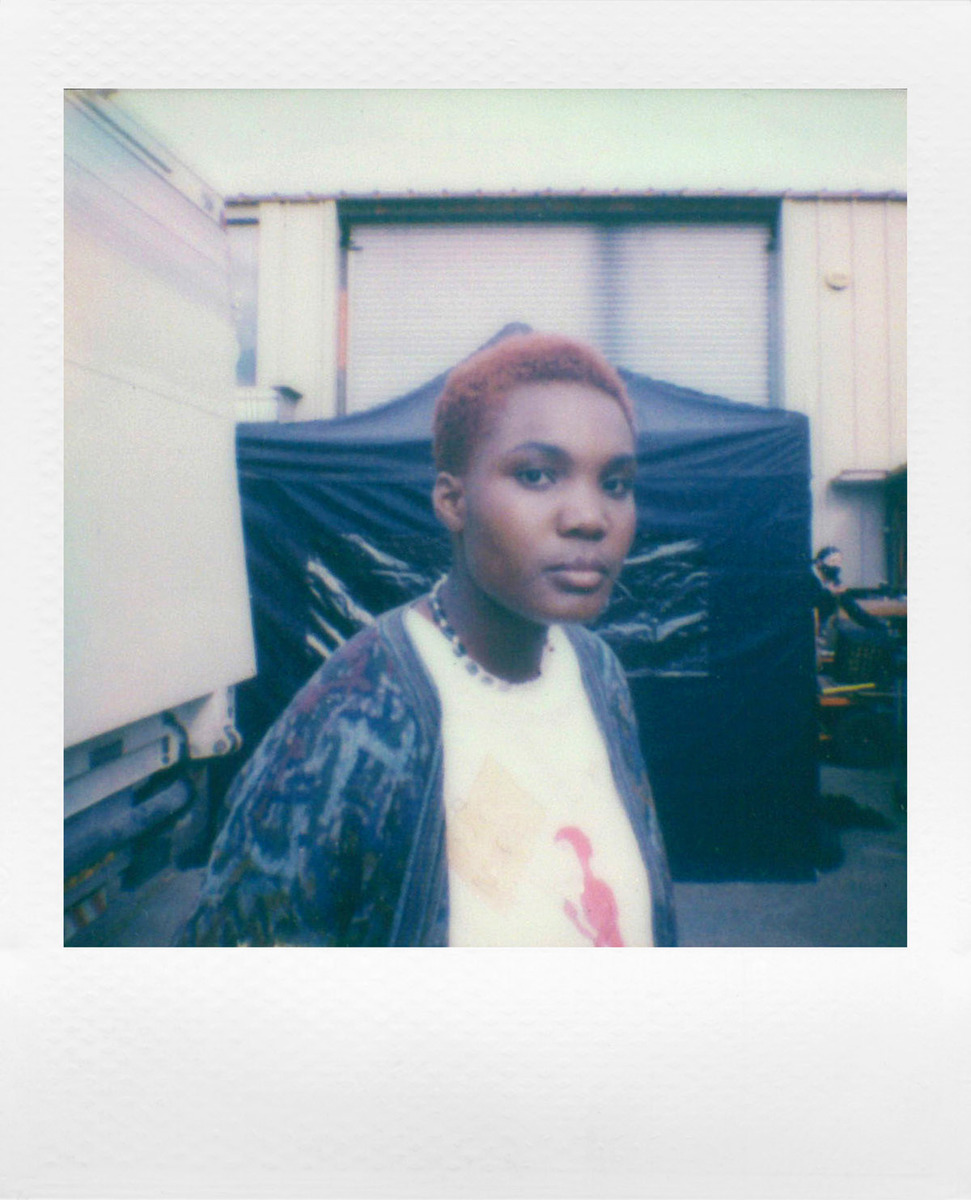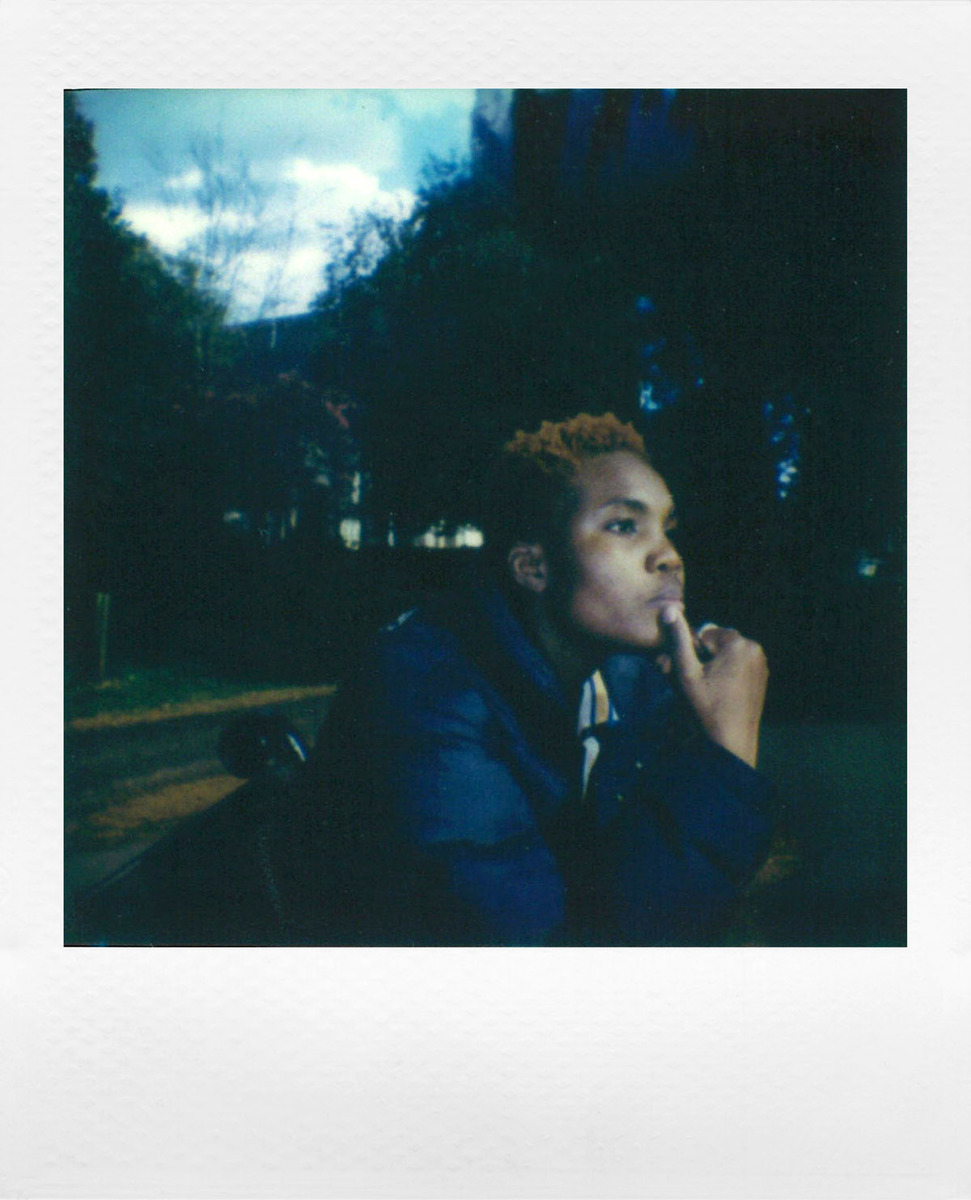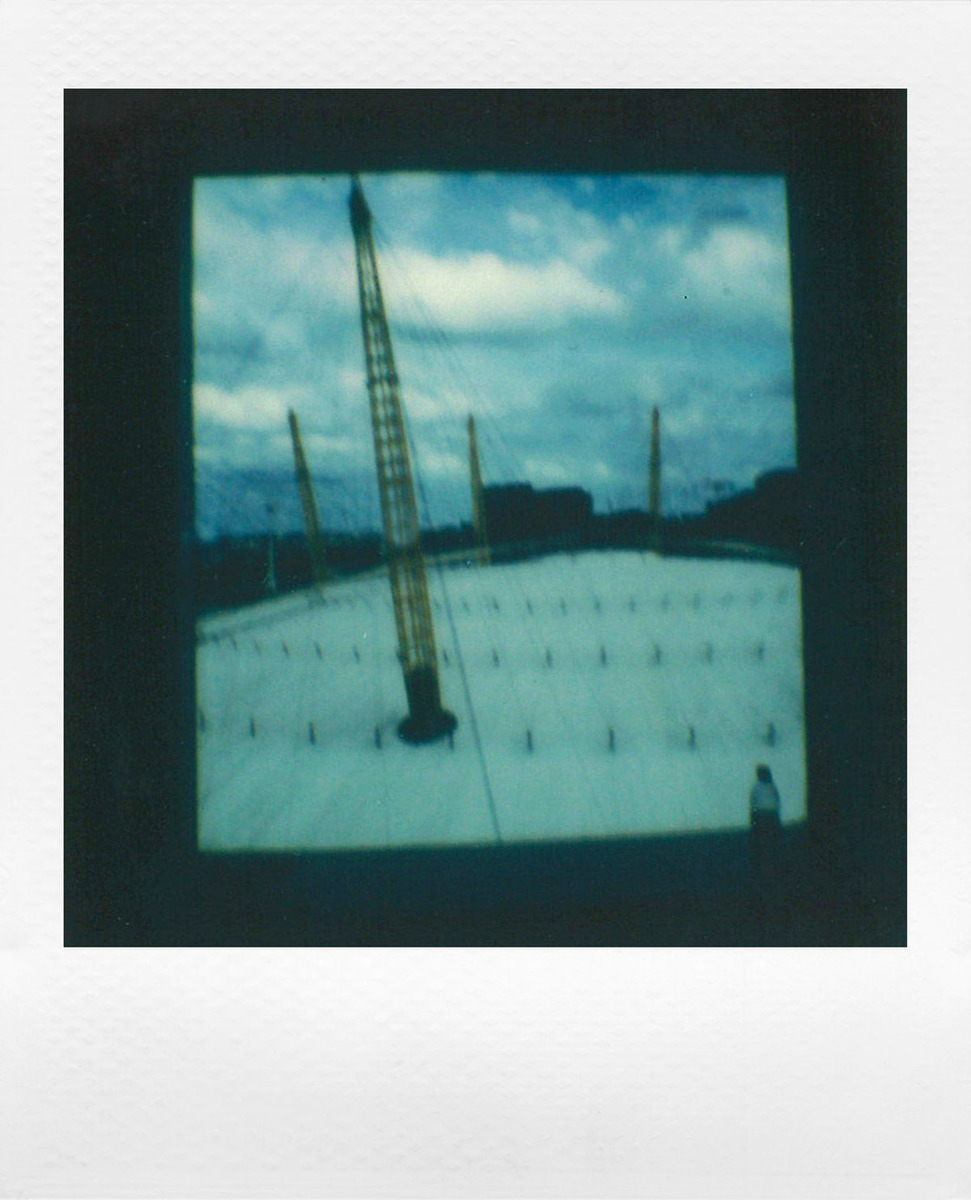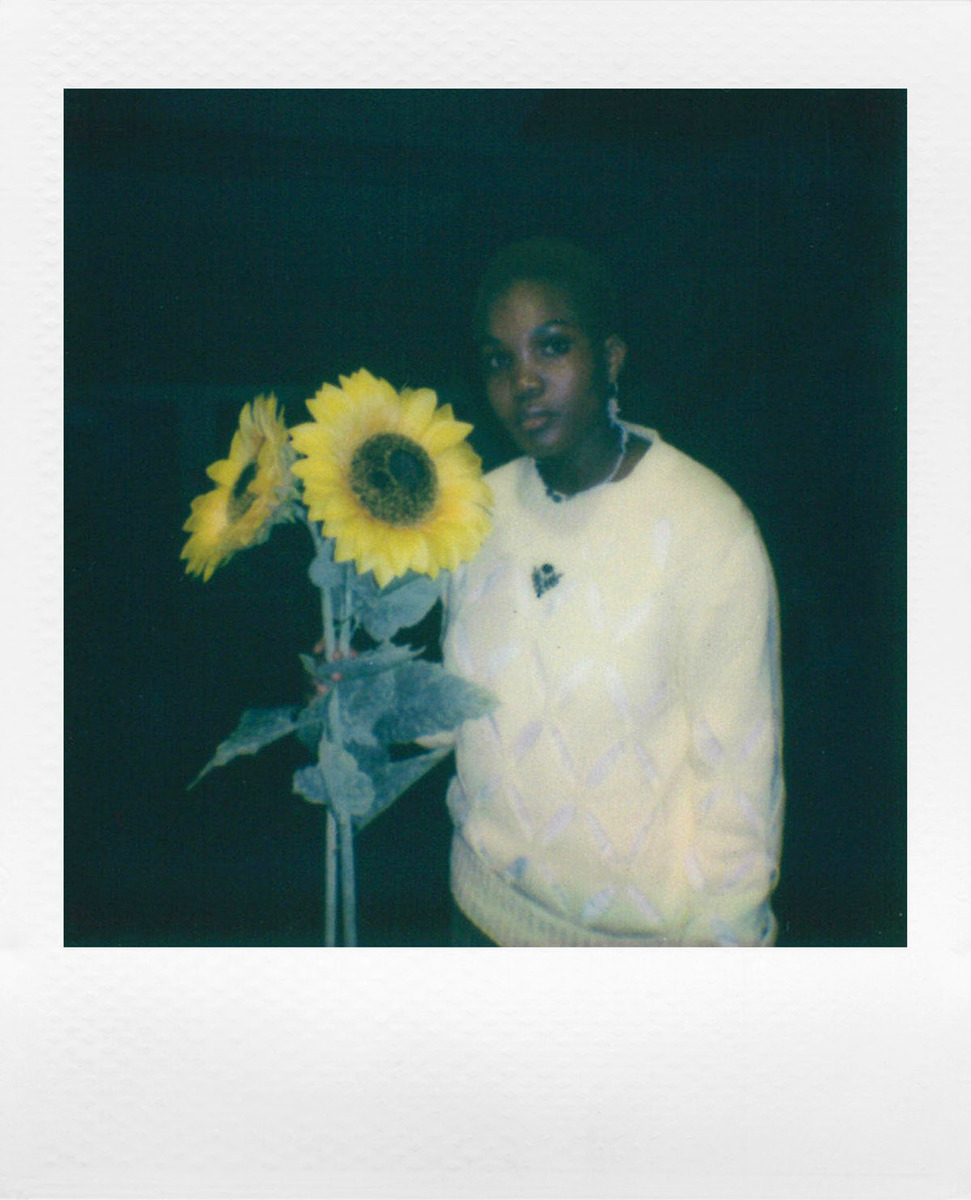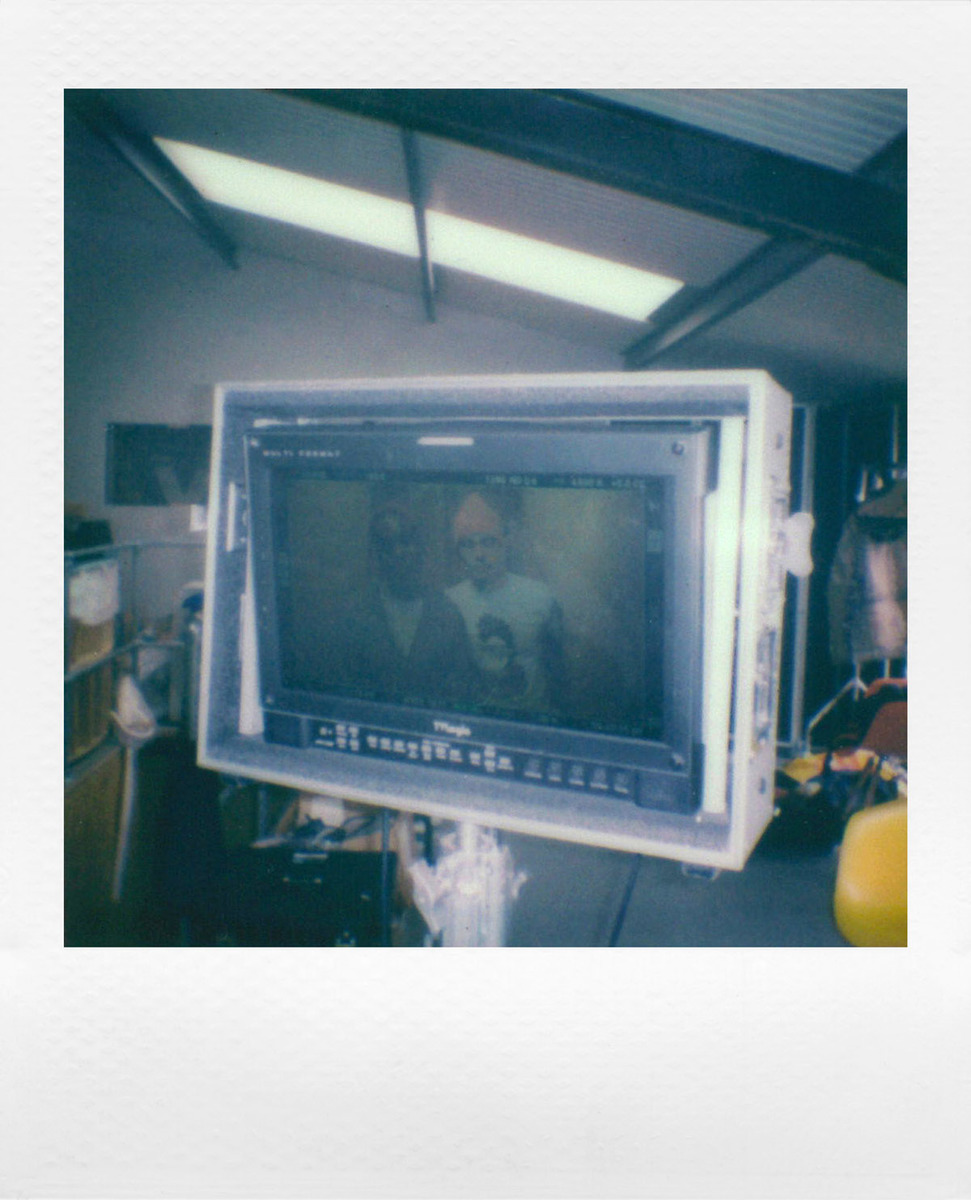 Introducing Polaroid Go: Creators Celebrate The Launch Of The World's Smallest Analog Instant Camera
A redesigned camera with classic Polaroid film (but smaller!)
To celebrate the launch of Polaroid Go, the brand kicks off a new initiative with creativity at its heart; the "Go create" campaign brings together an exciting group of creators across artistic disciplines and global cultures to share stories of inspiration and creation.
Initial collaborators include Ney York City designer Nicole McLaughlin, creative director and designer Quinn Whitney Wilson, who's shaping contemporary culture through her work with Lizzo and London-based musician Arlo Parks, frequently dubbed as Gen Z's poet for her influential sound and lyricism.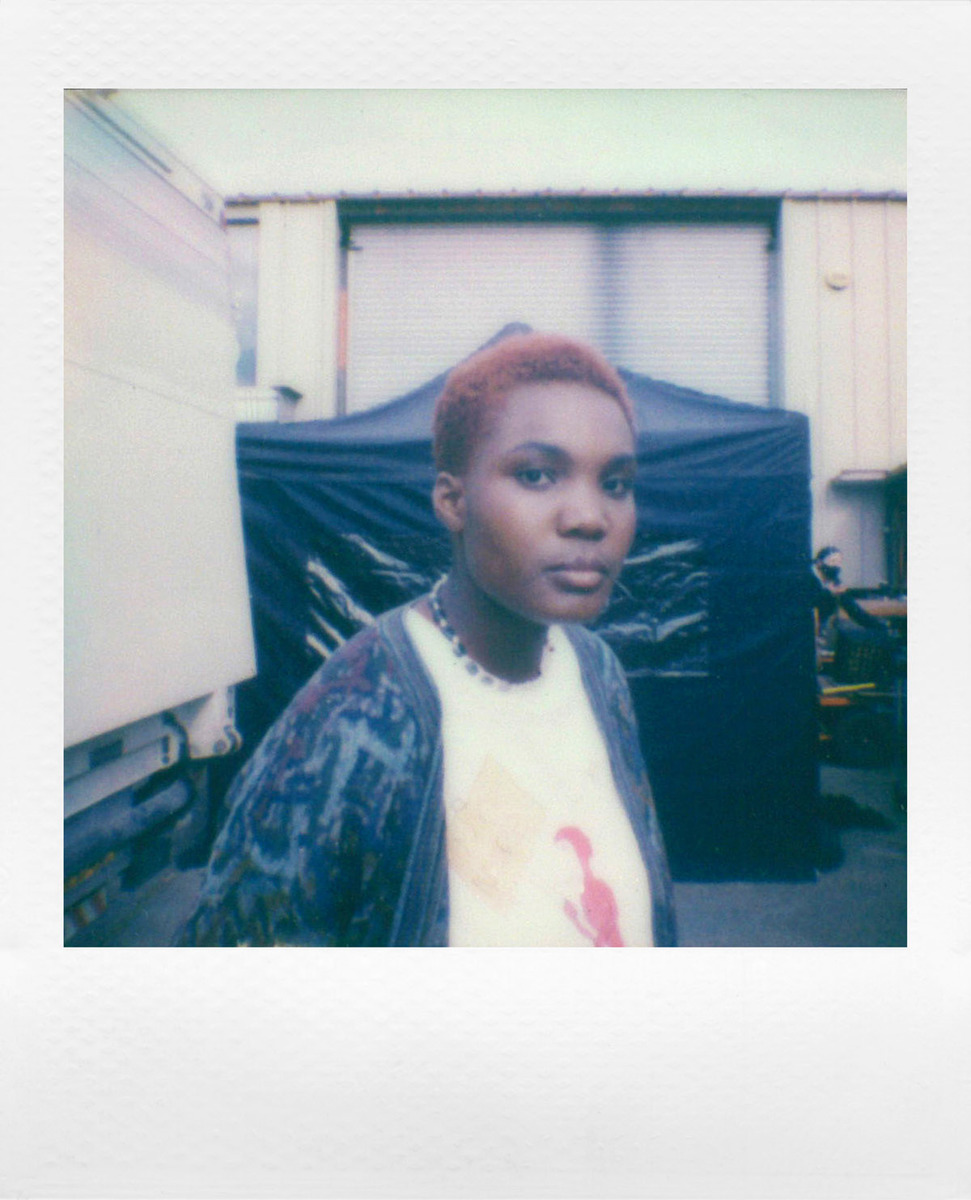 Arlo Parks
"It's a pleasure to be working with Polaroid to document the strange, the inspiring, and the gorgeous moments that pepper my creative days," Arlo Parks, British singer-songwriter and poet, said.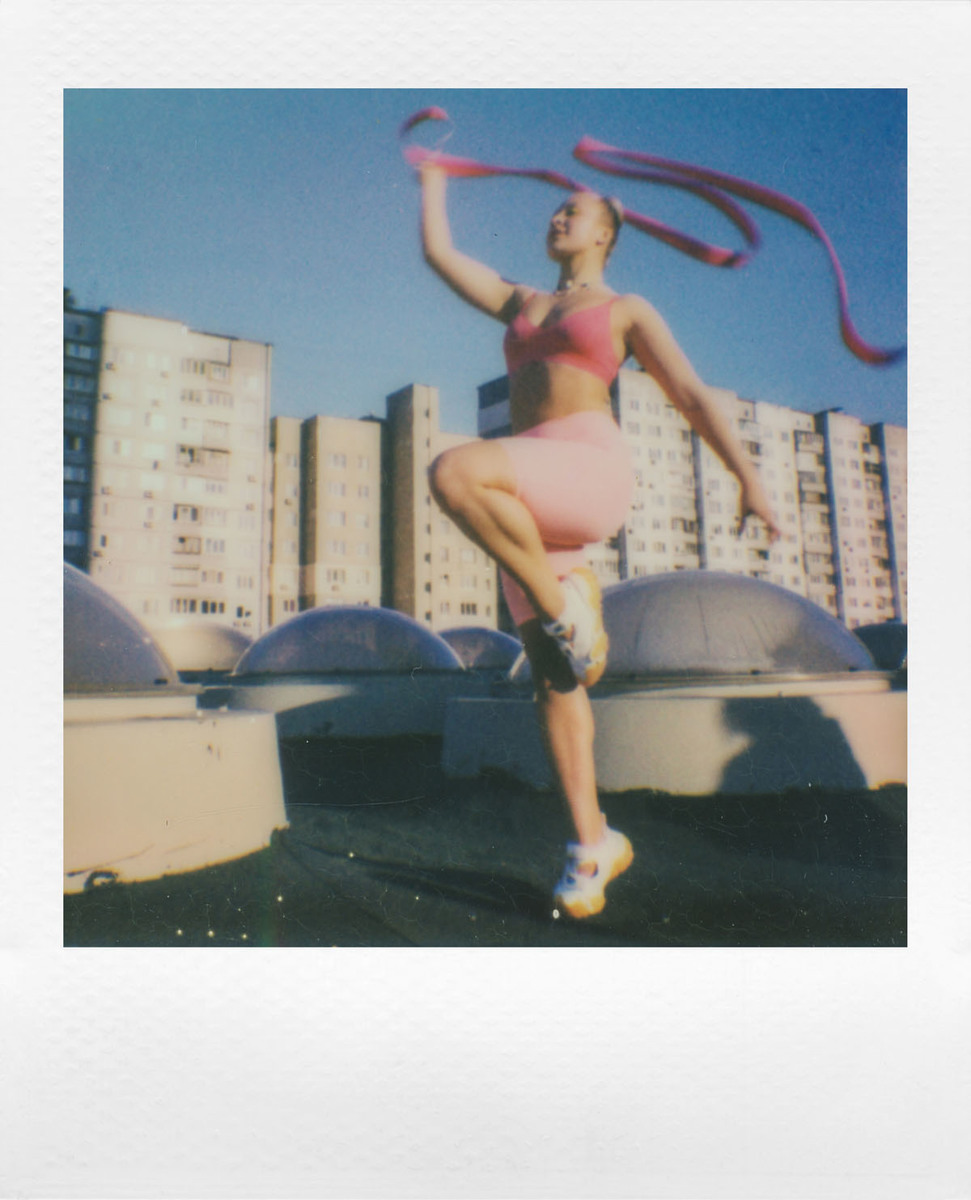 Quinn Whitney Wilson
"As a creative who aims to capture the spirit of the more nuanced yet memorable moments in life, I was pleased that Polaroid asked me to collaborate with them for the release of the Polaroid Go. The immediacy of the Polaroid camera has always given me the ability to capture the intimate, tactile memories that feel so reflective of the fleeting but important moments in our lives. I look forward to having the ability to highlight my creative process with this new camera and to share these precious moments with you all!" Quinn Whitney Wilson, "Go create" campaign collaborator, said.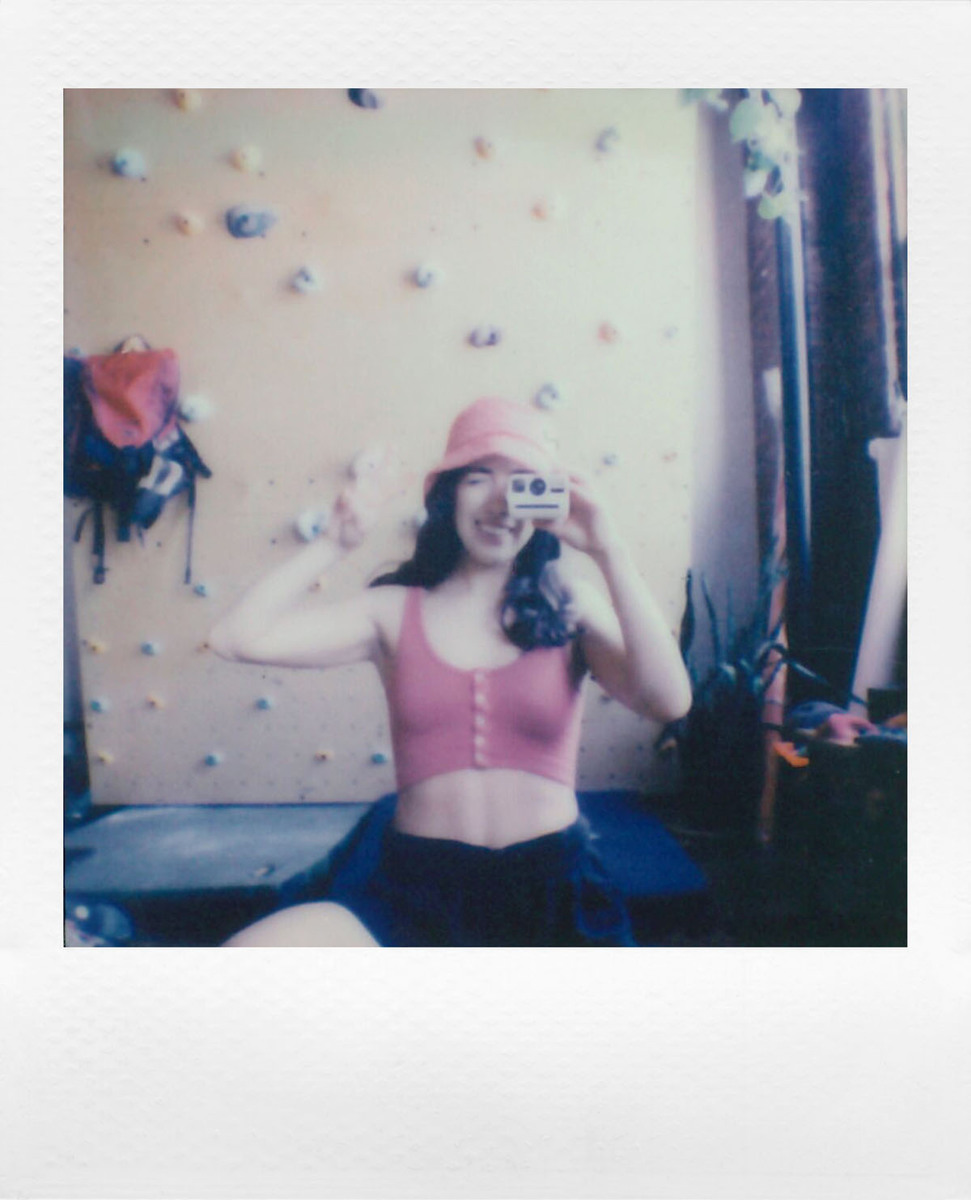 Nicole McLaughlin
Available in a classic white colorway, the Polaroid Go camera leans on Polaroid's iconic heritage of design while creating a new format of instant cameras for a new generation.
The Polaroid Go also includes a newly developed selfie mirror, self-timer, longer-lasting battery, dynamic flash, double exposure, and travel friendly accessories. The sky's the limit, not the size. Available online for $99.99 USD.