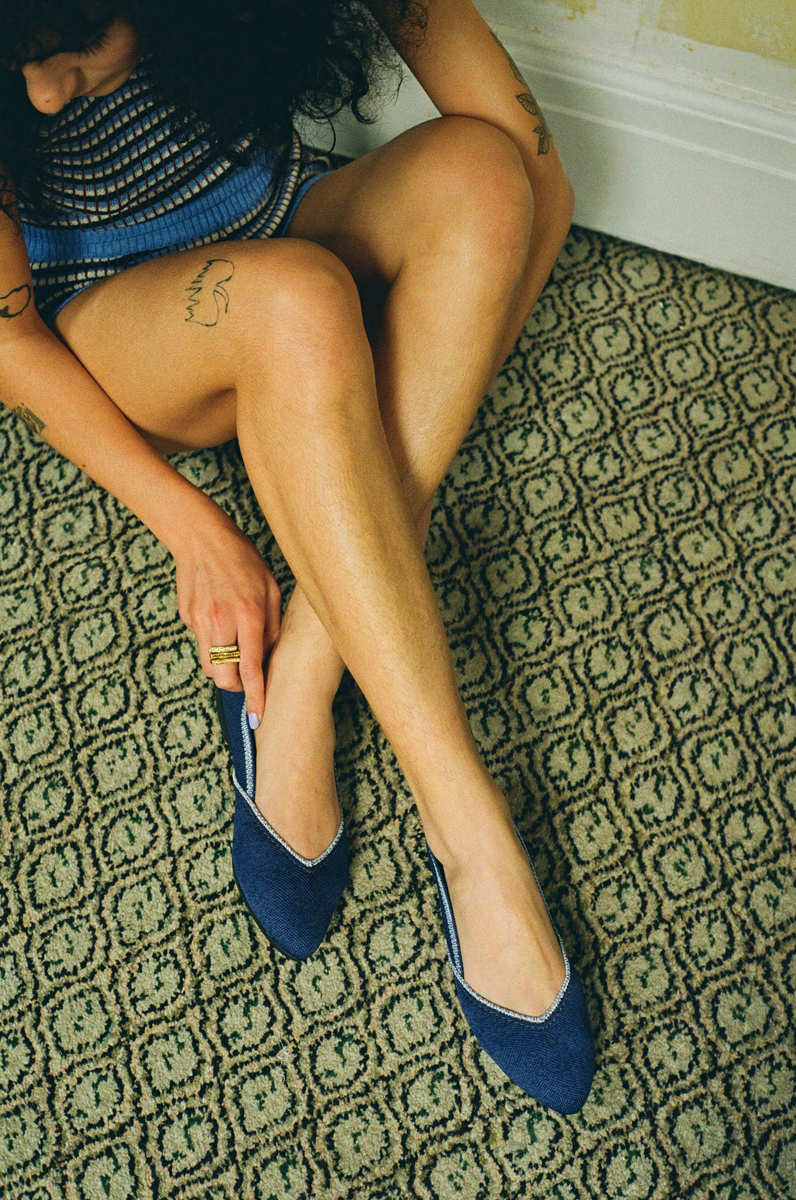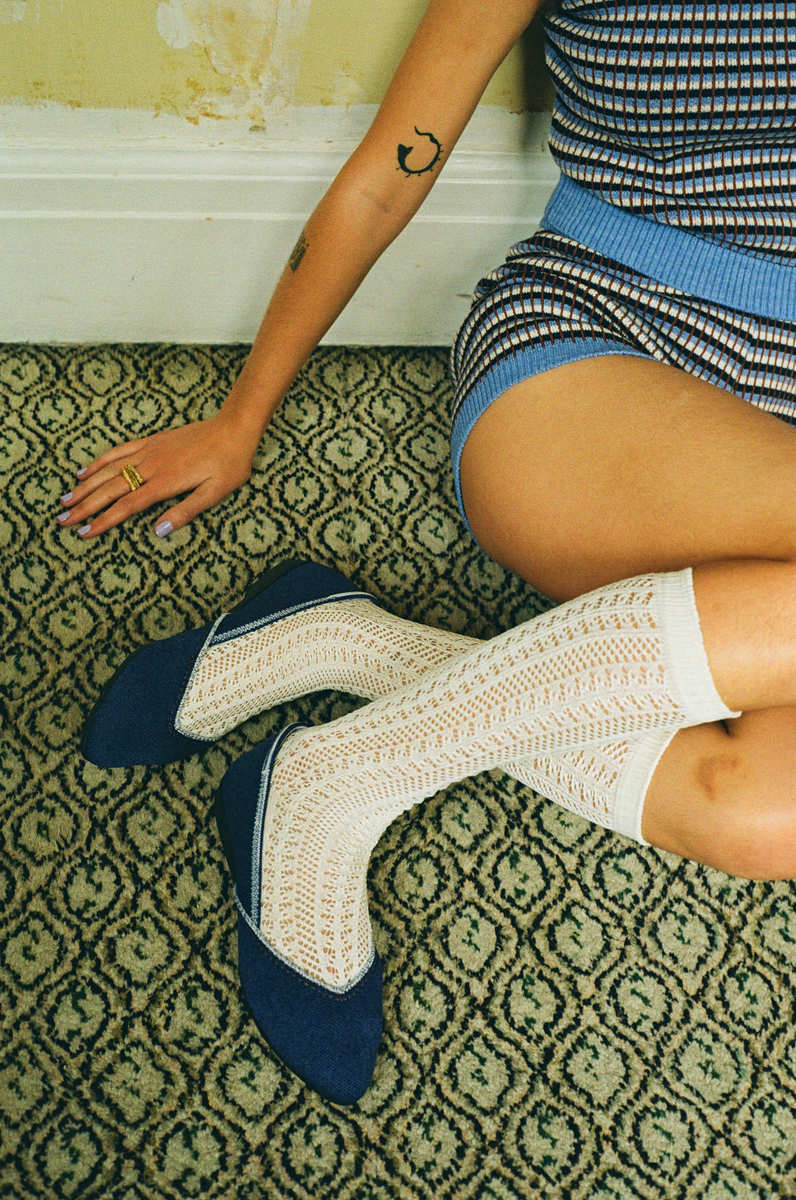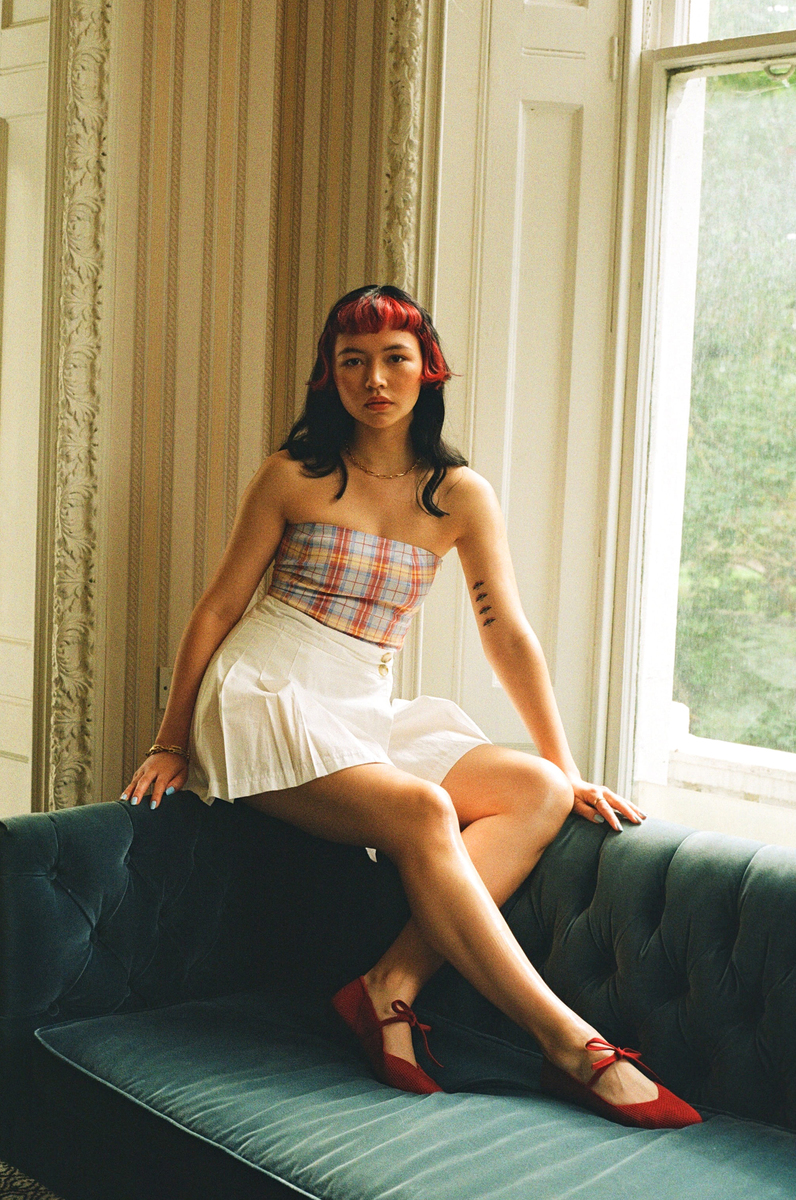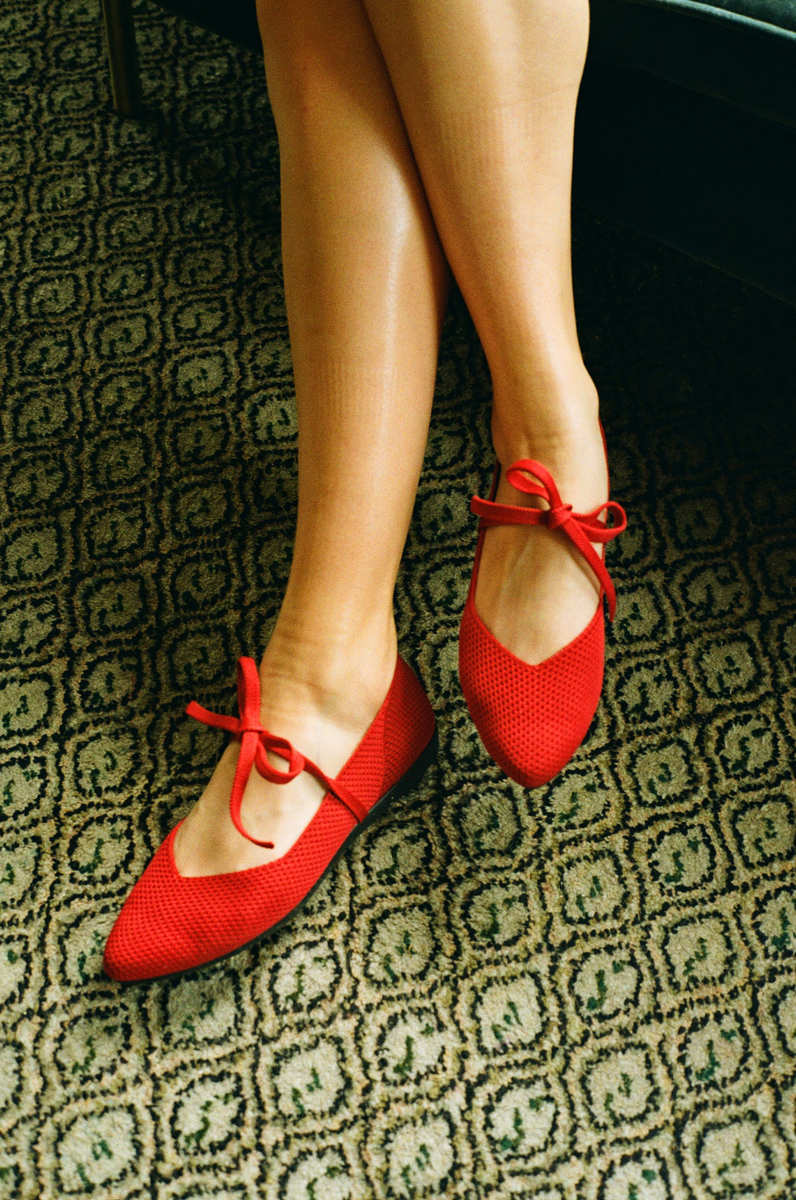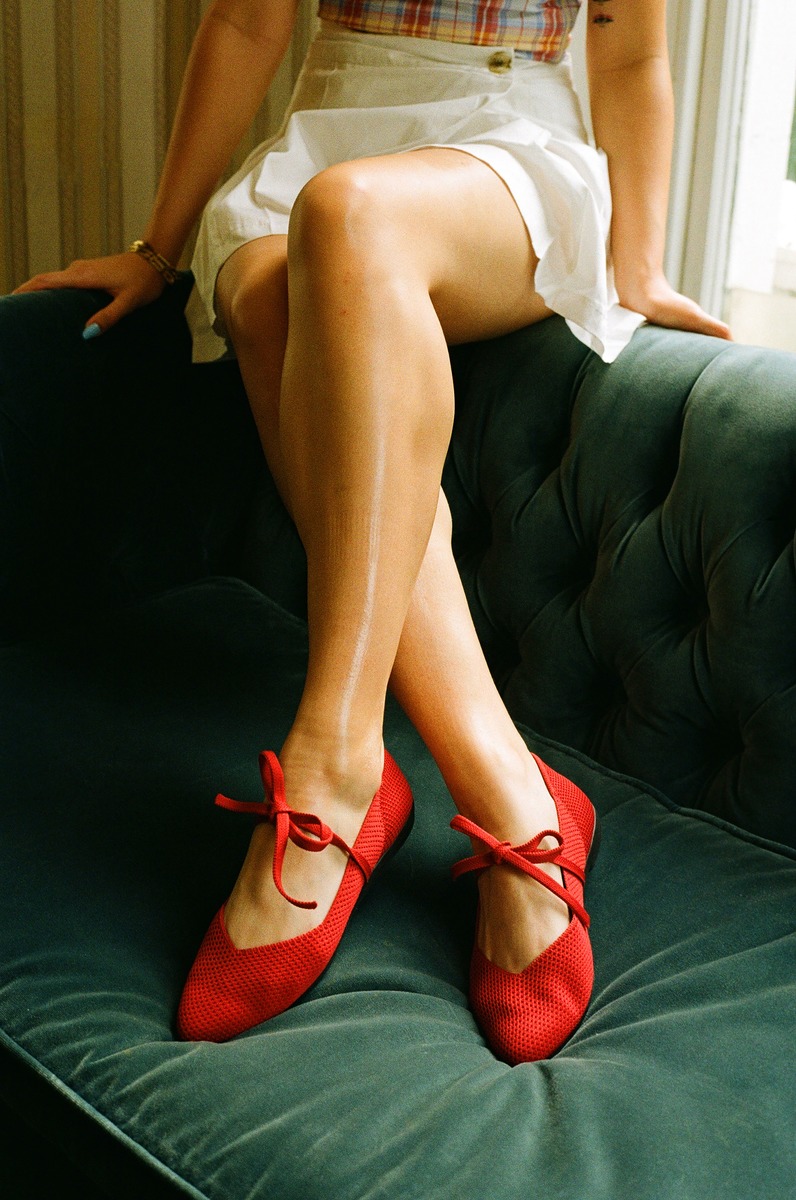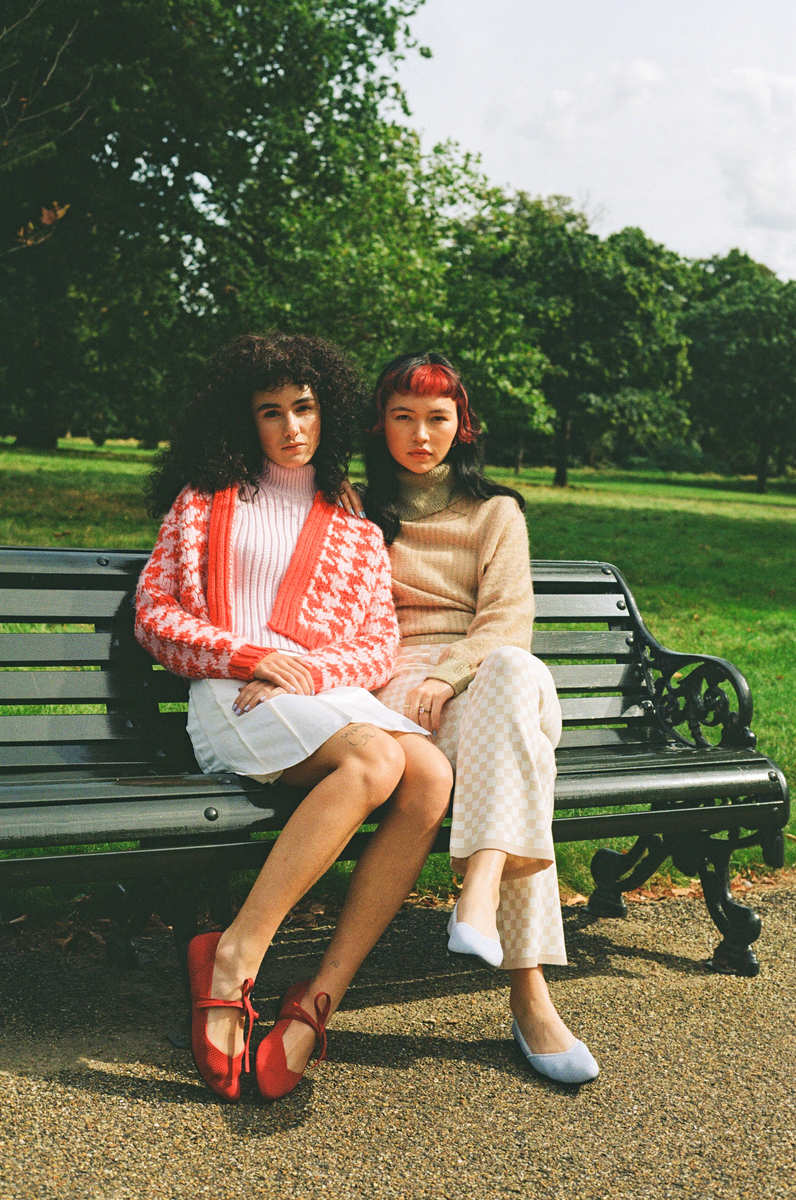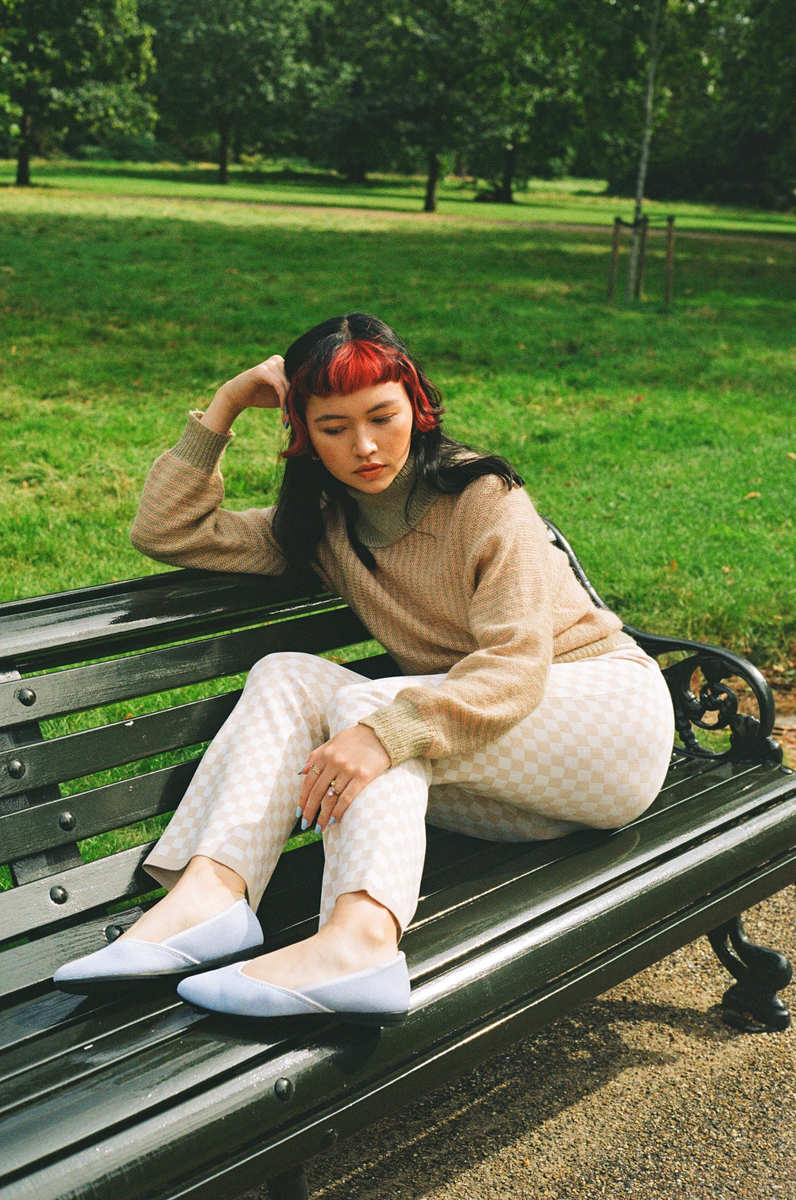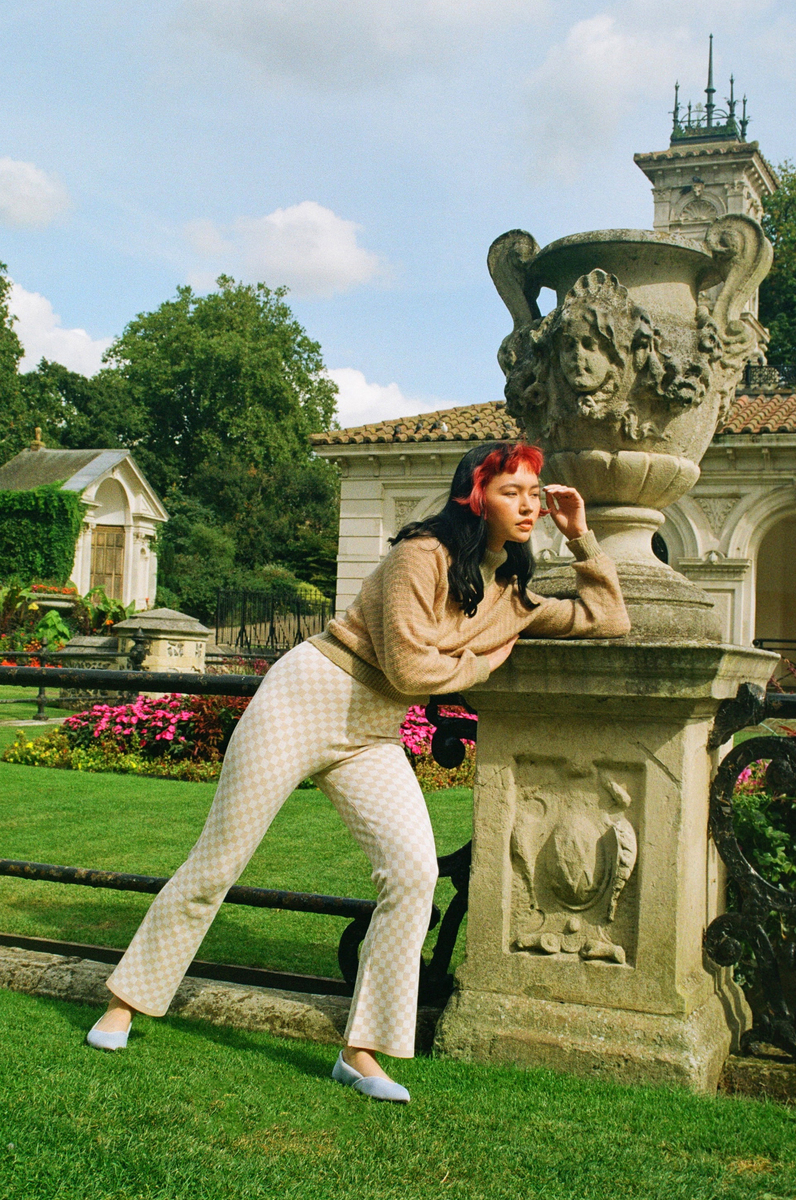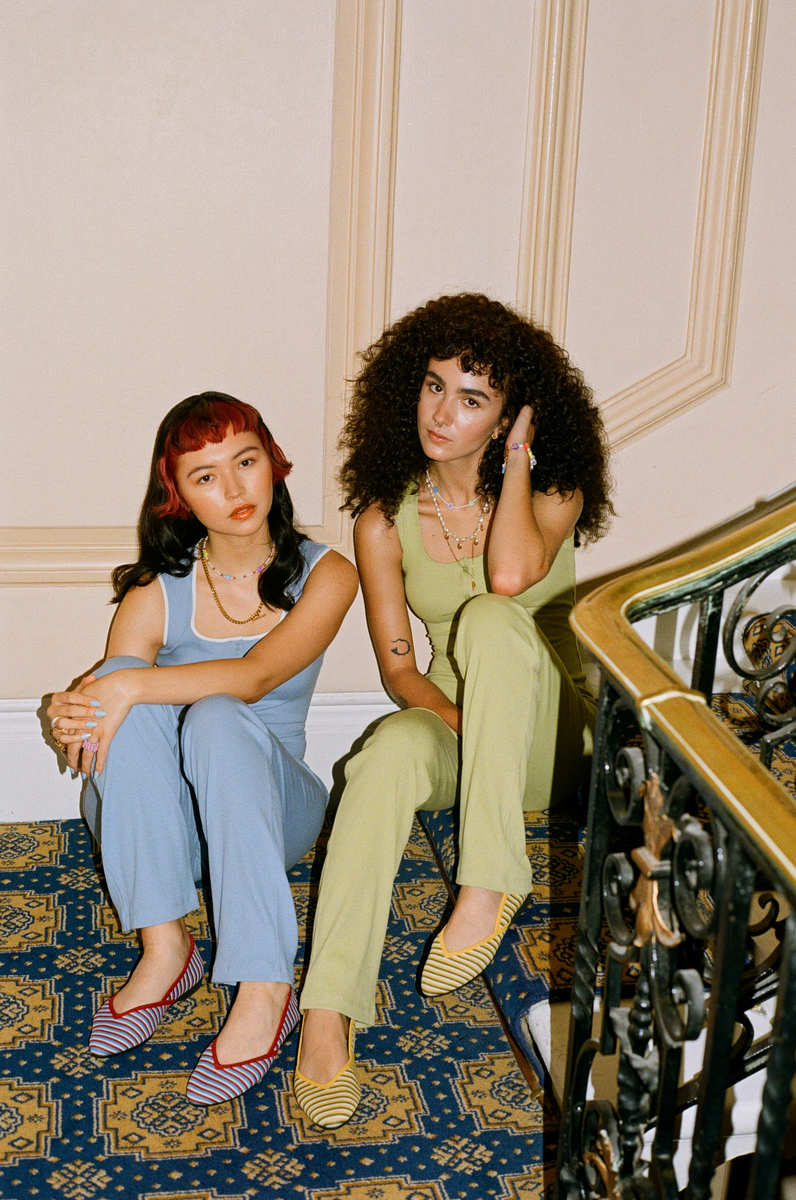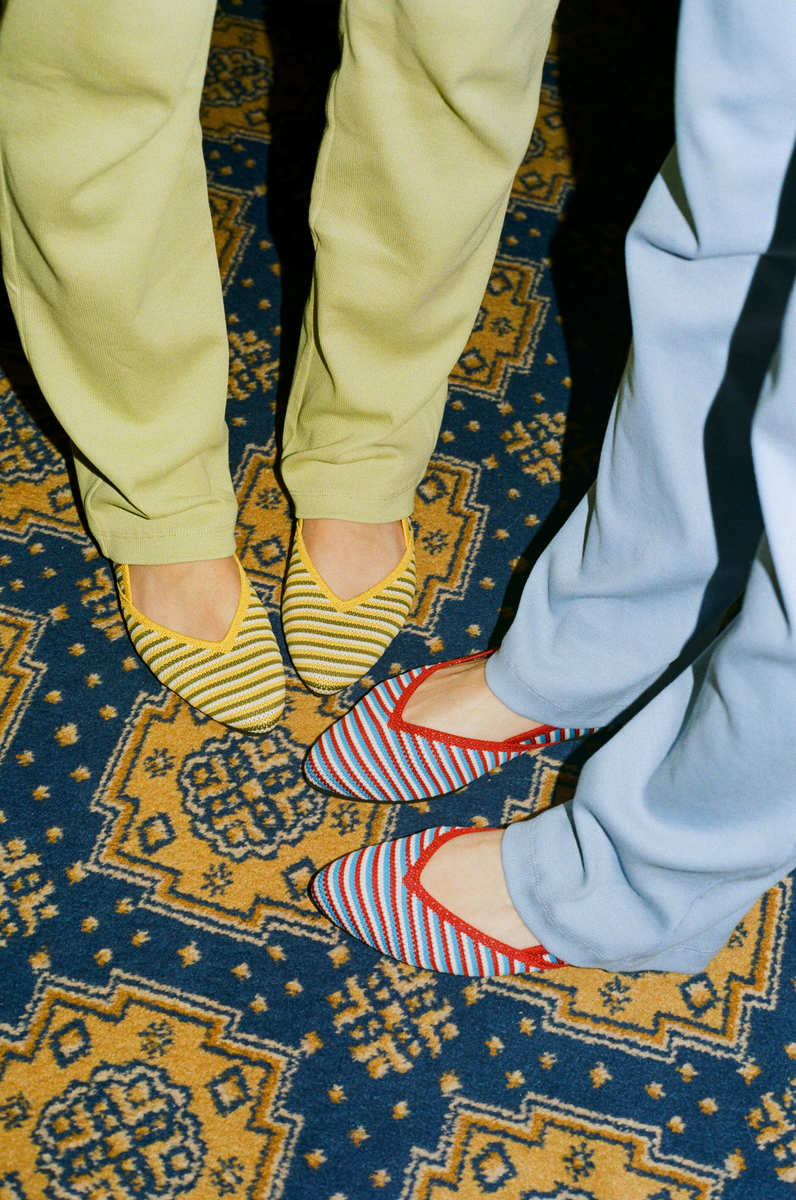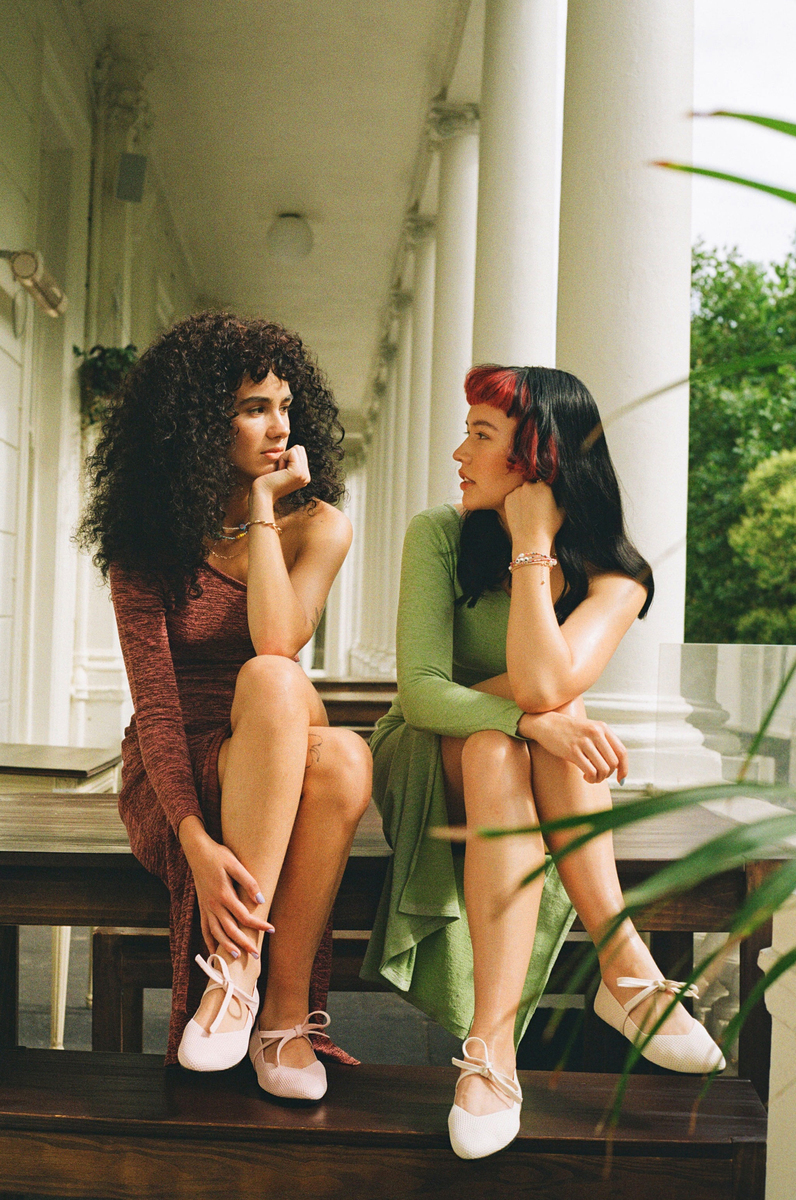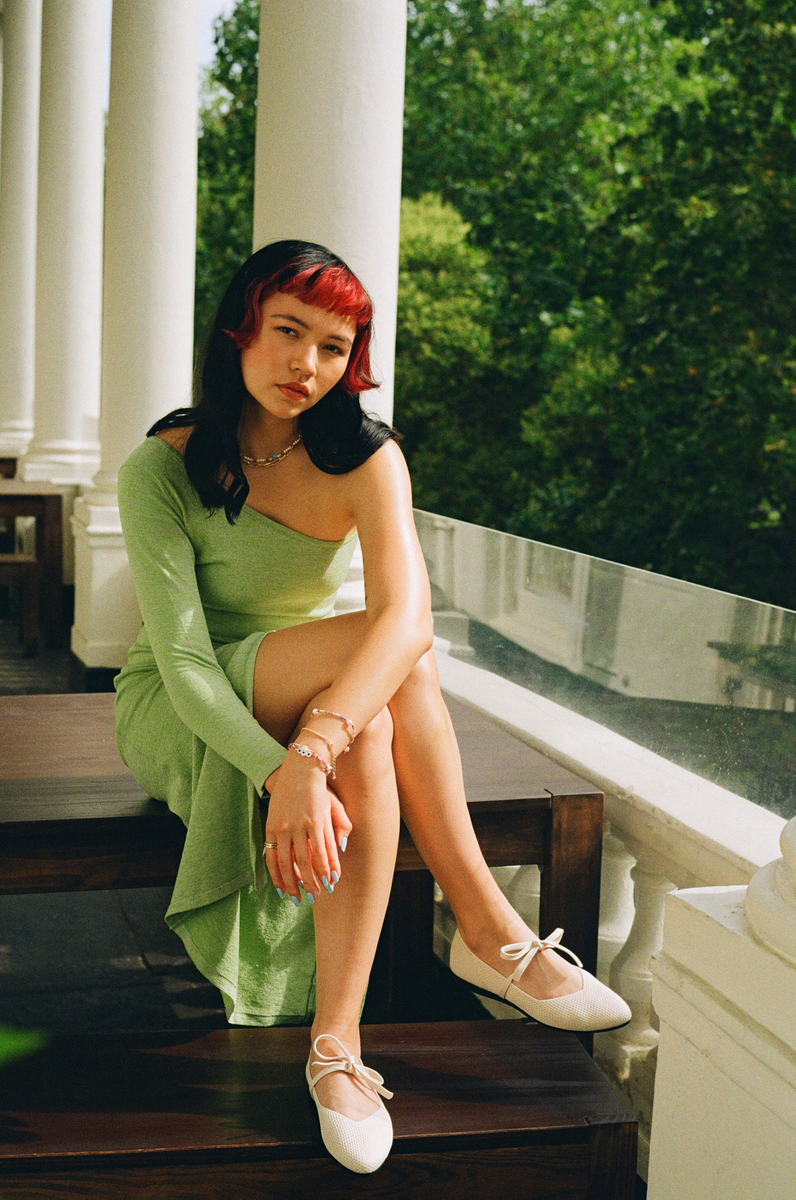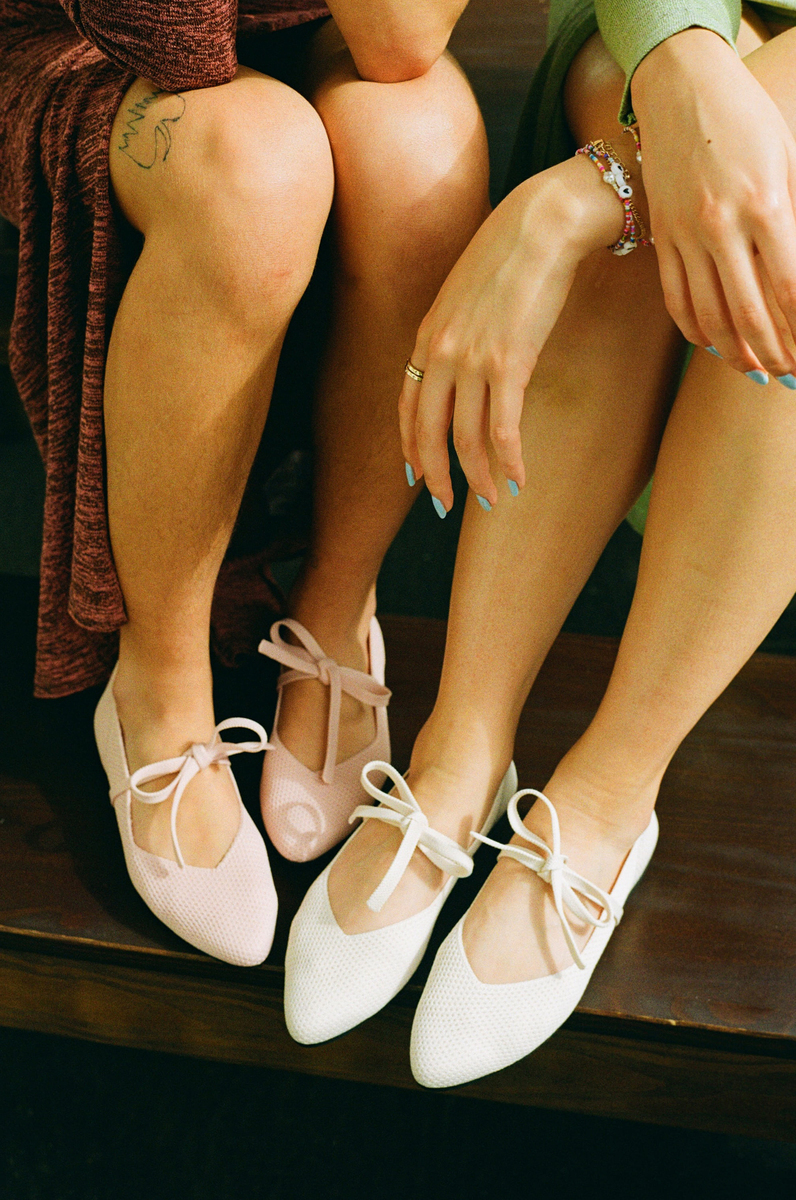 inooknit Drops Early Fall "Girl Adventure" Collection
Taiwan-based sustainable footwear brand utilizes digital knitting techniques.
Sustainable, green fashion footwear brand inooknit has released their 2021 early fall "Girl Adventure" collection. Drawing on inspiration from vacations, this Taiwan-based line has crafted a series of colorful, knitted shoes to brighten up your wardrobe.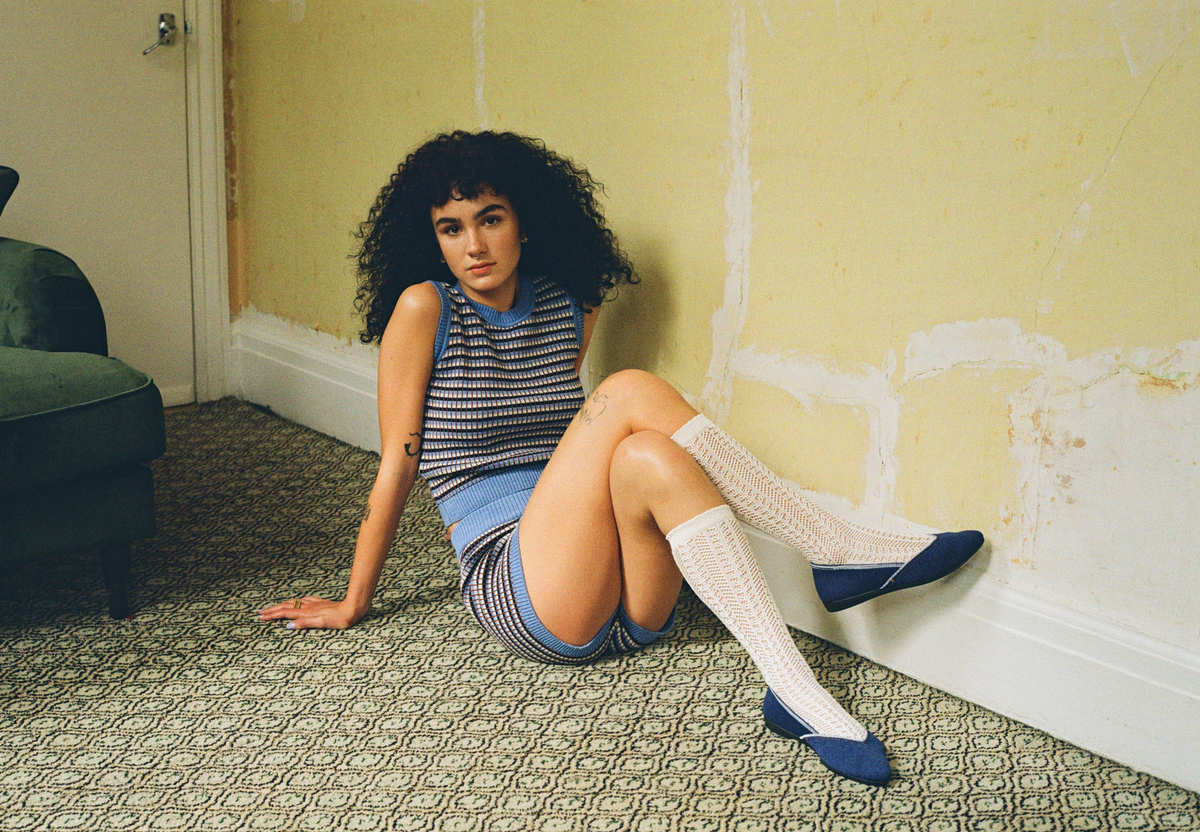 inooknit is committed to a sustainable design that is innovative and conscientious. This brand has adopted a digital knitting technique, which greatly reduces the amount of waste that would have been produced through a traditional shoe manufacturer. This inventive technology utilizes an automatic "one-needle-one-thread" knitting pattern that accurately calculates the thread count. This method significantly cuts down the marginal waste to create an integrally-formed, unique fabric.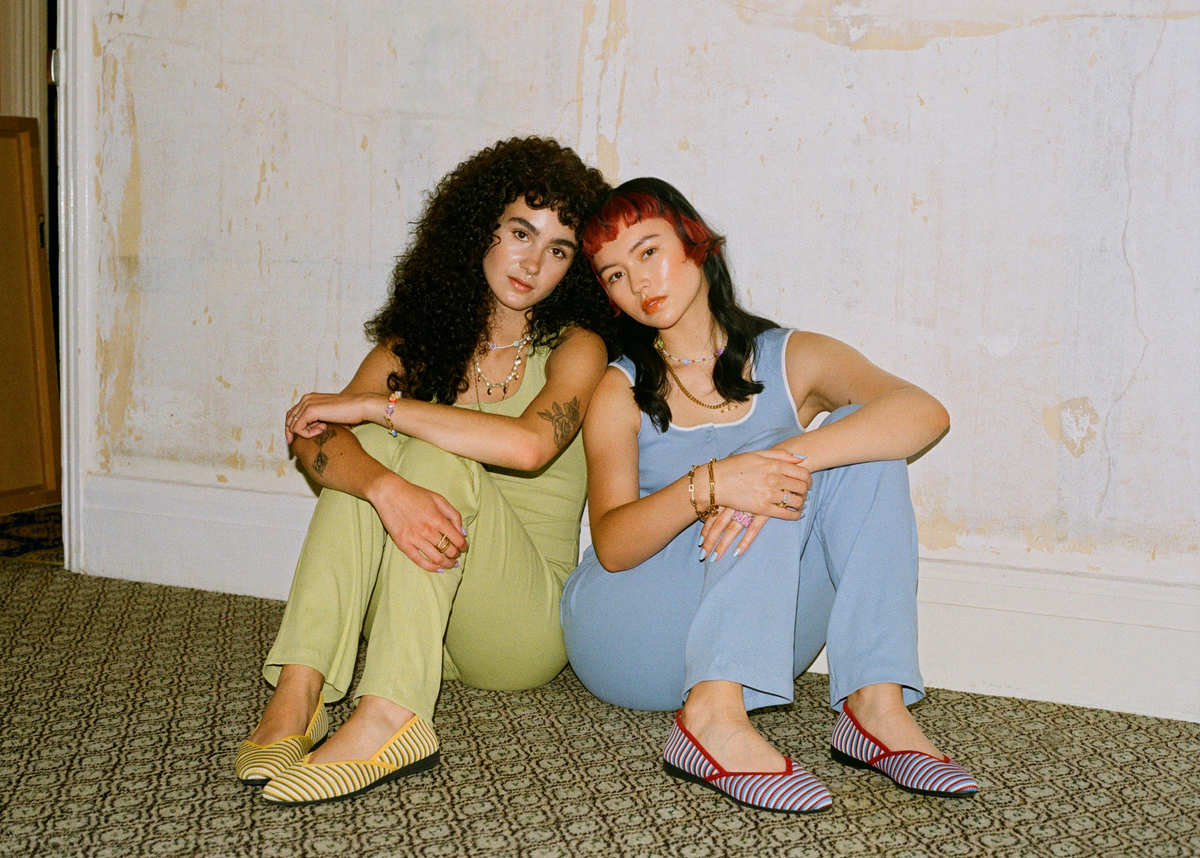 The "Girl Adventure" collection is all about fun and candid styles that incorporate ideas of color contrast as well as mix & match fashion. The series contains a wide assortment of designs ranging from ocean blue stripes to vibrant hues of red paired with a blooming daisy. Featured in the collection is a resort-style lace-up "Crochet Top", which takes inspiration from the ballerina aesthetic. Available in red, pink, and beige colorways, the almond-shaped toe box is accessorized with charming shoelaces that are sure to make your legs shine.
The footwear label has also made improvements on the design of its products to enhance the comfortability of the shoe. Adjustments include replacing the insole with moisture absorbing materials, such as Snowy yarn and algae foam, which adds a smooth texture to your skin. inooknit has also reduced shoe rubbing against the back of your feet by refining the counter materials.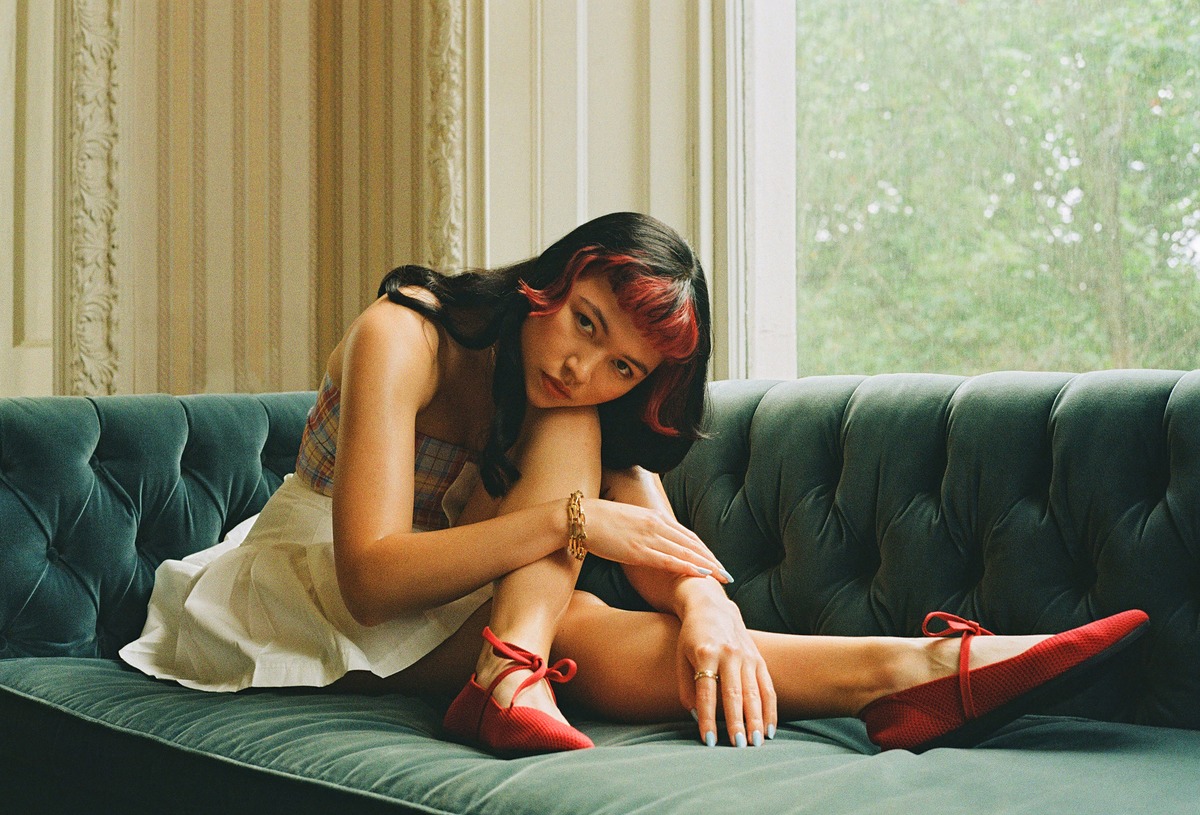 The visual for the early fall collection was created by London-based photographer Naomi Wong. Wong integrates retro tones that embody the youthful nature and sincerity of the line.
The inooknit 2021 Early Fall Collection is now available to shop on inooknitshoes.com.