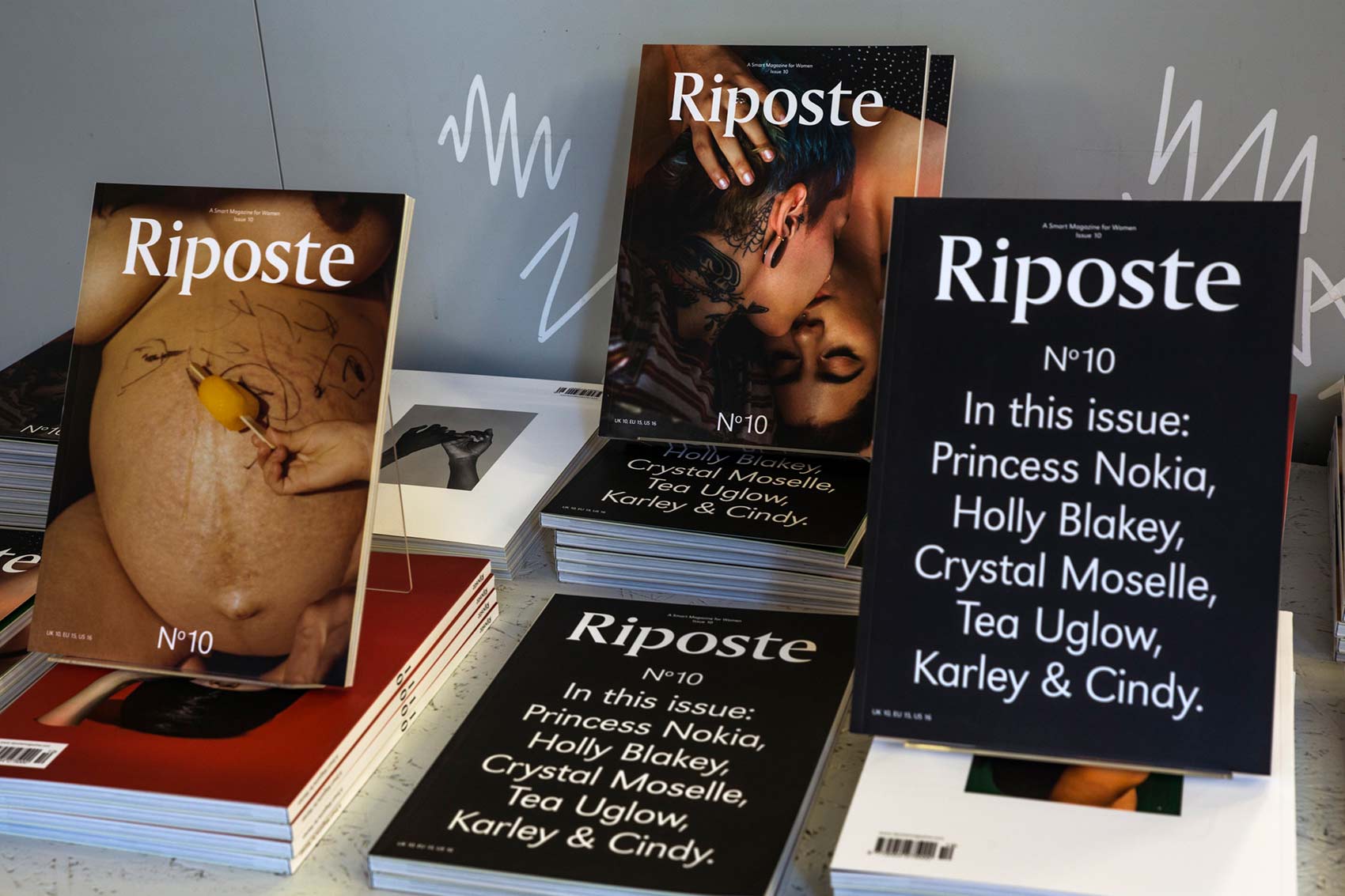 Independent Fashion Magazines You Should Be Reading
Great for reading- and also look great on your coffee table.
These days, we're reading more than ever. What else is there to do in our down time? With this in mind, we've collated four of our favorite independent fashion magazines for your quarantine consumption.
AnOther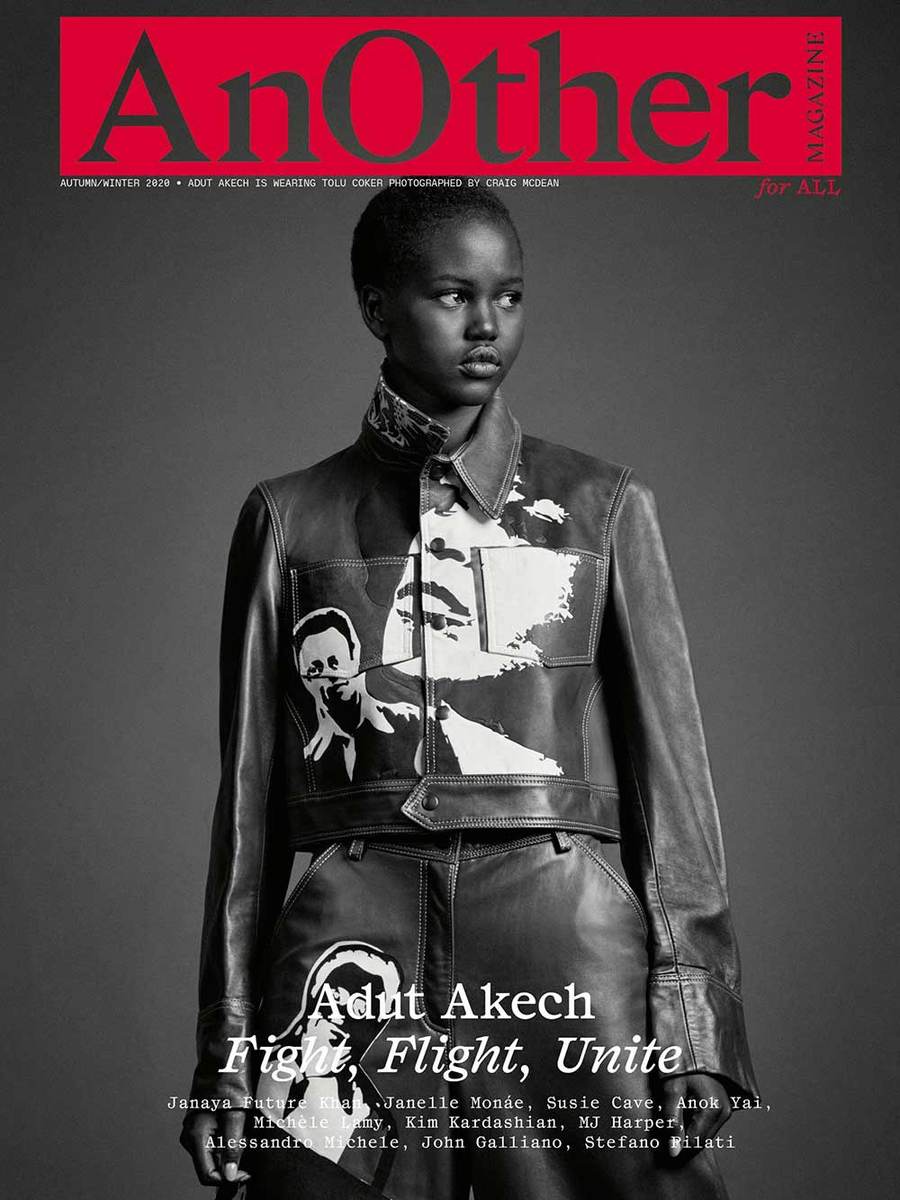 From its inception in 2001, AnOther Magazine pioneered its world-class reporting with its commentary on trends and social issues. Released bi-annually, AnOther now features a roundup of international high fashion, culture, and art. Readers of AnOther are privy to the latest and most impactful trends. Plus, their covers are spectacular.
Shop AnOther here.
Vestoj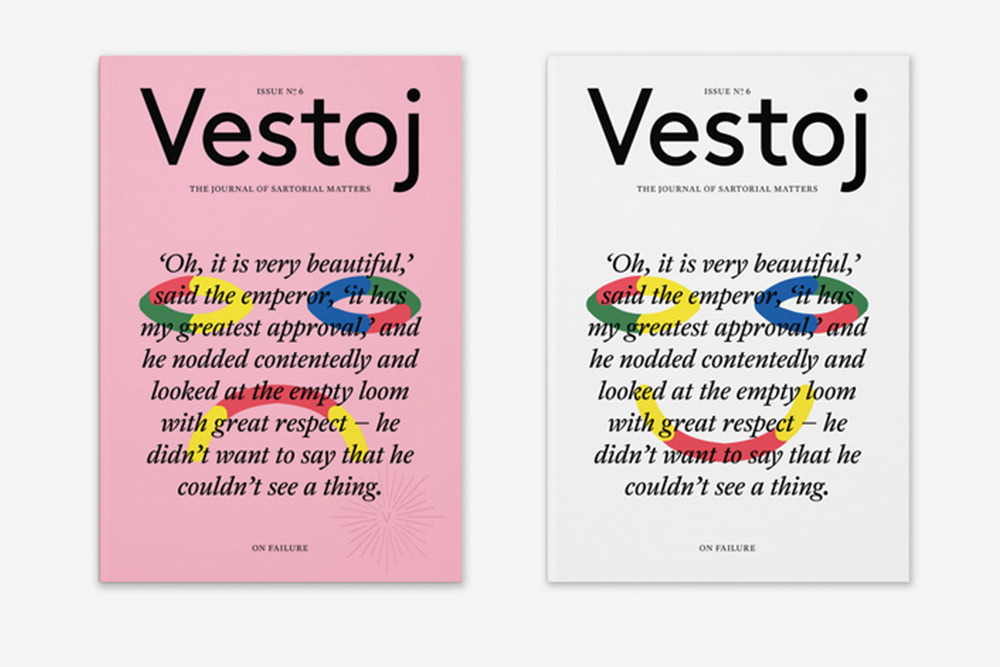 Vestoj are known for their analytical, bordering on critical, commentaries on fashion. Issues typically look at aspects of fashion such as visualization and material through one particular social lens, such as the importance of branding.
Shop Vestoj here.
Riposte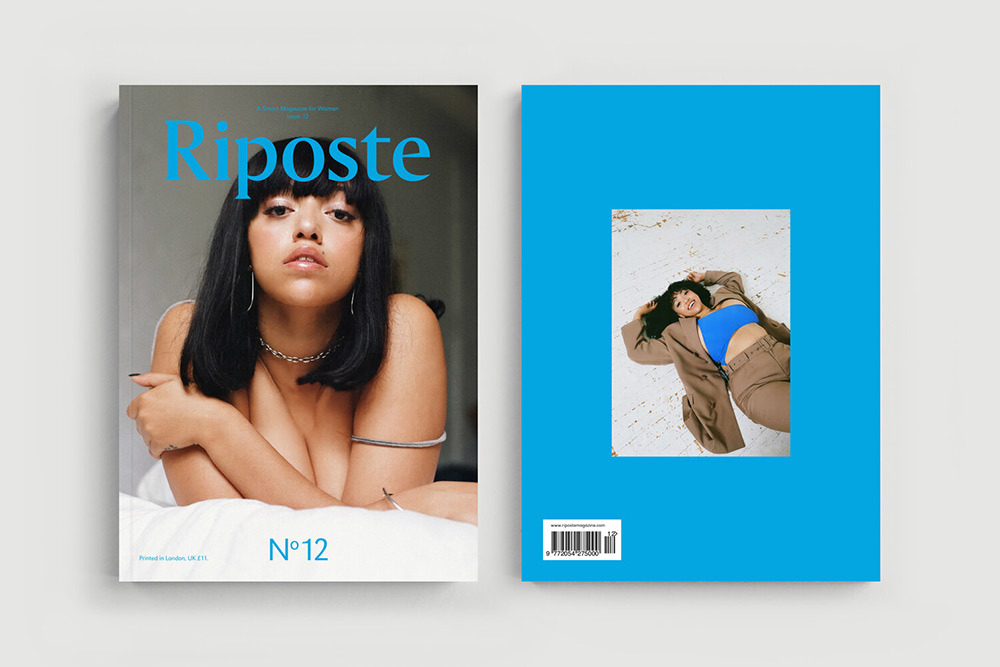 Describing itself as a "smart magazine for women", Riposte offers profiles of game-changing individuals with an authentic touch. Issues cover a range of topics, with unique features on fashion and design. Bonus- the team at Riposte commission all creative content for each issue, so by supporting the magazine you're also supporting fabulous creatives.
Shop Riposte here.
The Gentlewoman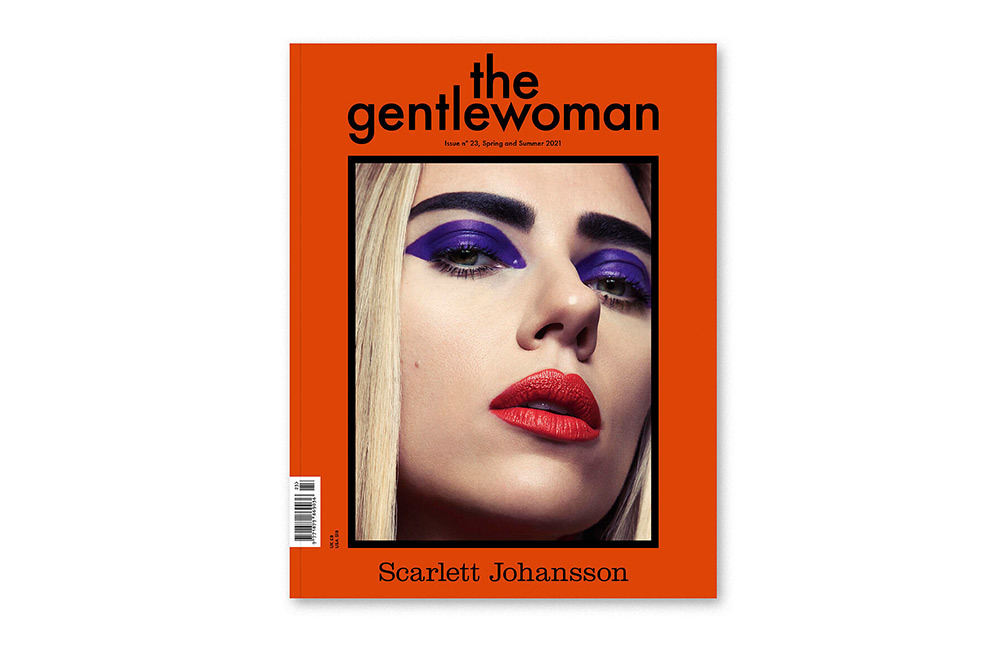 The Gentlewoman's bi-annual magazine brings a spotlight to personal style, giving it a relatability unfound in more popular publications. The magazine constantly interviews huge industry names- Jenelle Monáe and Simon Biles are two of their more recent offerings. With a different fashion focus every issue, The Gentlewoman is your perfect trend companion.
Shop The Gentlewoman here.
Next Up, Is It Time To Bury Our Mirror Selfies With Our Skinny Jeans?