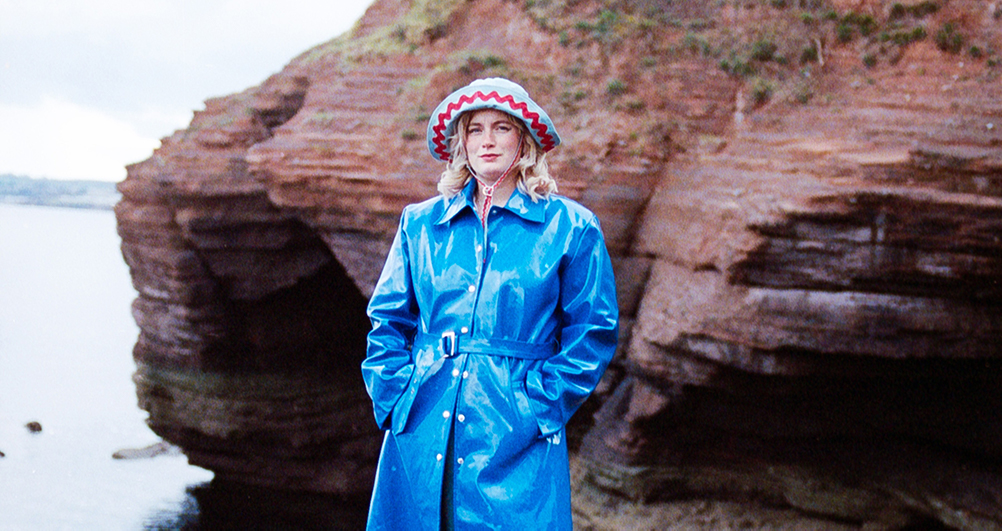 In Conversation With Katy J Pearson
We spoke about her latest music video, the pandemic, and toothbrushes.
Katy J Pearson is a rising star in music. Her debut album 'Return', released in 2020 for Heavenly Recordings, symbolizes Pearson's re-entry into music after a collaborative project with her brother fizzed out at the pressures of a major label record deal.
Her music is an effortless blend of sounds from country, to lo-fi folk, to pop, all of which make you want to dance around your house.
I was lucky enough to speak to Pearson and find out more about the latest musical sensation.
Before we start, how are you?!
Yeah, I'm really good thanks! I had my first show last night in Sheffield, so that was really fun. Now I'm on my way to Leeds, I'm feeling really good.
How have you found the pandemic?
I think the first lockdown for everyone was a bit of a shocker. I think that as things progressed and we got used to that new way of life, it started to become a bit easier, and I started to find it easier to be creative again. But it was a challenging time for all.
What's your favorite track off of your album 'Return'?
Oh God, I don't know! I really enjoyed 'Take Back the Radio' that's one of my favorites, that was really fun.
On your album 'Return', you are credited for playing the toothbrush, can you explain that?
When I was recording the album, we started quite early so I always used to bring my toothbrush to the studio to brush my teeth. One day I was like brushing my teeth and joking that it sounded and good we realized it actually does sound good. So then I just brushed my teeth next to the microphone and we used it on 'Fix Me Up'.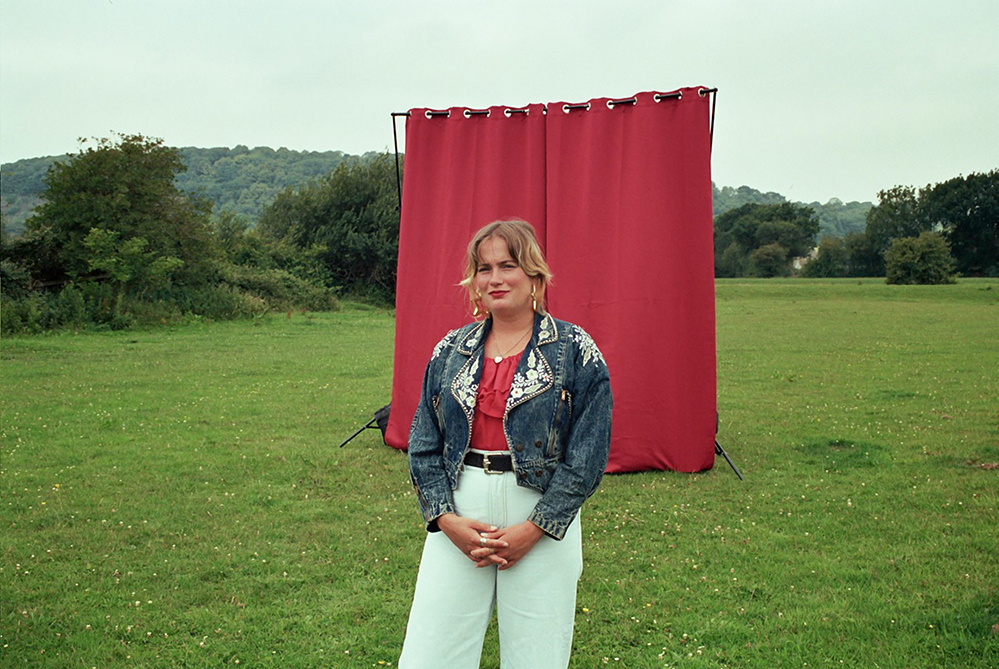 Who are your musical inspirations?
I'd probably say, Kate Bush, Fleetwood Mac, Arcade Fire, The Beatles, and Joanna Newsom.
What was it like filming the Miracle video with Joe Lycett directing?
That was definitely one of the best things ever! I hadn't really done anything to do with my music for a while until I was suddenly so kind of big like that, so it was such a fun time. Getting to work with Joe was such a laugh. We left the shoot feeling so buzzed and so happy. It was a really fun video to make and I'm so happy with it; I hope I'll collaborate with him again.
Are you looking forward to touring again?
Yes! Just being back touring again I can't believe how long it's been, it's crazy! It's such a privilege to get to play live again to audiences and most of the tour sold out!
You can watch the 'Miracle' music video here:



Check out the (now almost completely sold-out!) tour here.
Next up, Taura Lamb Is The New Solange