New Label Ifeoma Creates Womenswear For The Masculine Woman
Reva Ochuba is a new face making waves in the fashion community. The Eckhaus Latta alum was a writer and producer before she entered the world of designing, and her label, Ifeoma, merges together her myriad of interests. For her first collection, these inspirations resulted in a series rooted in medieval hierarchies and the sartorial effects of such power structures.
For her second, Ochuba turned her inspiration inward. Originally, she decided on a brightly colored palette for the range, but while working on the collection, Ochuba's mother passed away. Naturally, this loss was extremely emotional for the designer, so Ochuba ditched the original palette and opted for something more honest— an array of greys.
Throughout the entire collection, Ochuba expertly balances polished, utilitarian silhouettes with asymmetrical, loose garments. The result is a captivating juxtaposing of the over and under-polished.
In an interview with Dazed Magazine, Ochuba explains her collection is "for a woman who has always carried a lot of masculine energy, always been kind of aggressive."
See Ifeoma's collection below, and view the entire interview with the designer now on Dazed.
1 | 16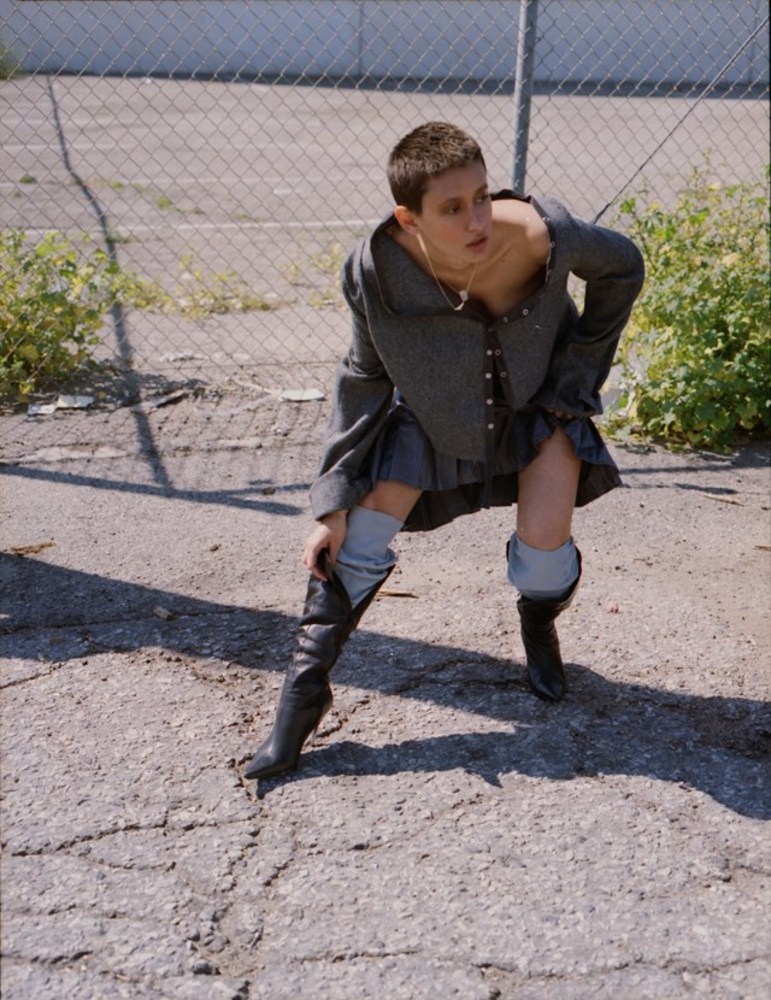 2 | 16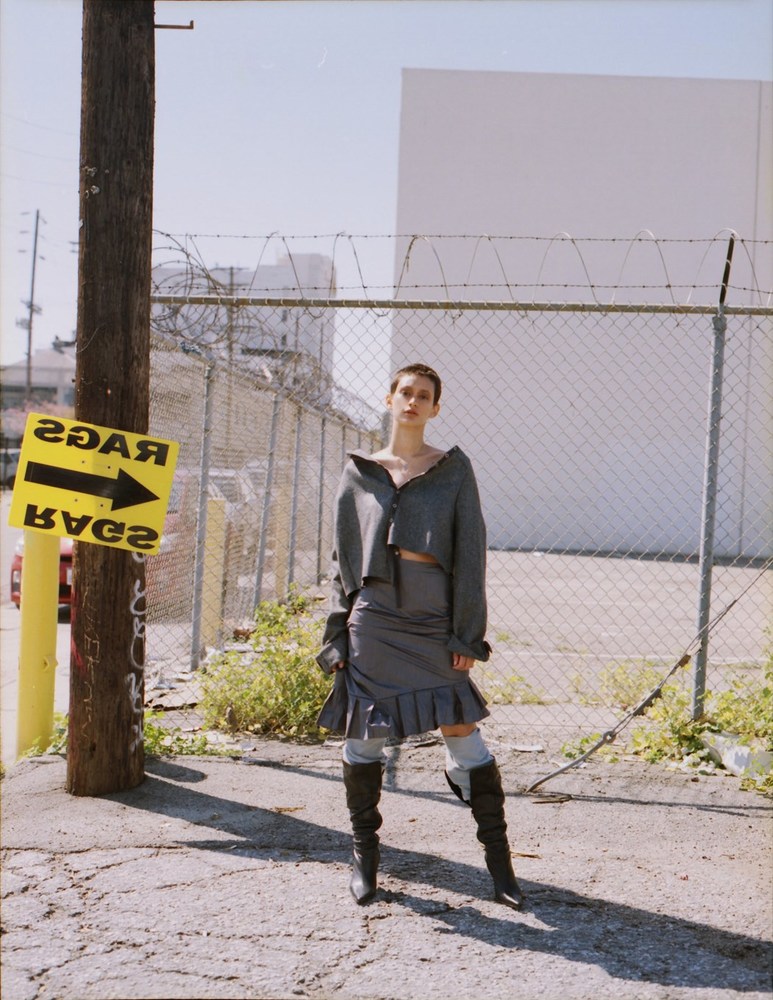 3 | 16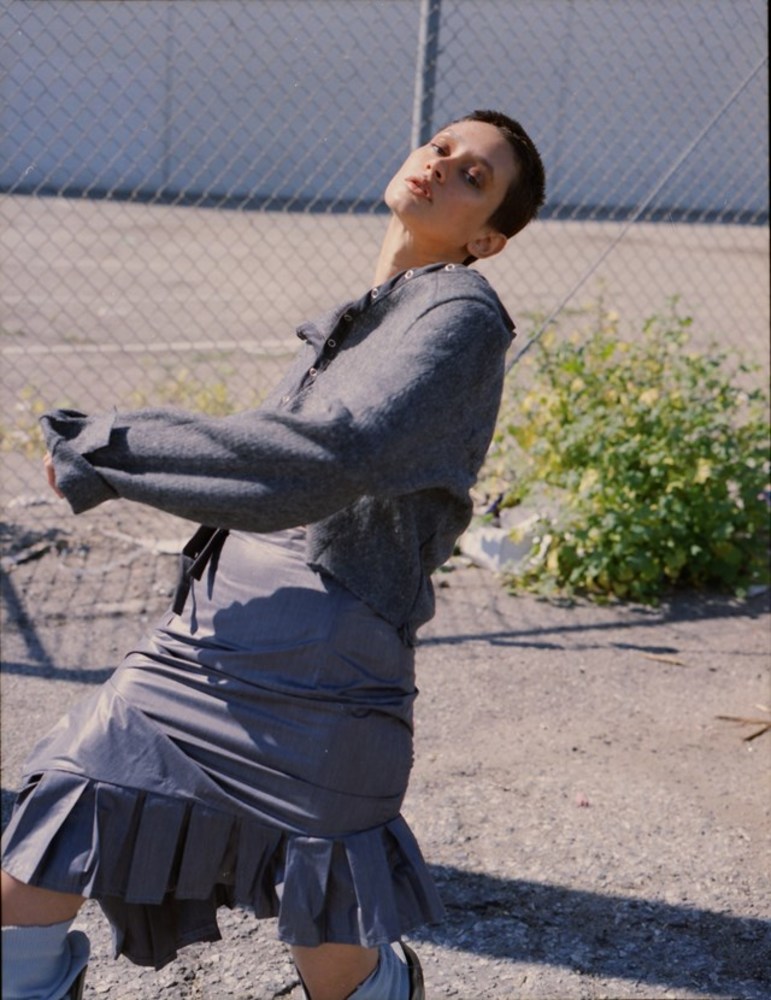 4 | 16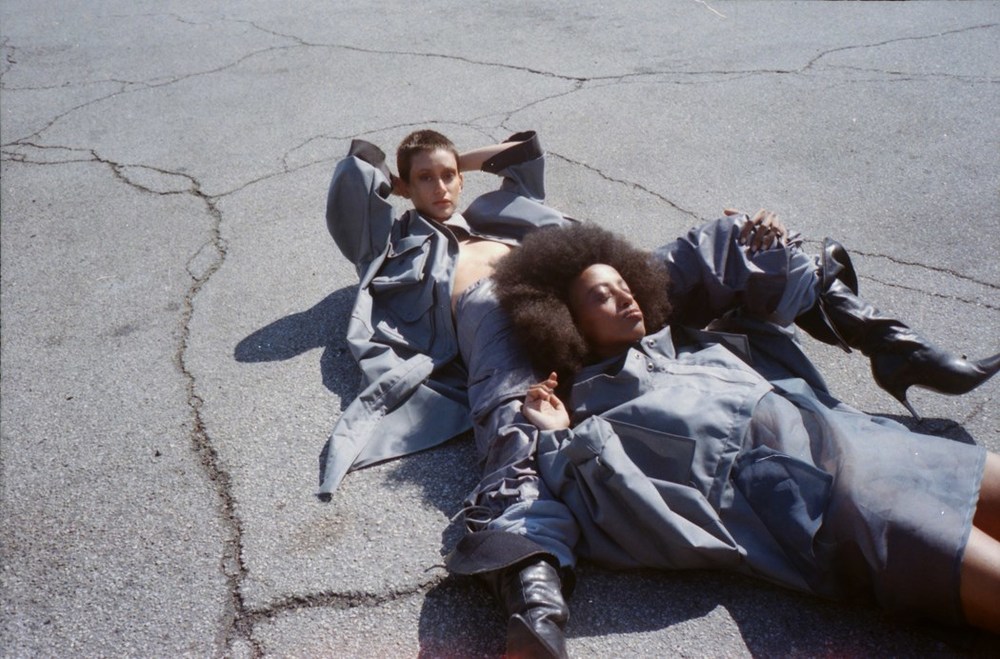 5 | 16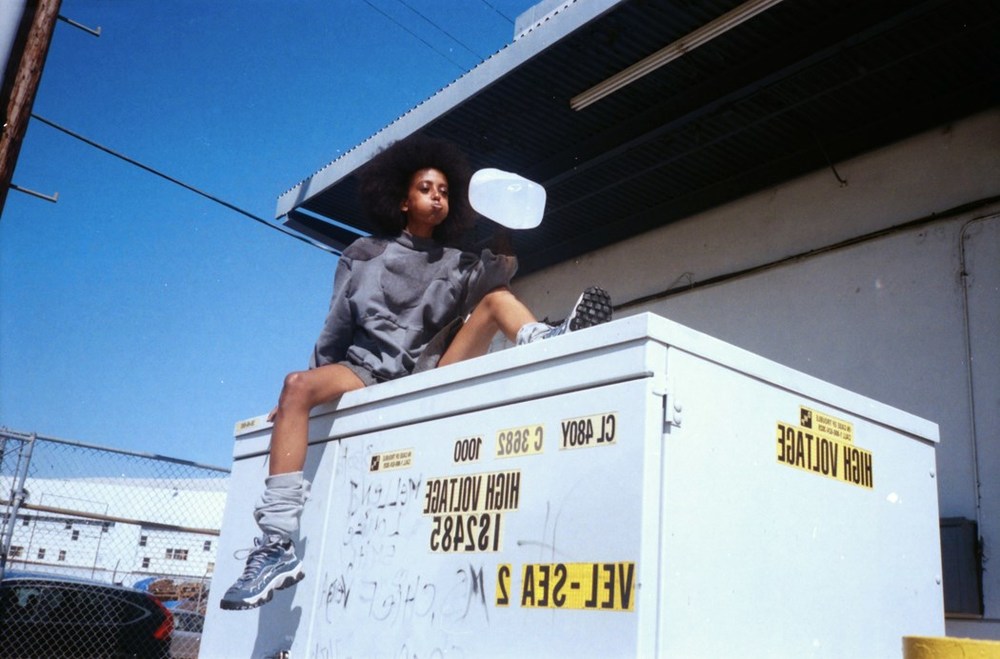 6 | 16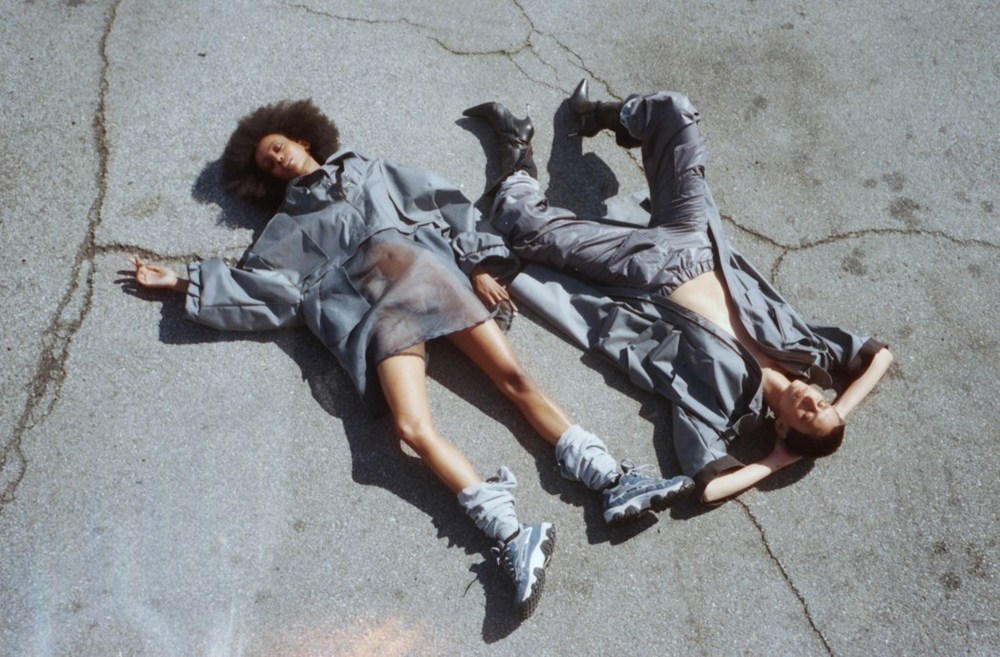 7 | 16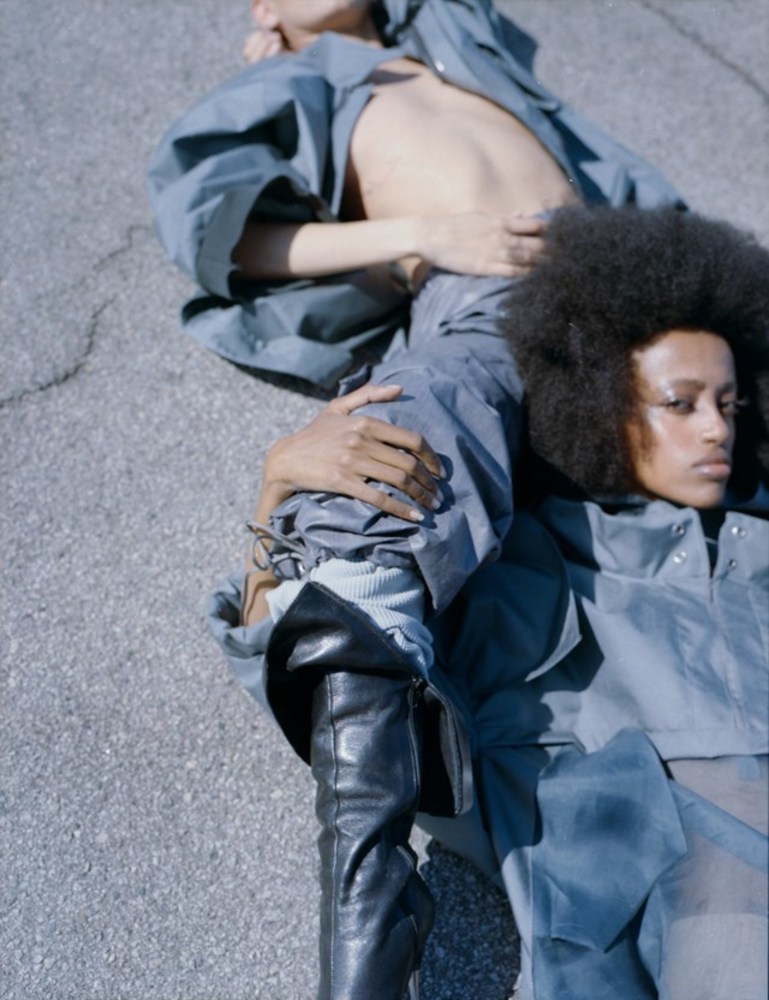 8 | 16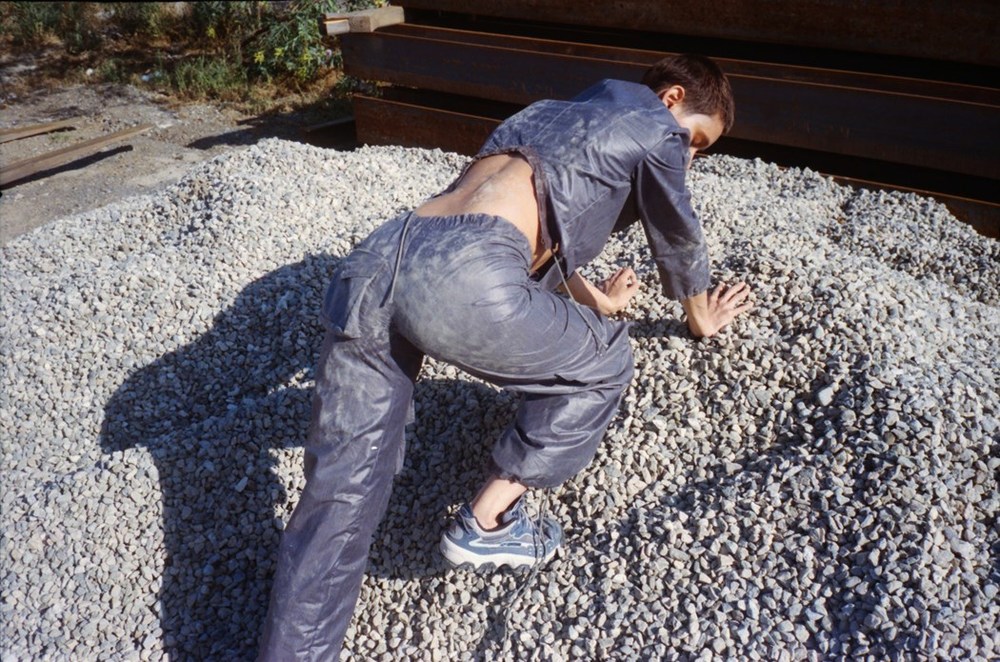 9 | 16
10 | 16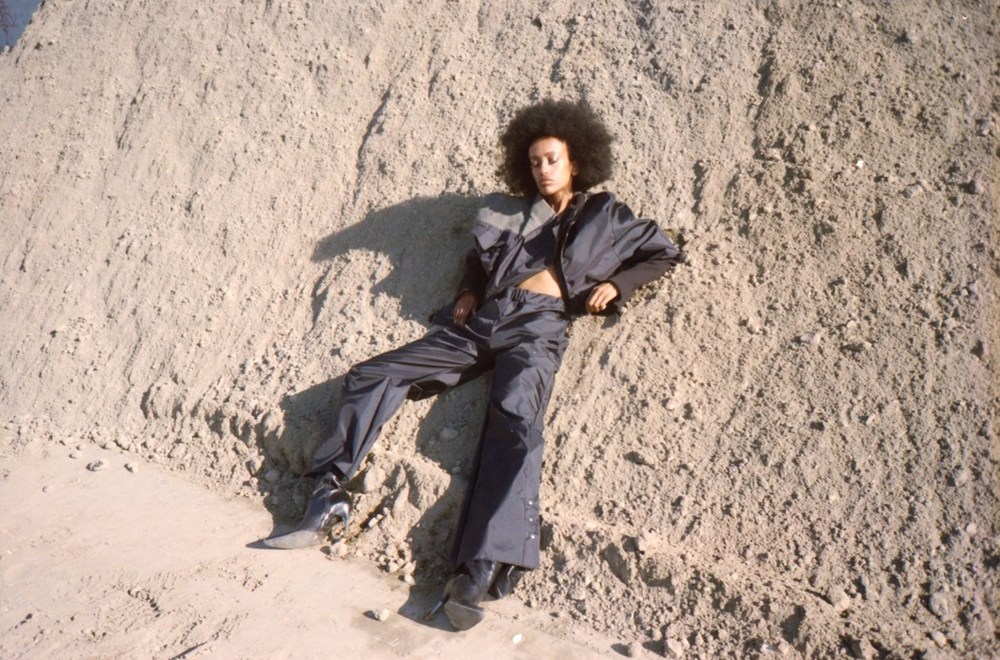 11 | 16
12 | 16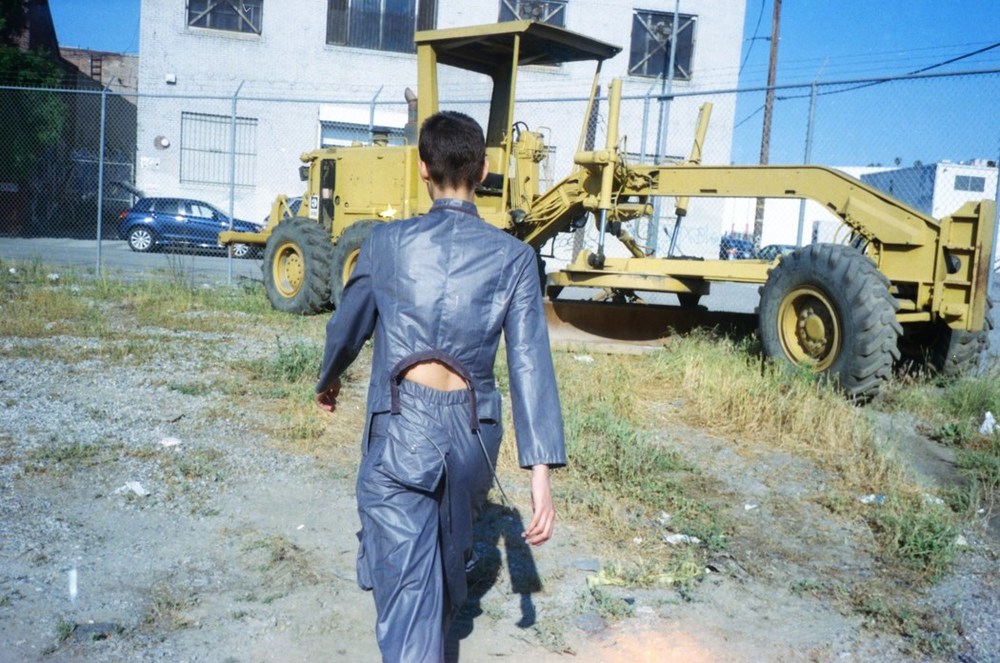 13 | 16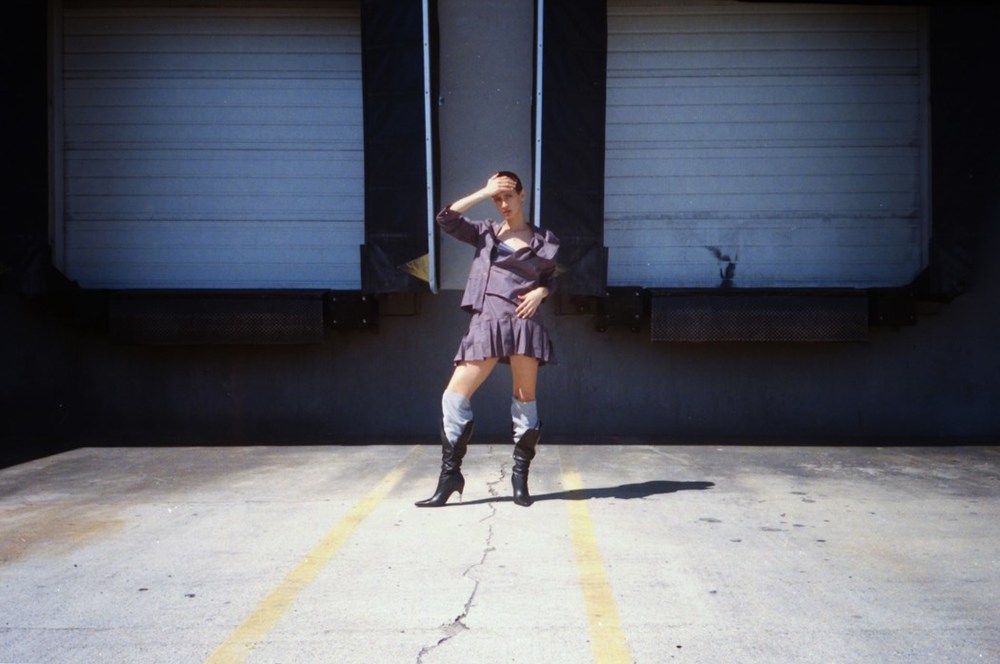 14 | 16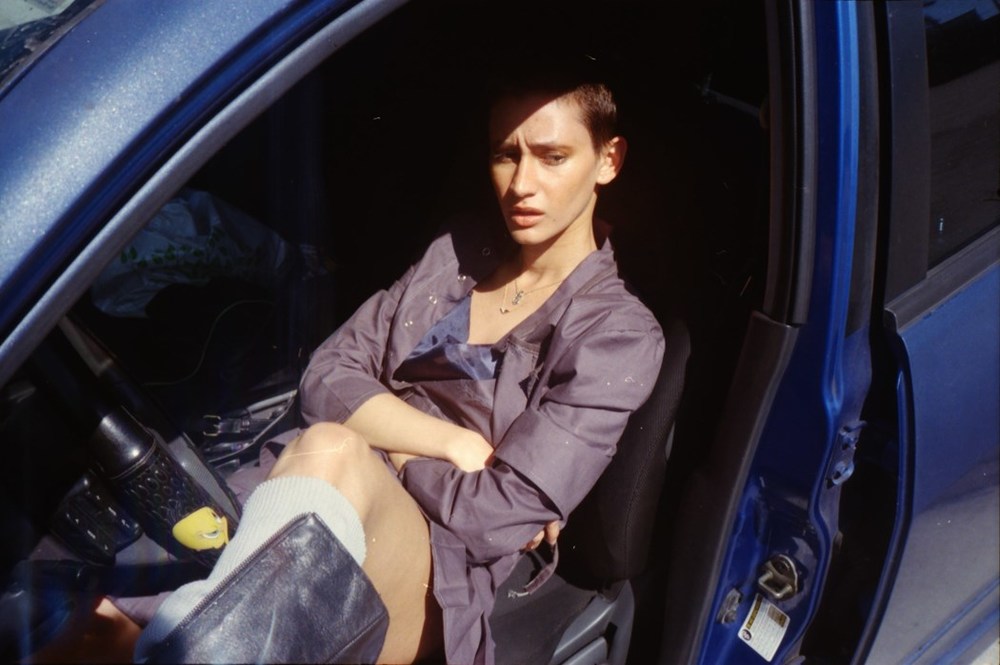 15 | 16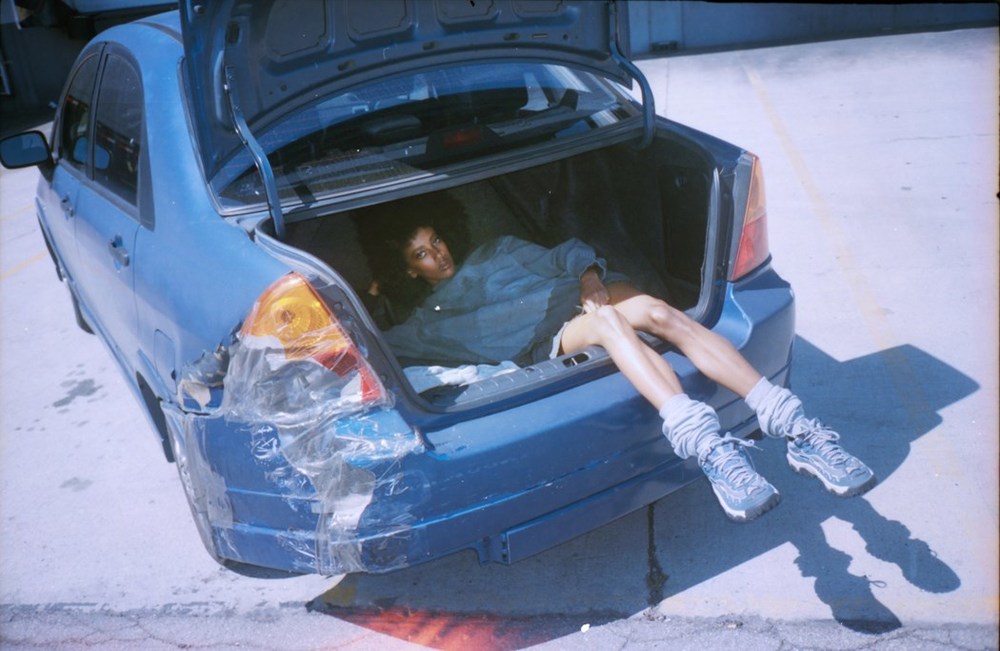 16 | 16