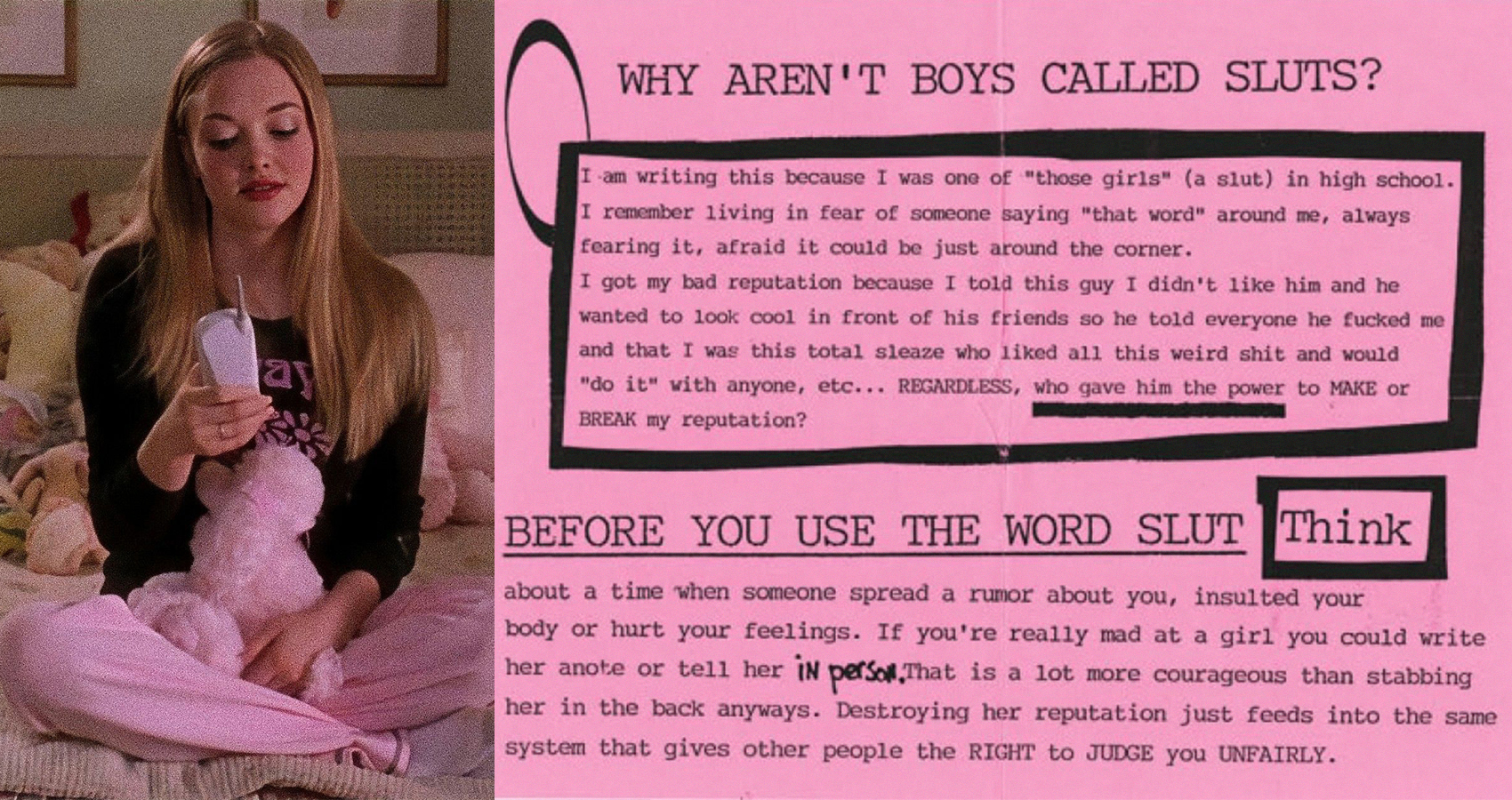 I Don't Want To Reclaim The Word Slut
Just don't call me one please!
"What's your body count?" The dreaded question, referring to how many people a person has had sex with. For boys, the highest number wins. For girls, the lowest.
Initially, I began writing this piece a couple of weeks ago, but wasn't quite sure if I possessed the candour necessary to authentically articulate my opinions about sex online. And so I pushed it to the end of the long queue of things worthy of writing about, and never really thought too much about it again.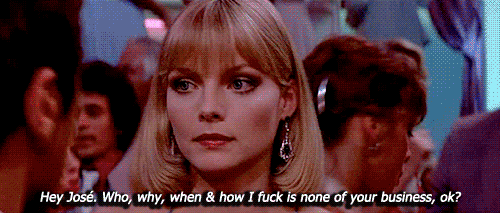 It wasn't until tonight, as my older brother uncomfortably stood in my doorway, and began to tell me how a girl I went to high school with, referred to me in a group of people as a slut, that I remembered why I embarked on this article to begin with.
The term 'slut', like most people can agree, isn't an unfamiliar one. But being described as one from a fellow girl, took me aback. Not only was I utterly mortified that a group of strangers were granted an unsolicited insight into my sex life, I resented the fact that the concept of sex was weaponized as a tool of shame against me.
As my brother awkwardly told me what his friends had told him, an inevitable wave of embarrassment rushed over me. I did not possess my usual initiative, I couldn't spin this one into a defiant act of empowerment and Instead, I sat alone in my room and let the words of an acquaintance consume me.
Despite the fact I was rarely engaging in sex, and I barely knew this girl, her choice of words to describe me left me absorbed. I did not want to look at my body, as if it weren't my own anymore. I felt naive to the fact that I was not immune to such remarks, and wondered how if a stranger could call me such indecent names, what were the other people around me saying? At that moment I wanted to turn back time, and erase the people I let contribute to my highly speculated 'body count'. I wanted to be reputable again, untouched. I wanted to be back at zero.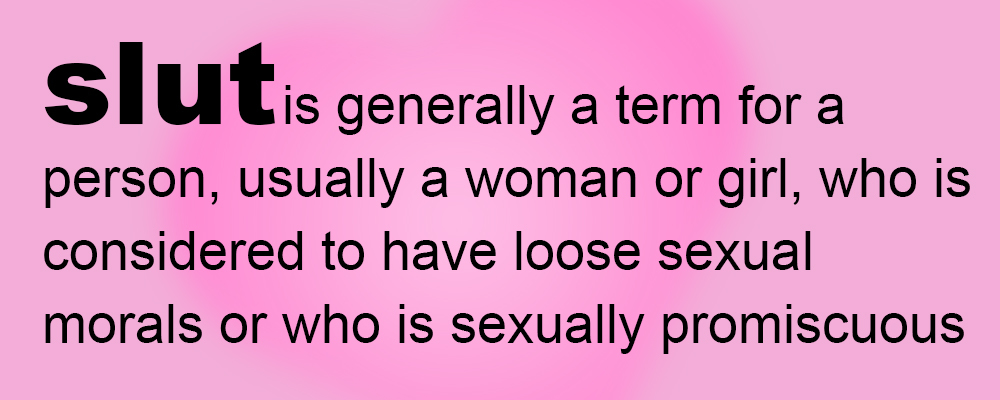 Sex, at least to me, has never been just sex. Sex is pleasure politics, sex is a scandal. Sex is taboo. Whether utilized in your favor, or against you. The concept of sex prevails, always.
I should let you know that this isn't a story of how I learned to reclaim my femininity amidst the cruel coos of my peers. Nor is it a warning of the power our words hold. Rather, the ample acknowledgment that what you put out into the world is a reflection of yourself. My unanticipated label isn't a component of my character, but rather theirs.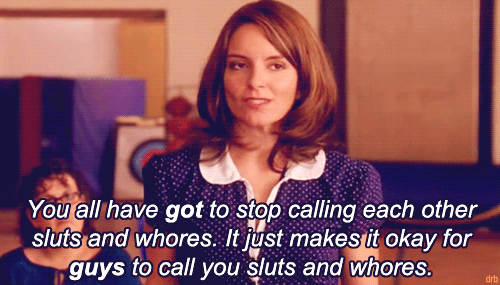 Ironically, I'm able to find refuge in the absurdity of it all. a four-letter word does not hold any power over me, nor does the number of people I have slept with. I am able to laugh at the fact a stranger's declaration of my identity possessed the power to bring me to tears, but it also serves as a reminder that the world isn't always as forward-thinking as I expect it to be.
Instead, I now perceive the notion of sex as nothing more than a trivial topic, it cannot be used against me, as I have nothing to hide.