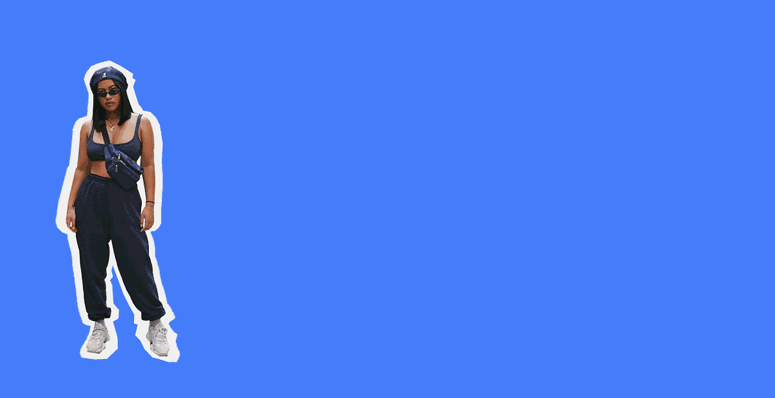 @stefneyv
How To Wear Your Fanny And Where To Buy It
New flashback accessory.
Did you get yourself a Fanny yet? No honey not the one between your legs, the other Fanny, the bumbag. The bag your mom or dad wore on every family outing as a kid. It's back with an update. No longer do you need to drag around the 20kg shopper to be in fashion. It's a minimalistic stock take on your personal items: phone, keys, wallet. What else do you need?
The resurgence of the Fanny is a complicated fine line between fashion houses like Gucci, Prada and Louis slamming a $1500 price tag on your moms old faithful and Vogues criticism of fashions obsession with "ugly throwbacks". It seems that drug dealer chic is in the cards for accessories and the trend is not likely to disappear. We compiled a few ways to rock a Fanny without looking like you are on some sad Disney Rom Com like RV.
Fanny's come with a variety of pros and very little cons, ate a cake and want to hide it while still showing off your waist? Fanny got you. If you are still on the fence about the trend or unsure about the style logistics take a look at these dope AF examples. Any Fanny is a great Fanny.
Wear it as an extra necklace

Alexander Wang - Ace Fannypack Black Cow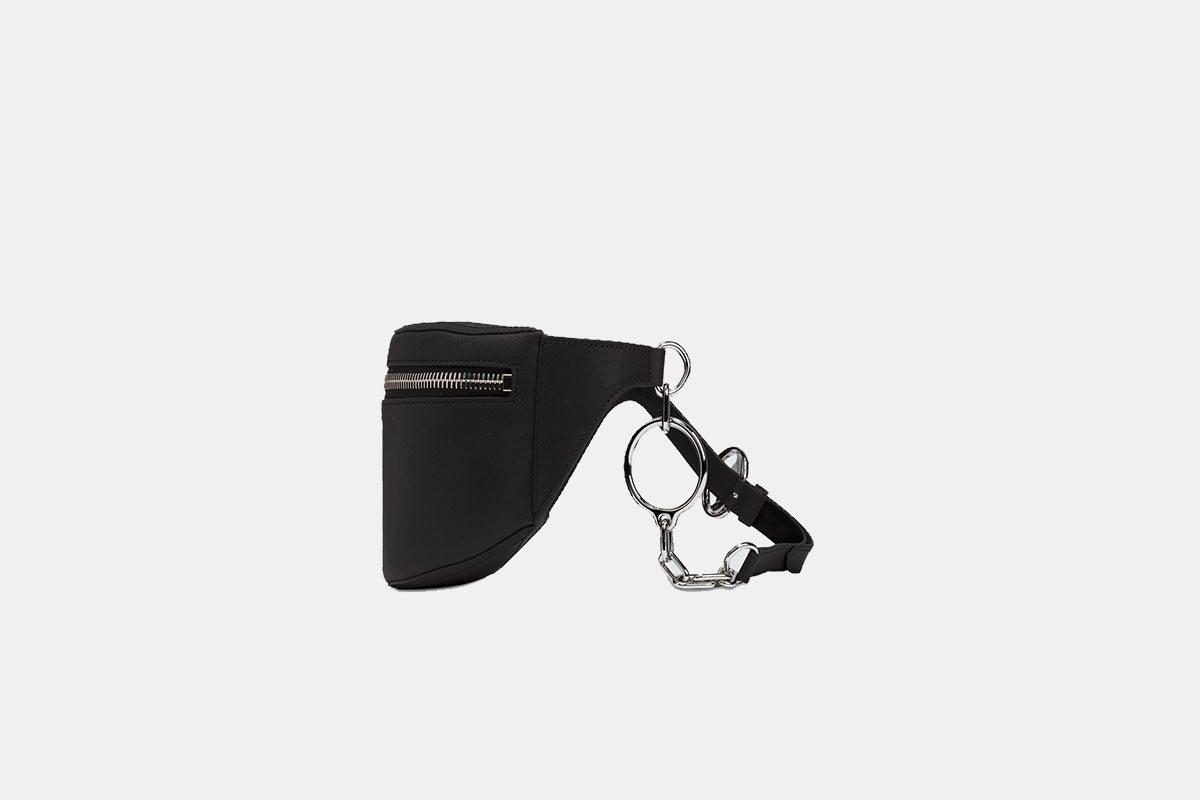 Shop it here for $385.
...as a tone-breaker for your neon-girl-realness

Rag & Bone - Black Dwight Belt Bag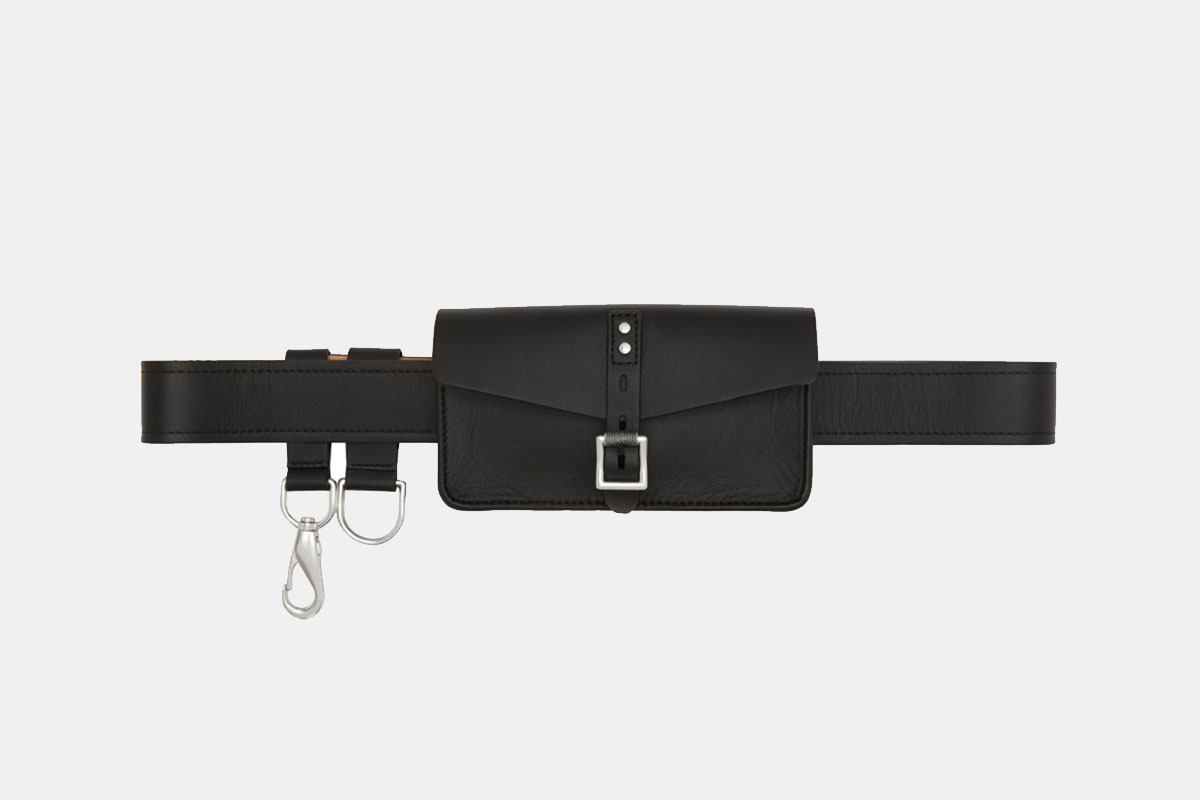 Shop it here for $350.
...as a colorful belt

Moshino - Mohair Belt Pack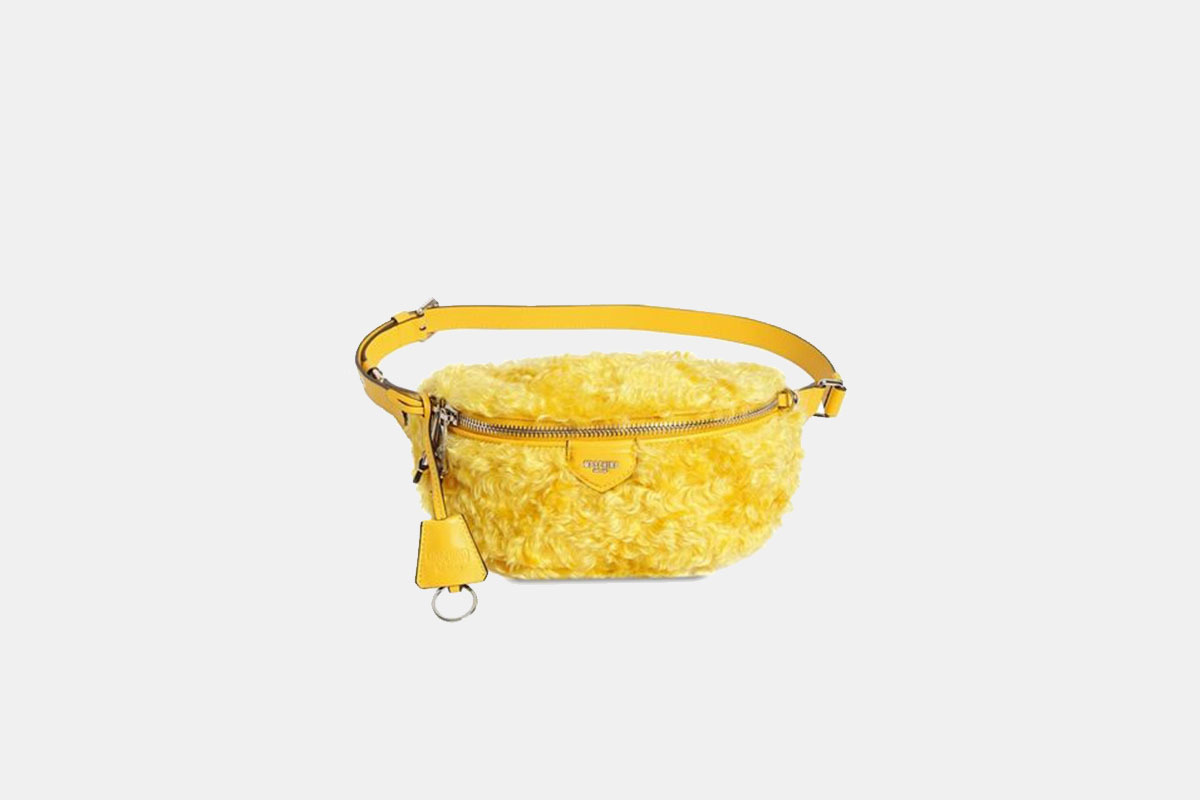 Shop it here for $850.
...as a cincher for your oversized-jacked

Versace - Printed Nylon Belt Pack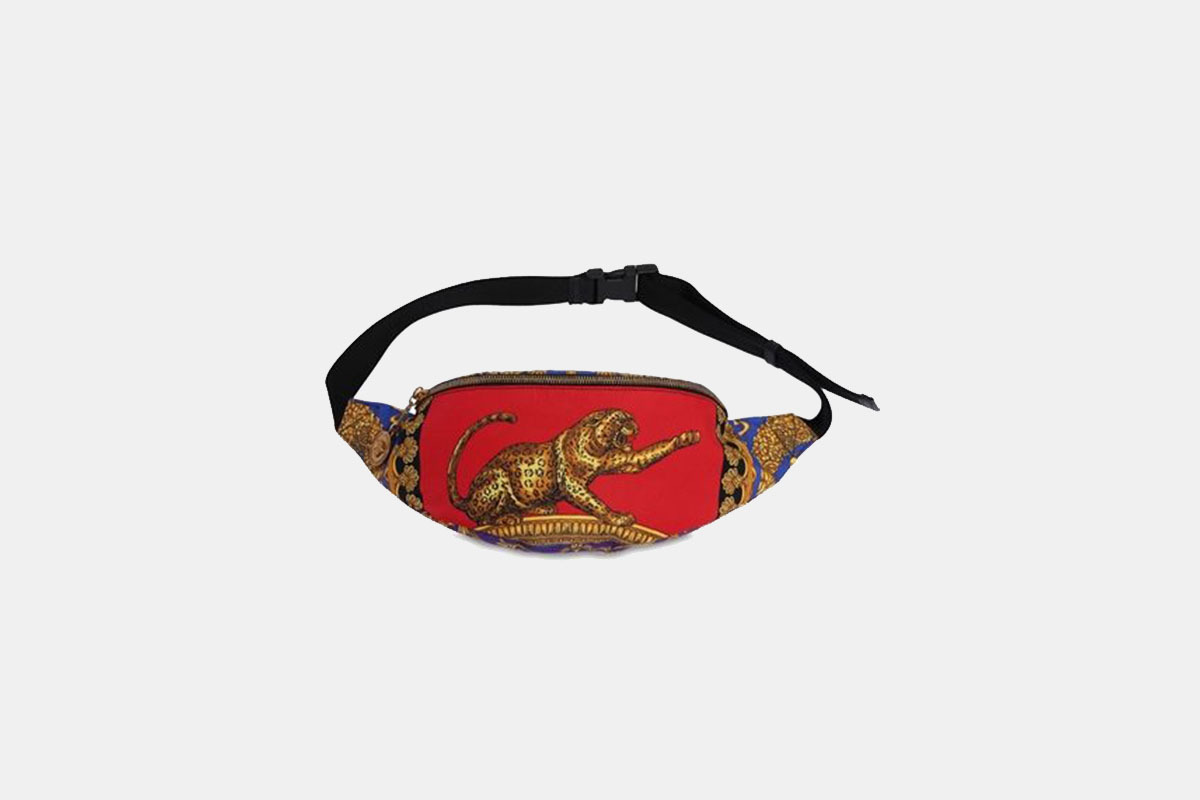 Shop it here for $775.
...as a detail for one-color outfits

Heron Preston - Padded bum bag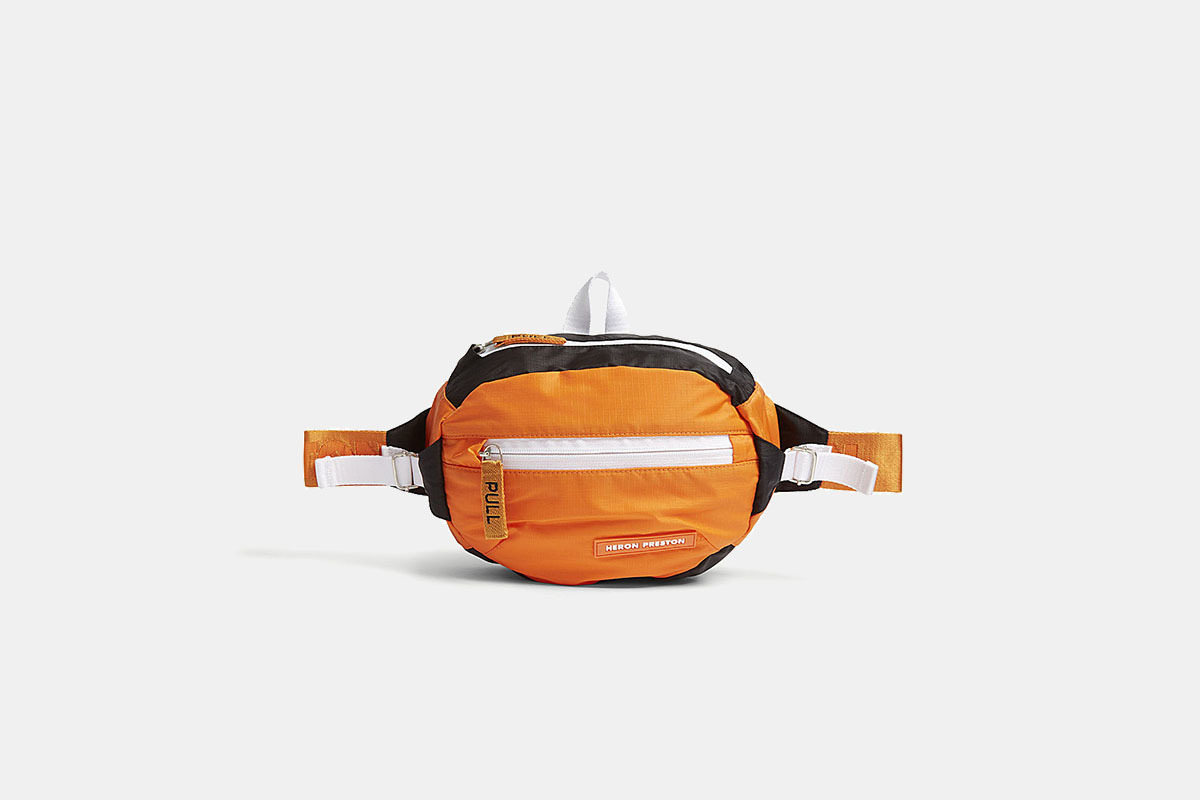 Shop it here for $310.

...or like your parents on vacation

Herschel Supply Co. - Polyester Fourteen Belt Bag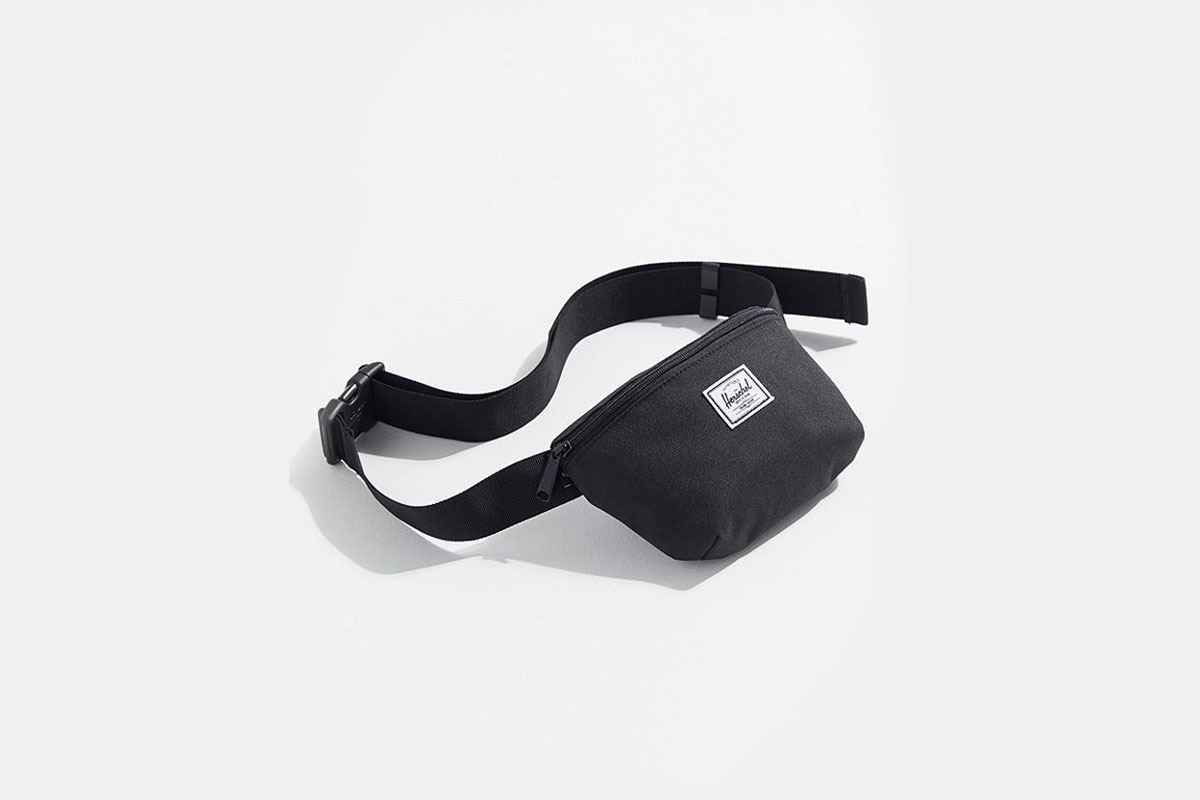 Shop it here for $25.

NA-KD has a great Fanny! Check it out on our top picks from the e-tailers Urban Collection.