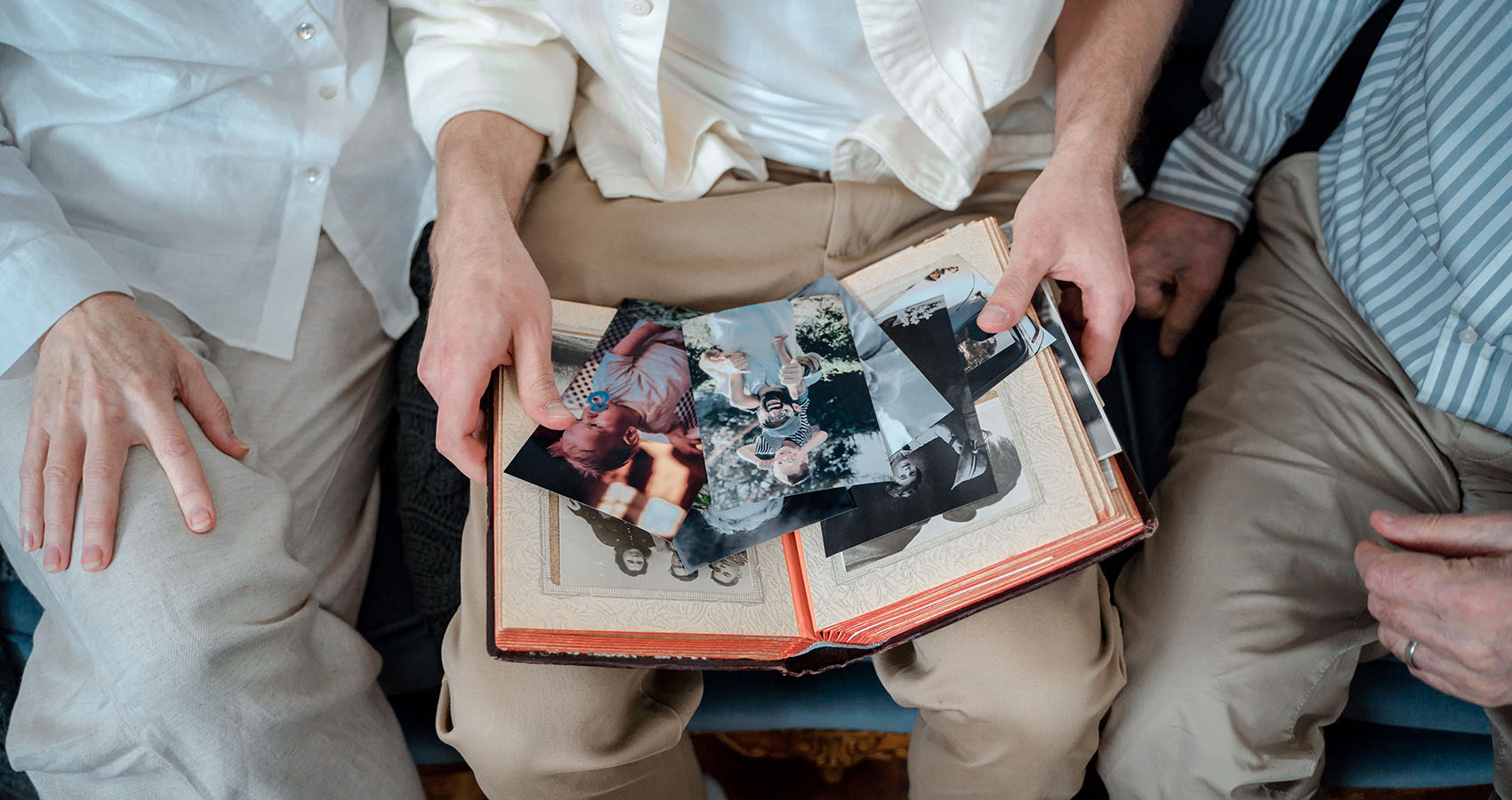 How To Make Use of Family Photos from Special Occasions
From weddings to birthdays.
Capturing special moments with family is one of the most treasured experiences in life. From weddings to birthdays, these occasions hold a special place in our hearts, and the photographs we take help to immortalize those precious moments. But what do you do with all those family photos after the occasion has passed? In this blog, we'll explore how to make use of family photos from special occasions.
Order a canvas print
If you have a particular family photo that you'd like to showcase in your home, consider turning it into a canvas print. A photo on canvas adds a touch of sophistication to your home decor while also preserving a special memory.
Many online printing services offer canvas prints in various sizes and styles, allowing you to customize your print to suit your home's decor. You can also choose to have your canvas print framed or unframed, depending on your preference.
Create a photo album
One of the best ways to keep your family photos organized and accessible is by creating a photo album. You can either create a physical album or a digital one, depending on your preference. A physical album allows you to flip through your photos and relive the memories with your loved ones. Meanwhile, a digital album can be accessed from any device, making it easy to share with family and friends.
When creating your photo album, consider organizing your photos by occasion, year, or family member. You can also add captions or notes to each photo to help you remember the details of the occasion.
Make a photo book
If you're looking for a more polished way to showcase your family photos, consider creating a photo book. Many online photo printing services offer a variety of templates and designs, allowing you to create a professional-looking photo book that's personalized to your family.
A photo book is a great way to celebrate a special occasion, such as a wedding or a milestone birthday. It also makes for a thoughtful gift for family members who may not have been able to attend the occasion.
Create a wall display
If you have a collection of family photos from various occasions, consider creating a wall display. A wall display allows you to showcase multiple photos at once, creating a visual timeline of your family's history.
When creating your wall display, consider the layout and spacing of your photos. You can choose to create a symmetrical display, where all the photos are the same size and spaced evenly, or a more organic display, where the photos vary in size and are arranged in a more random pattern.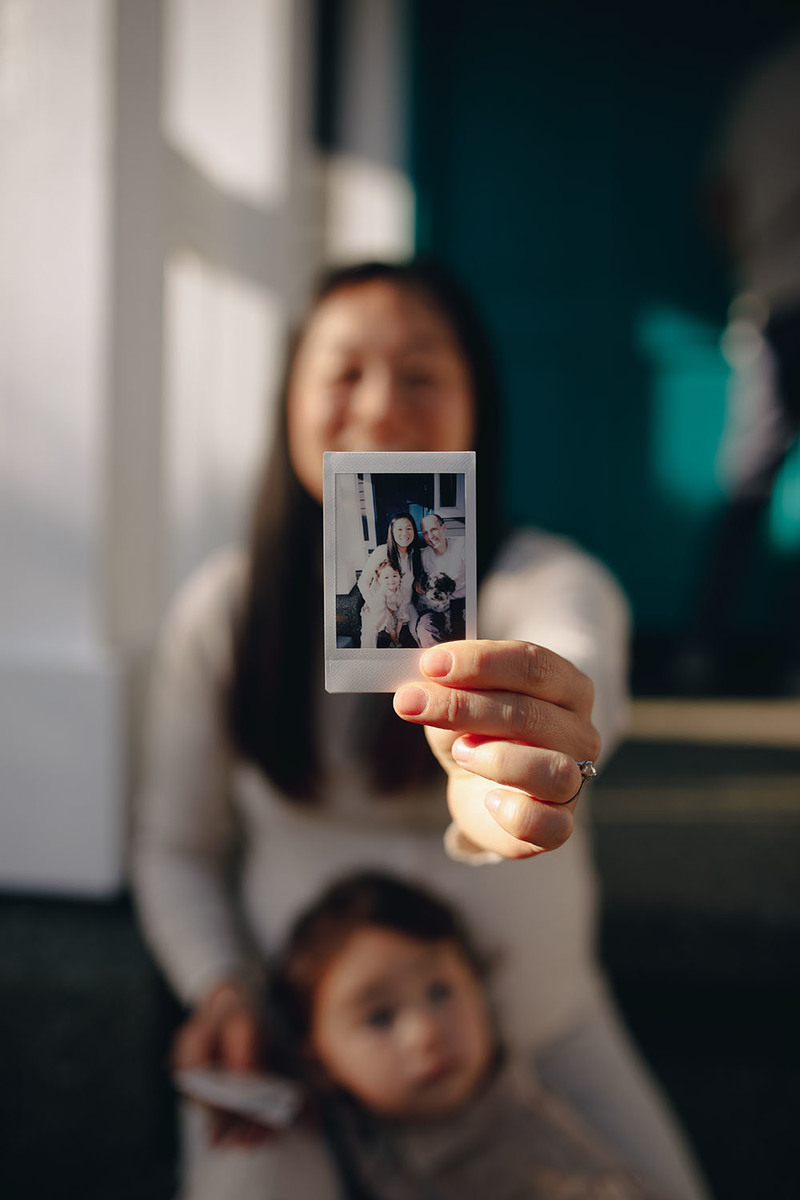 Digital photo frame
If you have a large collection of digital family photos, consider investing in a digital photo frame. A digital photo frame allows you to display your photos in a slideshow format, providing a constant reminder of your cherished memories.
Many digital photo frames come with Wi-Fi connectivity, allowing you to upload photos directly from your phone or computer. You can also customize the slideshow settings, such as the speed and transition effects, to suit your preferences.
Conclusion
Family photos from special occasions such as birthdays or Christmas hold a special place in our hearts, and it's important to find ways to keep those memories alive. Whether you choose to create a photo album, a photo book, or a canvas print, there are plenty of options available to showcase your cherished memories. Don't let your family photos collect dust in a drawer; find a way to display them and relive the memories with your loved ones.