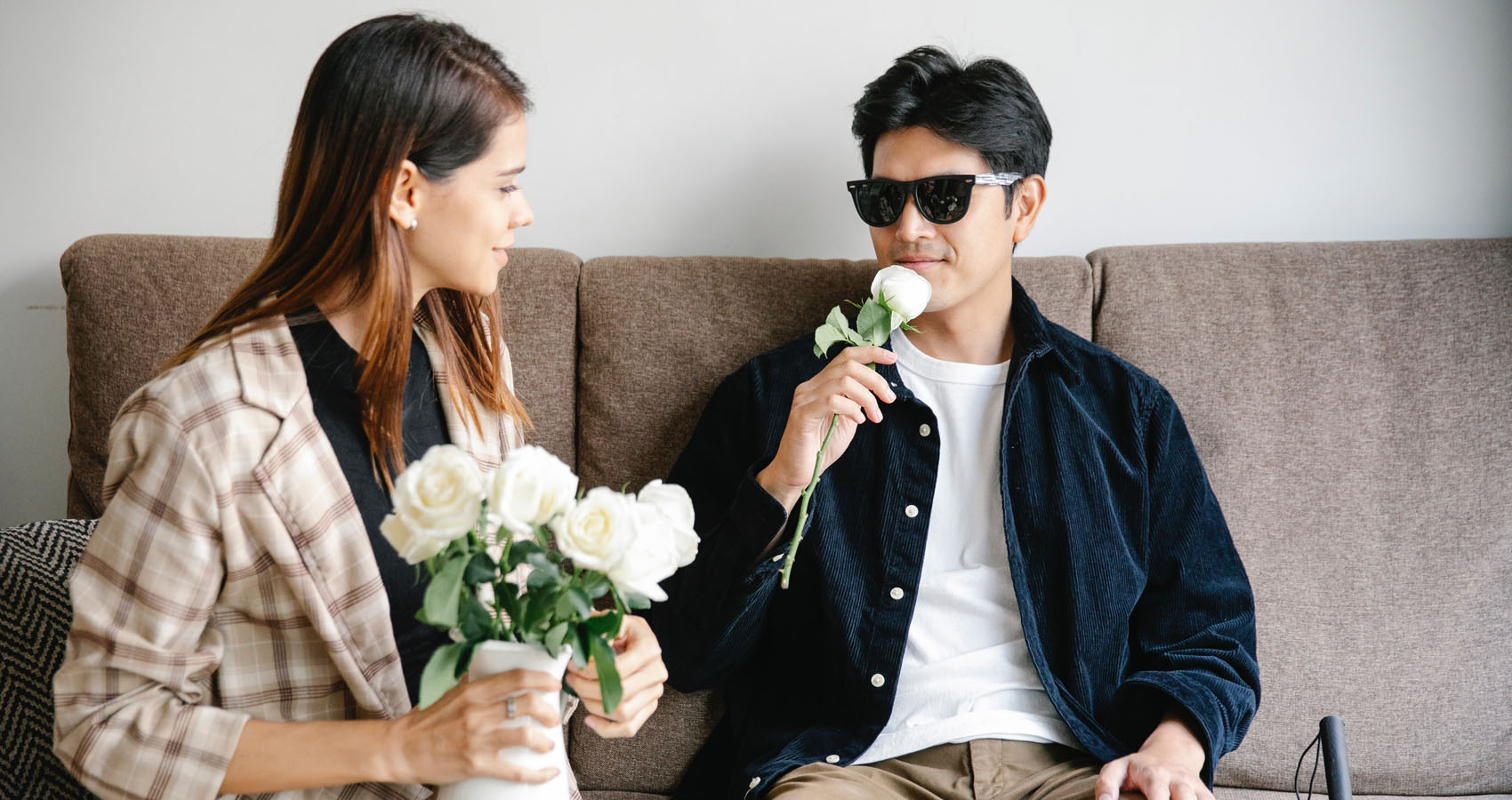 How To Date When Visually Impaired
Make the activity fun and memorable.
Being visually impaired doesn't mean you can't enjoy an active love life and finally settle down with a loving partner. Still, it all starts with creating interest, letting people know you are ready to date and going out often. With the lockdown and coronavirus pandemic, you wouldn't want to risk an infection; therefore, choose less risky activities such as going out to open spaces and avoiding crowded rooms such as busy but small restaurants.
The first step is to join visually accessible dating sites and let your friends and relatives know you are ready to date. If you are a very outgoing person, it won't be hard to find someone you'd want to date. When you finally find someone and want to meet them physically, here are tips to make the day memorable, safe and worthwhile.
Choose Safe Activities but Have Fun
Understandably, you're excited to go on your first date, and there are hundreds of things you would want to do with your date but stay calm and figure out what would work for you. When your date can see, it's only fair you make most of the suggestions on meeting places and activities to ensure you are safe and comfortable.
You can go fishing, swimming or have a picnic at a spot you are familiar with. If you choose to go fishing for carp, remember to stock enough best carp bolies to make the activity fun and memorable. It might be a chance to teach your partner a few fishing tricks and have trophies to take back home.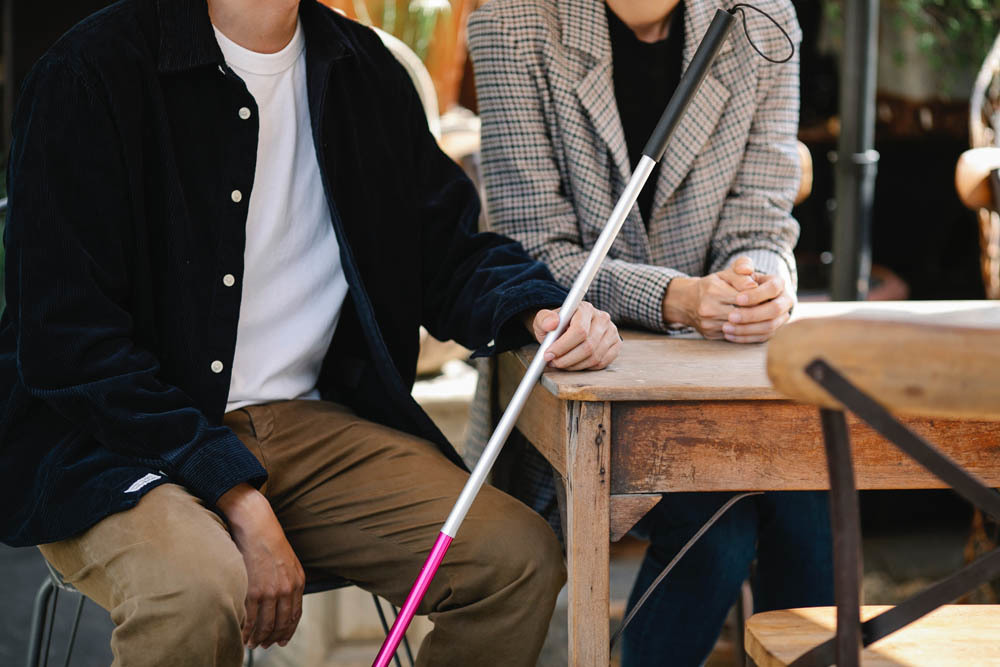 Be a Bit Patient with Your Date
Many people have never dated a visually impaired person or even spent quality time with one, which means they don't understand their needs, abilities and strengths. For instance, many people still get surprised when they see a visually impaired person using a cell phone.
Your date might try to do most of the things for you but politely let them know you don't need constant help. For instance, if you are in a visually impaired friendly restaurant, ask for a braille menu rather than have your date make the order for you.
Also, don't be tempted to choose locations or activities you are not familiar with on your first date. Choose a meeting spot close to home where you can easily walk or take the bus without relying on your date to pick or drop you. The more they realize you can live an independent life, the more they will want to know more about your life.
What Do You Talk About?
Your first date is an excellent opportunity to get to know the other person better. Probably you've spent a lot of time chatting or calling each other, but nothing beats a physical meeting. Keep the conversation light, enjoyable and exciting. Stick to positive topics like how much you are currently enjoying your life and encourage your date to do the same.
They would probably want to know how you manage to live independently, which is an excellent opportunity to let them know that being visually impaired is not a jail sentence.
The first date is usually the hardest, but you'll get used to and love the experience with time.