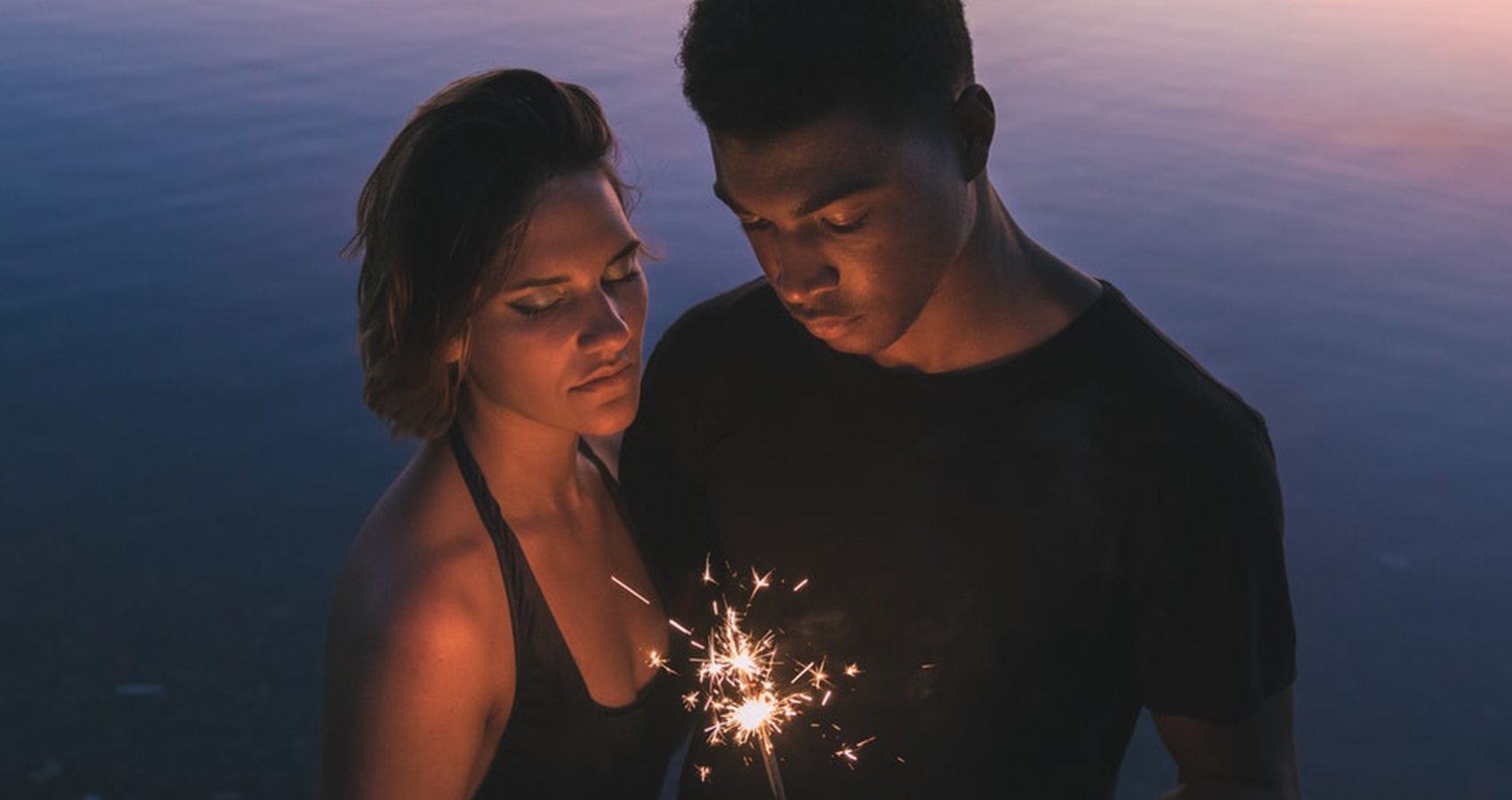 How To Be A Better Partner
Start doing things a little differently.
We all want to be the best possible versions of ourselves, but actually making that happen is often easier said than done. If you're not sure that you're the greatest partner you could be to your other half, it's time to think about how to change that and start doing things a little differently.
There's nothing stopping you from bettering yourself and becoming the person that your partner truly deserves. Here are some of the things that you should think about and take steps to start working on if you want to become a better partner in your relationship.
Become a Better Listener
One of the very first things you should try to do if you want to be a better and more attentive partner in your relationship is become a better listener. Your partner might need someone to be there for them and someone to listen to their problems, and more often than not, that person should be you. If you're not able to listen in a careful and attentive way, you'll be failing one of the most fundamental duties that every person in a committed relationship has.
Express Your Gratitude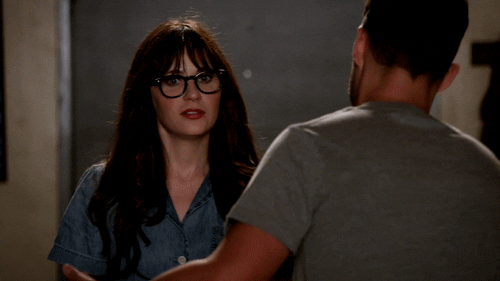 Expressing your gratitude is something that can be done in the most simple and straightforward ways. Or you could do things more elaborately if you prefer to; that's the great thing about this. Whichever path you choose to take, you should do your best to make sure that you show your partner that you appreciate them and all of the things that they do for you through the course of your relationship. Let them know that their actions and efforts don't go unnoticed.
Spend More Quality Time Together
Spending more quality time with your partner will definitely help your relationship and your ability to feel closer to one another. If you don't get that quality time together, it can become very difficult to feel positive about that relationship. Do things that you both enjoy and go out of your way to make time for these things. It's not always easy, but it's certainly worth putting in the effort to make this happen.
Support Their Ambitions
When your partner wants to do certain things in life, you should be there to support them with those ambitions and goals. It's all too easy to focus on ourselves and what we want but then you run the risk of ignoring what your partner wants out of life. Ideally, you should both be able to support one another and to make sure that you're both capable of reaching all your goals in life. It's something that should be done together.
Surprise Them with Small Treats
It's often the smallest of things that have the biggest impact when it comes to showing your partner that you love and appreciate them. You can get them Flowers Valentine's Day and make sure that they feel treated on those special days of the year. But you don't need to wait for Valentine's Day. Every day presents the opportunity for you to surprise and treat your partner in small ways and let them know you love them.
Learn to Let Things Slide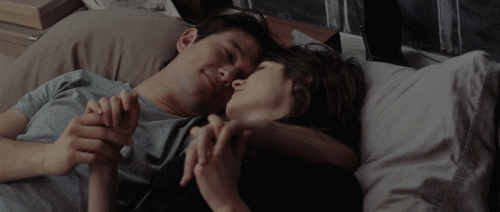 Sometimes, you simply need to learn to let things slide in your relationship. That's certainly something that's easier said than done for many people. There's no doubt about that. Nevertheless, it's worth doing your best to make sure that you don't hold onto grudges and carry problems forward with you because doing so only ends up getting you down and causing more unnecessary problems for you both in your relationship. And there's no need to let that happen.
Do Things That Allow You to Laugh Together
Sometimes, you should do things that allow you to laugh together and to have a good time with one another. It's easy to forget how important this is, especially when you've been with someone for a long time. If you don't laugh as much as you used to, ask yourselves why that is and what you can do to change it. It's the best way to strengthen that bond between you.
Being a better partner is something we should all want to do. Of course, it's easier said than done in many instances, but none of us are perfect so we should all be able to find areas in which we can do better. And it'll be your relationship that benefits when you make the effort to do that.